A TOUCH OF LEOPARD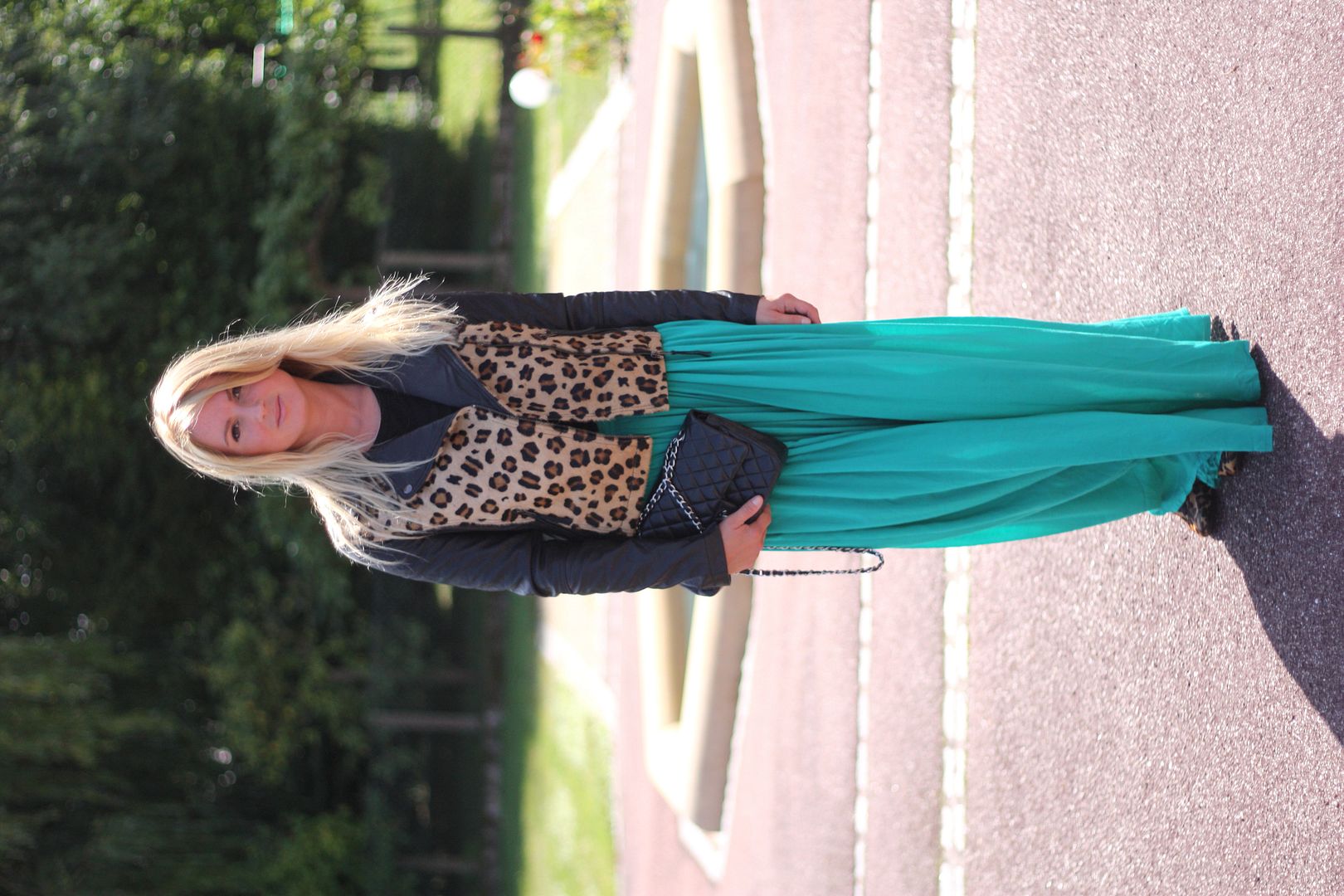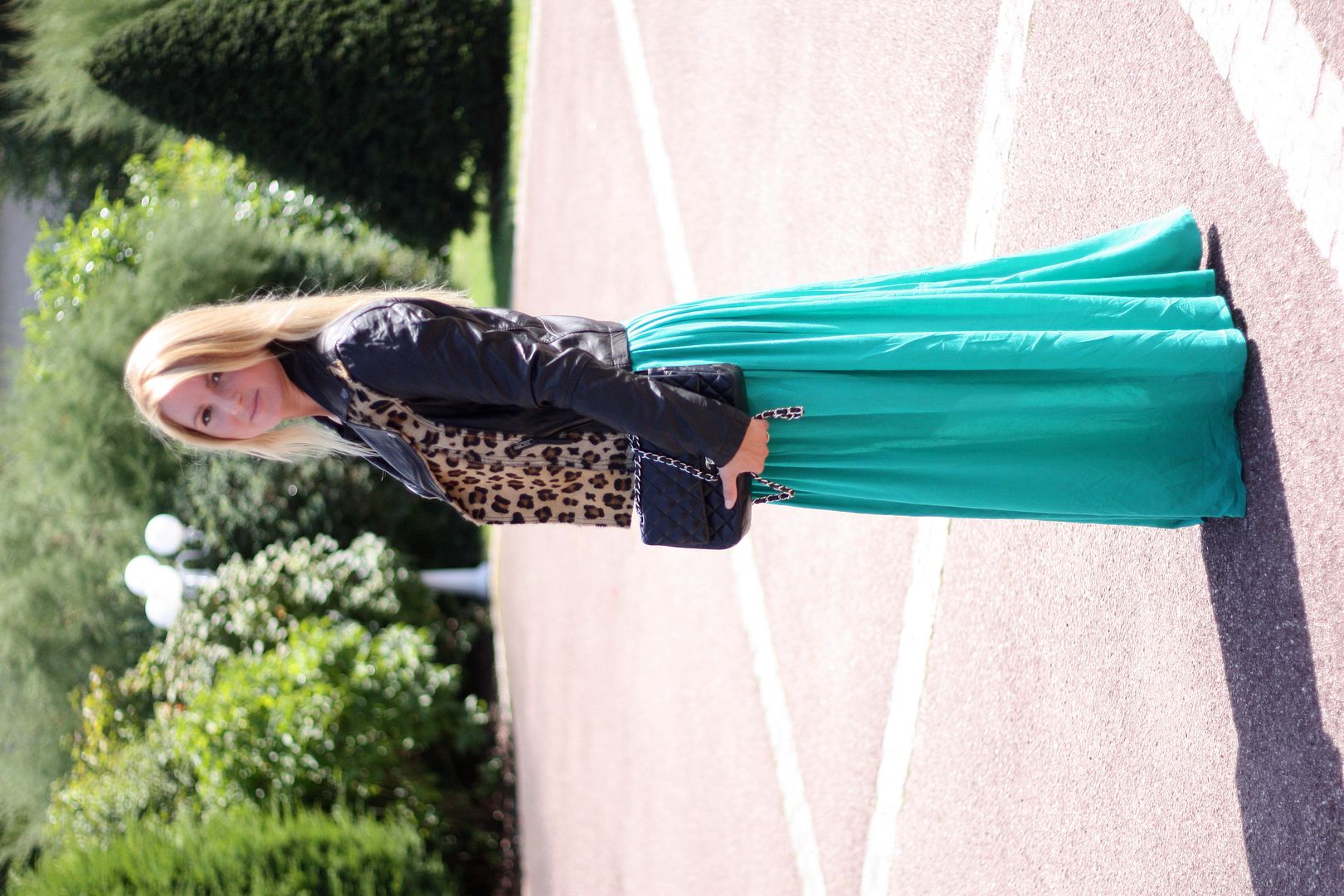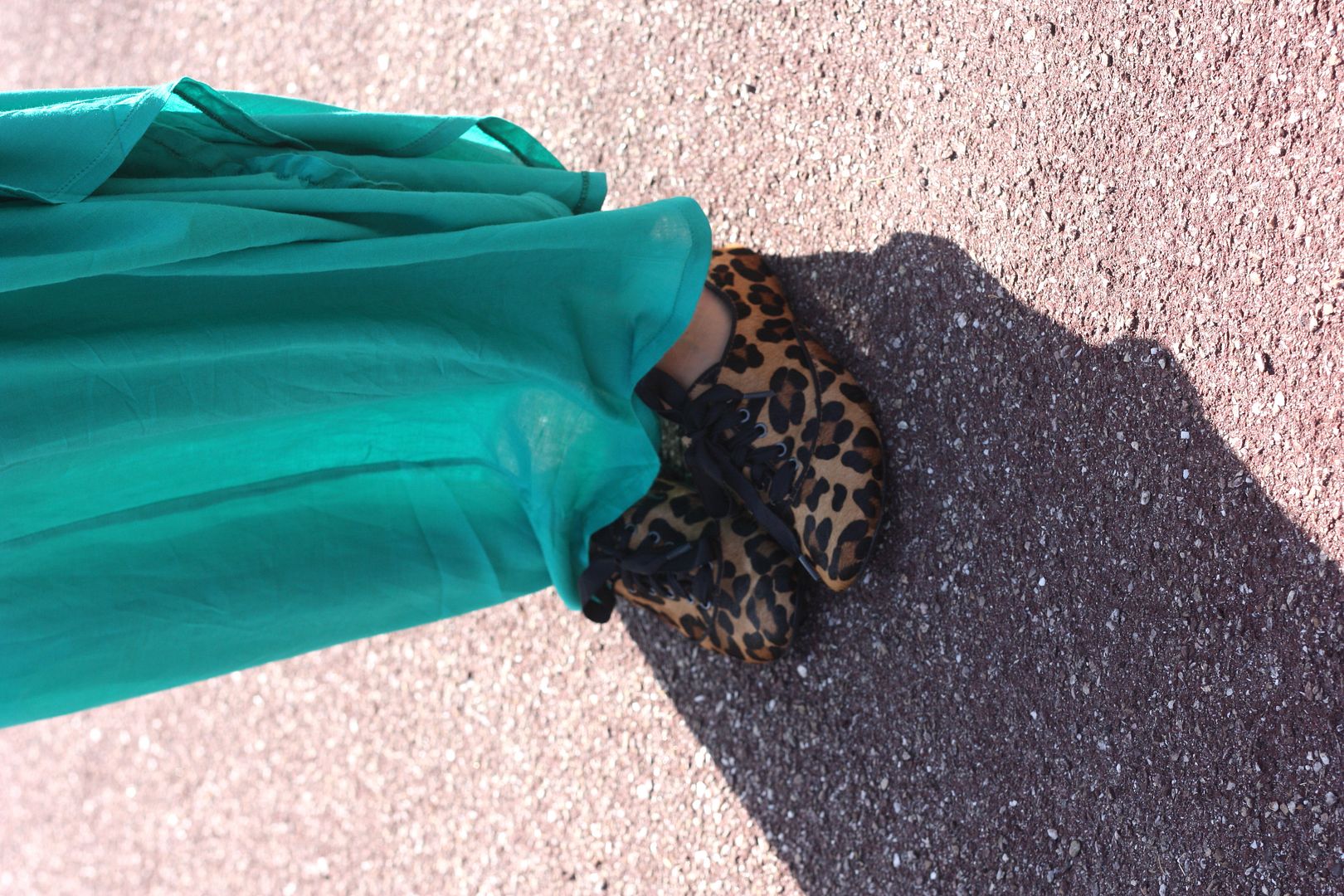 Hi guys! Hope you all had an amazing weekend!
This is what I wore yesterday for a lunch with my parents 🙂
The leopard print is one fashion trend that never seems to die,
finding itself reinterpreted season after season.
I opted for my new leather jacket and paired it with a green maxi skirt,
my classic Chanel bag and cute leopard flats found in Saigon.
Do you like it?
Jacket: Asos
Leopard shoes bought in Vietnam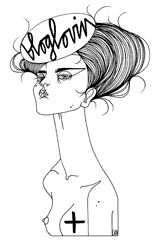 Recommended
31 Comments