ALICE IN WONDERLAND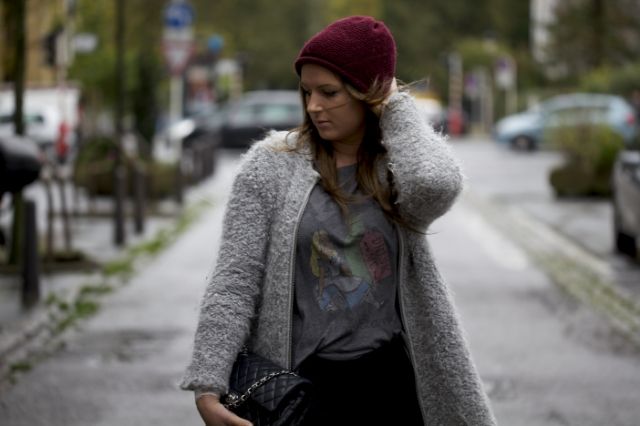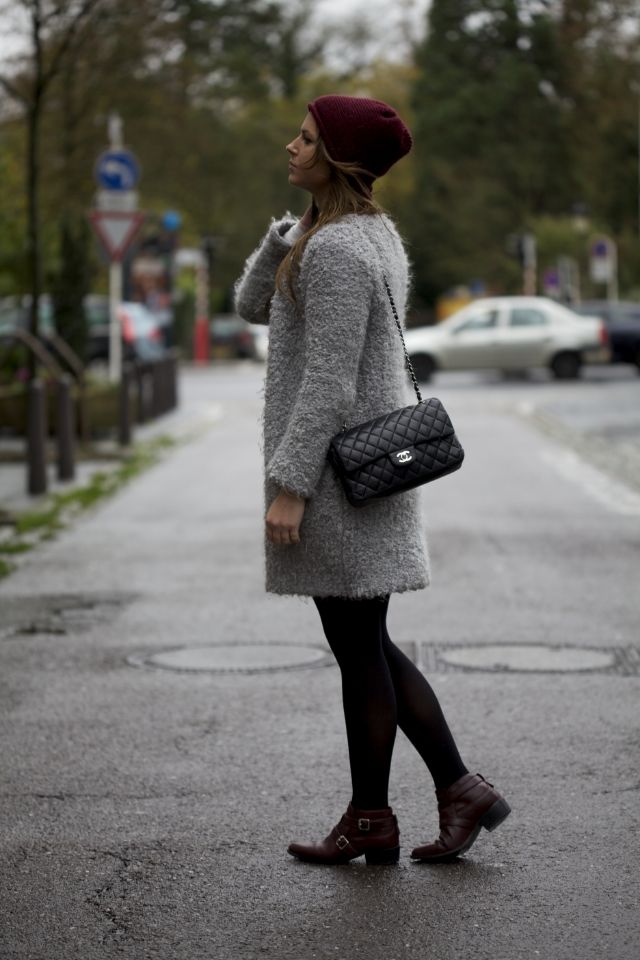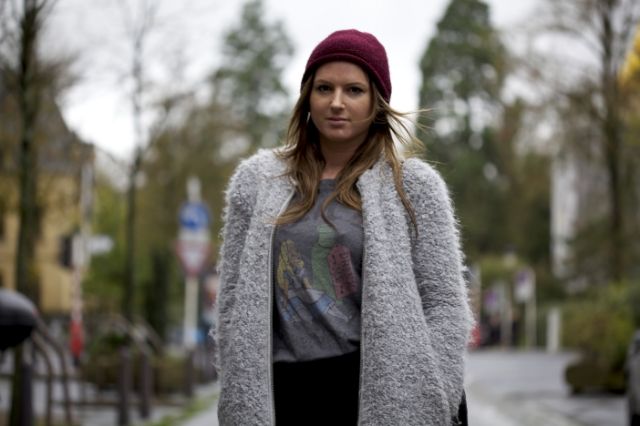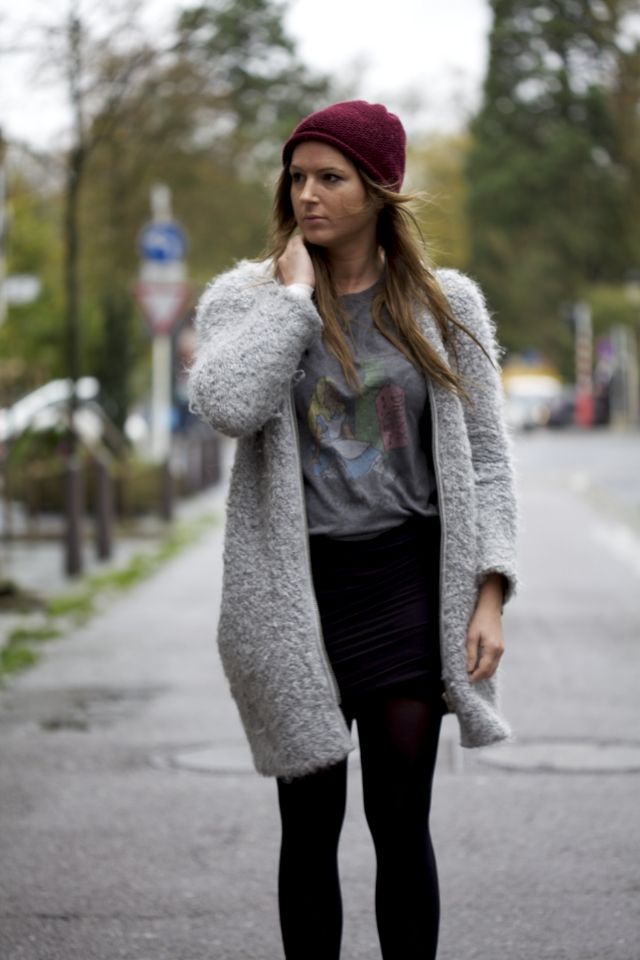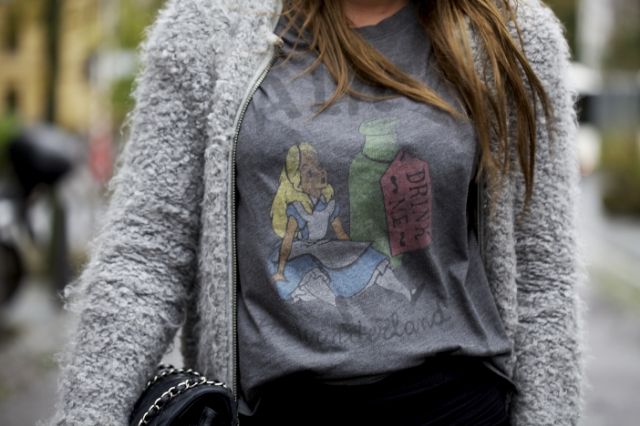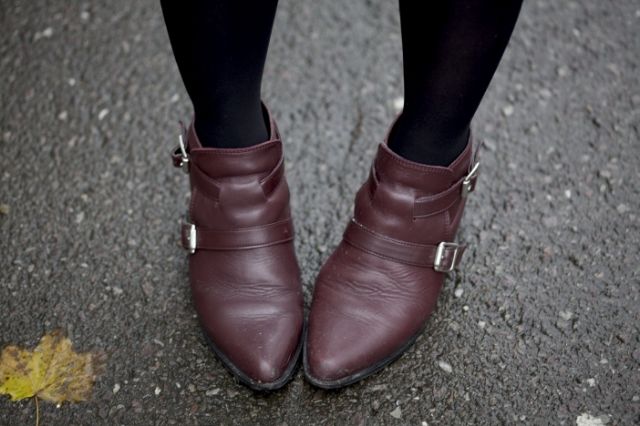 The past weeks have been go go go… it is quite insane.
I can't remember the last day I spent doing absolutely nothing.
This is my last week in Luxembourg before flying to New York City.
Having an exhibition in the big apple is pretty much a dream coming true
and I'm beyond excited. Lots of work this week for the exhibition,
you can follow my adventures on Instagram @mylittlefashiondiary !
Dernière ligne droite avant d'embarquer pour New York.
Exposer mes photos dans la grosse pomme est un rêve qui est en train de se réaliser.
N'oubliez pas de suivre toute cette aventure sur Instagram @mylittlefashiondiary !
Tee: Junk Food
Coat, beanie, boots: Zara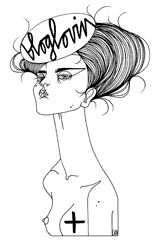 Recommended
14 Comments