AN AFTERNOON IN THE CITY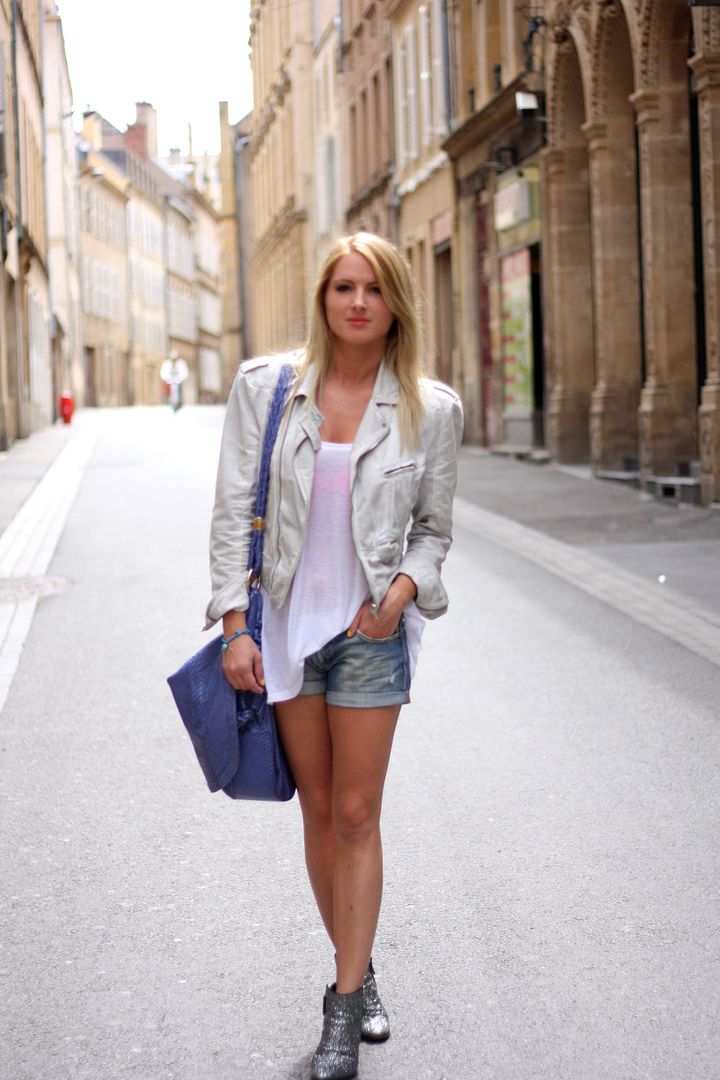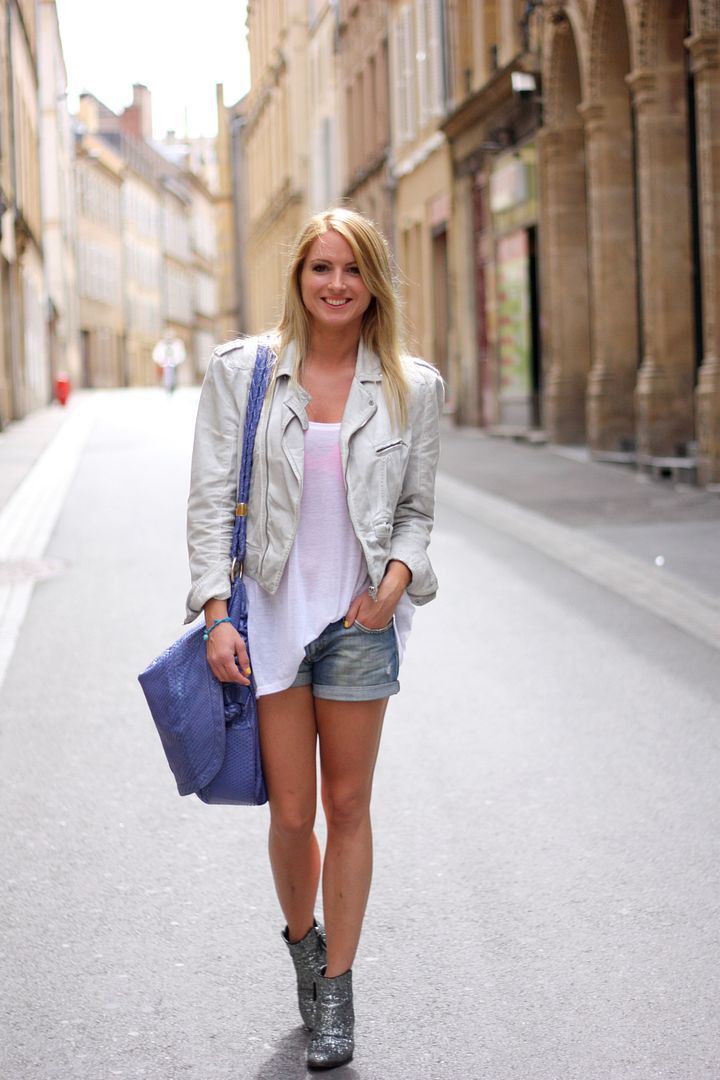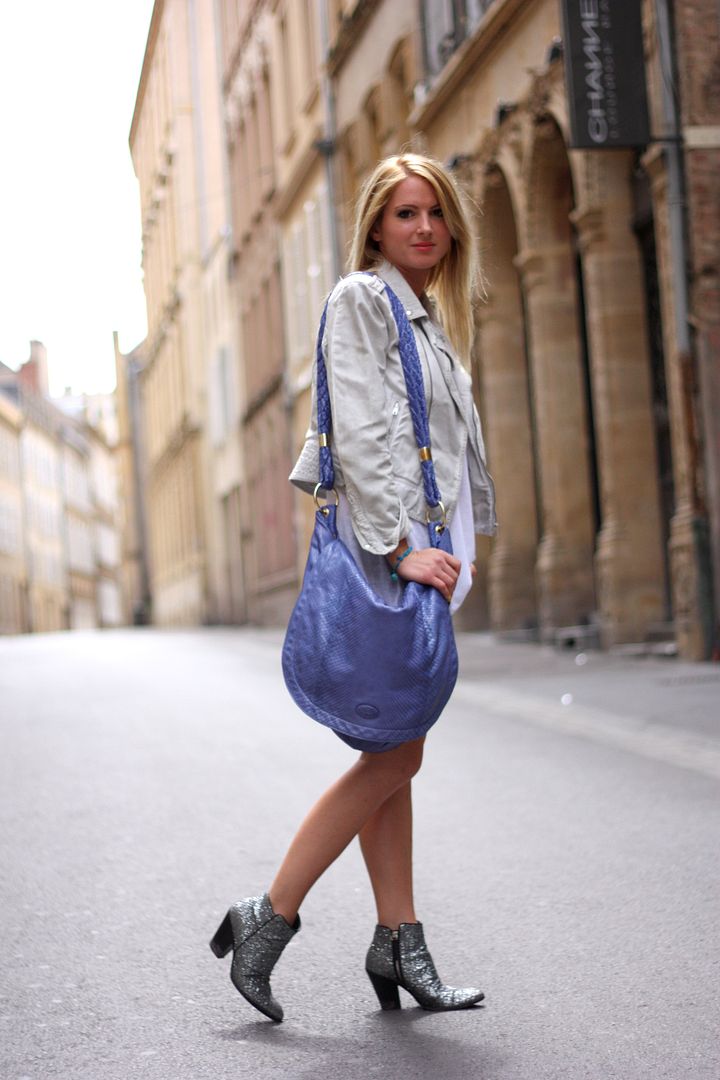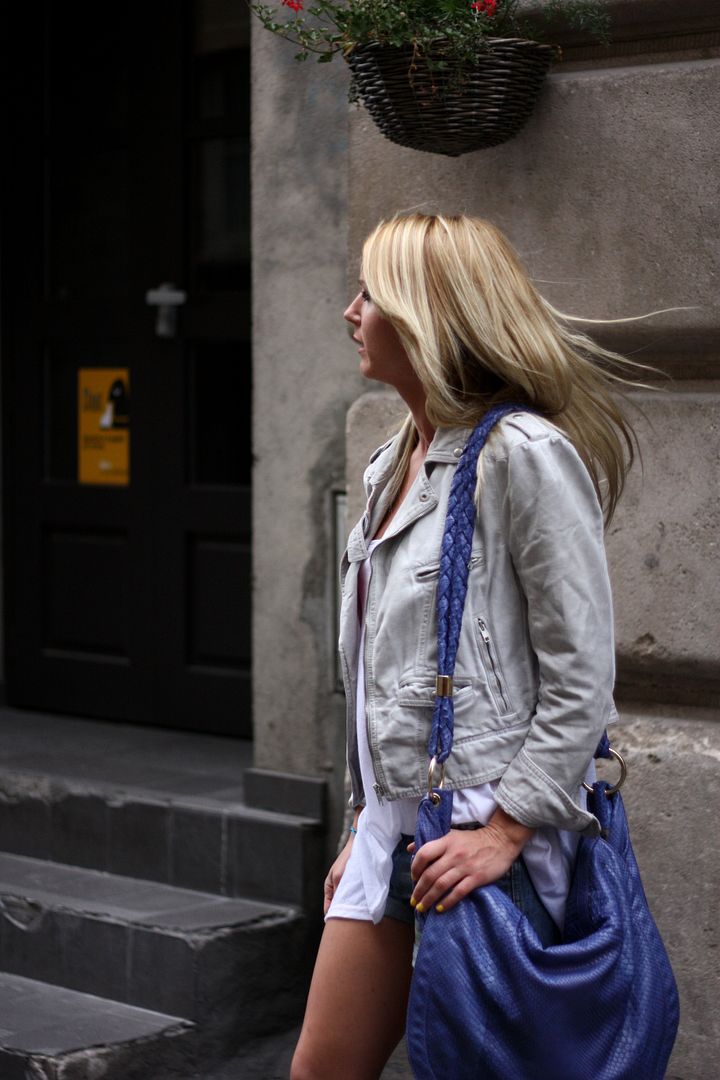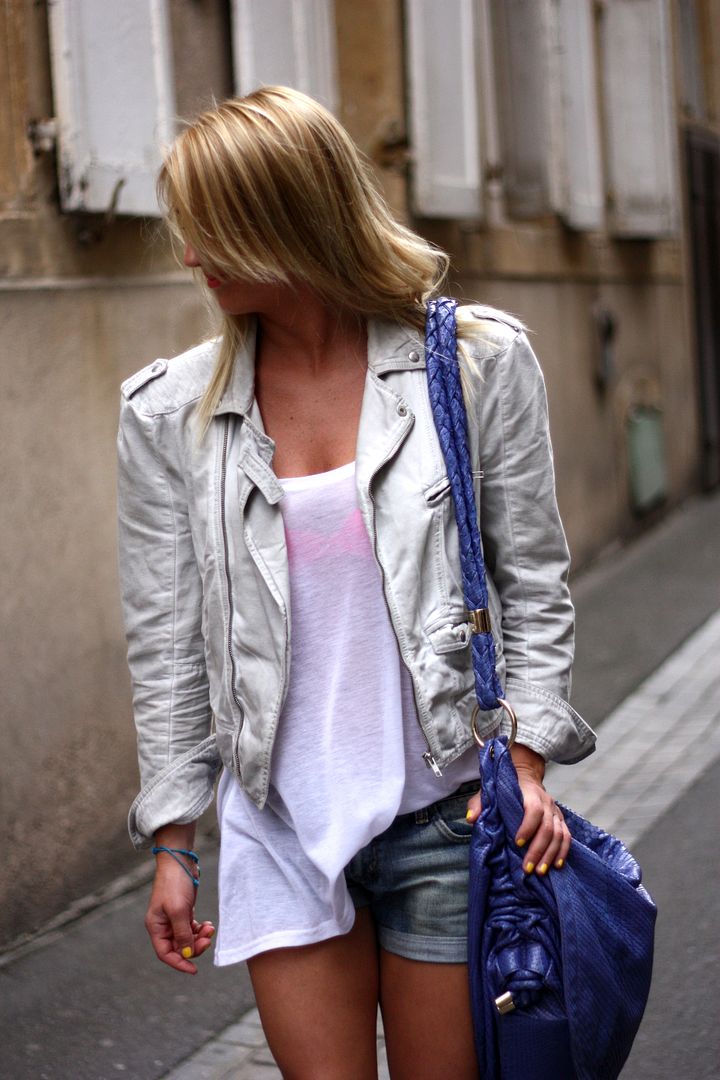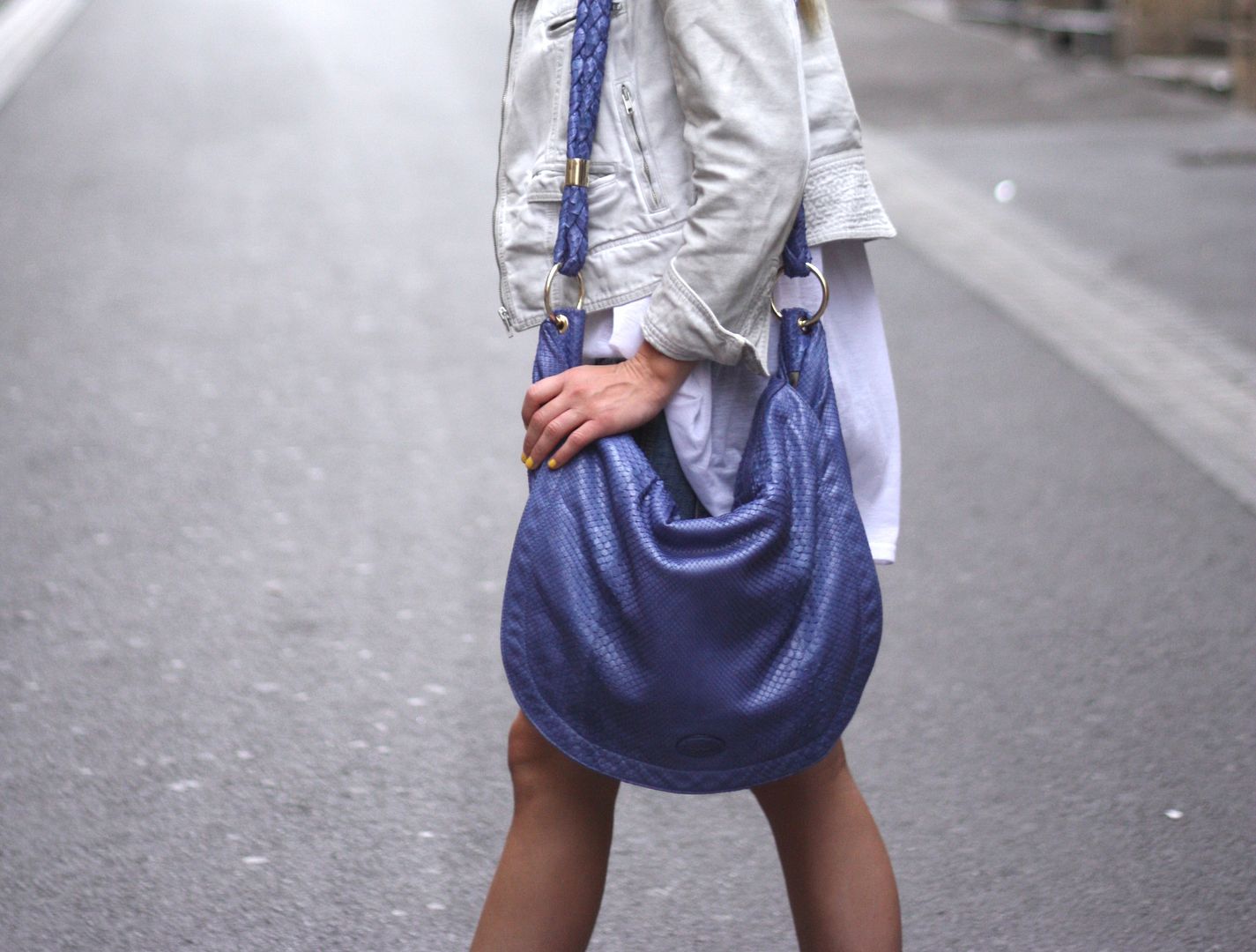 This is definitely the perfect outfit
for an afternoon shopping in the city!
And I finally found the neon pink bra I was looking for at H&M. Yay!!!
We took these pictures with my sister who
accepted to show her lovely face on the blog 🙂
It's her birthday very soon so… baby this post is for you:
I love you, I miss you and I'm proud of you!
Glitter boots: Giuseppe Zanotti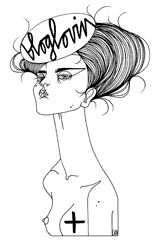 Recommended
57 Comments