ANGERS WITH COINTREAU
Last week, I was invited to Angers by Cointreau. We kicked off that trip with a beautiful dinner in the fabulous Château de Briottières, an XVIII's century castle with open fields which has remained in the family for the last 7 generations.
After a fantastic night spent in the castle, we visited the distillerie which was set up in 1849 by Adolph and Edouard Jean Cointreau. The production methods and recipe are a family secret of course, but tours of the facility are open to the public.
Cointreau is to me, the epitome of good taste: you immediately recognise its amber-tinted bottle. You can enjoy it pure or as en elegant cocktail.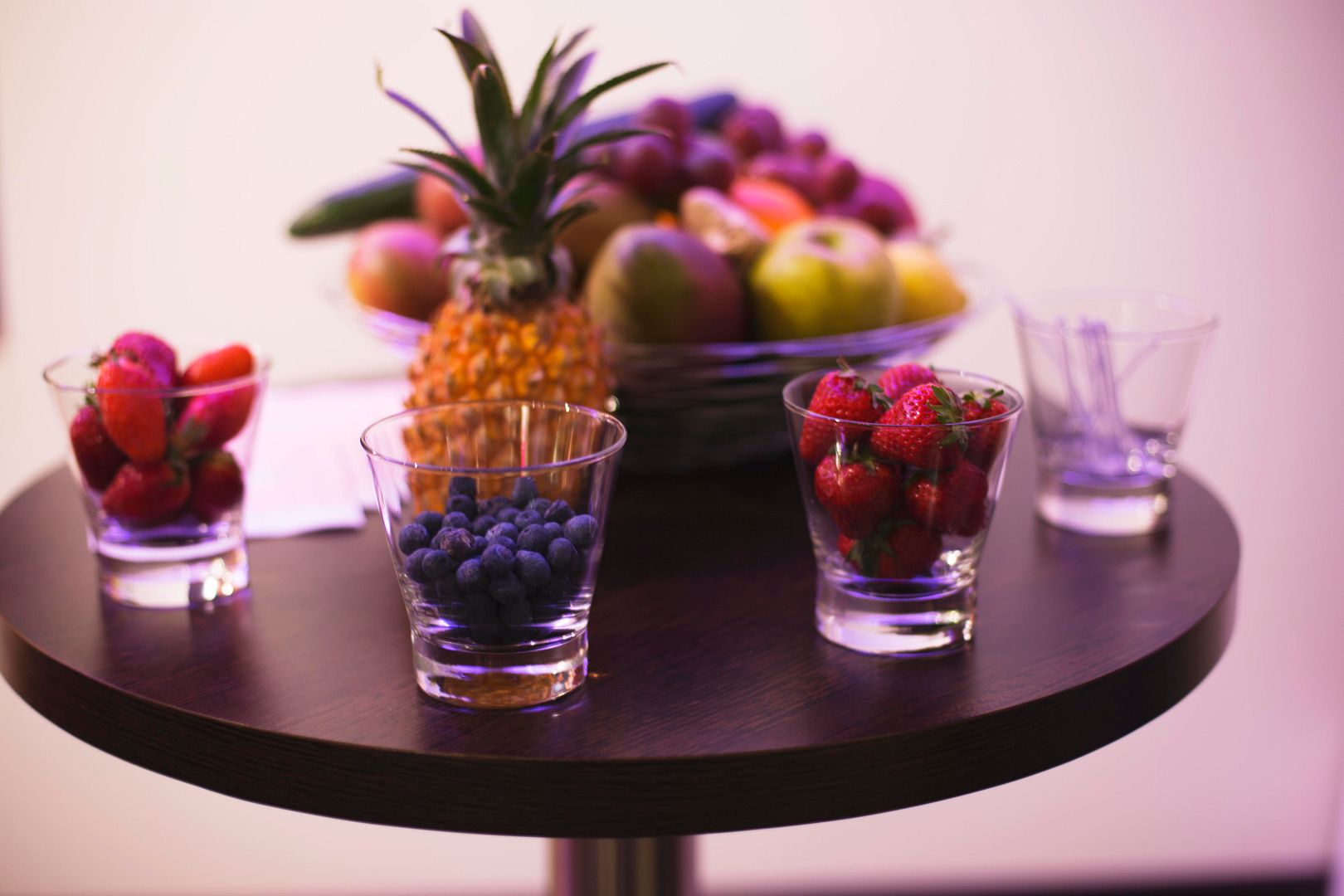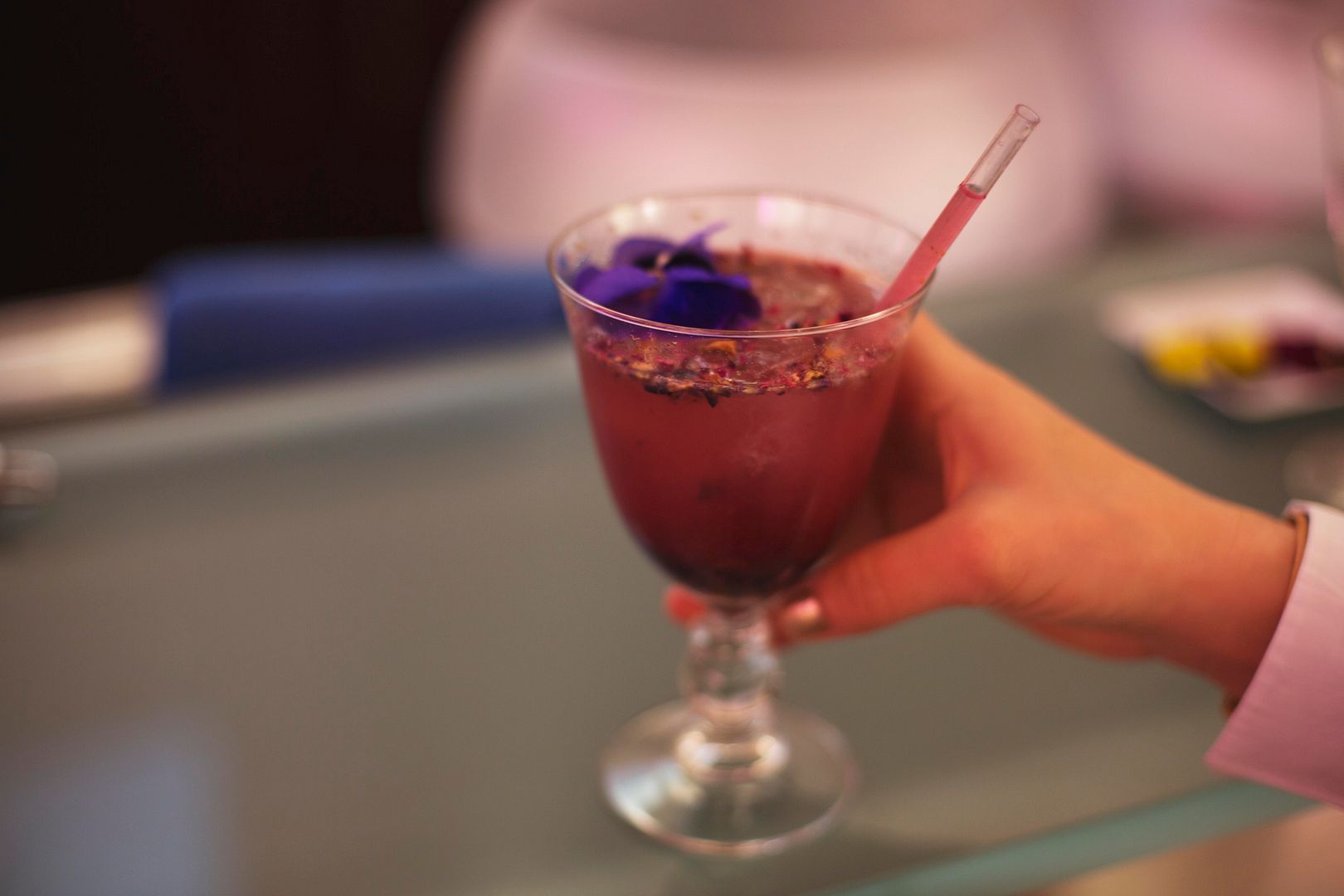 After a lovely lunch, we got to learn how to make cocktails. Do you know that you actually find Cointreau in many of the most classic and famous cocktails? Think: Cosmopolitan, Margarita, Cointreau Fizz and so on. Cointreau is always to be found in the heart of cocktails.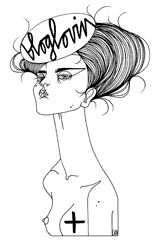 Recommended
10 Comments