AT THE MEKONG DELTA WITH THE BOAT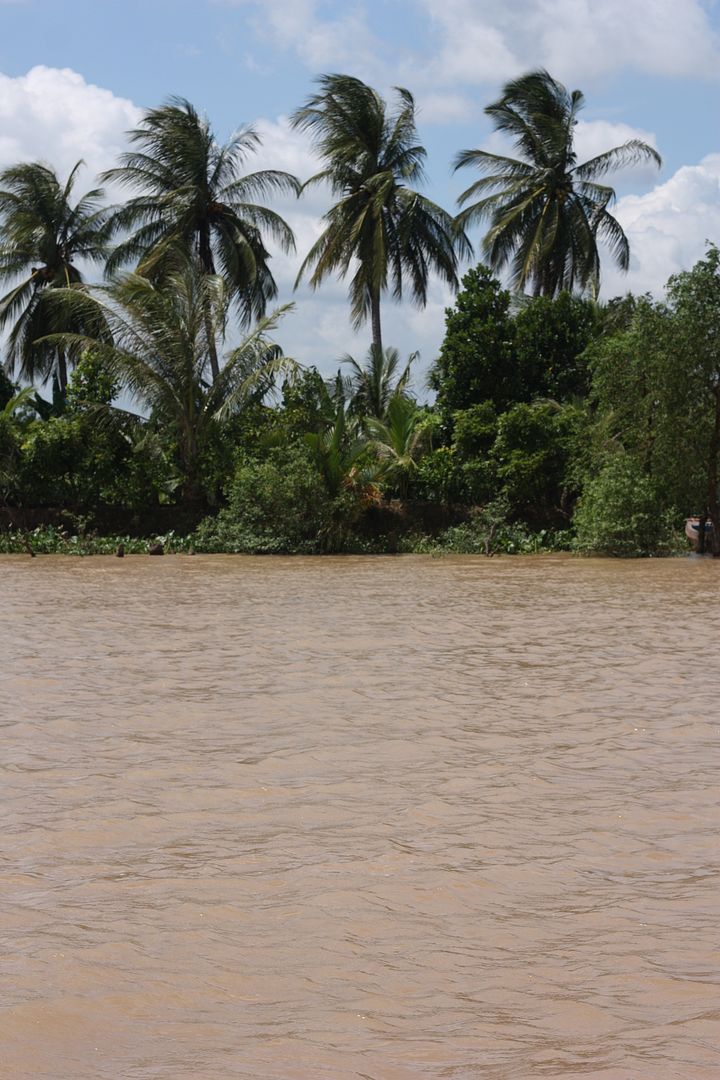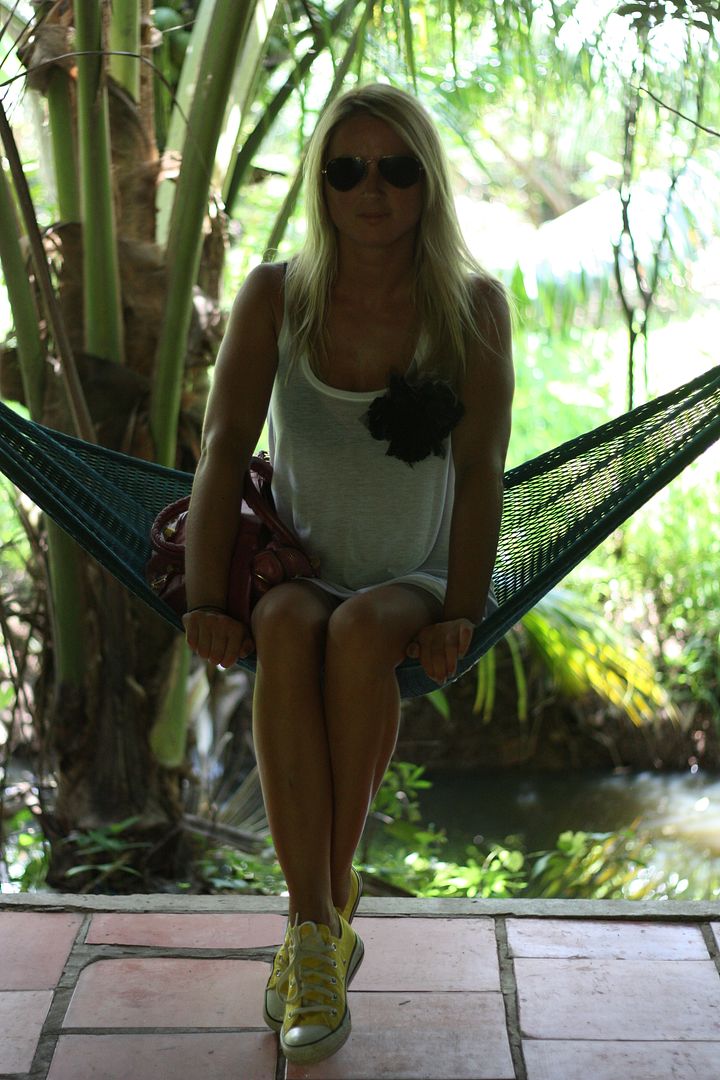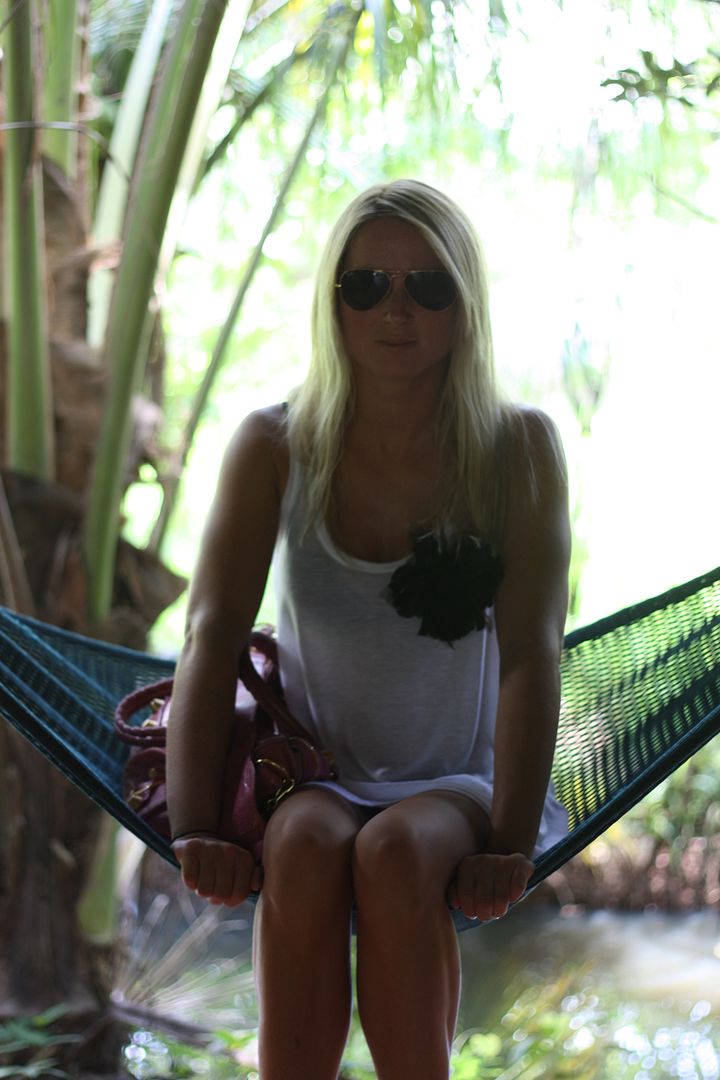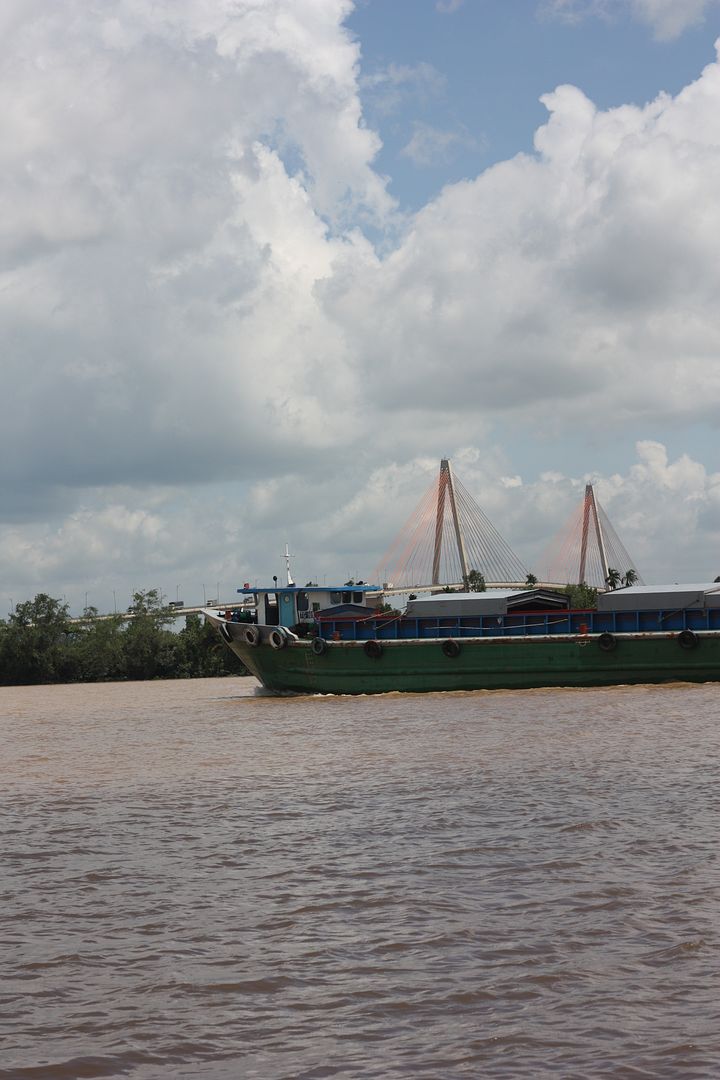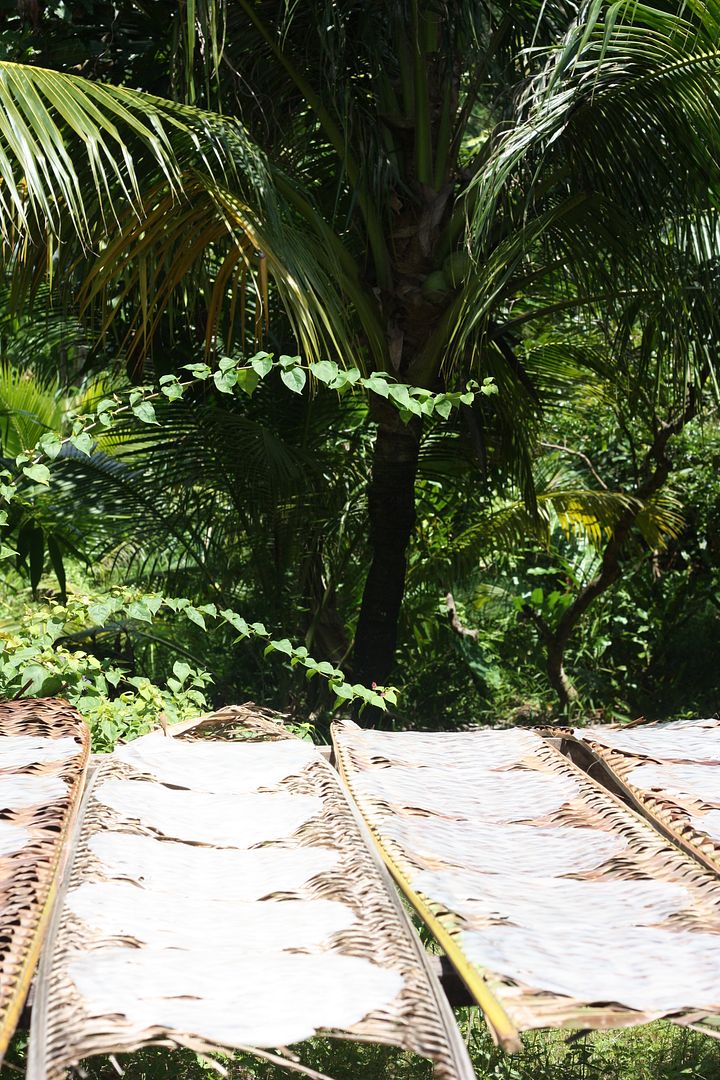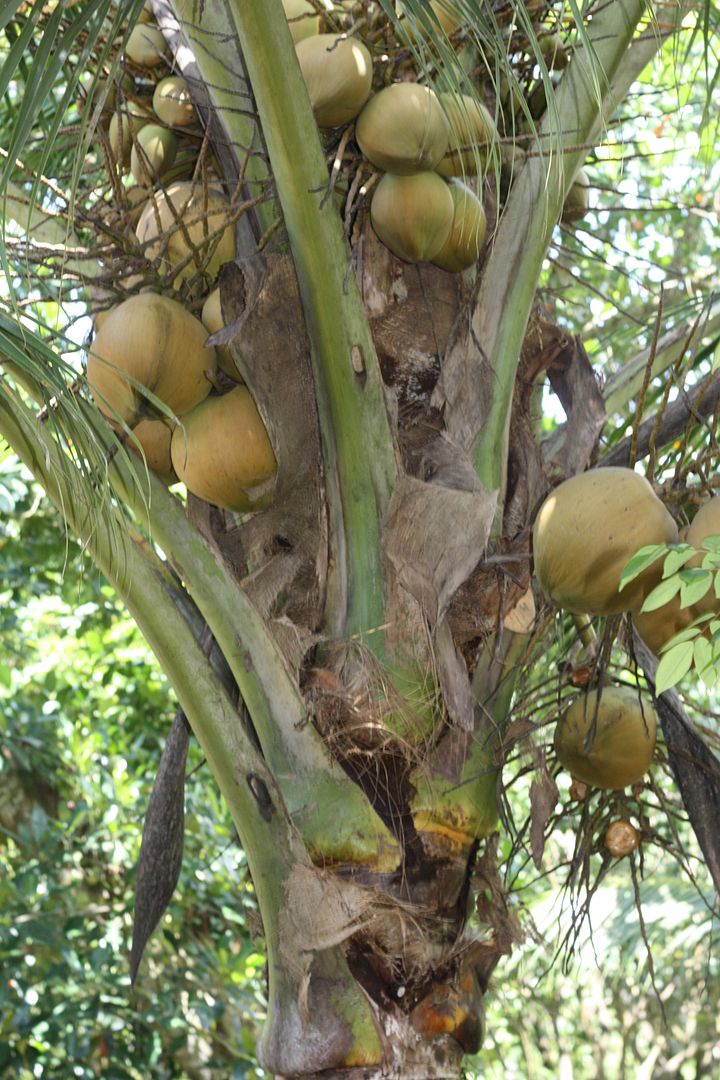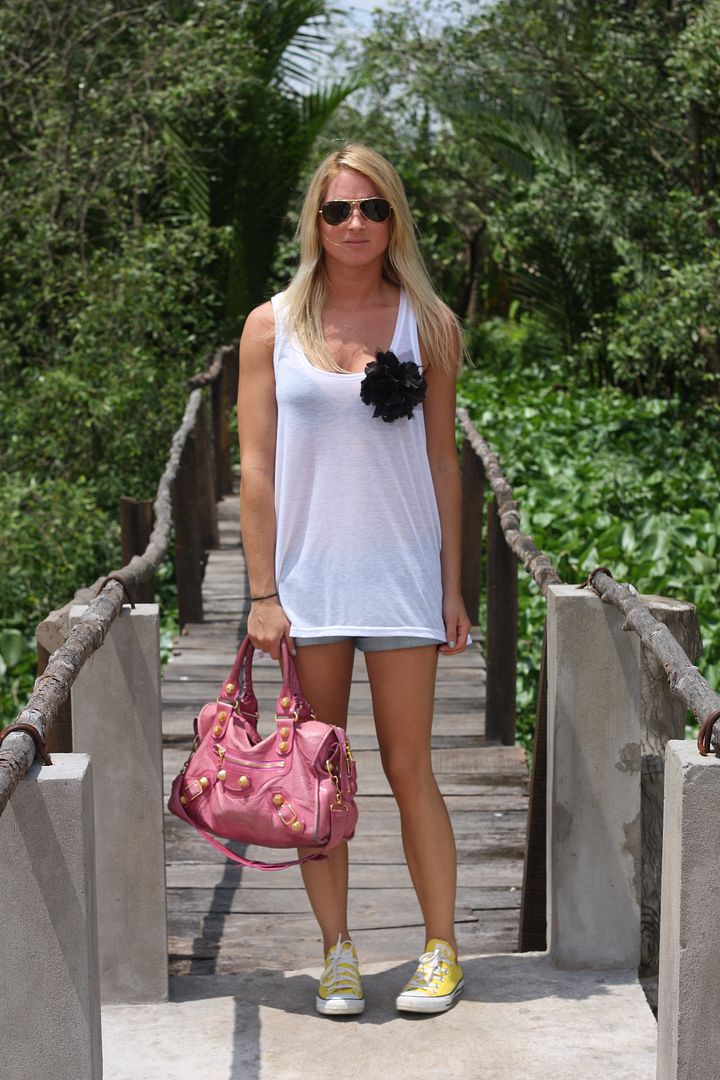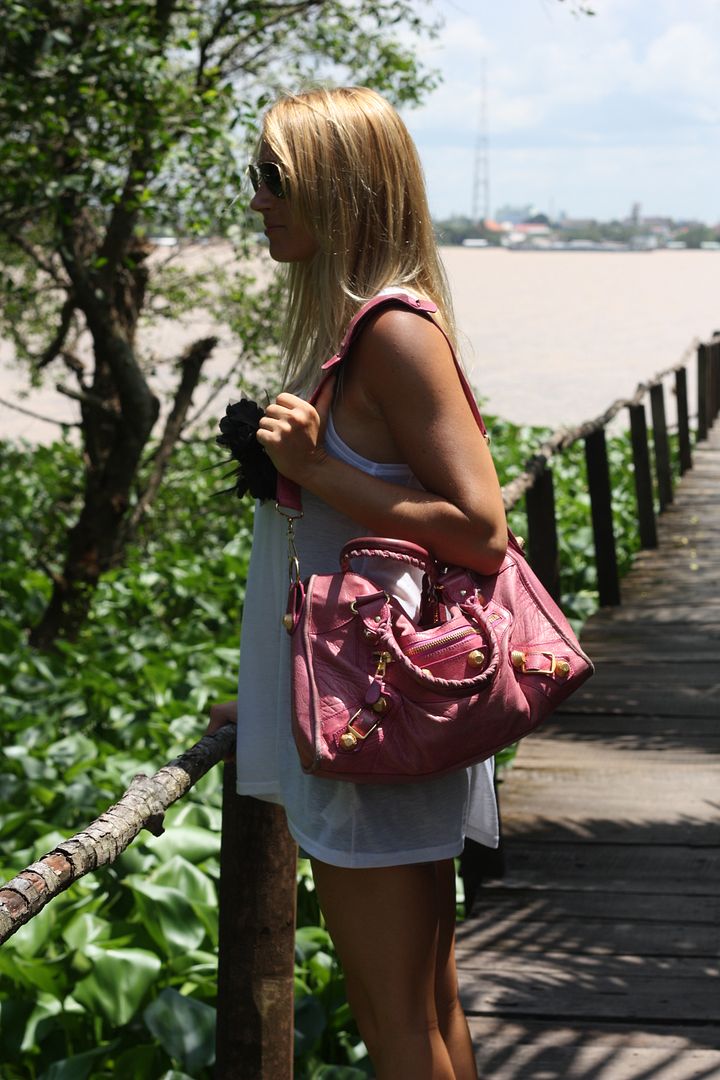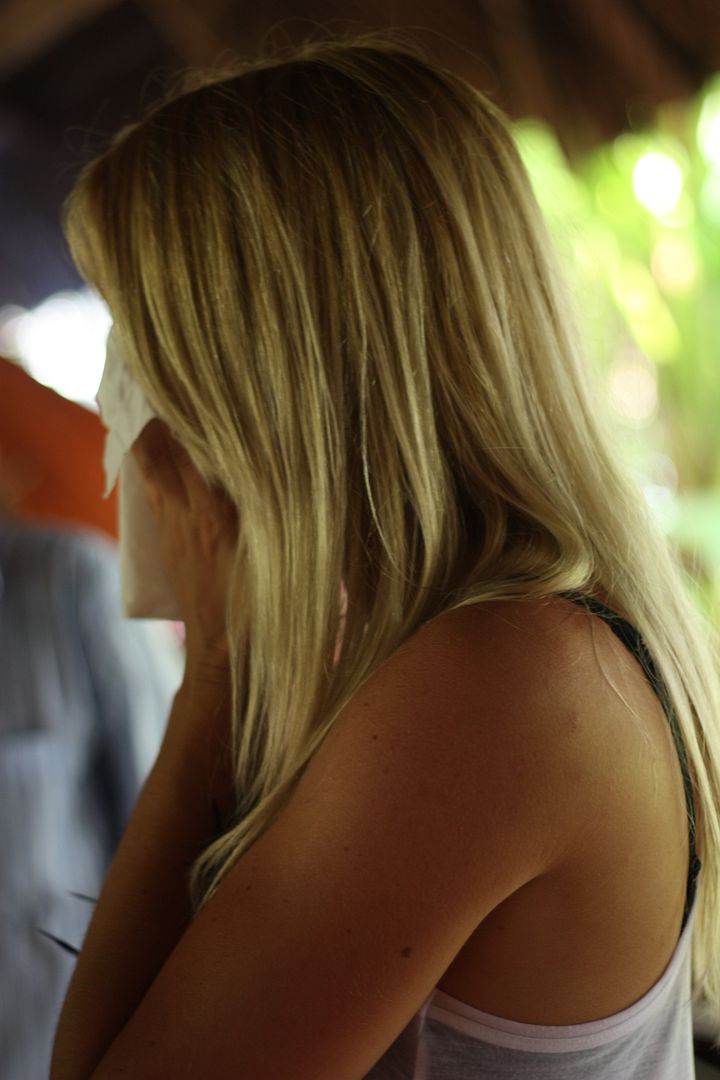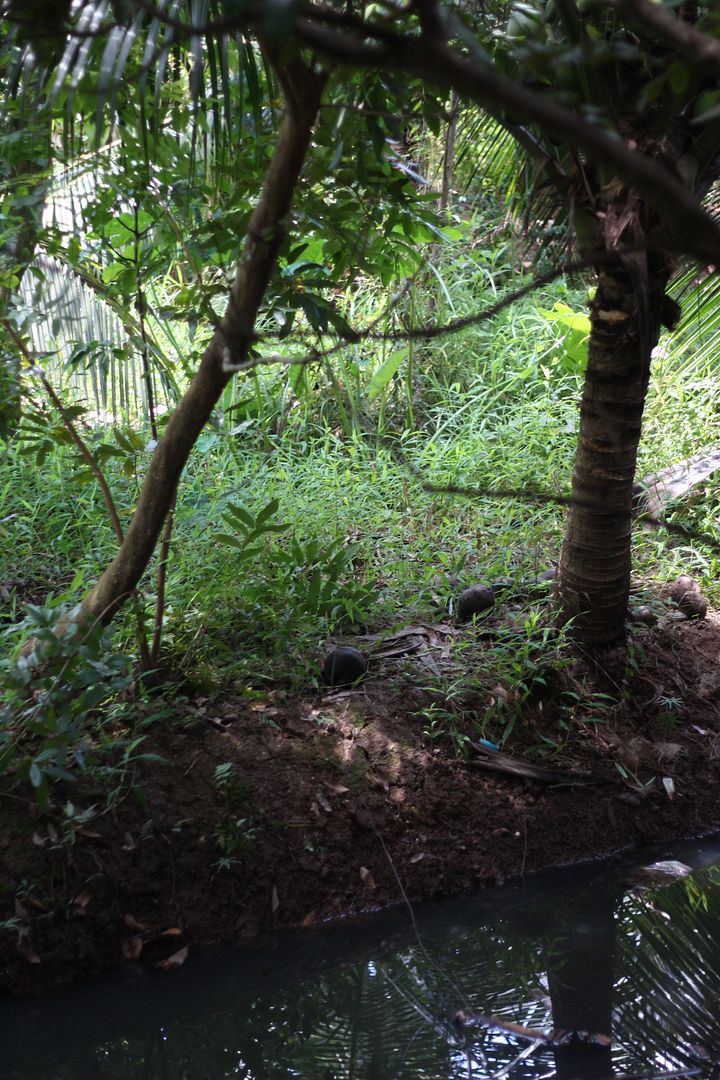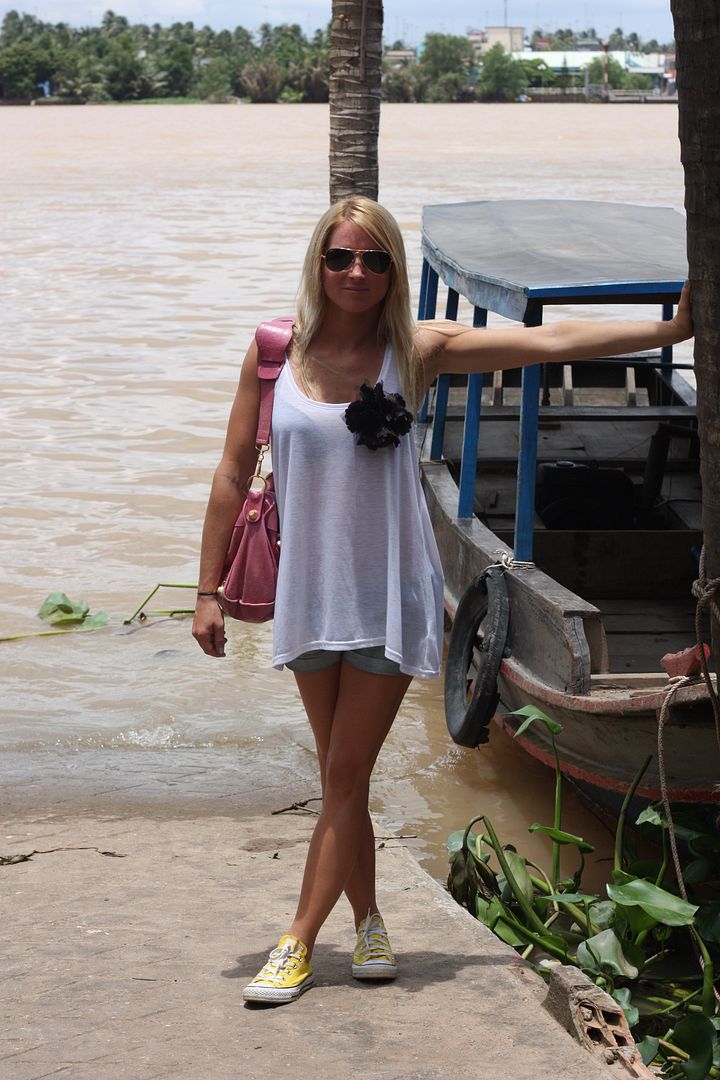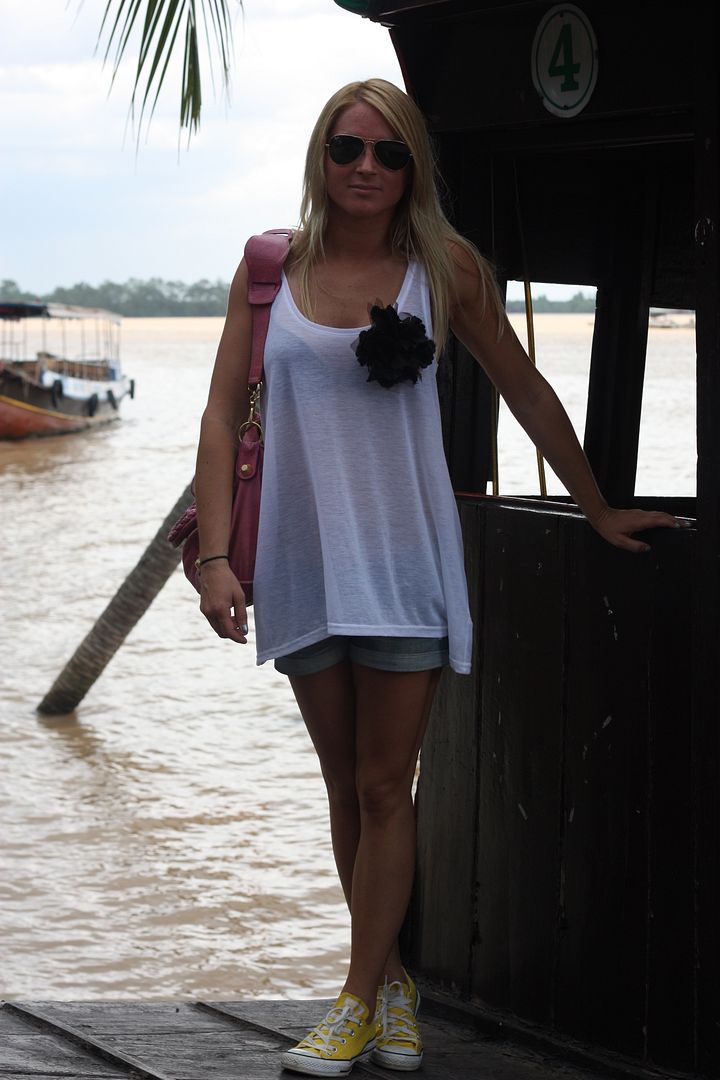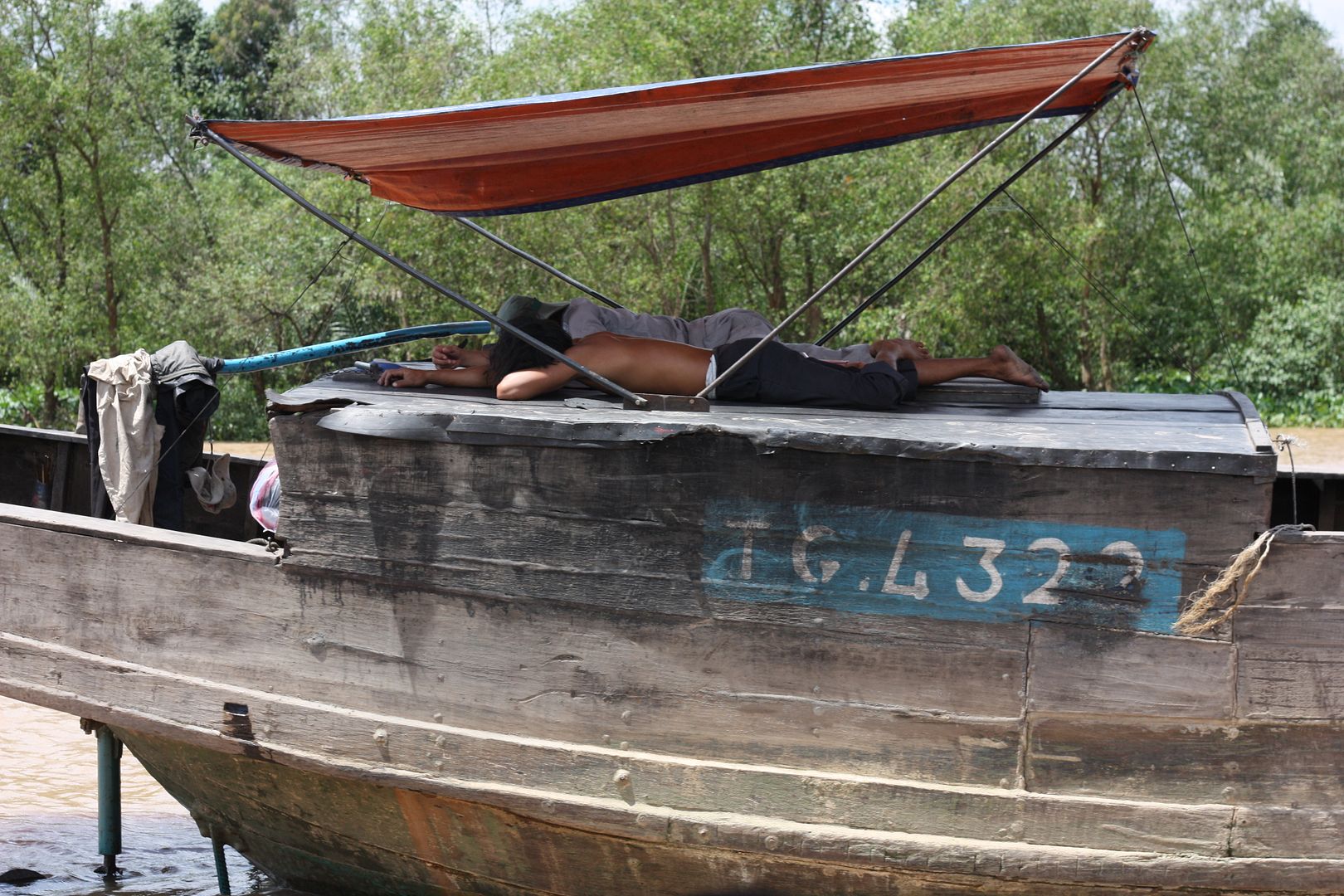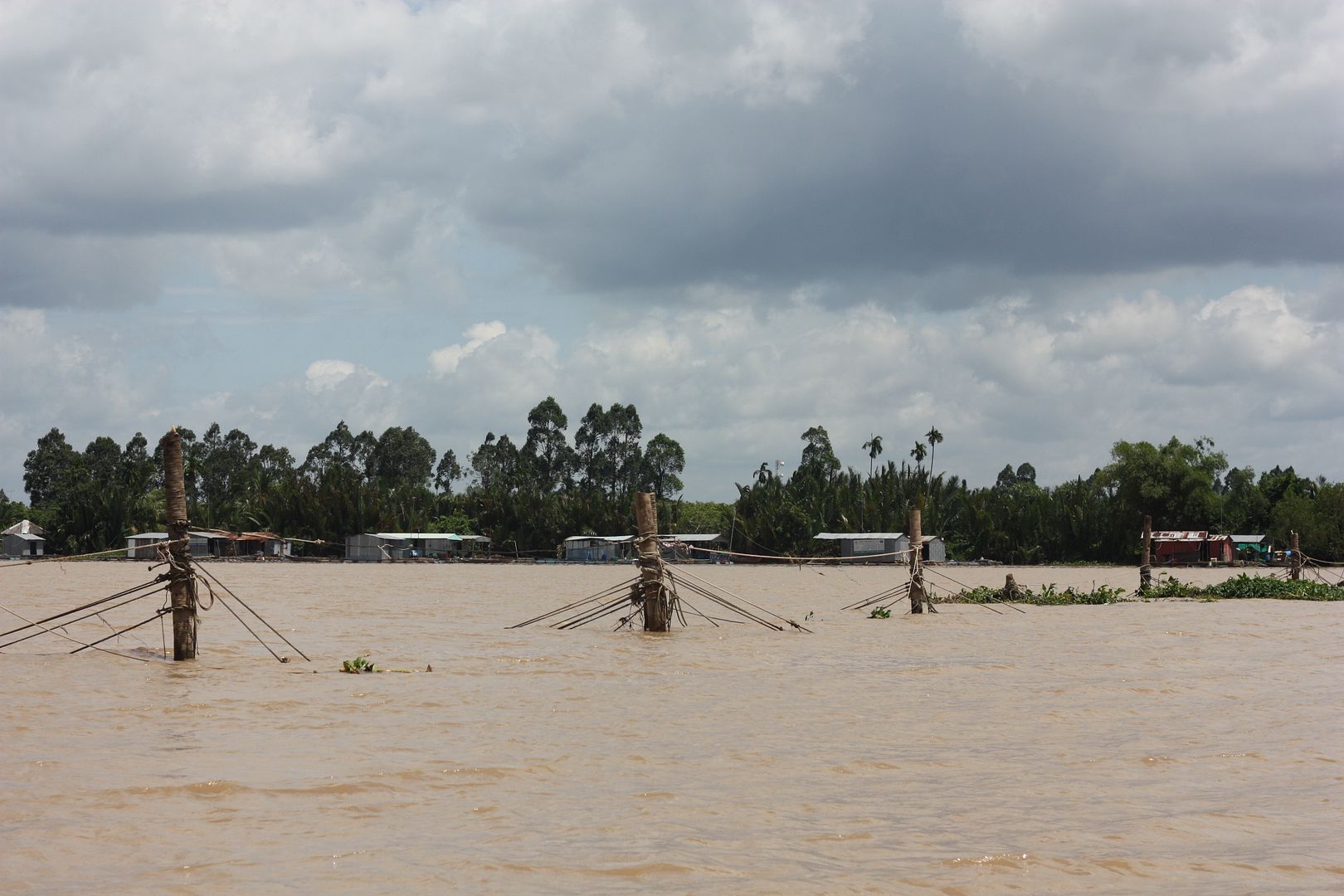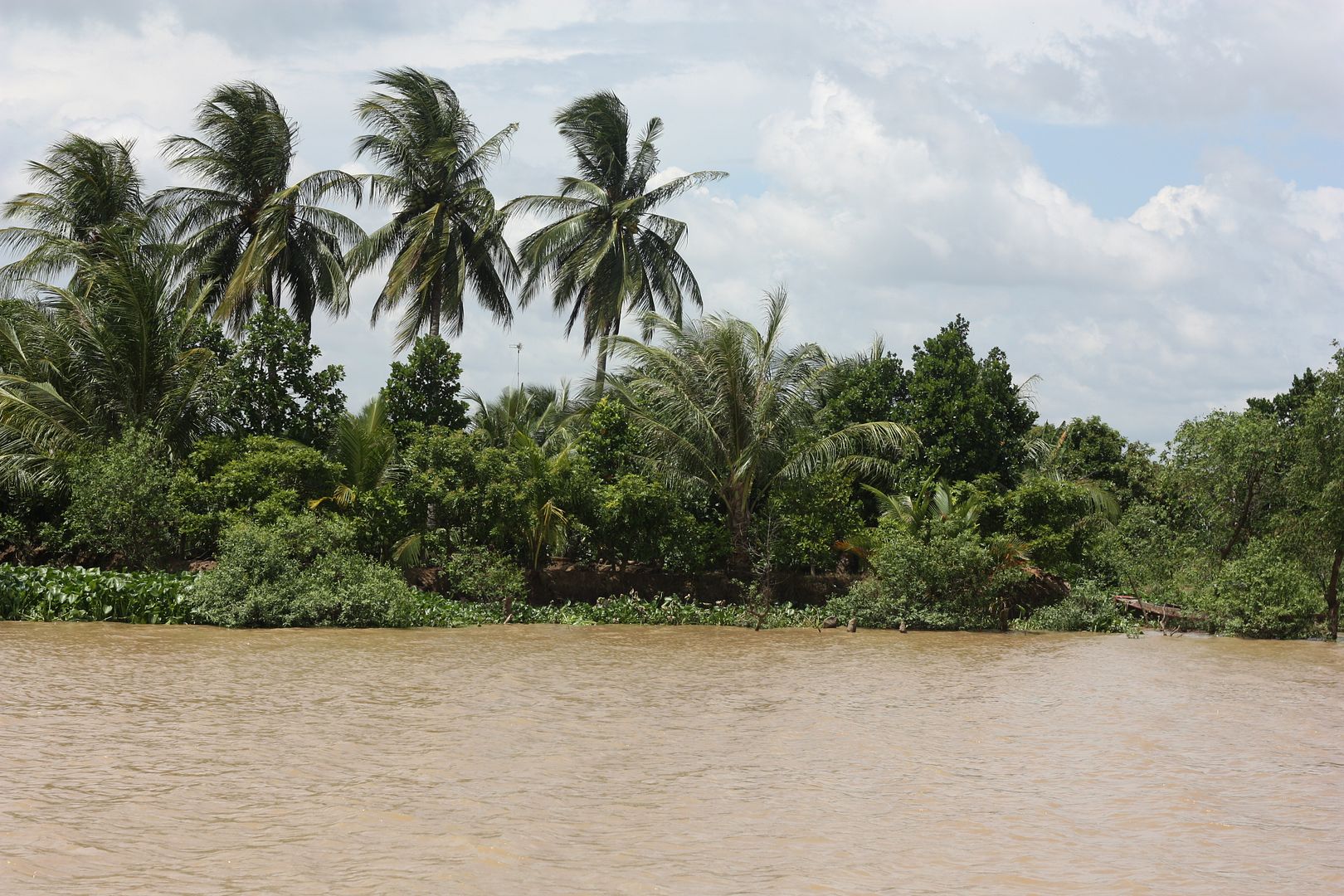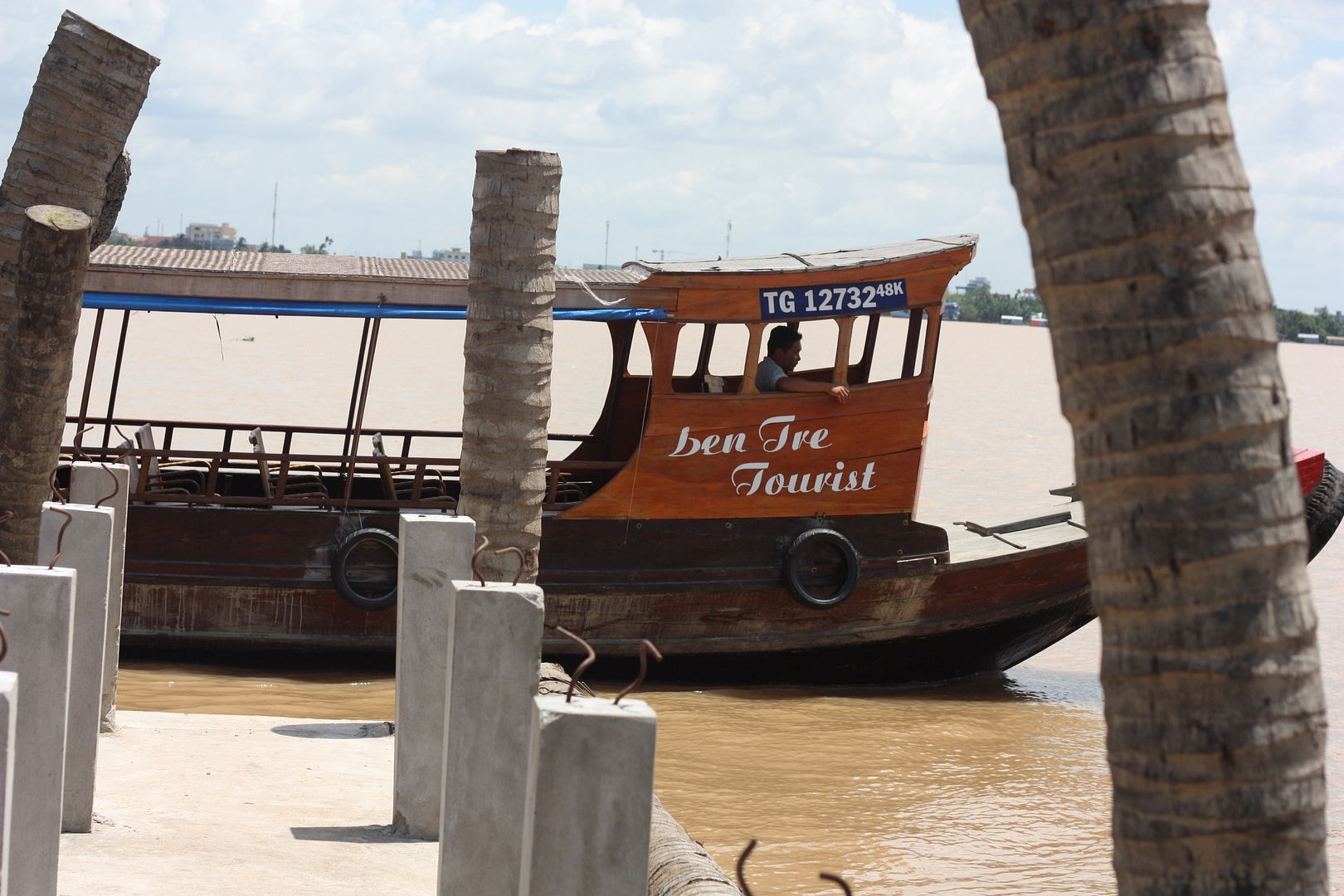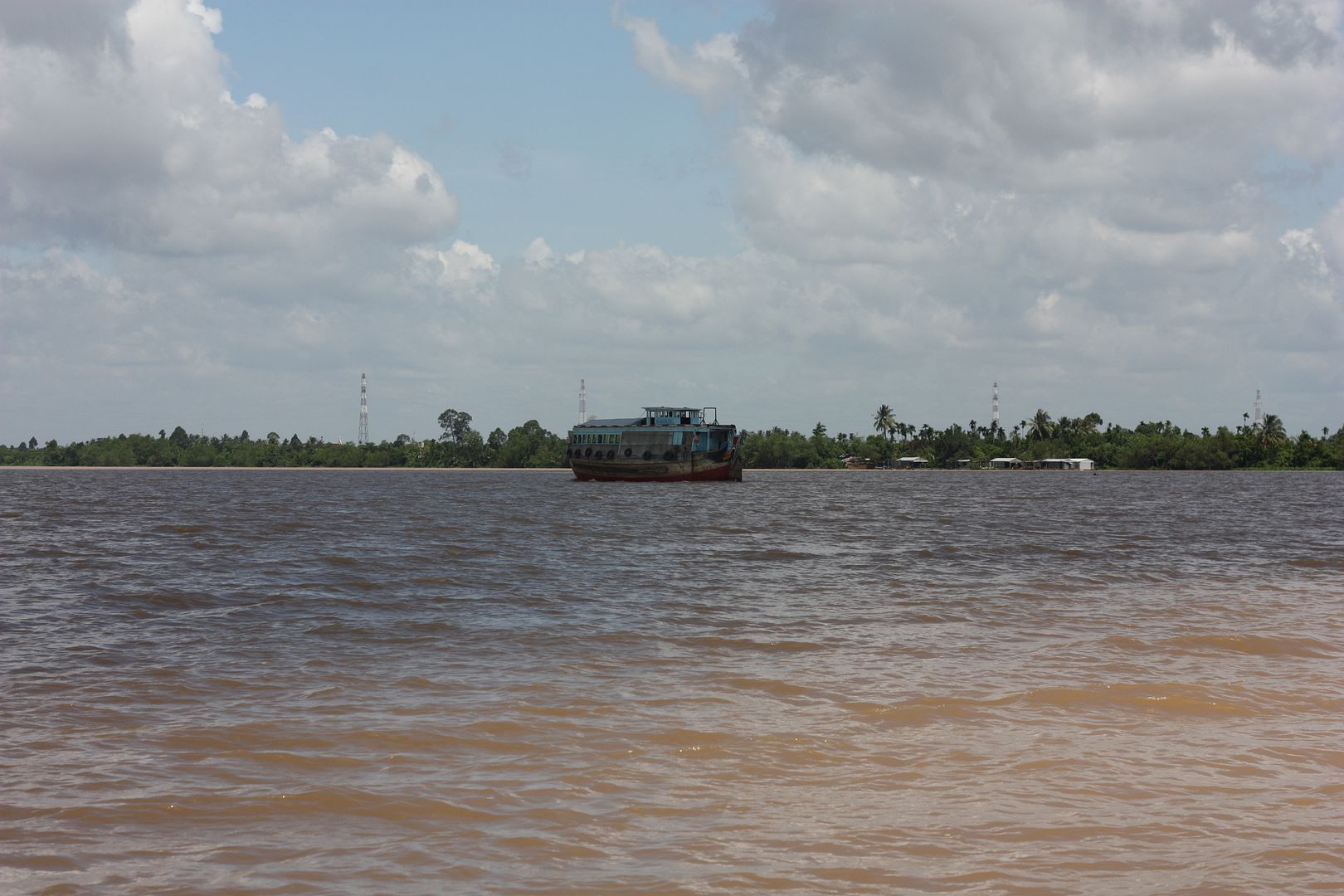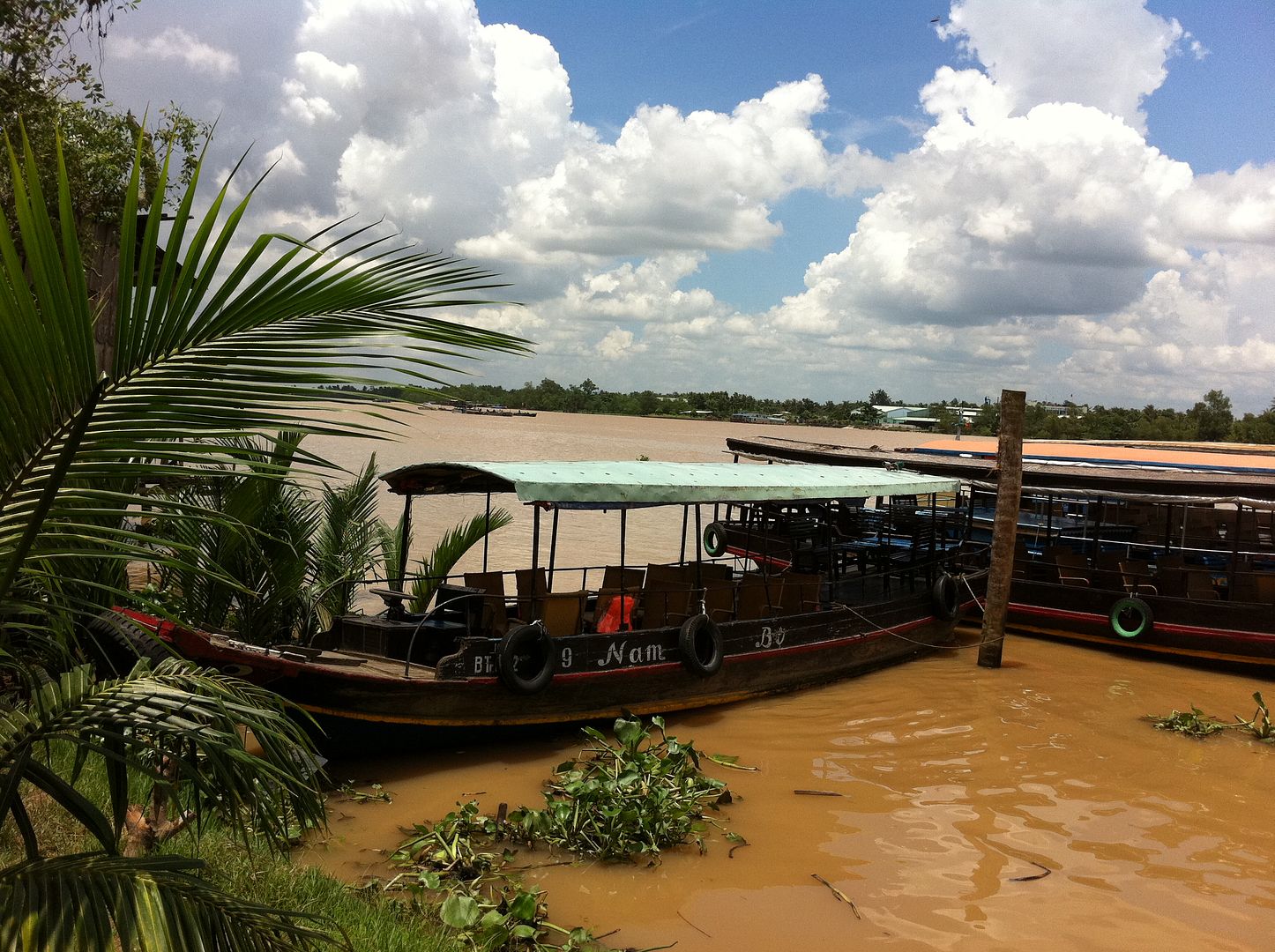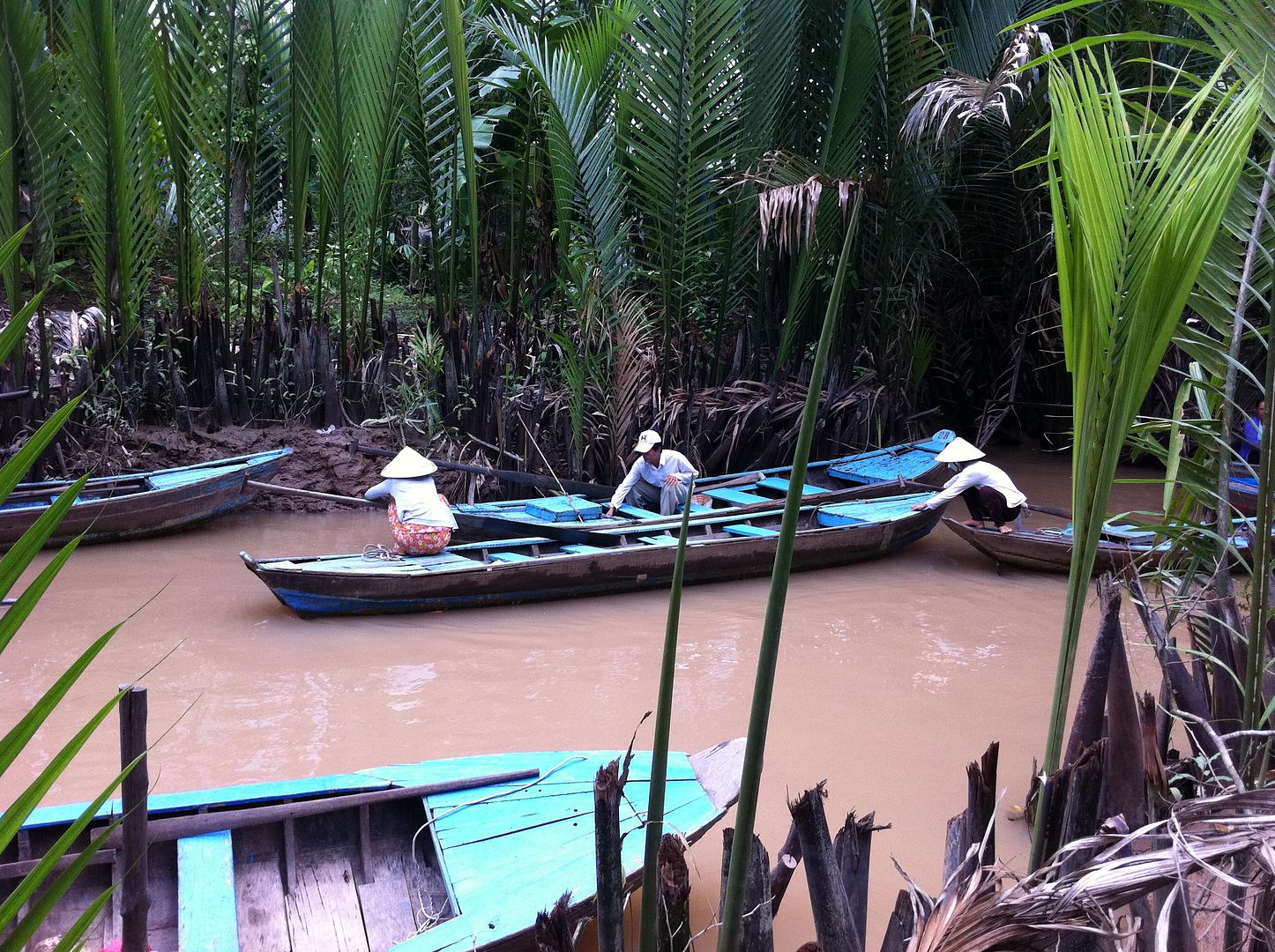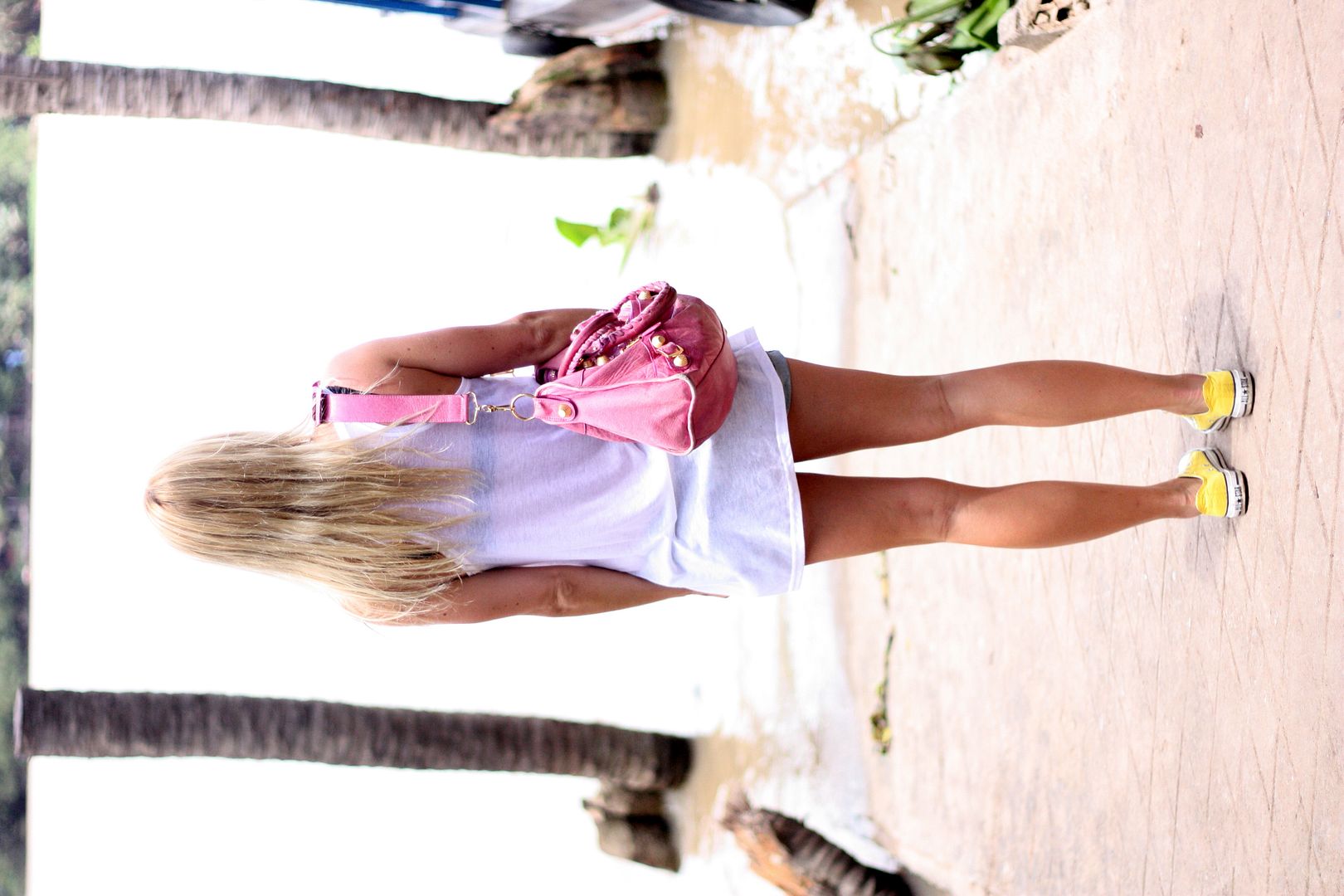 Hi guys!
Here are some pictures of our Mekong Delta trip!
What did we do?
We crossed the Mekong river by boat,
we discovered how to make coconut candies, visited bee keeping farms,
tasted natural honey and honey wine (which was actually more like liquor!),
we enjoyed tropical fruits and traditional music
and did a row-boat ride along gorgeous small creeks!
Top : H&M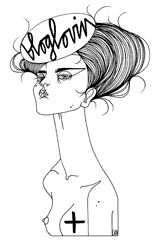 Recommended
25 Comments