BABY BLUE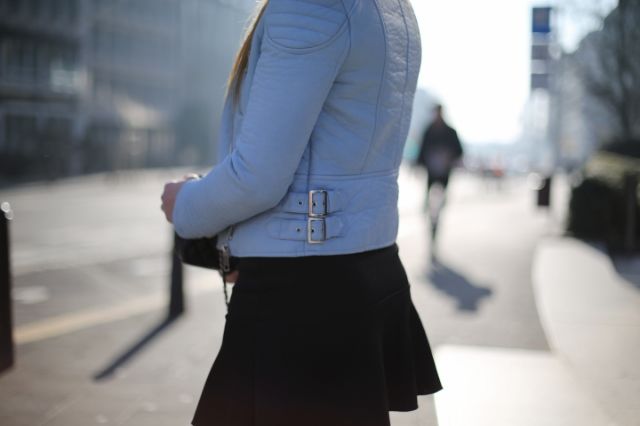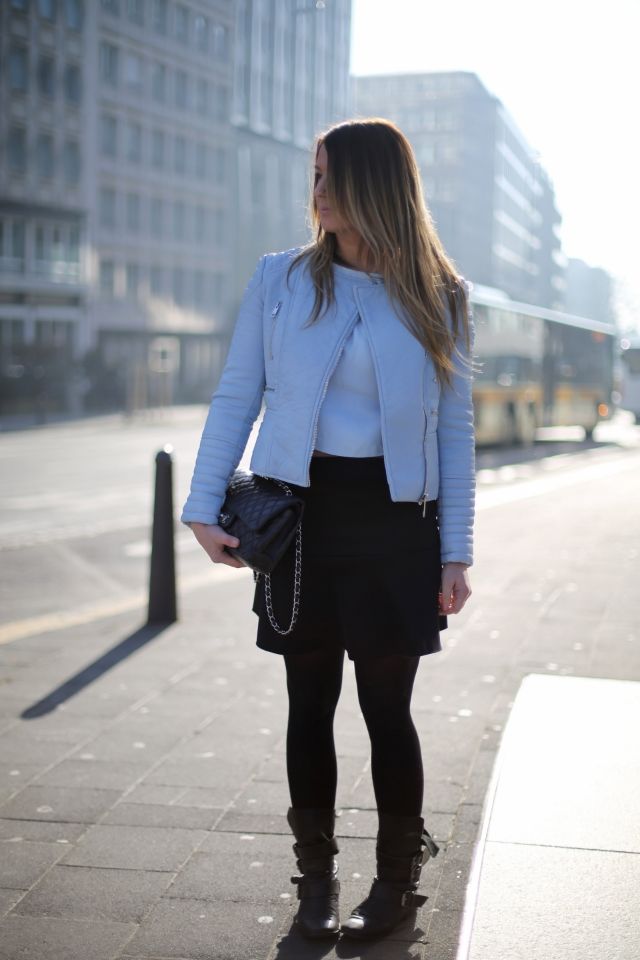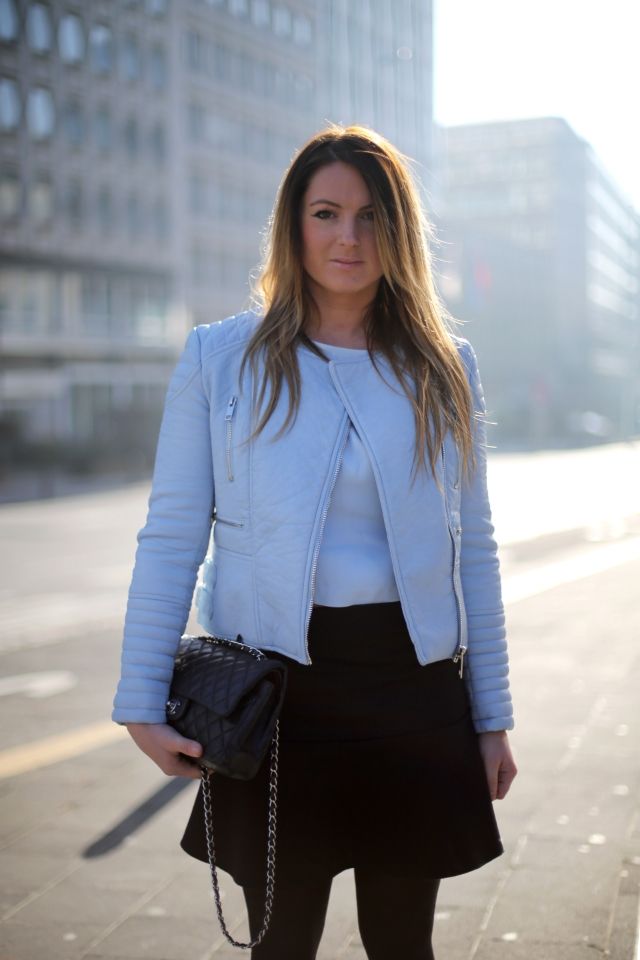 Baby blue for cold weather. Temperatures are below zero and it is starting to freeze. But no time
to complain as I have to pack for one of my favorite cities in the world… New York!
Fashion Week season is starting and I couldn't be more excited! The blogosphere is getting ready
for some fantastic shows, fabulous parties, cool events and much more!
Check out what I did in NY last season during Fashion Week here:
day 1, day 2, day 3, day 4, day 5, day 6, day 7
See you guys in the big apple!


Cet hiver on porte du baby blue. Les températures frôlent zéro voir -1 … mais
pas le temps de commencer à se plaindre car je dois faire mes valises pour New York!
Et oui, la saison des défilés commence et je m'en réjouie. Le monde de la mode est en ébullition
et tout le monde se prépare pour de fantastiques défilés et des soirées toujours plus cool!
Quelques souvenirs de ma dernière fashion week à New York en septembre dernier ici:
jour 1, jour 2, jour 3, jour 4, jour 5, jour 6, jour 7
Allez, on se voit à New York!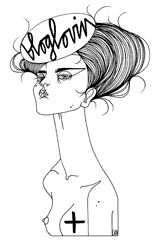 Recommended
27 Comments