BEFORE THE WEEKEND RUSH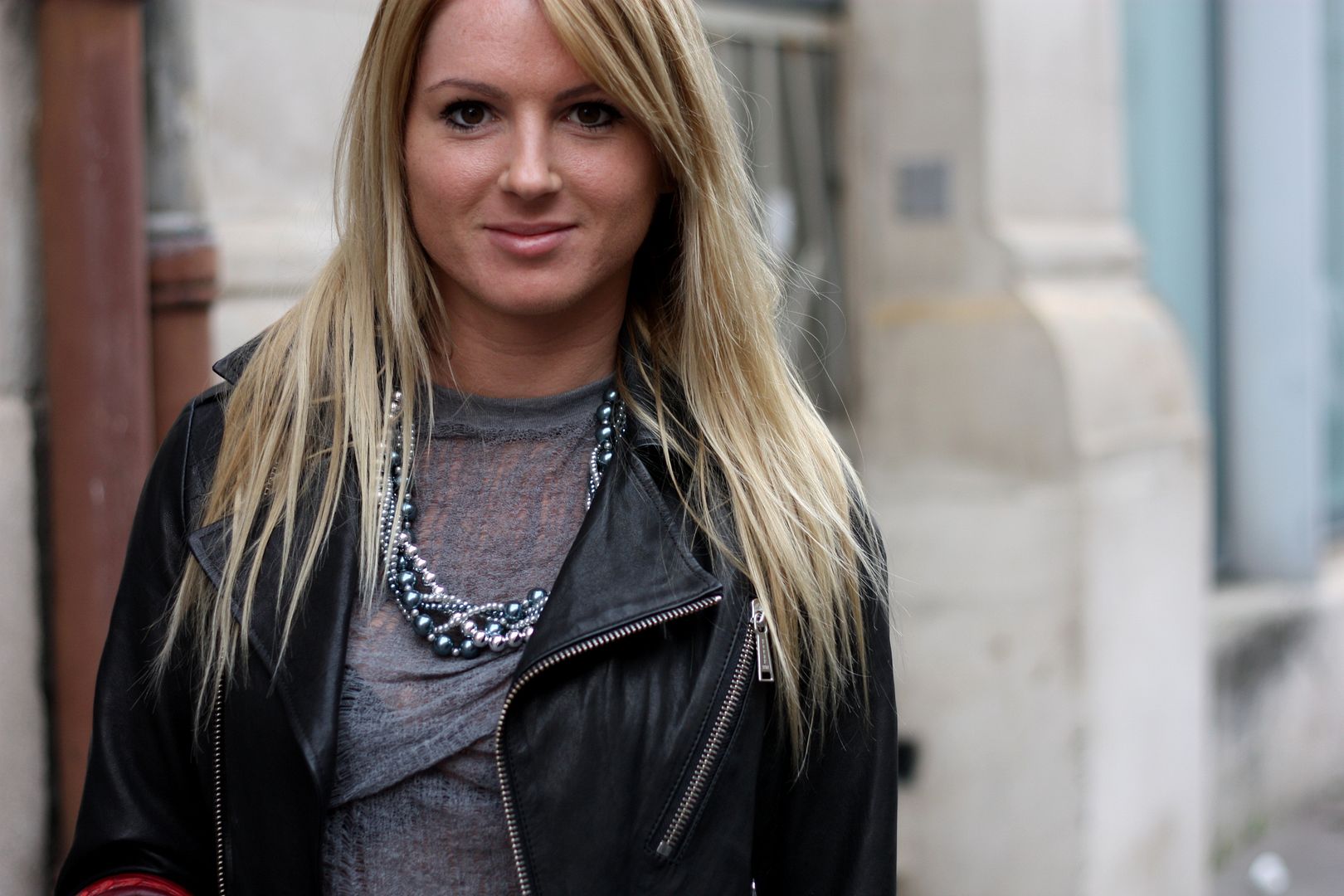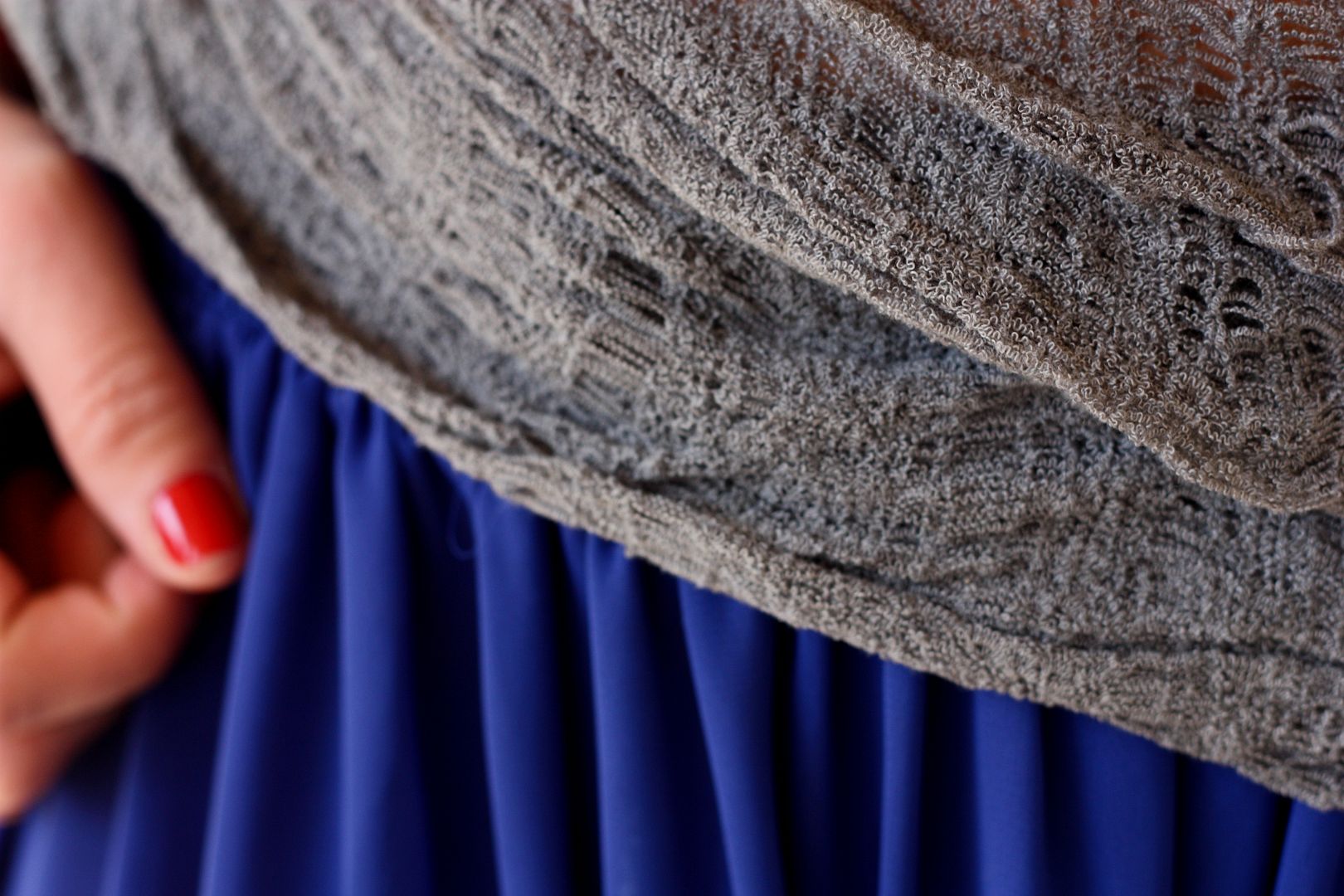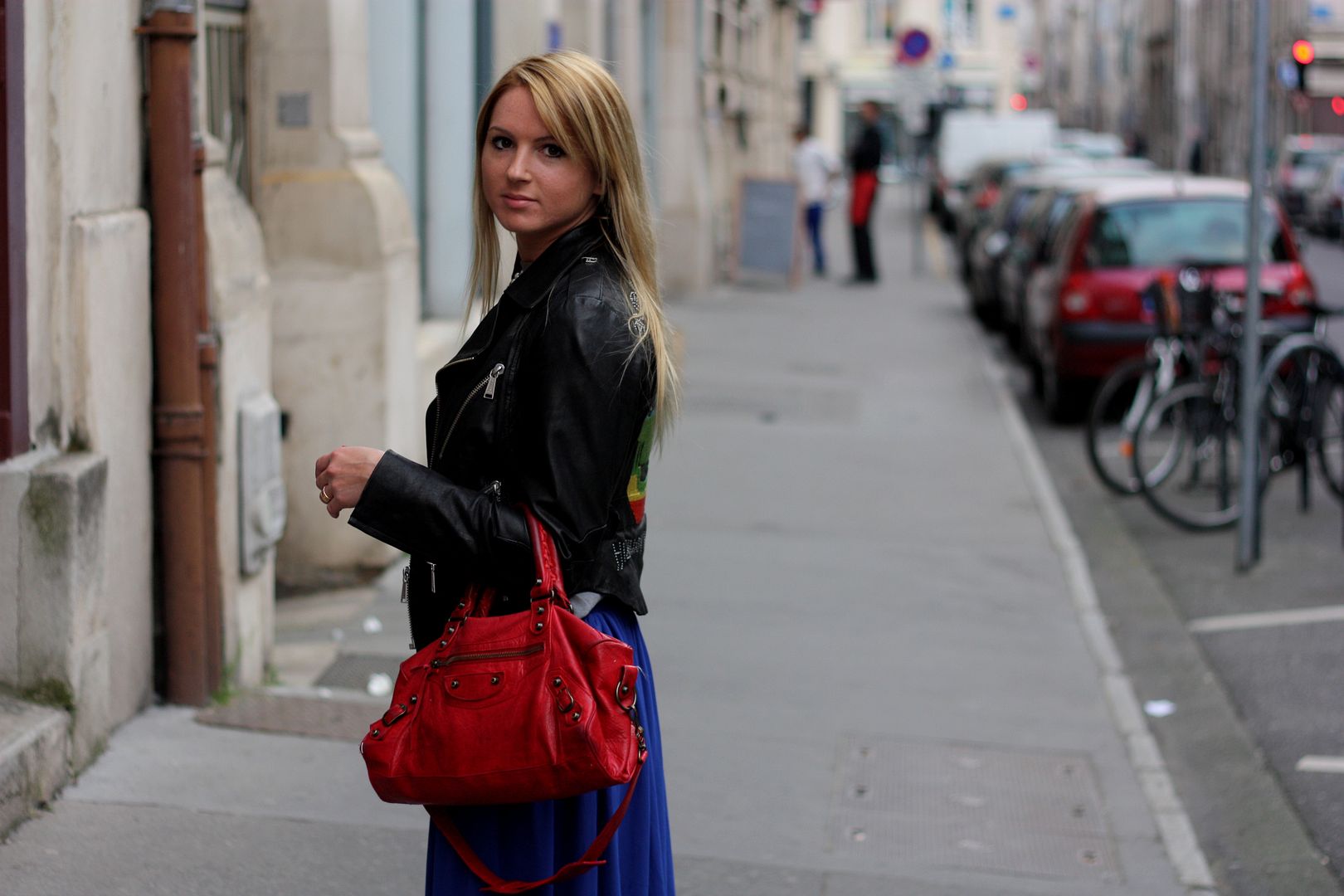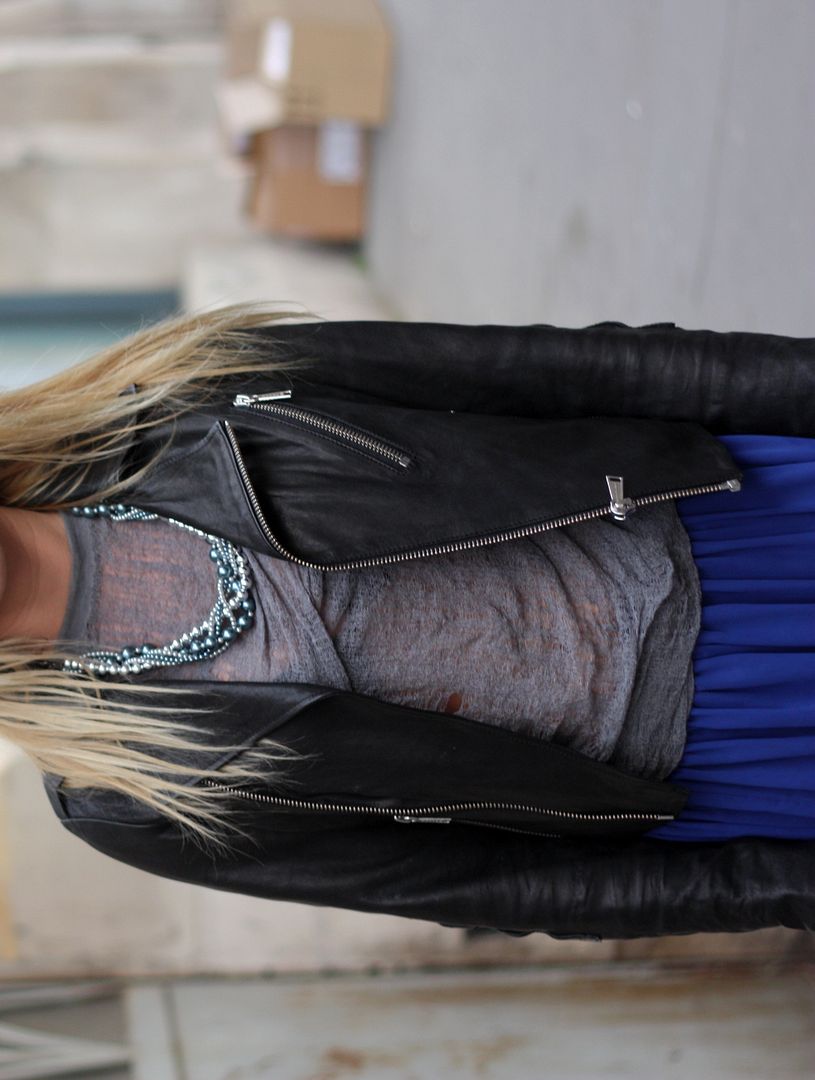 We took these pictures yesterday
before heading to the city to celebrate my brother's birthday,
a perfect activity before the weekend rush!
Looking forward to a long and sunny weekend 🙂
Shredded tee: Rouge et Noir
Leather jacket: Philipp Plein
Maxi Skirt: American Apparel
Bag: Balenciaga
Flats: Zara
Btw do you like my new leather jacket?
It's my new favorite after an exchange with one of my blogger friends

Chiara

😉
The skull on the back is amazing!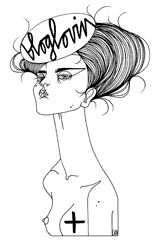 Recommended
35 Comments