BLACK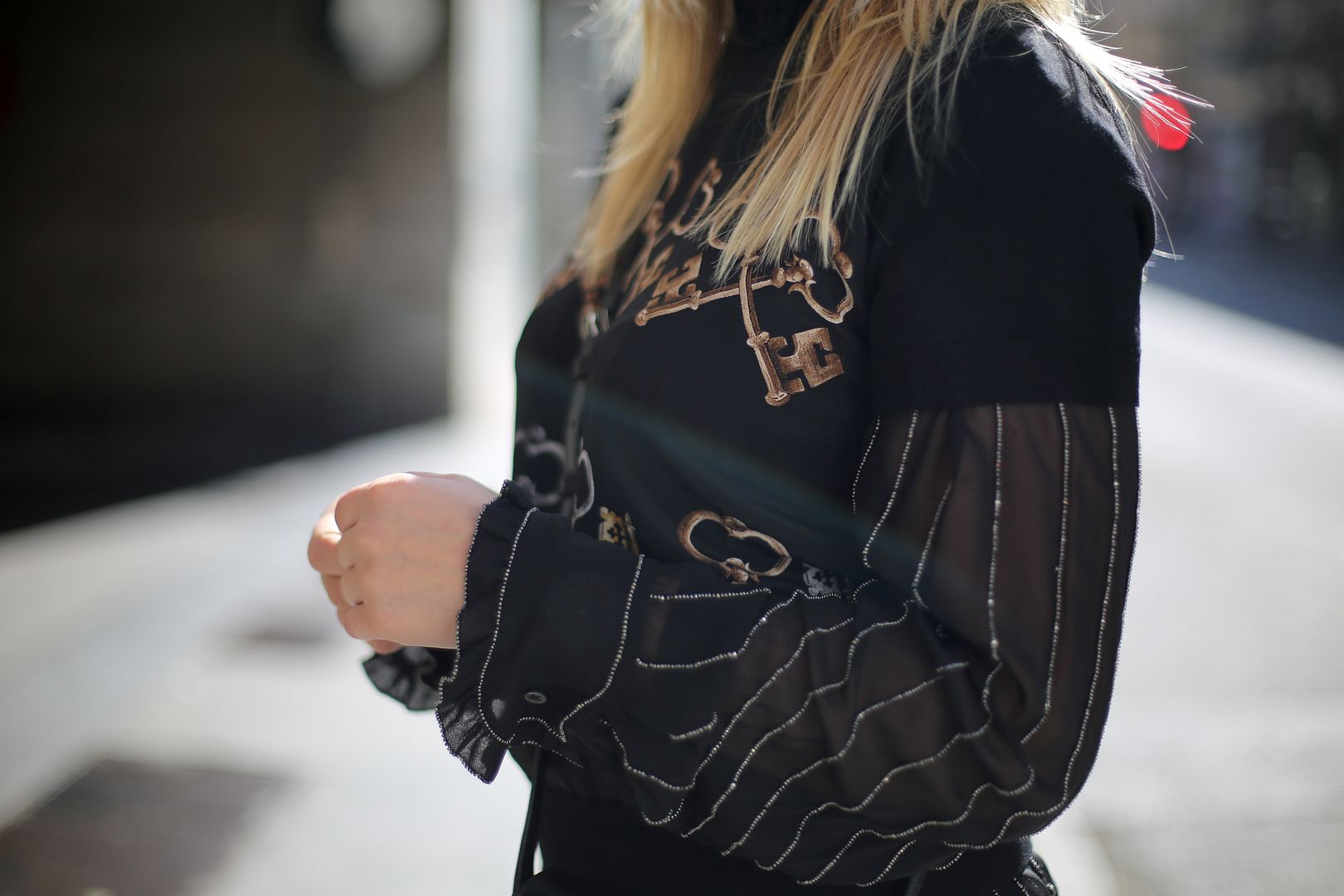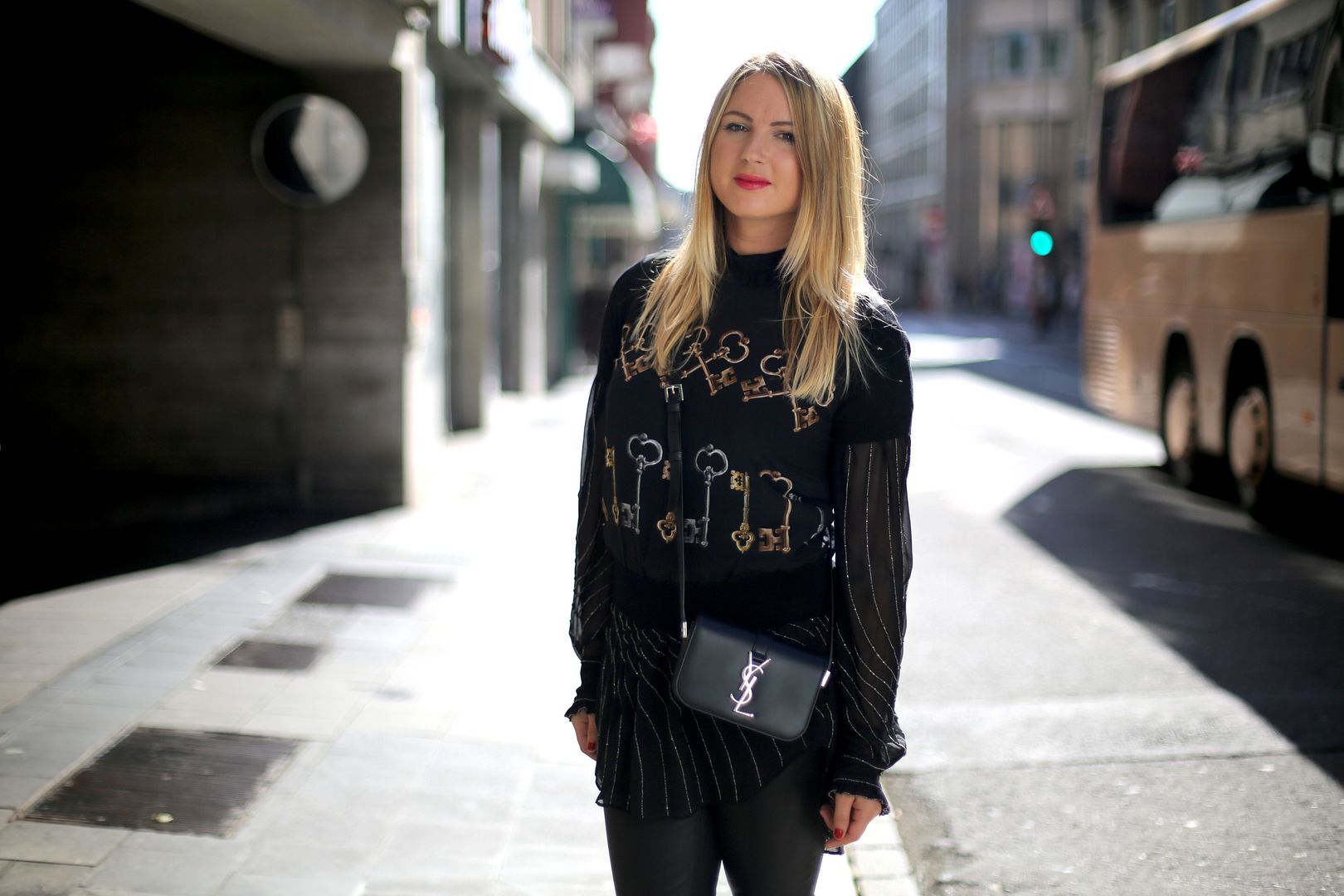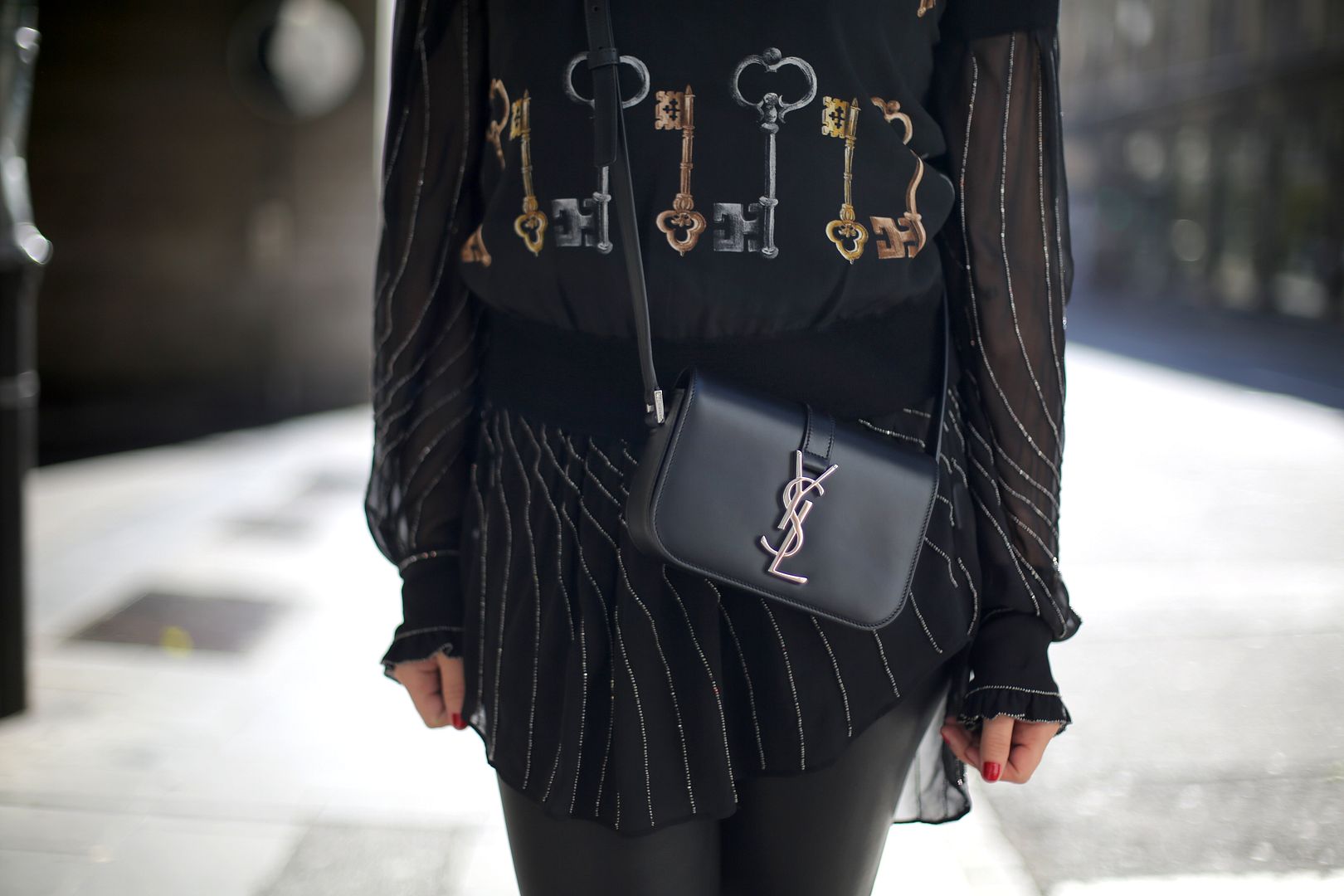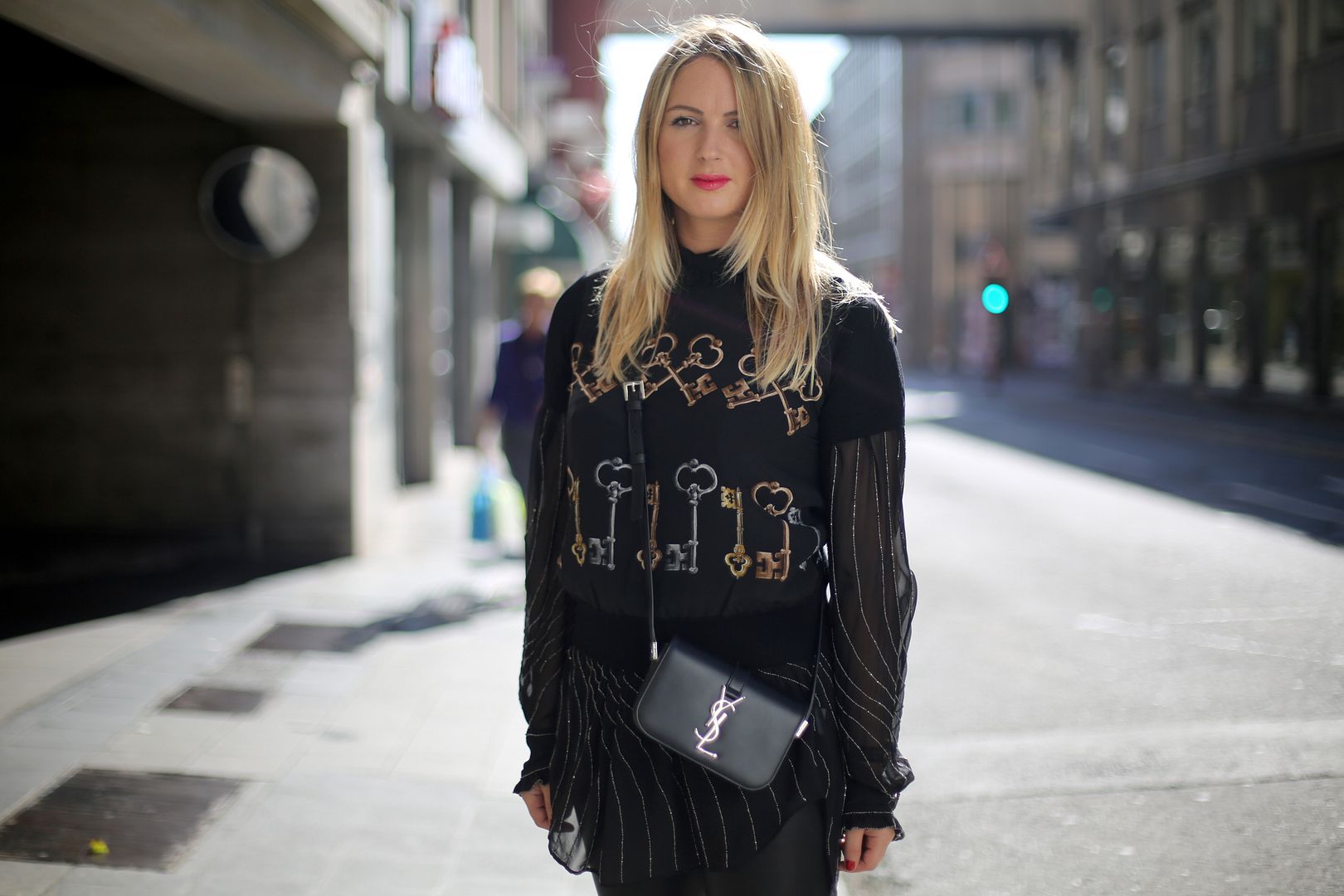 And just like that it's Monday again. And… Winter, when did you get there? It's getting colder, the days are shorter, and I am already in a very Christmassy mood, baking gingerbread cookies, watching Christmas movies while working on my computer, drinking mulled wine… yes the girl likes Christmas! What about you?
I am sharing with you an outfit I wore weeks ago but completely forgot to publish here on the blog. All black everything.
So tonight I am having my second Blogging Class and we're going to talk about "How to design your website". It is a one hour class with me and two graphic designers, followed by drinks. I'm so happy and can't wait to see you all tonight. I can already announce you that December's class will be dedicated to Photography with a special guest from LA… stay tuned! The dates? 15th and 16th of December. You can already email me if you wanna subscribe!
Et juste comme ca, on est lundi à nouveau. Et… mais l'hiver il est arrivé quand? Il fait de plus en plus froid, les journées raccourcissent et je suis en mode Noel moi déjà! Me voilà à cuisiner des cookies en pain d'épices, à regarder des films de Noel et à boire du vin chaud… cette fille aime Noel! Pas vous?
Et sur le blog aujourd'hui, un look que j'avais oublié de publier, alors me voici tout de noir vêtue!
Ce soir j'ai mon deuxième Blogging Class et je suis super excitée, nous allons parler "Comment designer votre site web". Un cours d'une heure avec moi et deux graphic designers en prime, et puis ensuite on chat autour d'un verre. Je peux aussi vous annoncer que le cours de décembre sera dédié à la photographie, avec une invitée qui viendra de LA vous parler! Je vous en dis plus bientôt… Les dates? Le 15 et le 16 décembre. Vous pouvez déjà m'envoyer un email si vous souhaitez vous inscrire.
Leather pants:
Balenciaga
In collaboration with Smets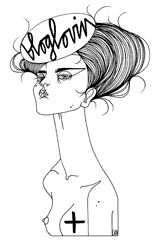 Recommended
12 Comments