BLACK AND GOLD IN PARIS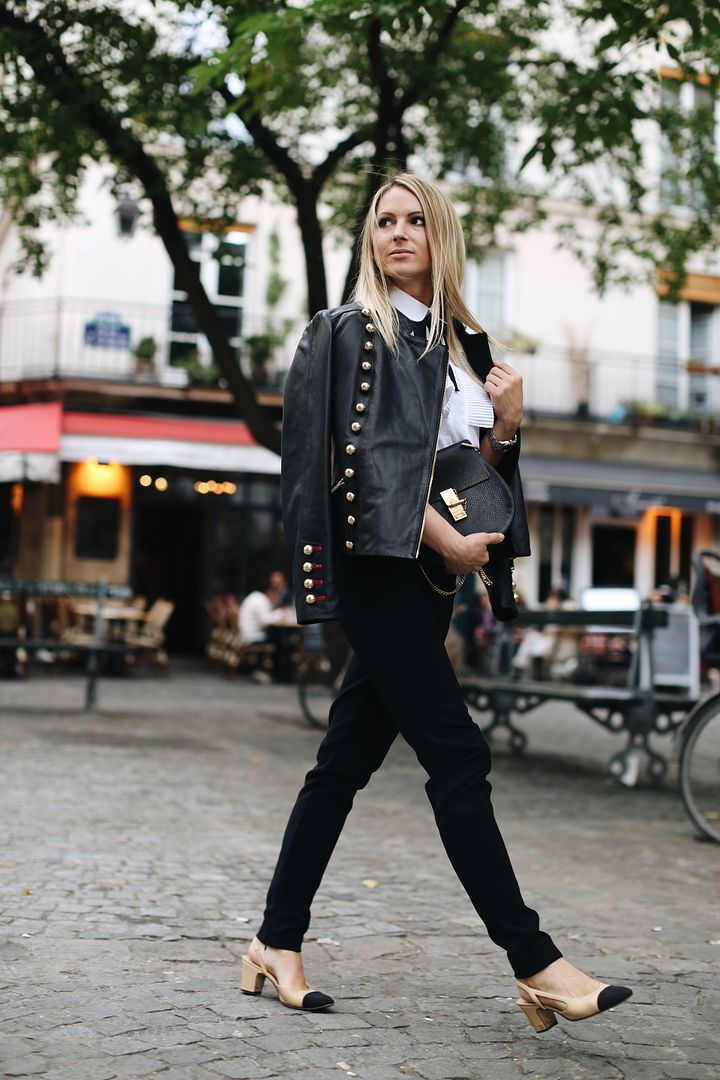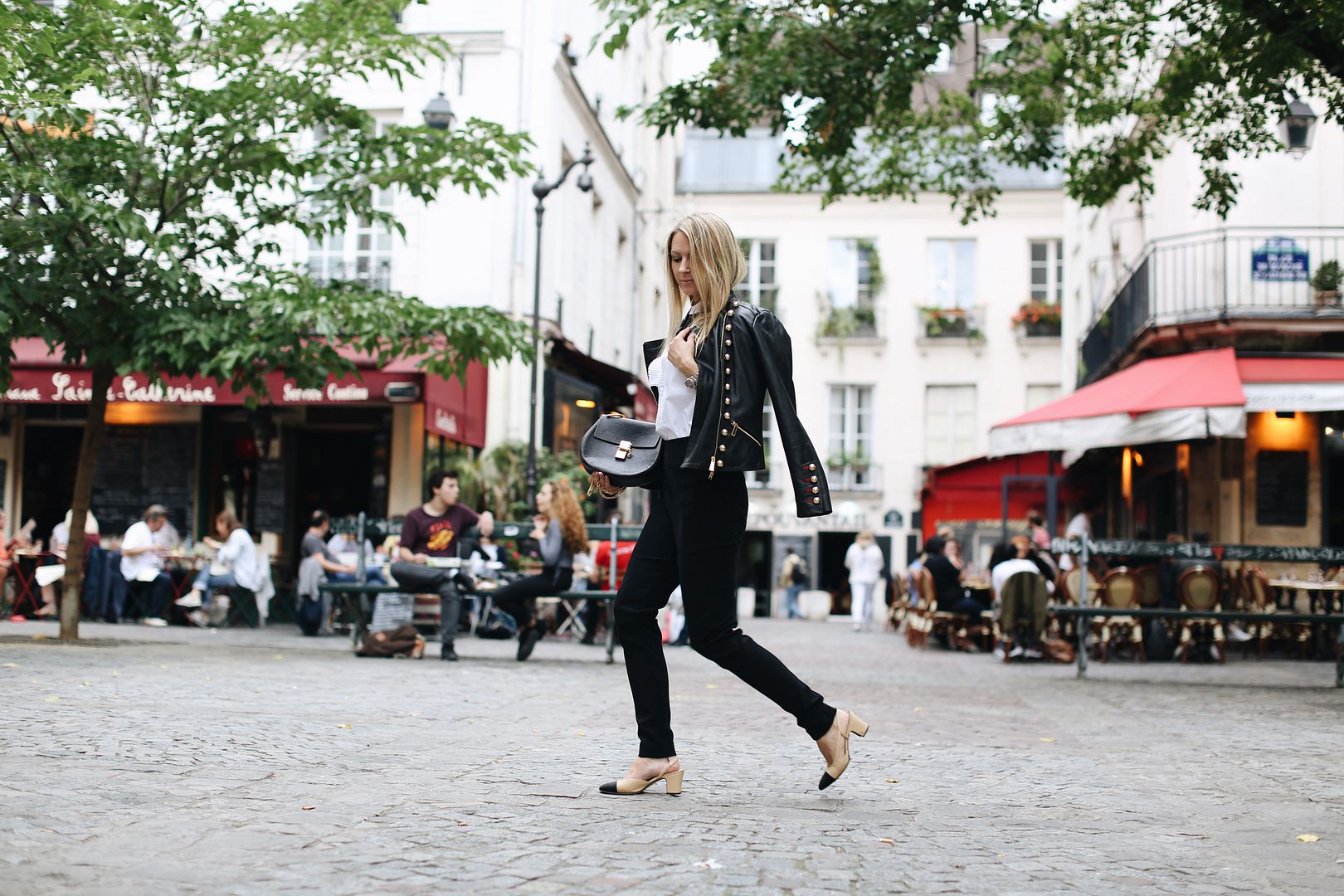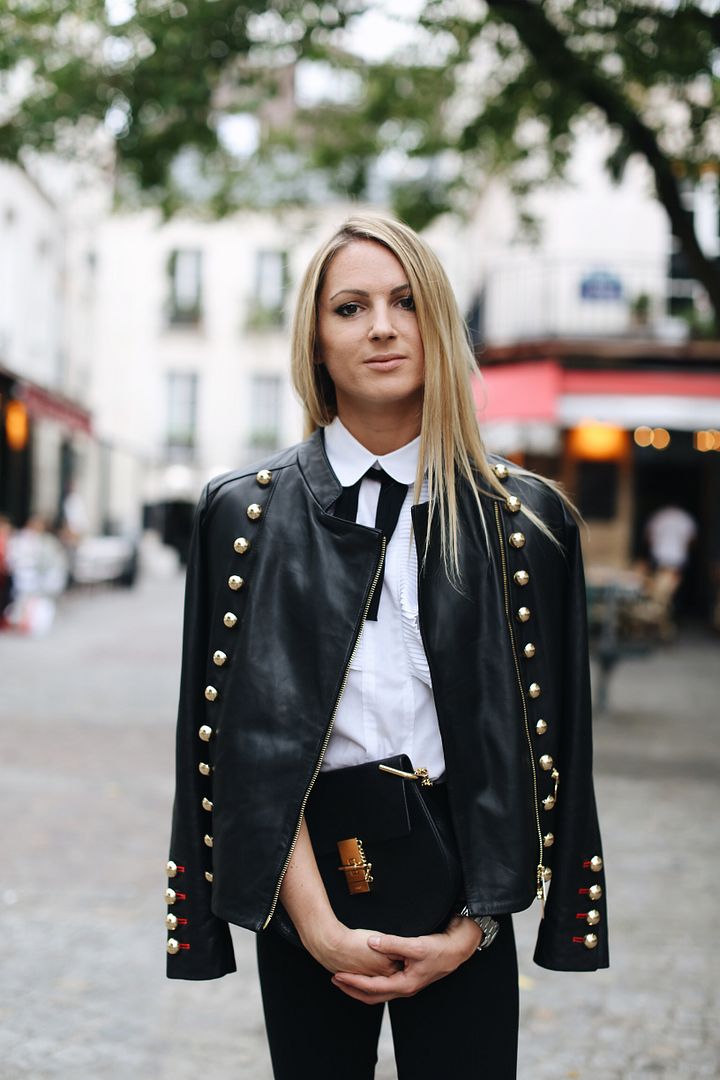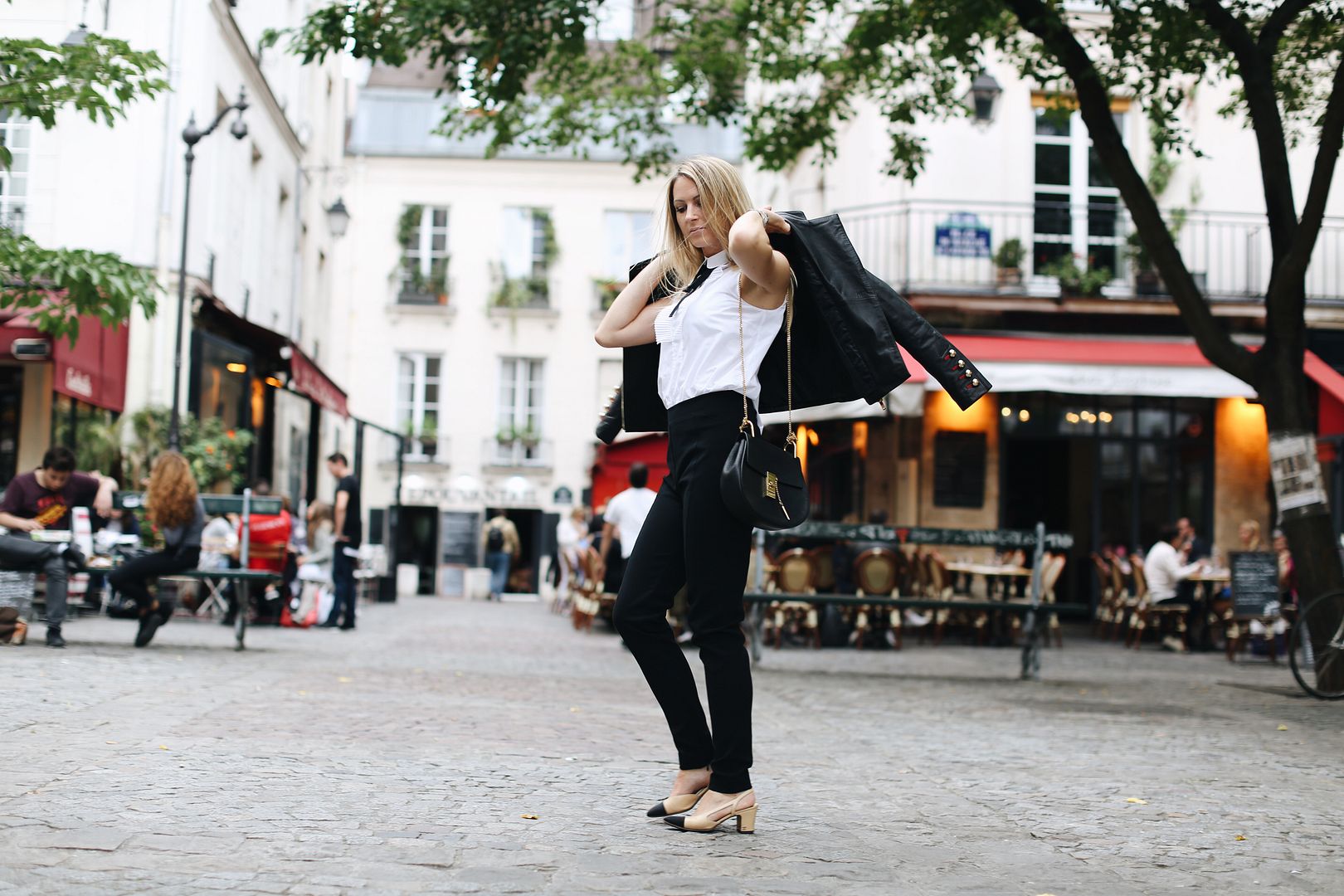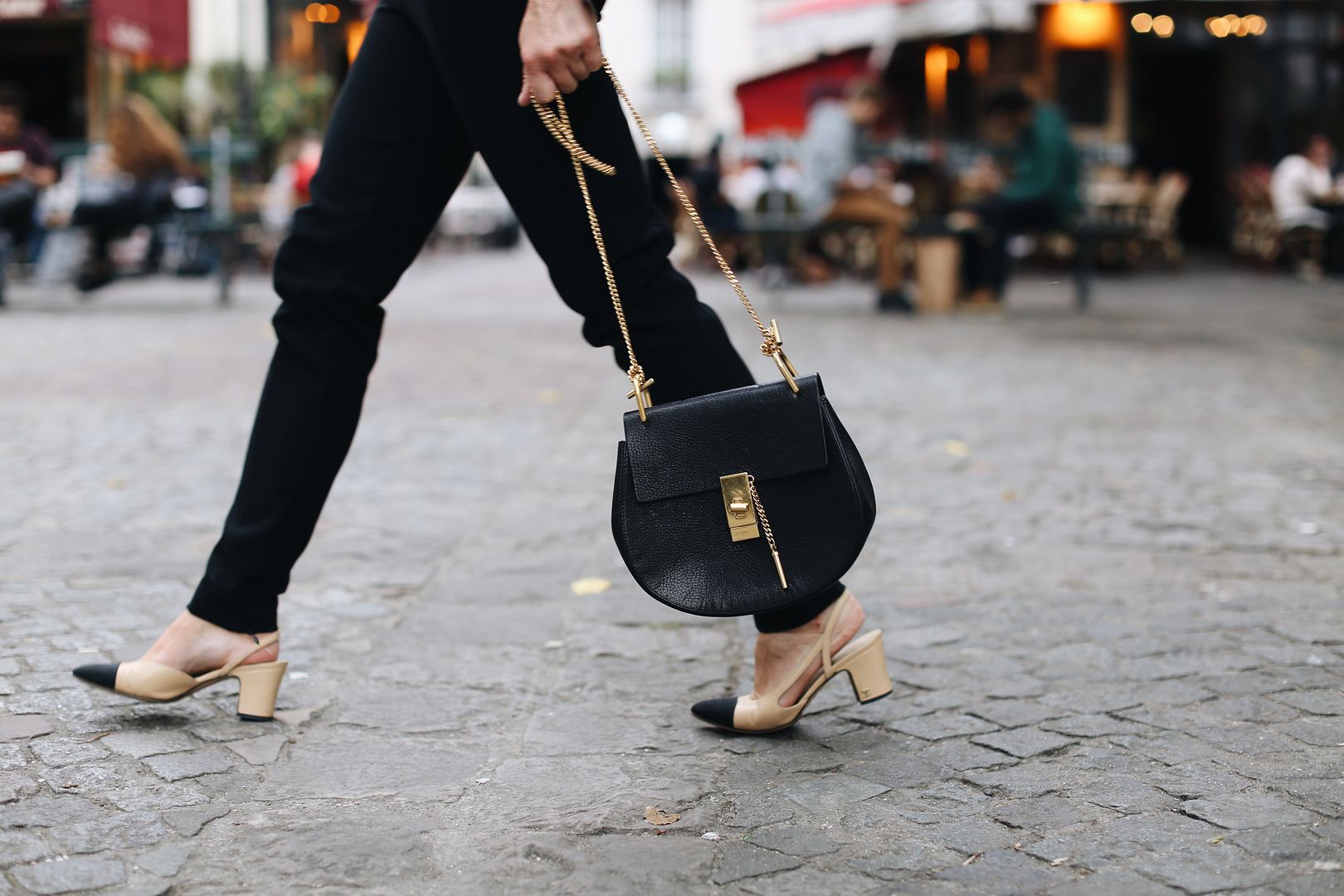 Oh Paris. This fashion week season has been one of my favorites. I've been busy and tired but in such a good mood. I managed to finish all my projects on time, attend some beautiful shows, spend time with my dearest friends who were in town as well. Sometimes, I sit down and think about how lucky I am to have such an amazing job. Taking beautiful photos and creating content to share online with you guys is the best. Two more days to go before fashion month ends and I will need some vacation!
Oh Paris. Cette saison des défilés a été l'une de mes préférées. J'ai été très occupée et fatiguée mais de super bonne humeur. J'ai pu boucler tous mes projets à temps, j'ai assisté à de superbes défilés, passé du temps avec mes amis qui sont là également. Parfois, je m'assois et me rends compte à quel point j'ai de la chance de faire ce métier. Prendre de jolies photos et créer du contenu à partager en ligne avec vous est juste fabuleux. Encore deux jours avant que le mois de la mode ne se termine et j'aurais besoin de vacances!
Jacket/blouse/pants
: Pinko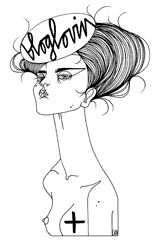 Recommended
4 Comments