BLACK AND NEON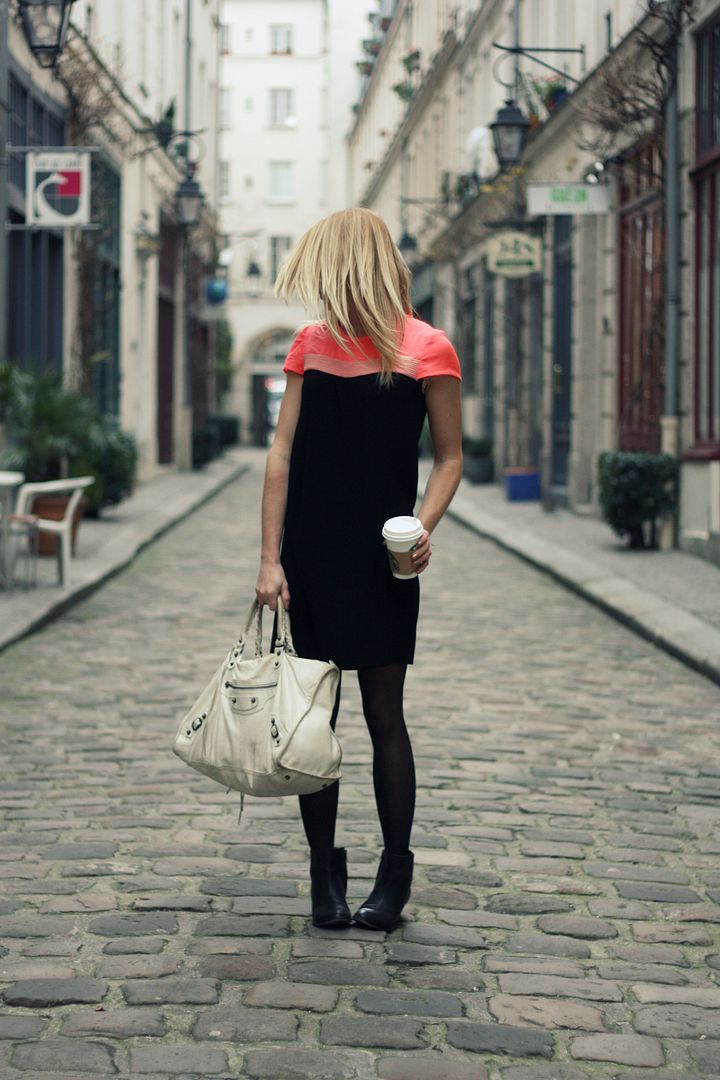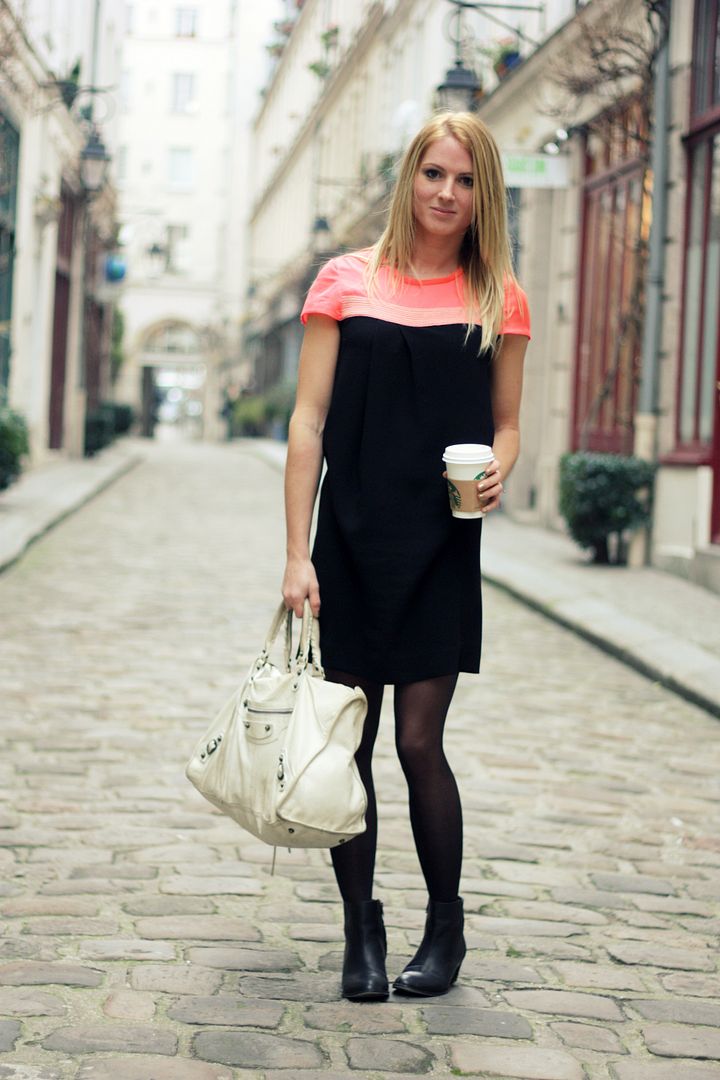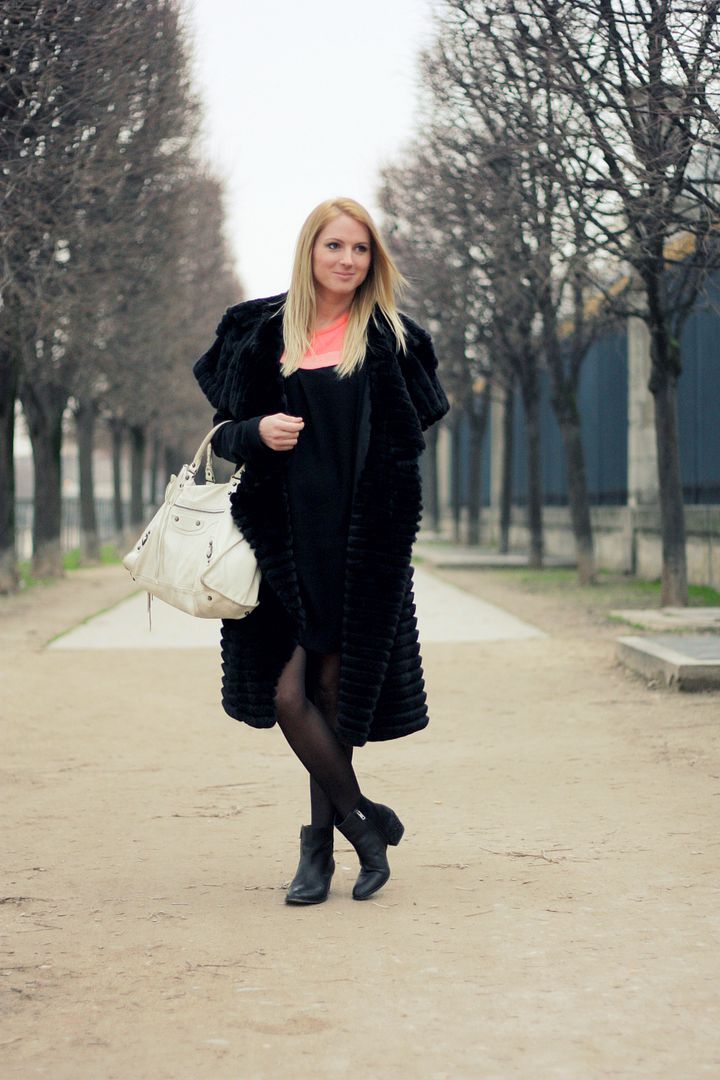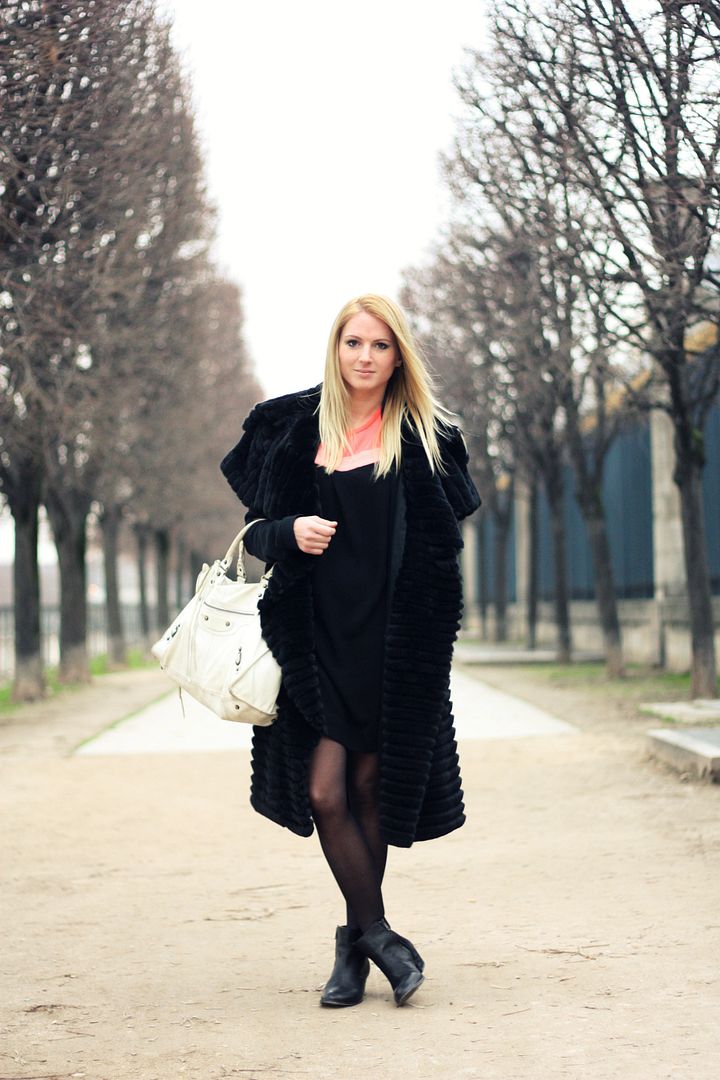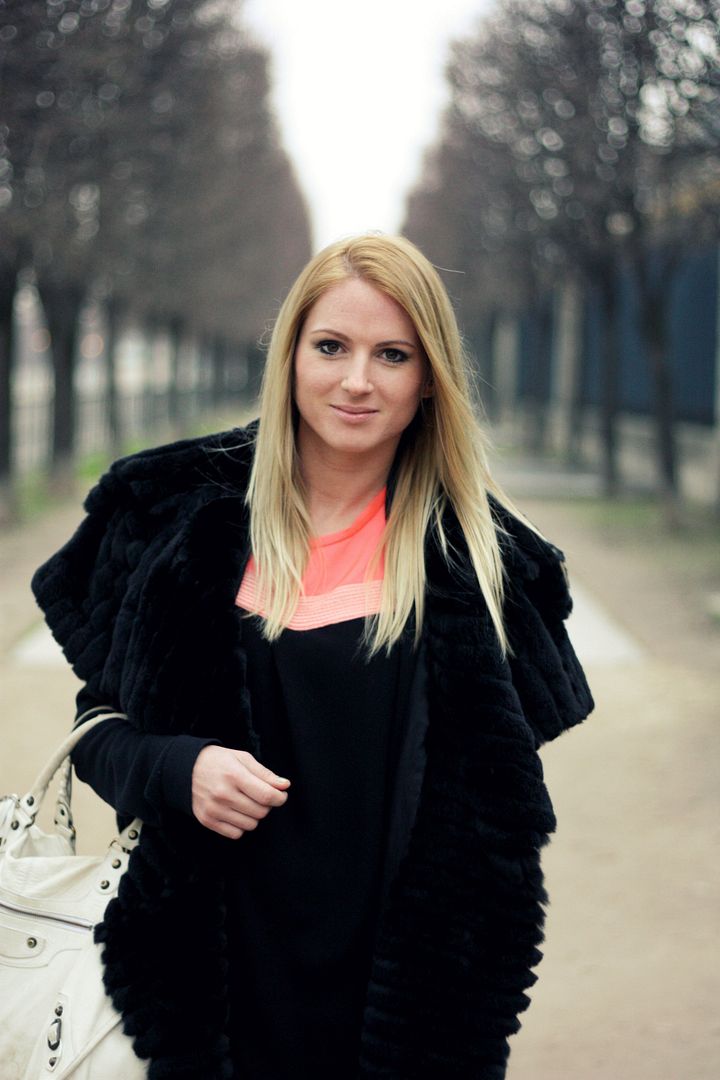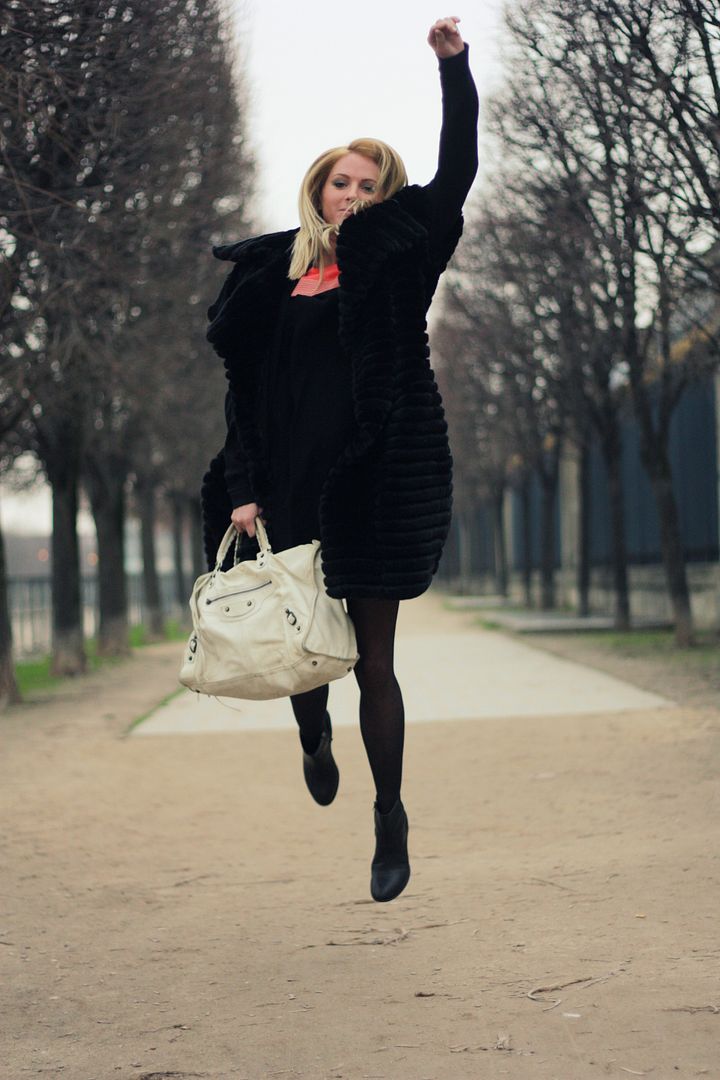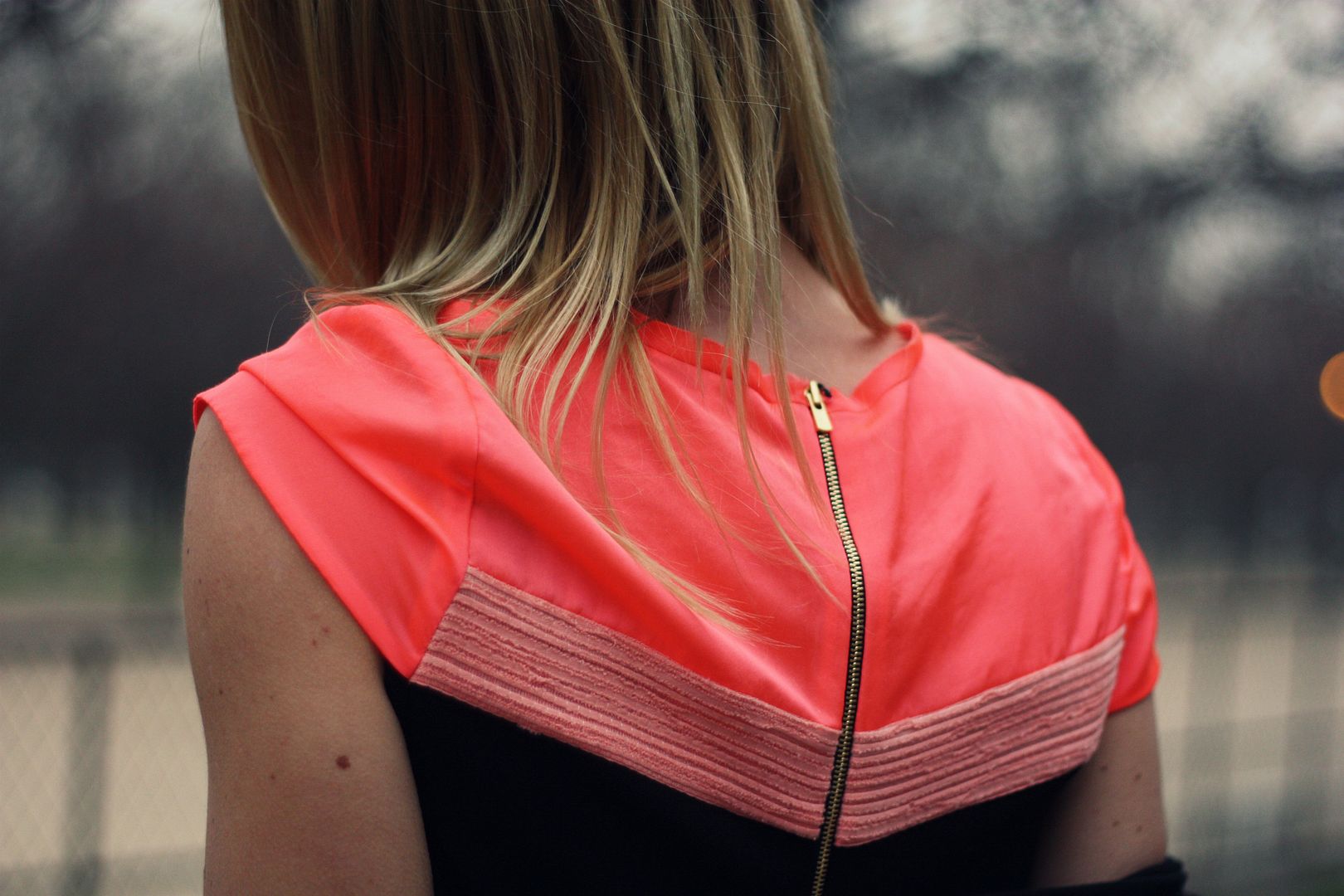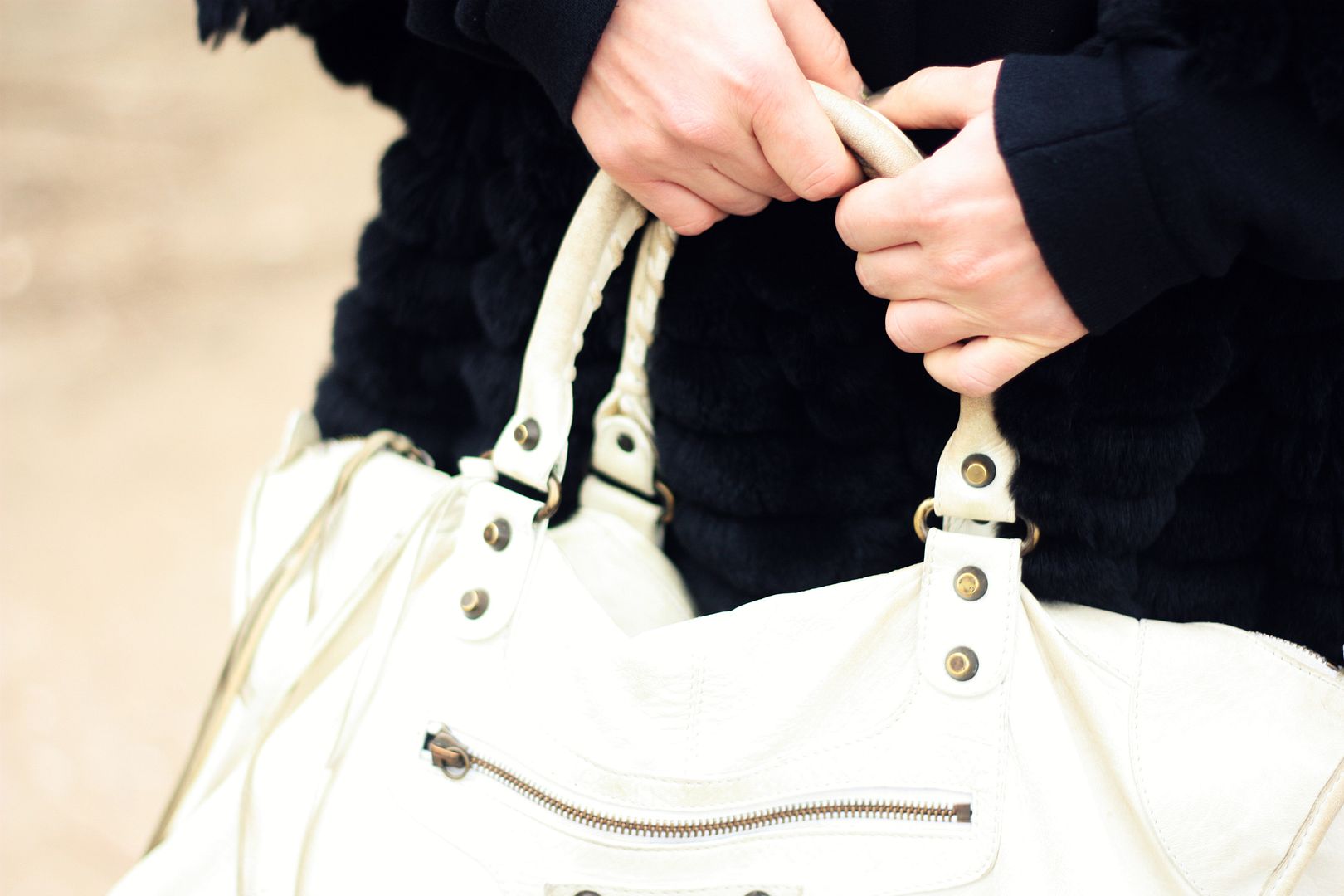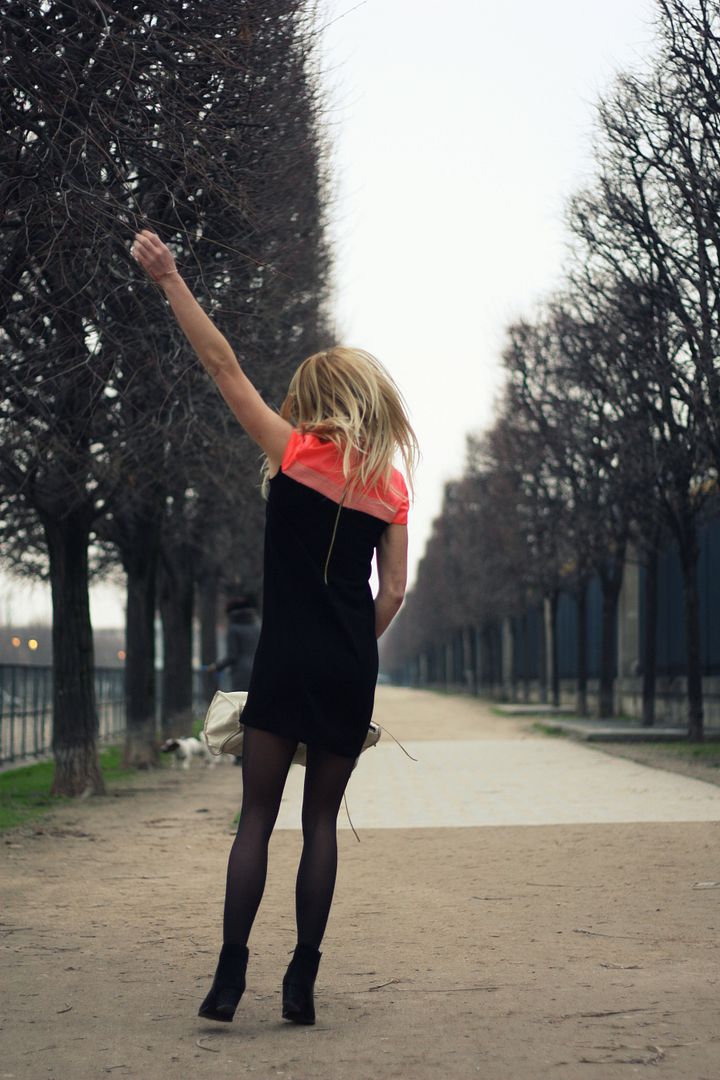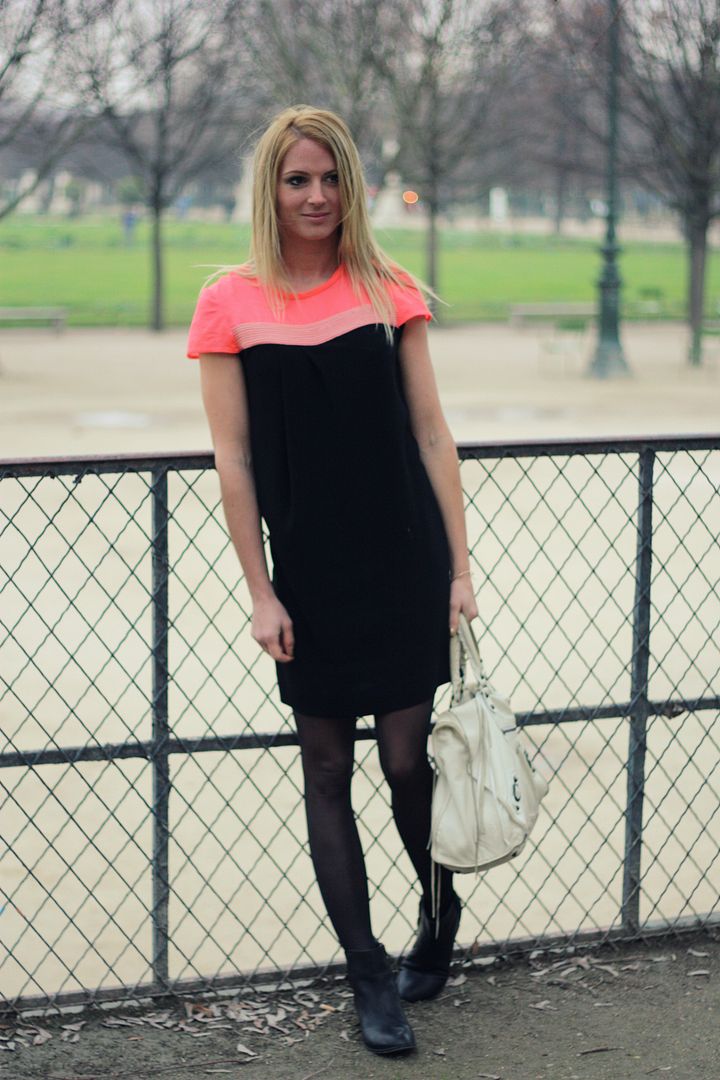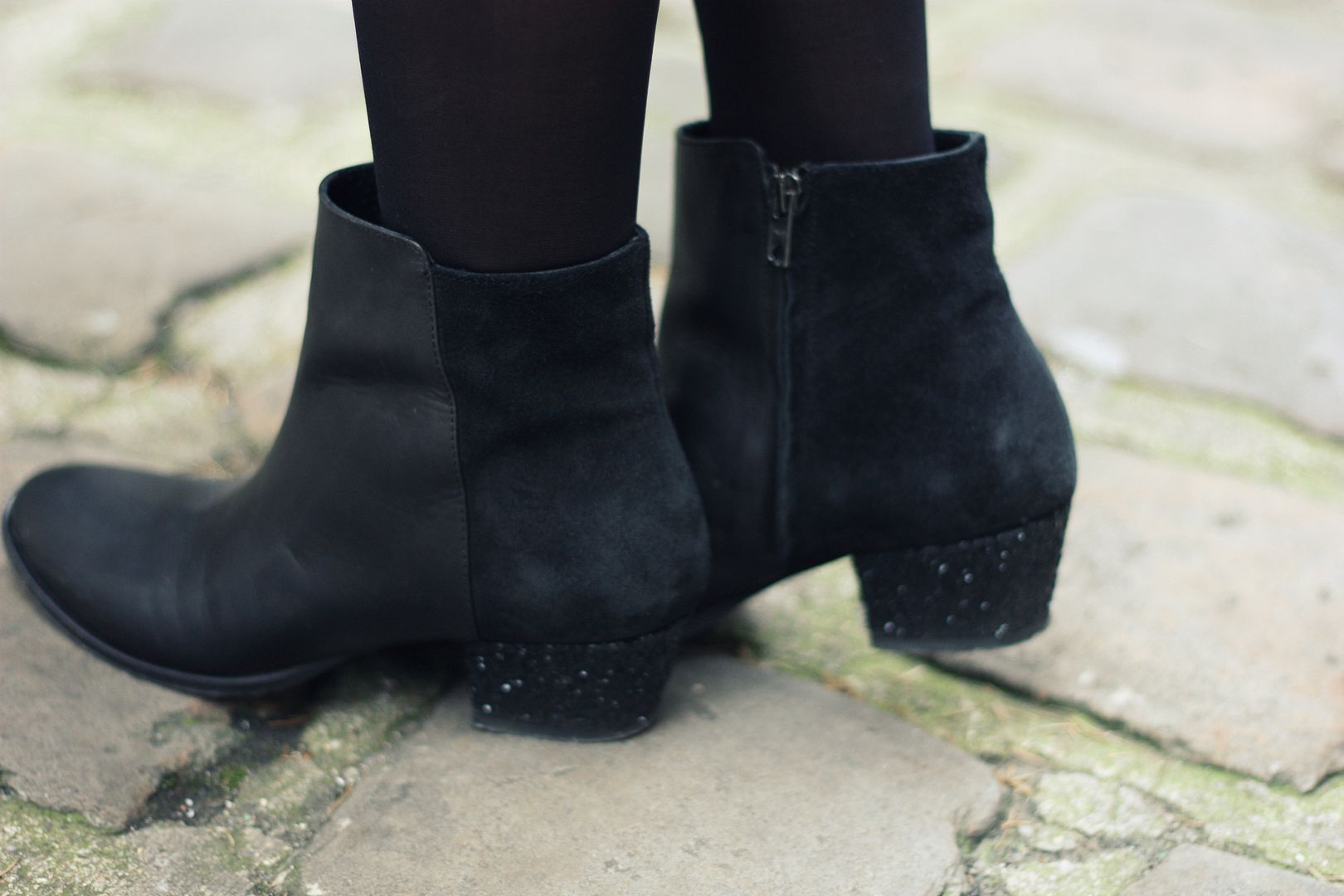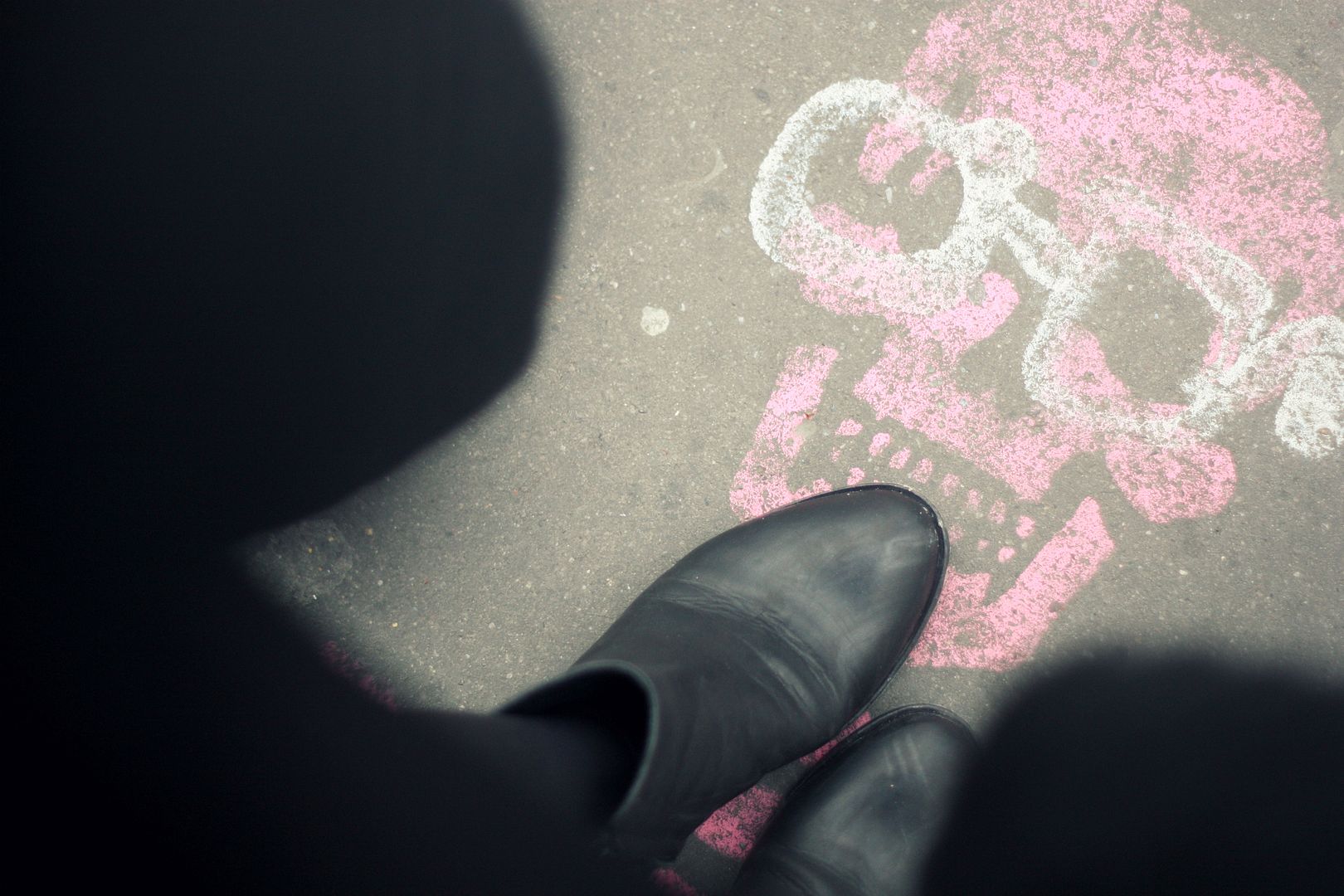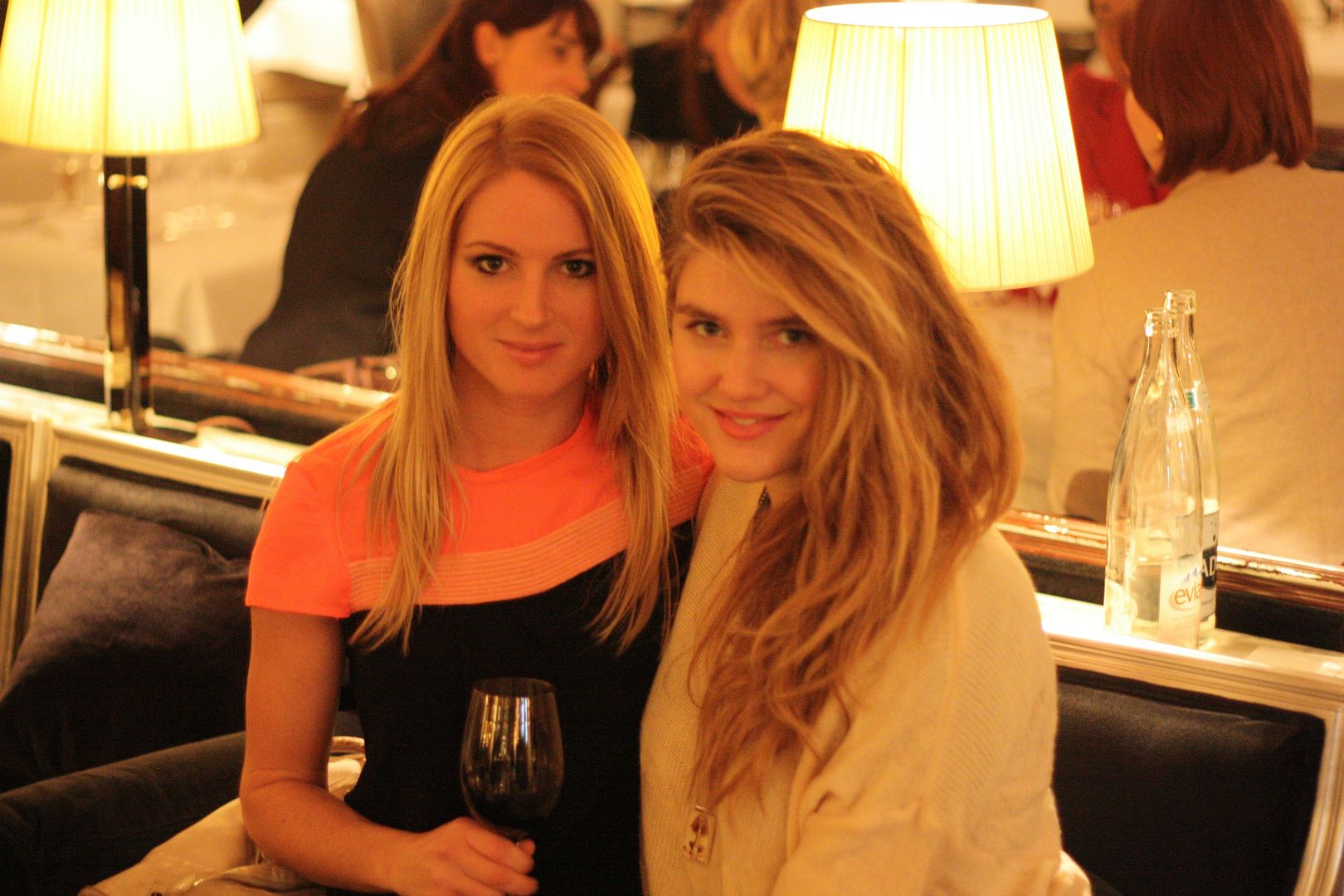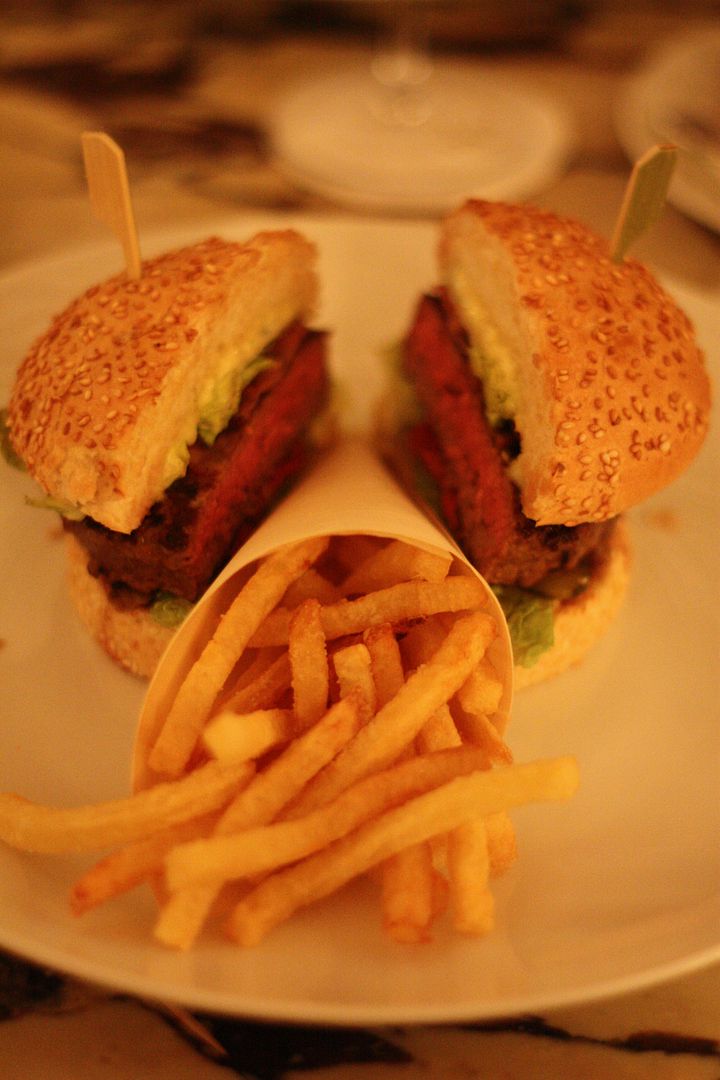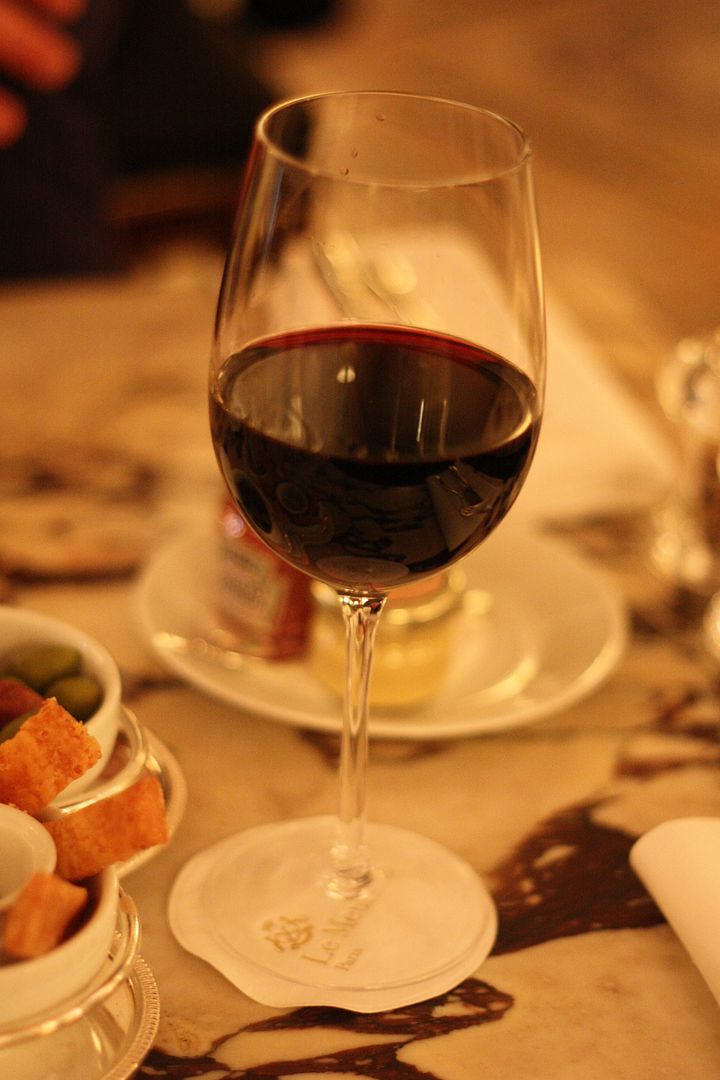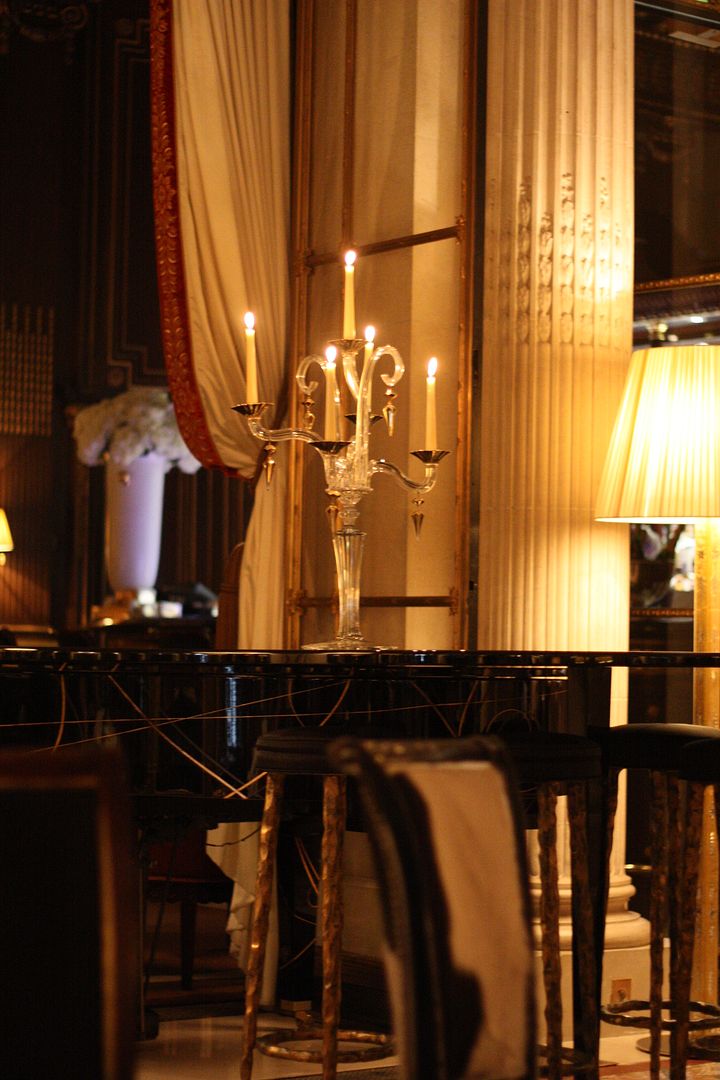 Finally sharing with you the pictures from Monday.
Started the week in Paris and spent my day running around the city with

Haleigh

and Charles,
stopping at every Starbucks for a chai tea latte, we bought some stuff to shoot in studio,
had lunch at the Hotel Meurice where we all opted for the hamburger…
the best one in Paris according to the New York Times 🙂
We went to Colette and decided to do a photo shoot at the Trocadero,
let me tell you it was freezing!!!
Wrapped up the day
with a delicious dinner
at Carette.
More pictures coming tomorrow, stay tuned!
xx
And always more updates on facebook and twitter !
Dress, boots: Maje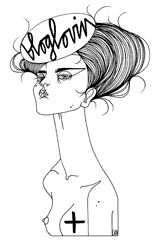 Recommended
38 Comments