BLACK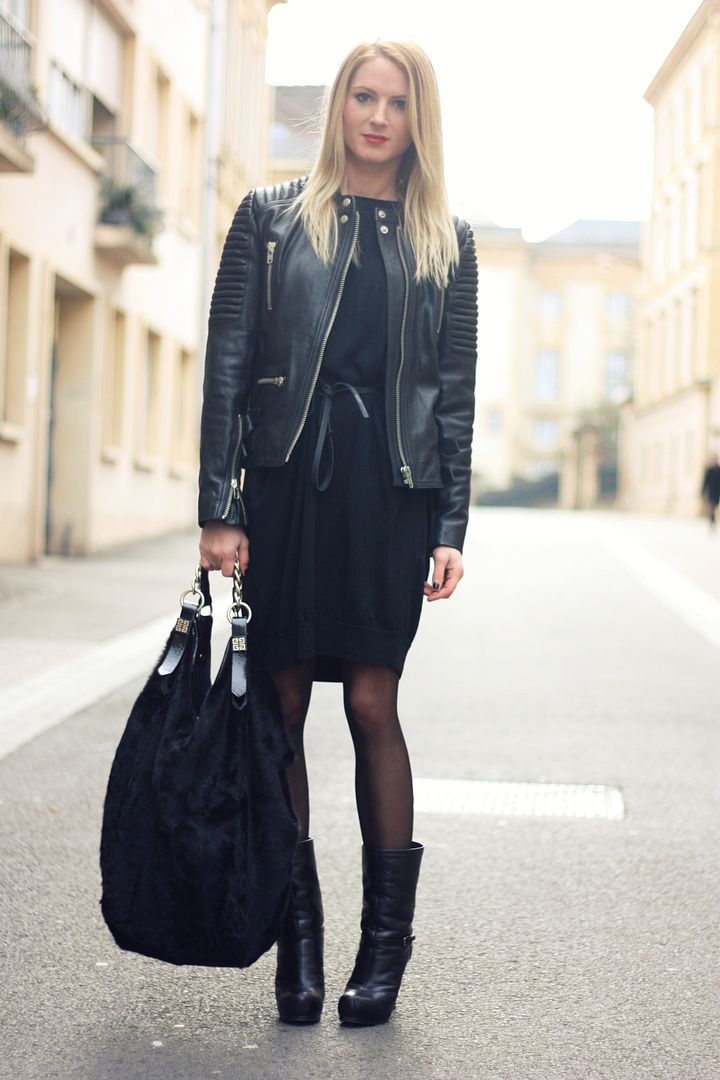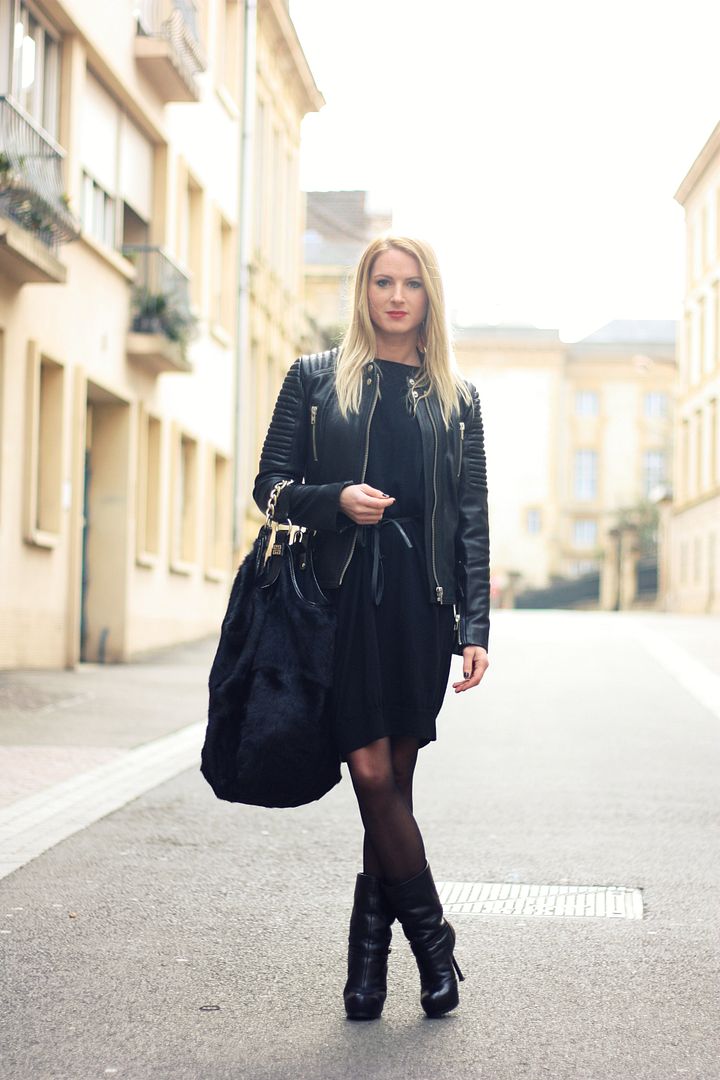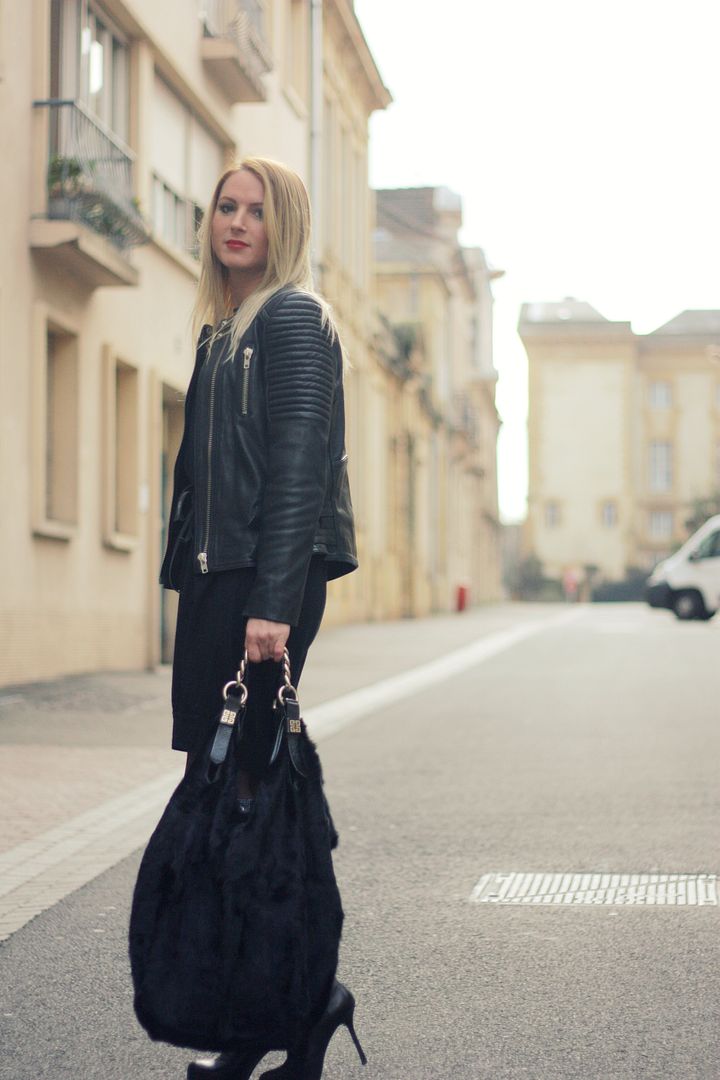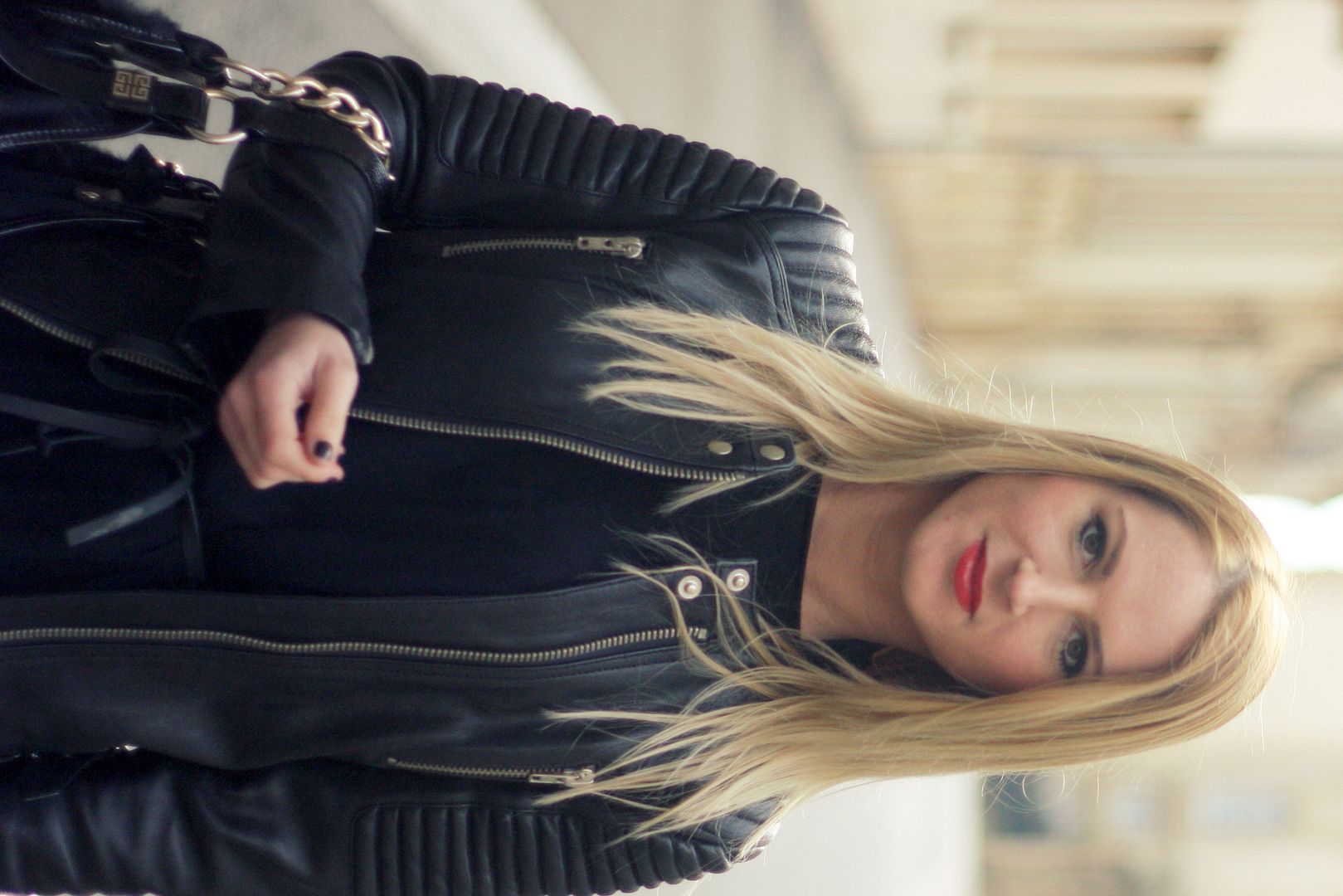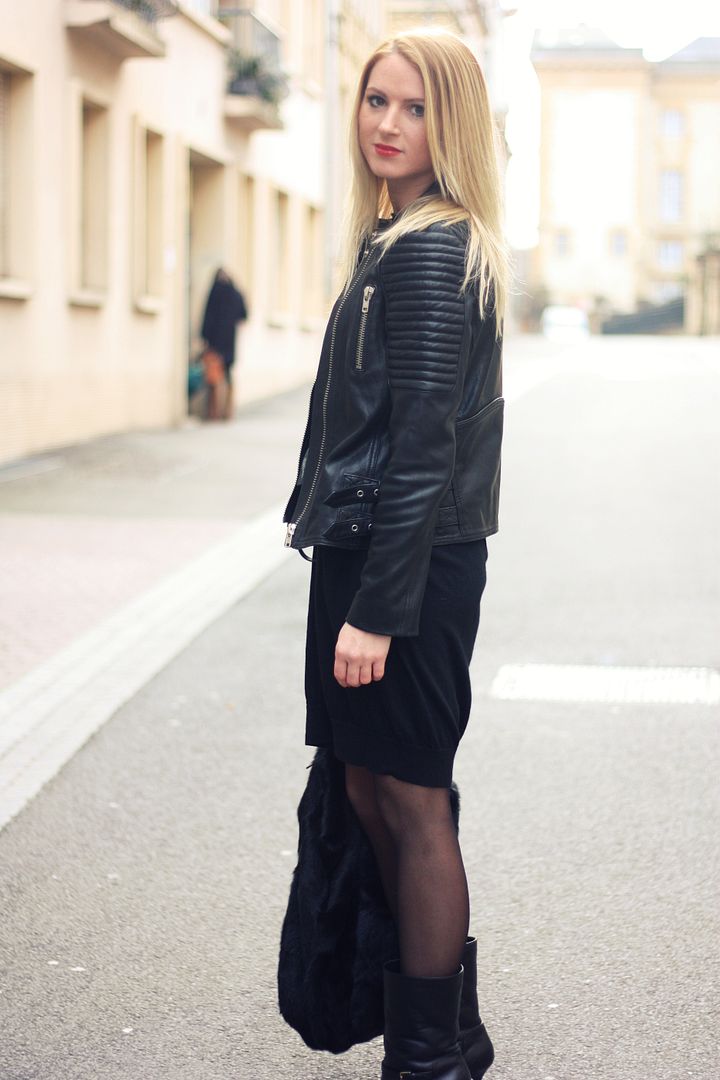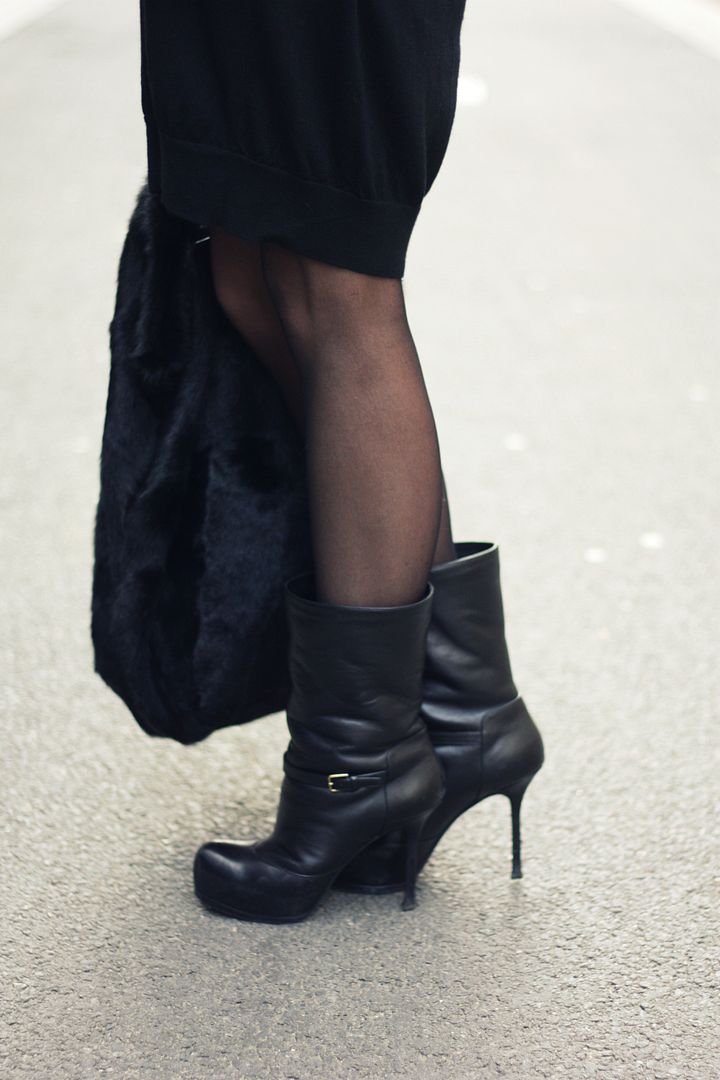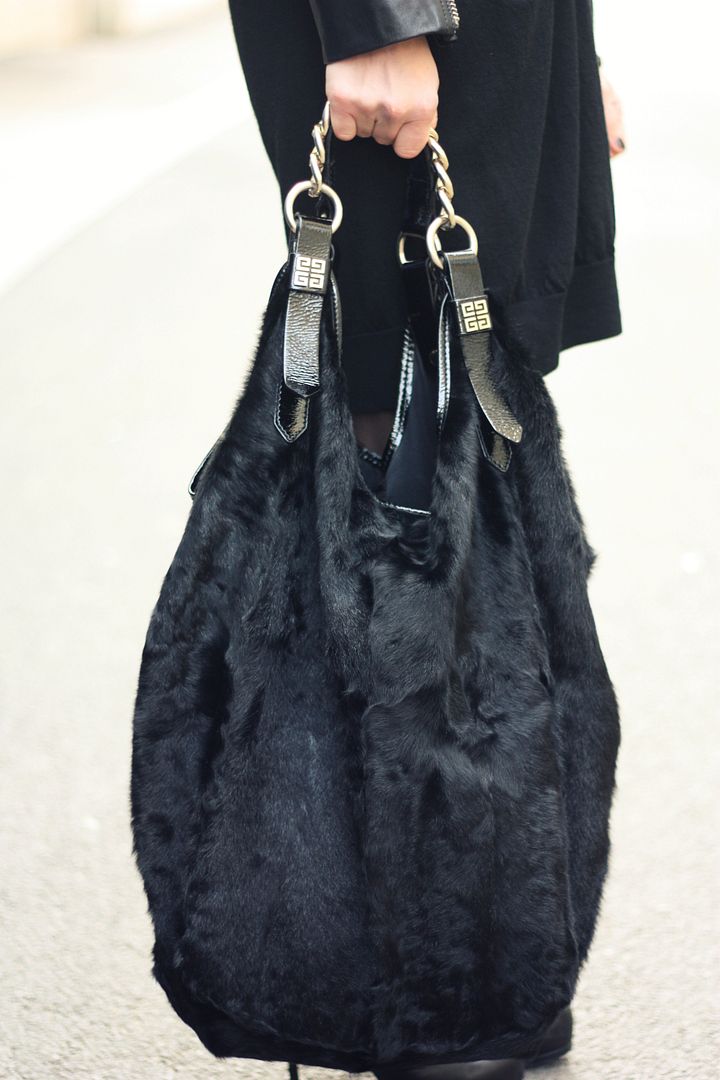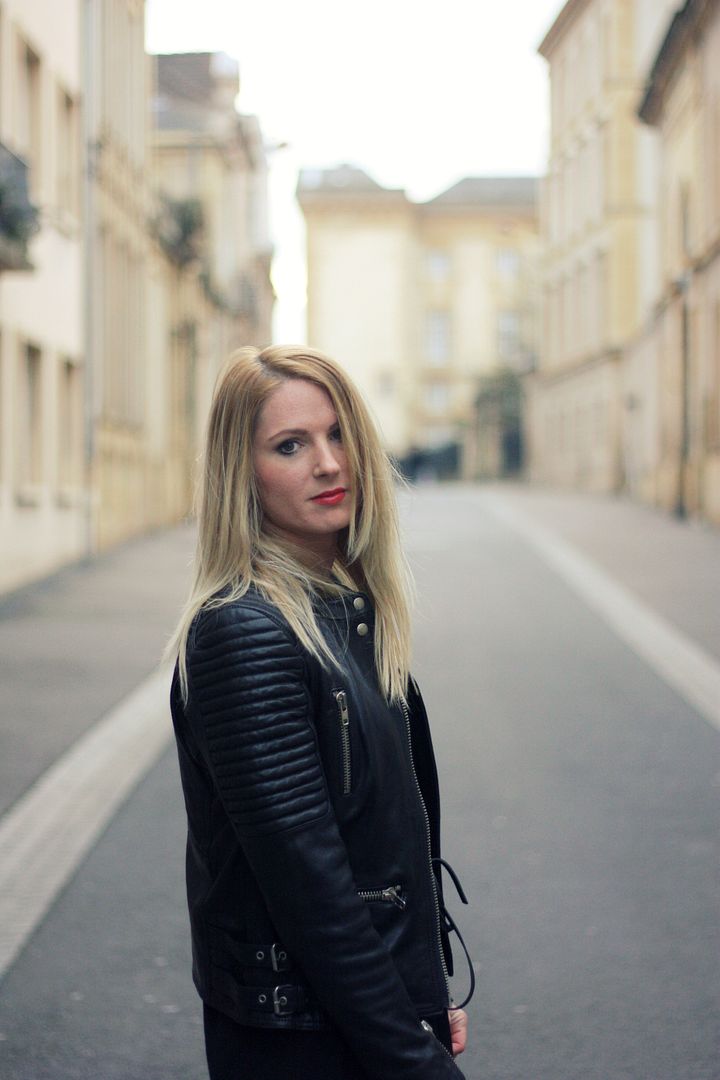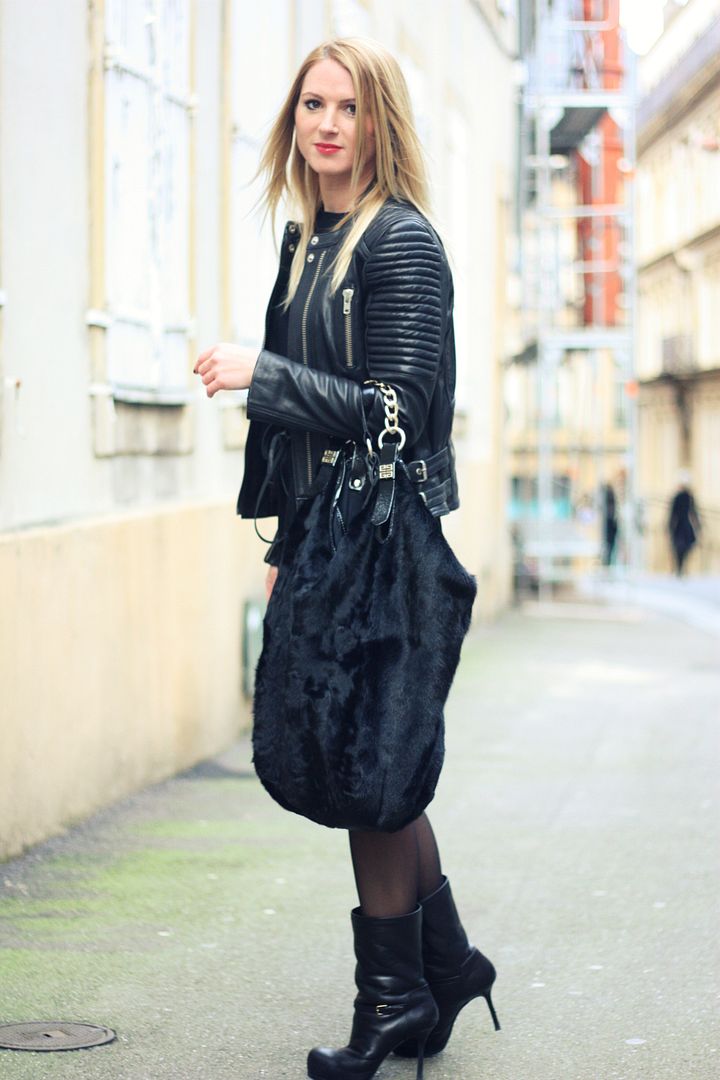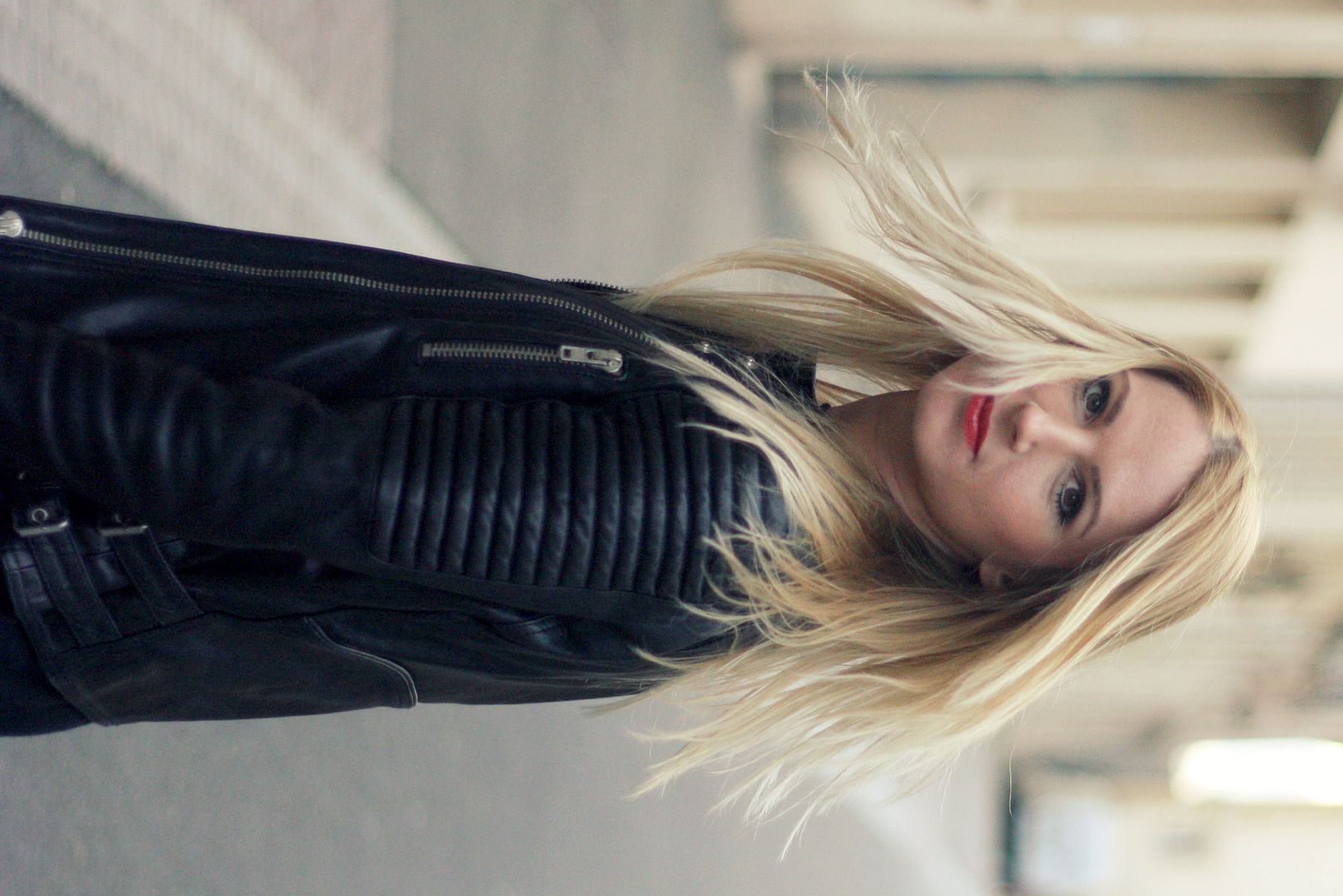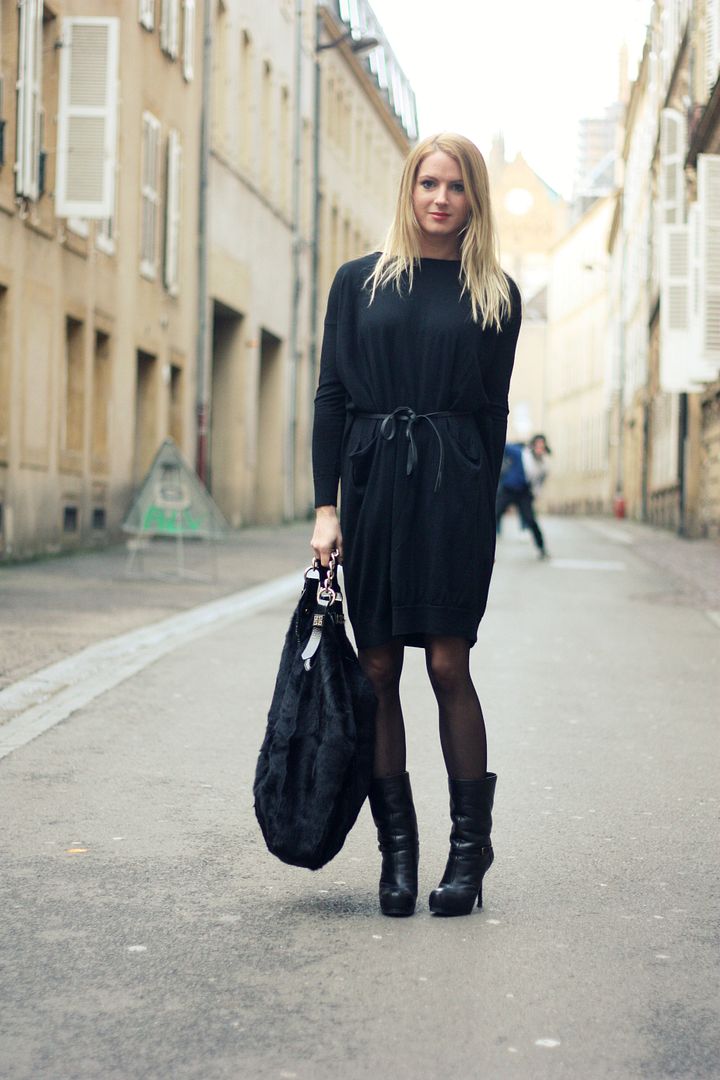 Had a blast shooting these pictures yesterday afternoon with a friend,
even if it was so cold that I almost got sick again!
I'm sure you remember this leather jacket I wore two weeks ago,
I decided to combine it this time with a black dress, my Givenchy fur bag
and my oh so comfy YSL boots…
and finally ended wearing a total black outfit.
W
hat do you guys think about it?
Men's Fashion Week is starting in Paris next week, got a few invitations so it should be fun 🙂
It's Friday, what are your plans for the weekend?
Leather jacket: Sandro
Boots: Yves Saint Laurent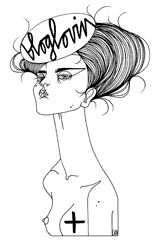 Recommended
40 Comments