BLOG RESOLUTIONS FOR 2016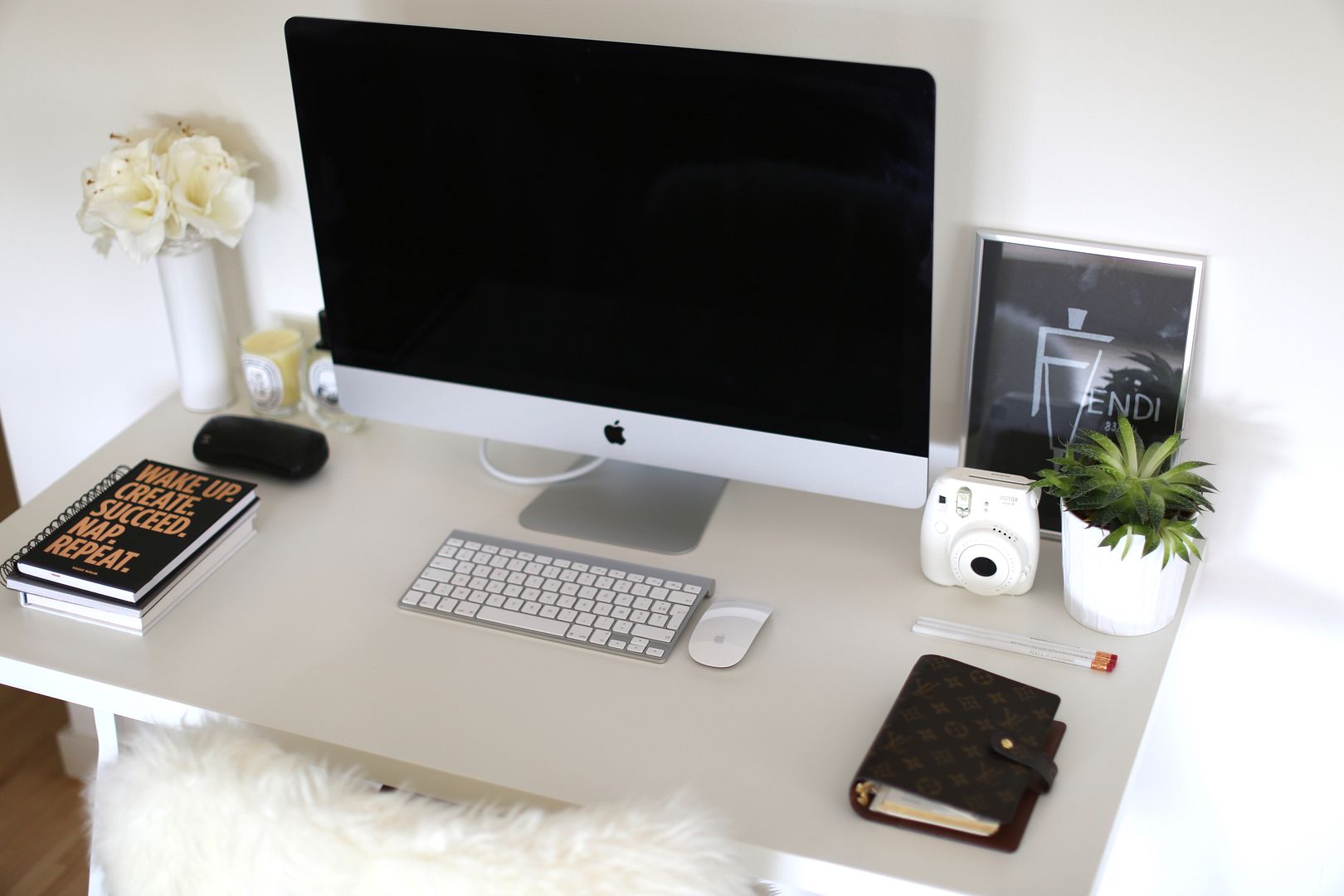 Better late than never. Finally coming up with my New Year's resolutions. I hope you got to read my recap of 2015 with all of my favorite outfits ( what's your favorite one?) and today I am sharing with you my resolutions for 2016. Here we go:
* Launching a new version of my blog: yes guys, after a year with this blog design I thought it would be time for something even better. I hope it will be ready for Fashion Week season!
* Getting better at Photoshop: I am thinking about taking a real course to get better at editing pictures. It will take some time but it will be so worth it.
* Making more videos and pushing my YouTube channel. I am thinking travel videos, makeup tutorials… I find video content much more interactive so that is my number 1 resolution for 2016!
What about you guys? Any resolutions for the new year? I would love to hear about it!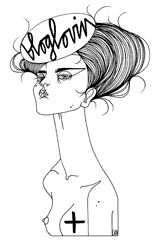 Recommended
13 Comments