BLOGGING CLASS CHRISTMAS EDITION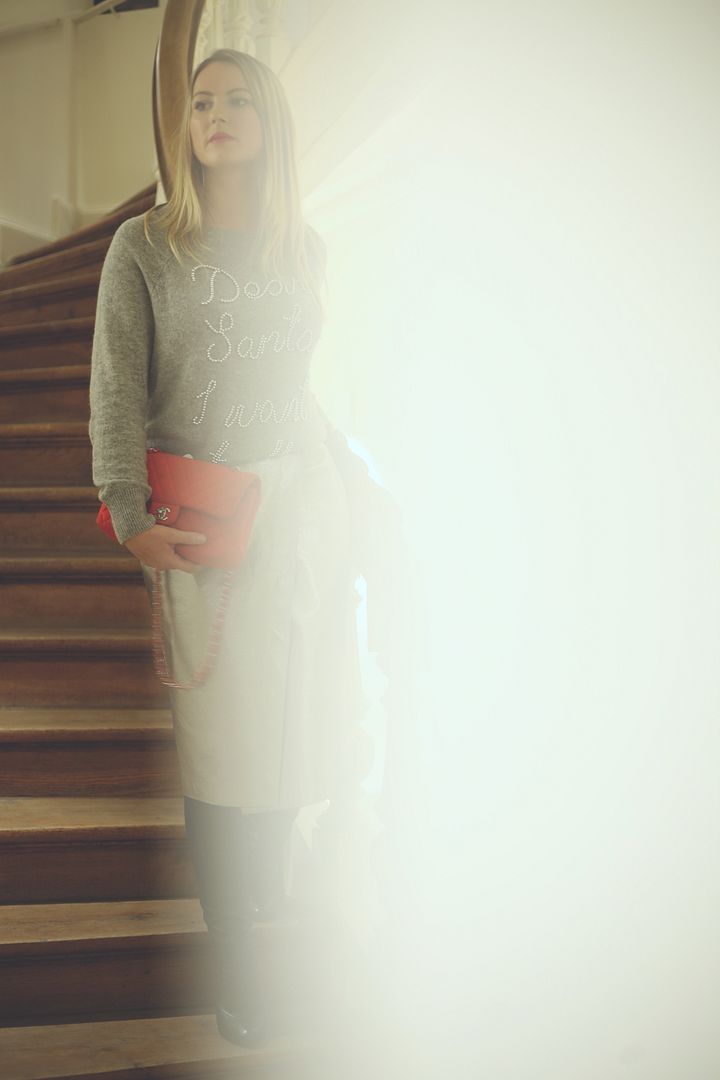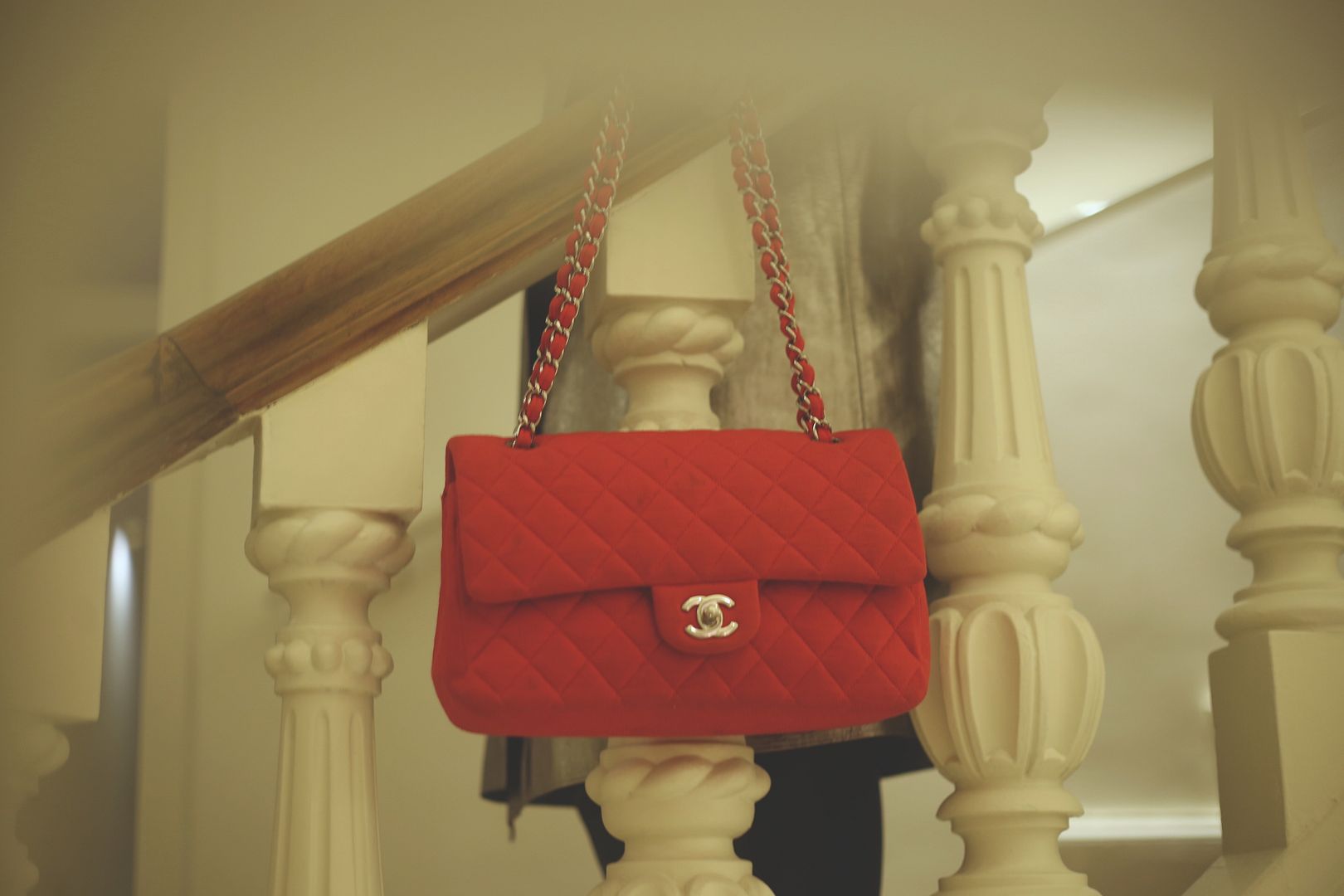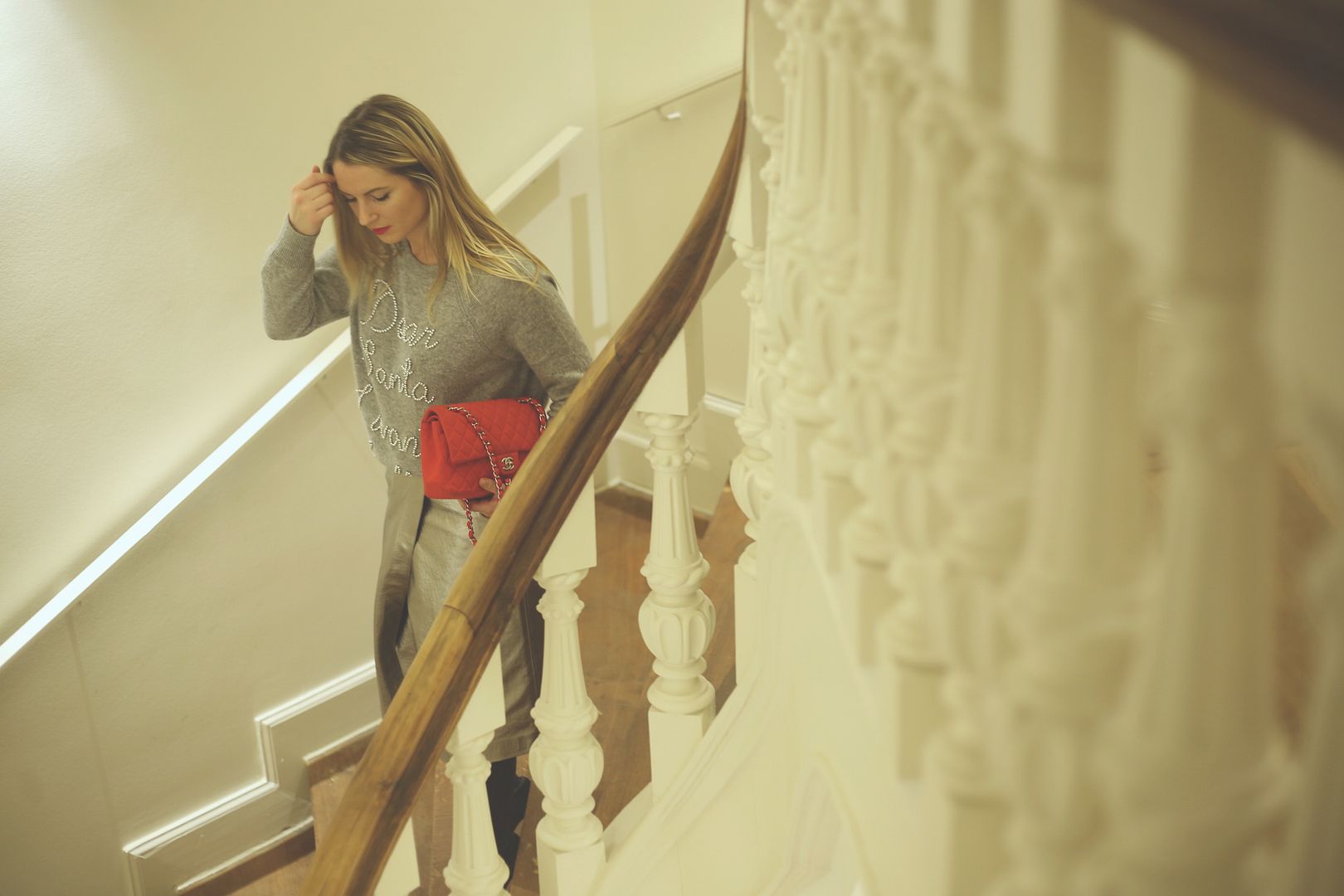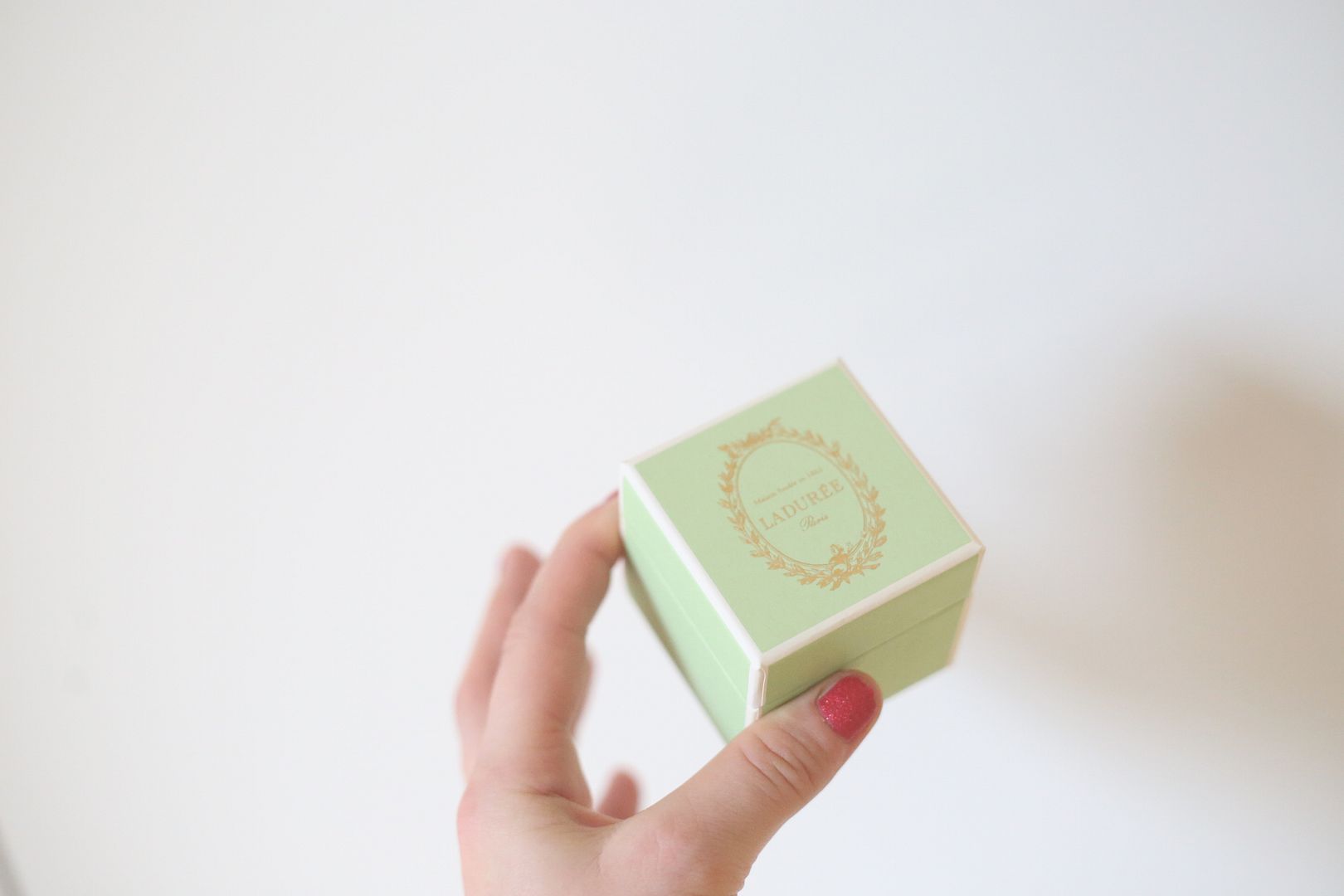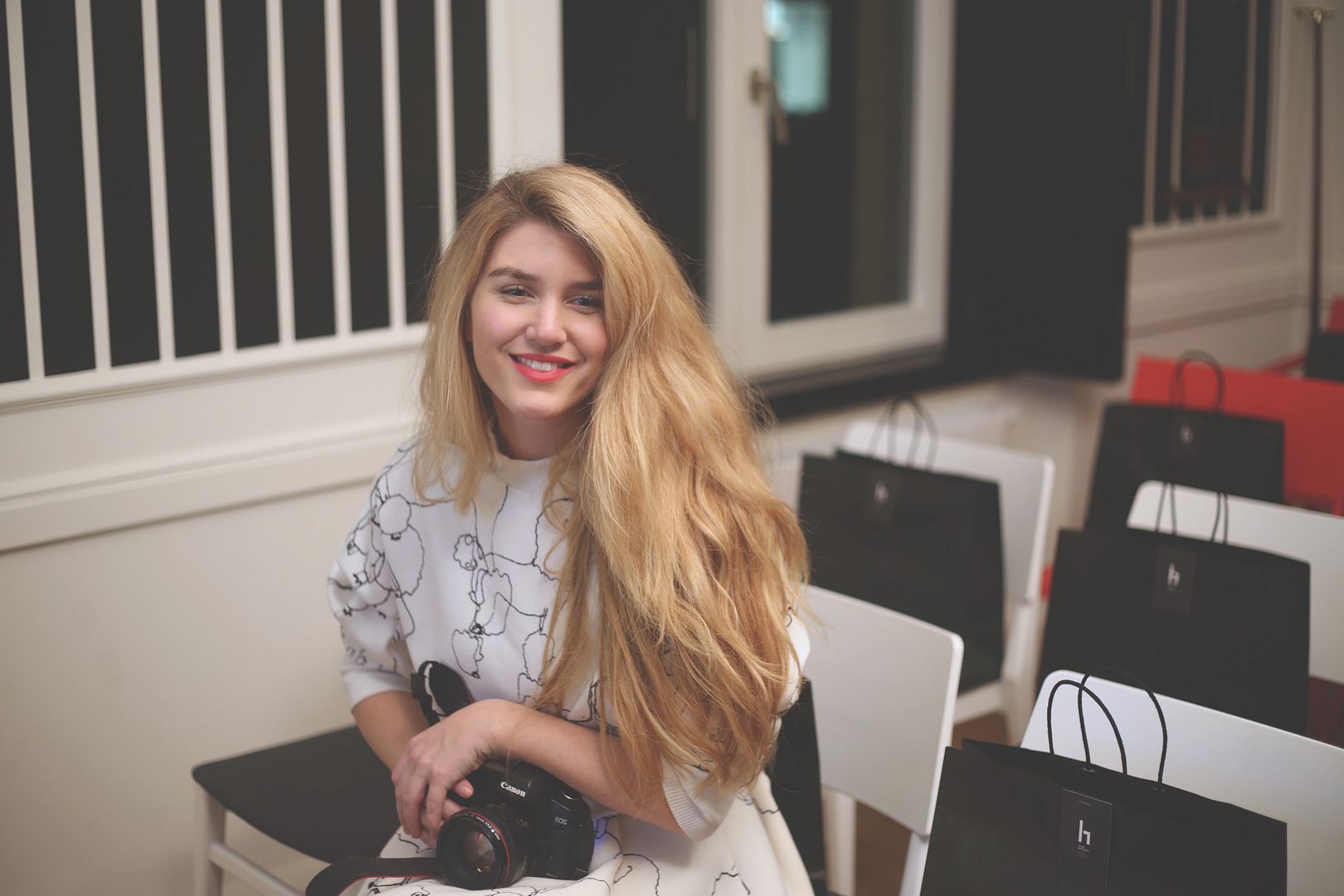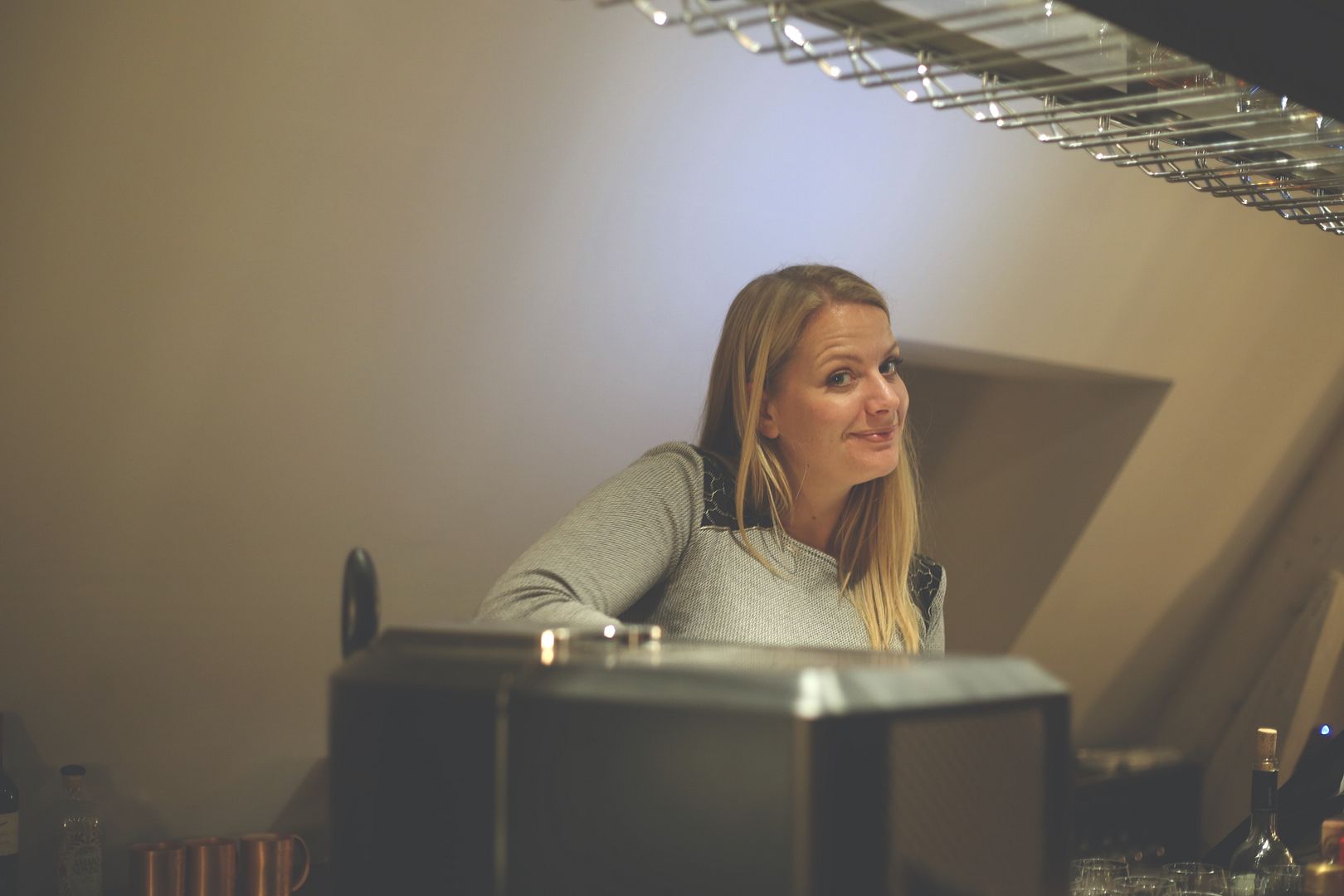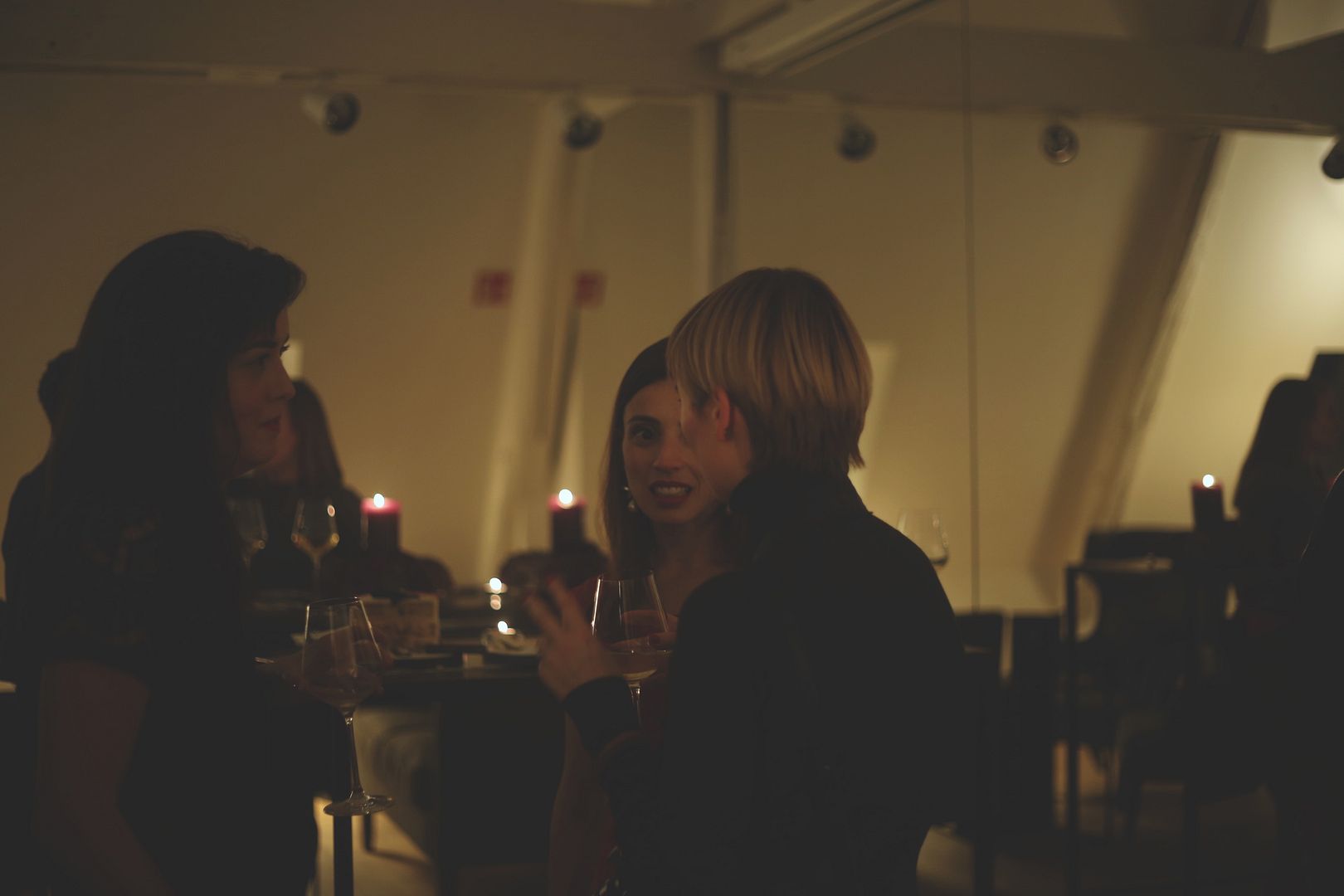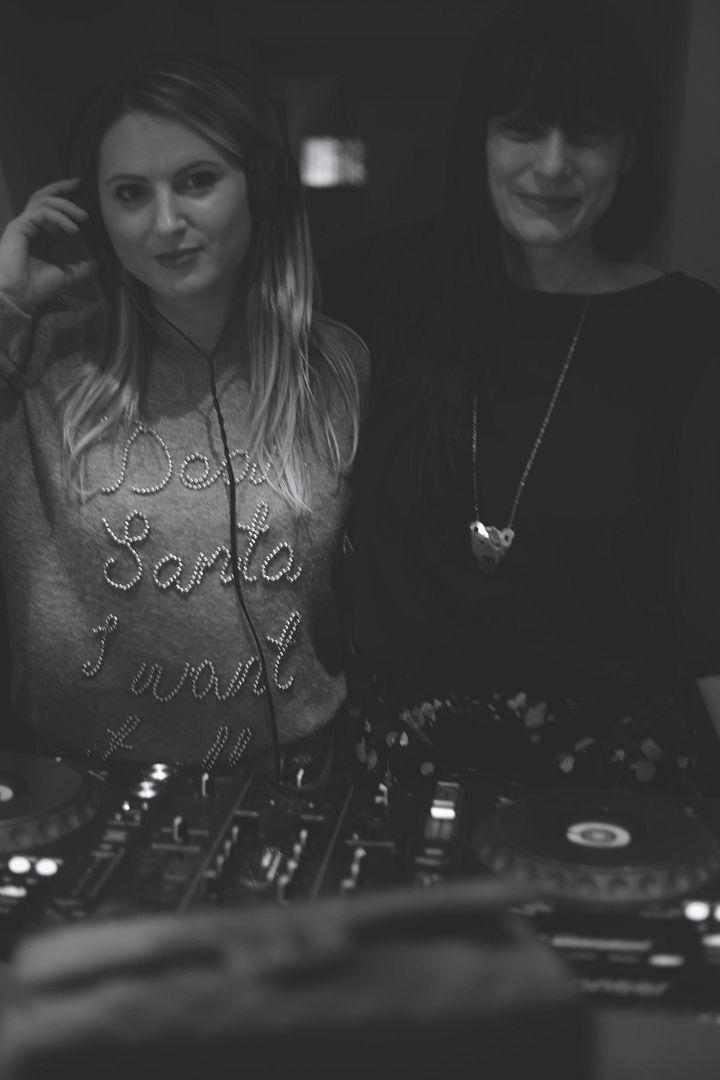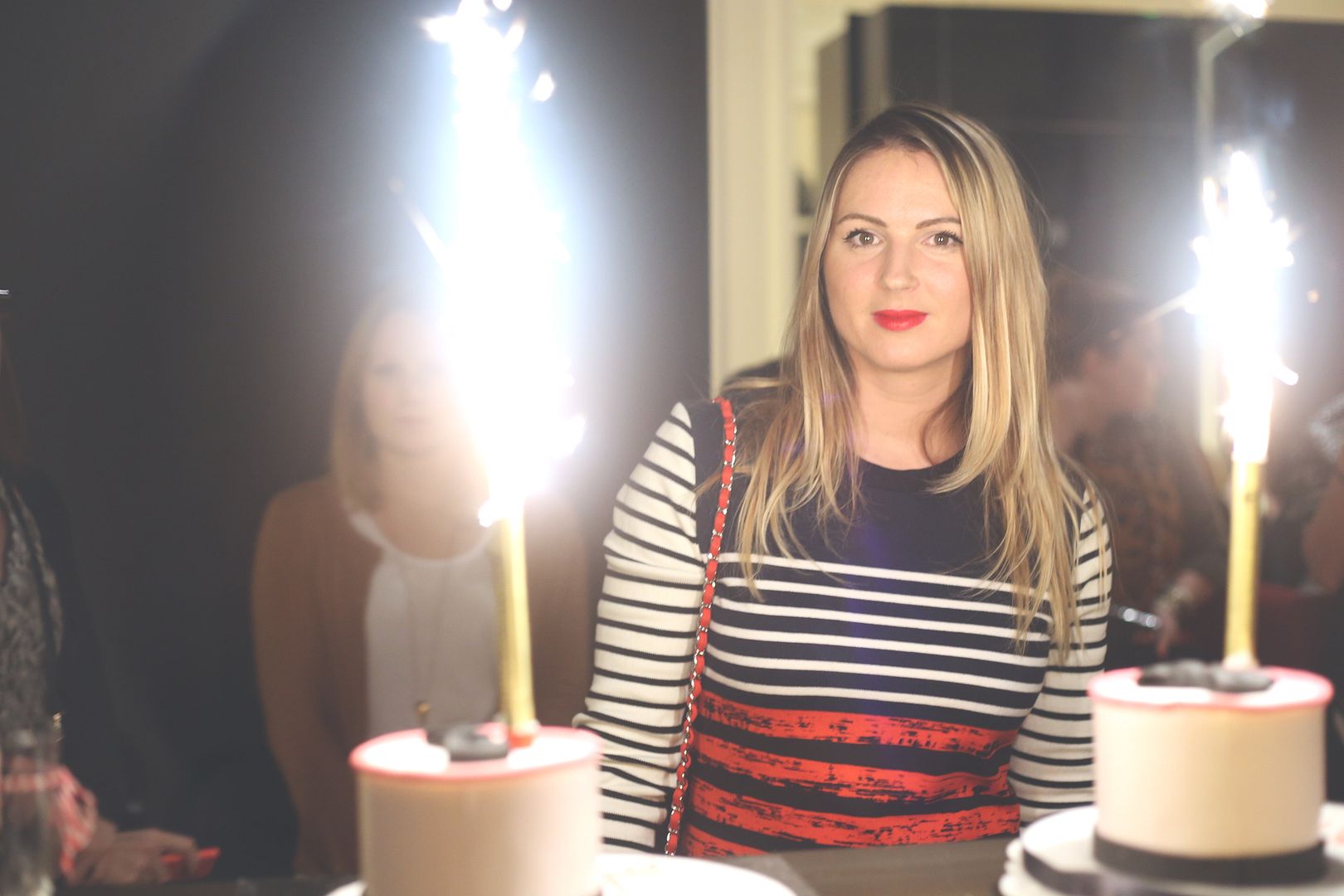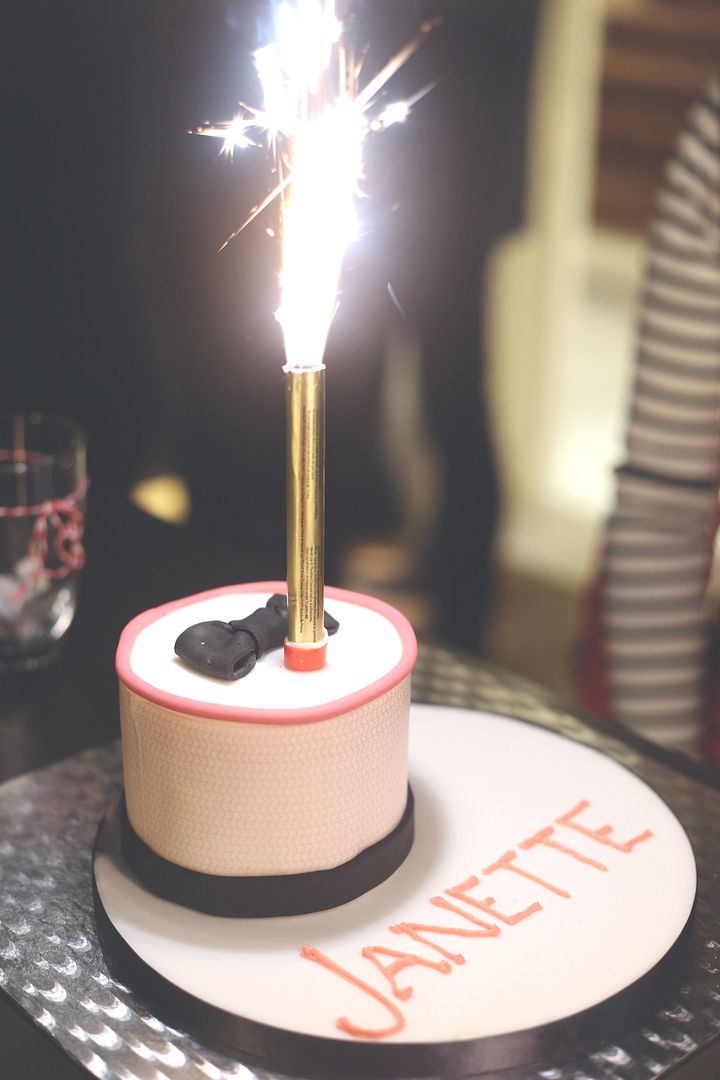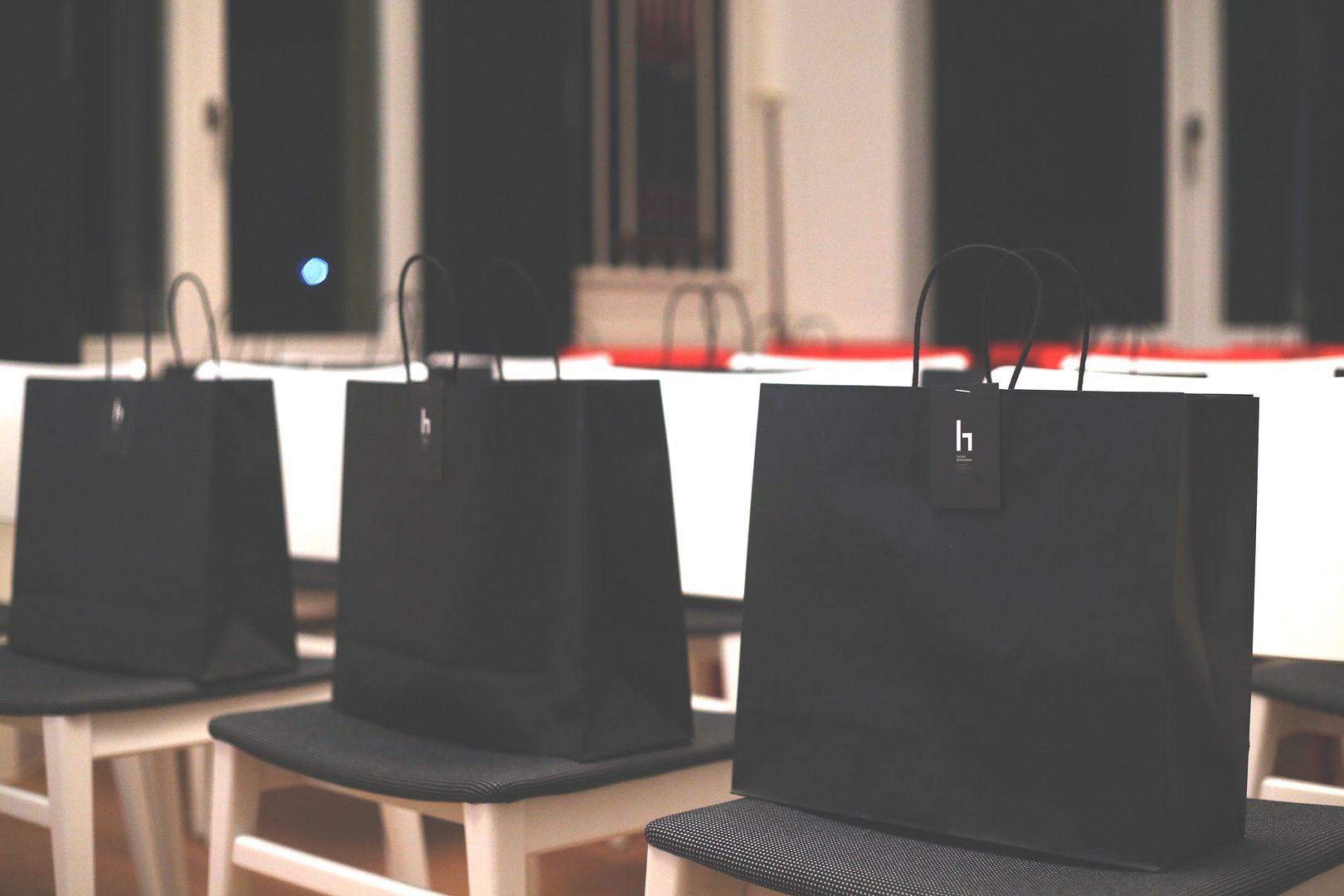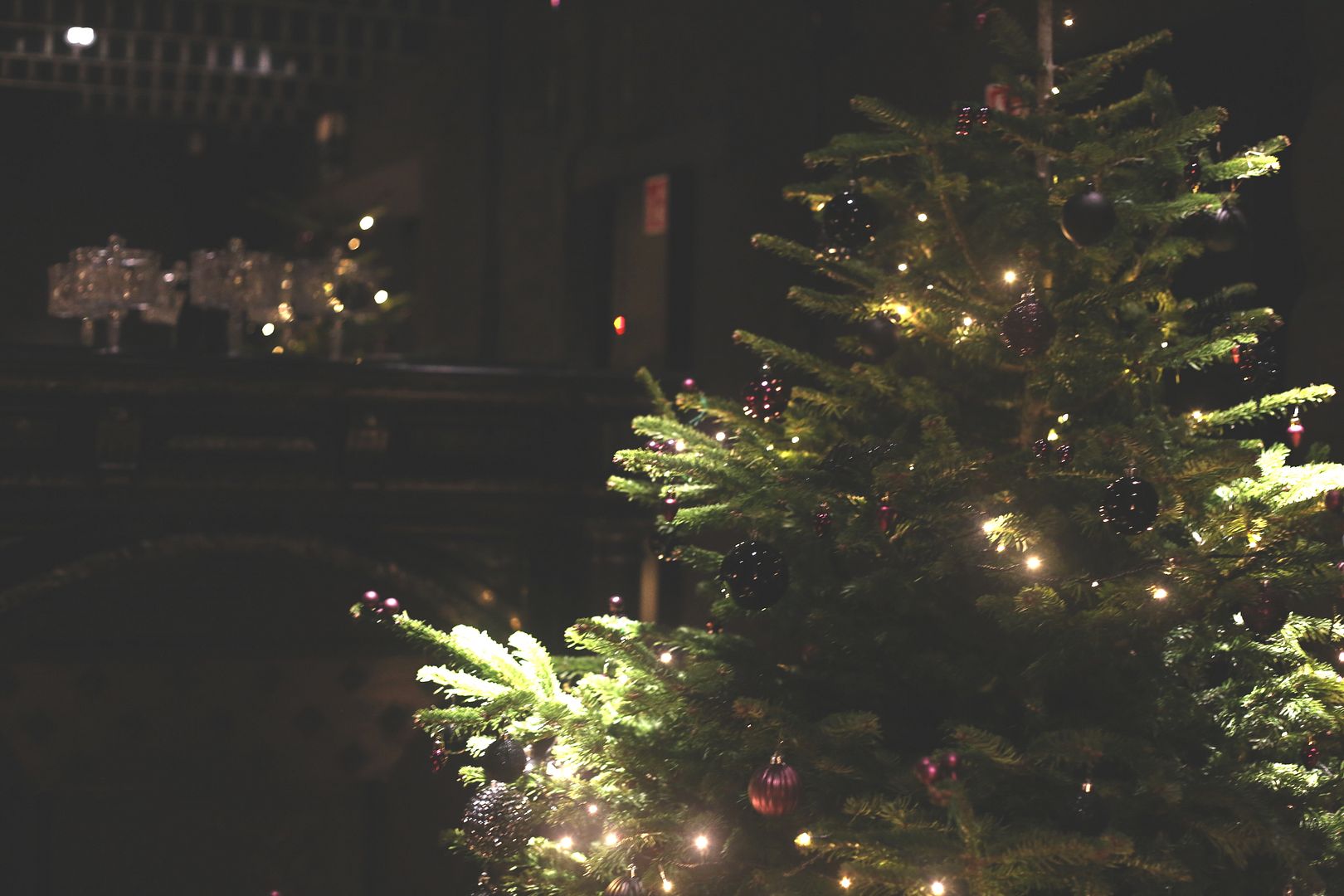 A special article today on the blog. A big thank you to all of you guys who attended this third Blogging Class dedicated to Photography skills on Monday and Tuesday. You were 50, all incredibly excited, some travelled by train, some flew to be there, and I couldn't thank you enough. For this special Christmas edition I wanted to share some photos of the night here on the blog… and there is a video on its way!
Guys, I love meeting you every month, some of us became friends, it's always amazing talking about blogging, exchanging tips, setting up new goals together, sharing ideas and knowledge… I'm really grateful for this!
A special thank you to House 17 for the amazing location, Bernard Massard for the champagne, Ladurée for the yummy macarons, Smets for the incredible gifts, Janette magazine for teaming up with us for this Christmas edition ( let's not forget about the pretty cake!).
The next session is planned for January the 26 and 27. It will be dedicated to Social Media Strategy.
And good news, I will start giving Blogging Classes in Paris next year!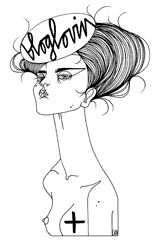 Recommended
2 Comments