BLOGGING CLASS MARCH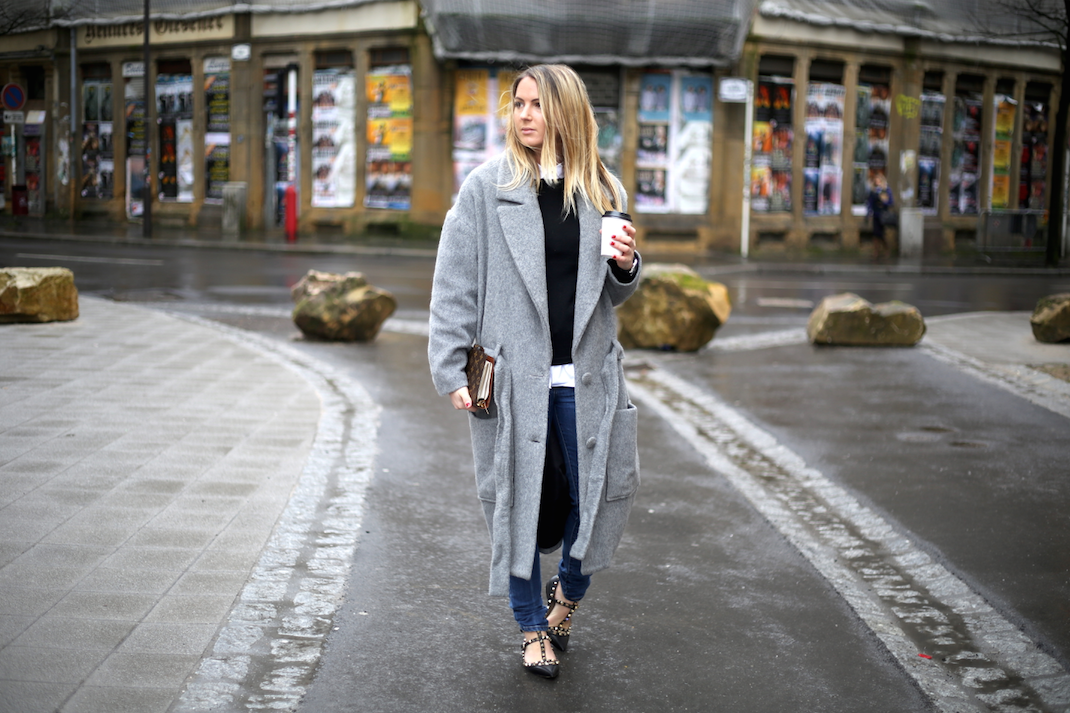 I'm very happy to announce you the date of our new Blogging Class: you can join me at House 17 on Thursday the 26th of March starting 6.30 pm. Excited yet?
This Blogging Class will be a very special one dedicated to "All you wanna know about Blogging". Just like a Q&A.
What does it mean? For those who missed the first sessions dedicated to graphic design, photography and social media strategy, you will be able to attend this special class! It's also amazing for those who were with us and who want to go more into the details of each aspect we developed this year. Some guest speakers you already know will be there to answer all your questions with me. So start writing down everything you have in mind! And bring your laptop and your camera!
We will celebrate fashion week month during this special edition and we will discuss the shows and everything that happened. Plus we will celebrate my birthday! So there will be some cake, a cool DJ… and more!
I hope to see many of you there and remember that seats will be limited so email me now at [email protected] to attend!
PS: starting April, the Blogging Classes will be coming to Brussels and Paris!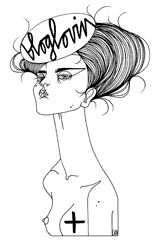 Recommended
14 Comments