BLUE AND LEATHER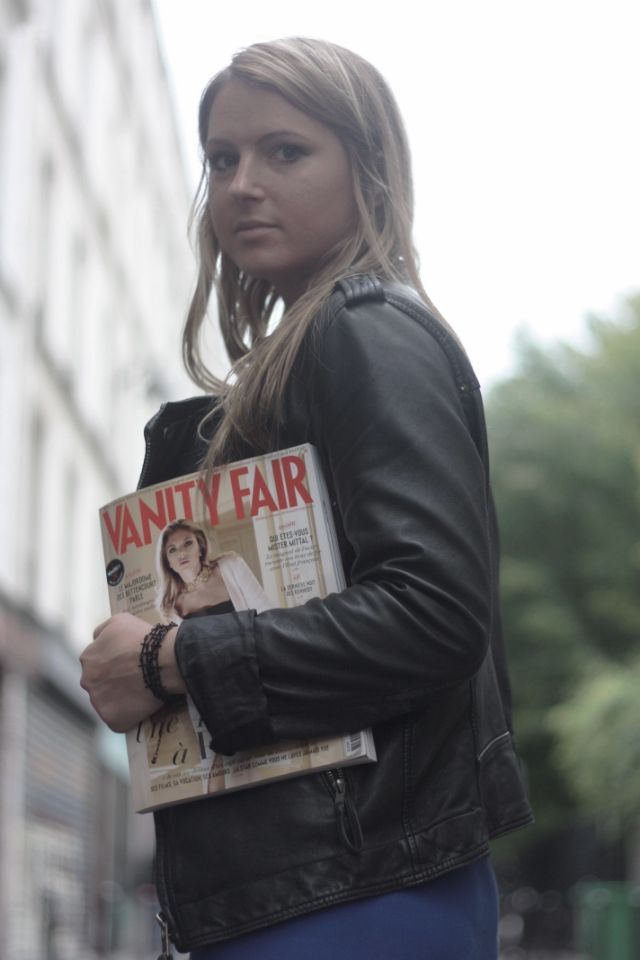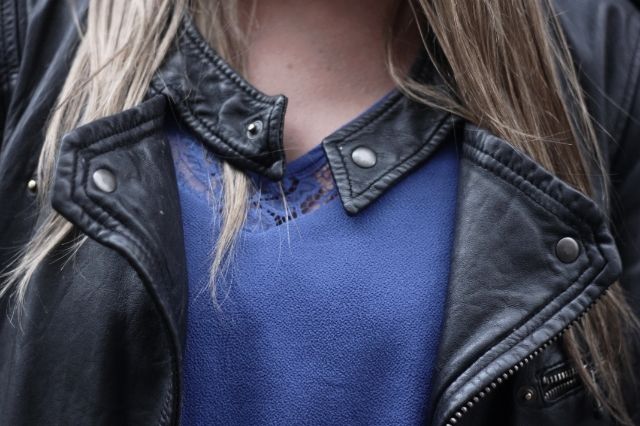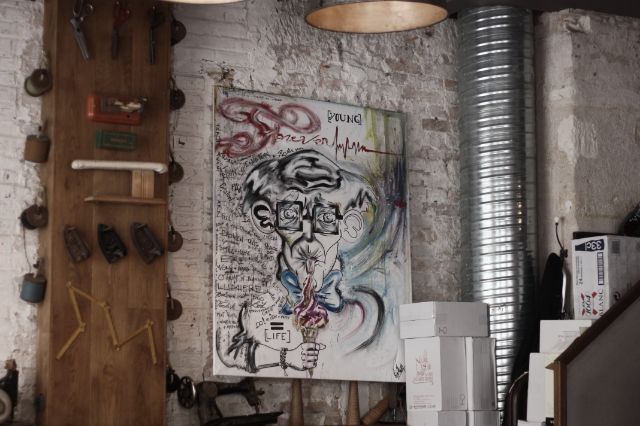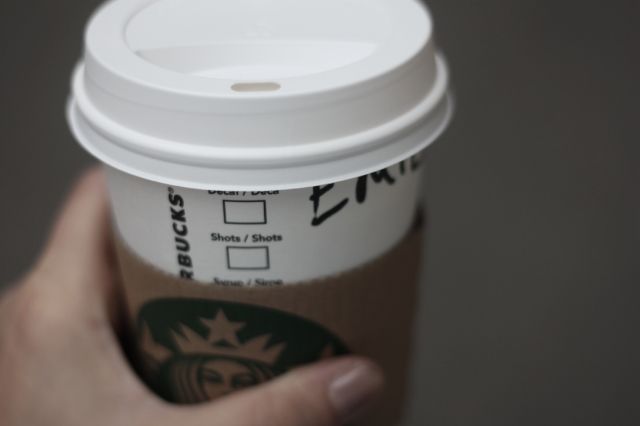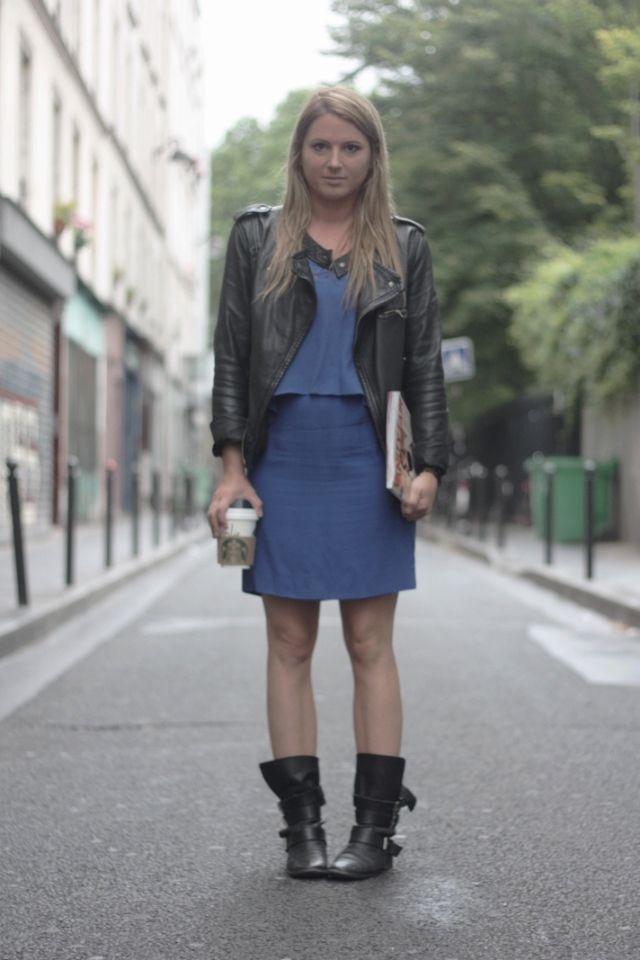 What a super nice weekend it was: Woodkid concert, Woodkid/The Shoes after party,
bbq with friends,
shopping-tanning sessions… we danced, laughed, stayed up late, plus I found the time to work on my portfolio
so I can finally show you
my work as a photographer
and not only what I do as a fashion
blogger. It will be live soon,
I'll keep you updated.
Here something easy I wore last week in Paris before coming back to Luxembourg:
a blue dress from Sandro combined to a cool leather jacket and black boots.
Dress: Sandro
Leather jacket: Zara
Boots: Maje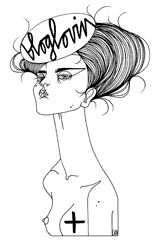 Recommended
13 Comments