BLUSH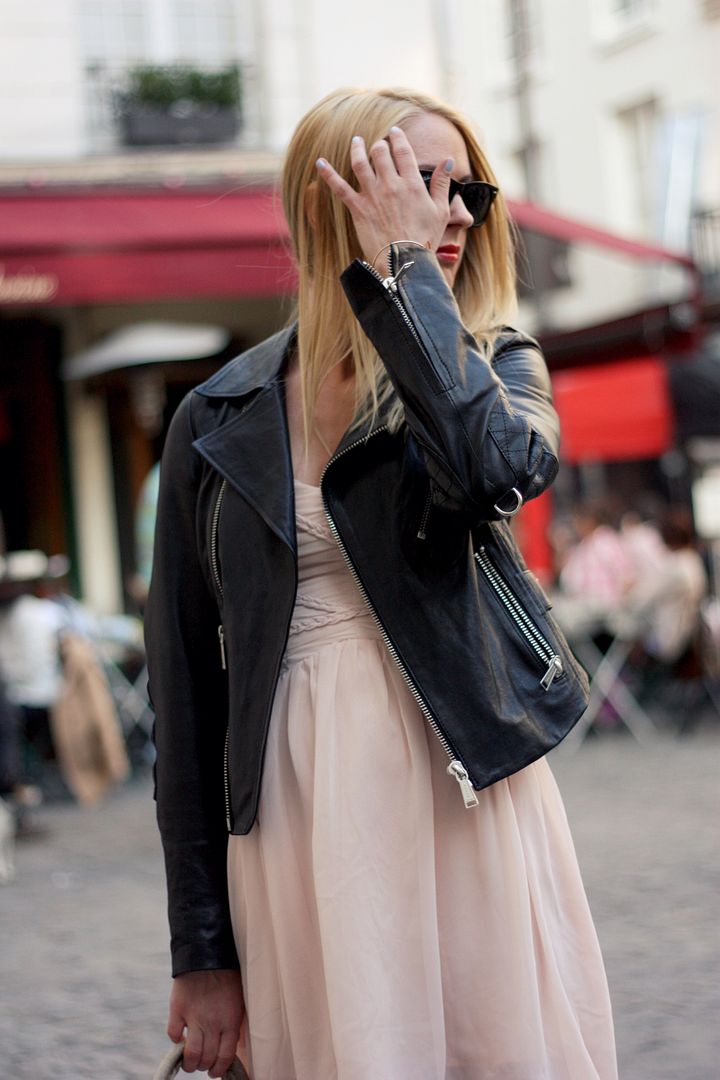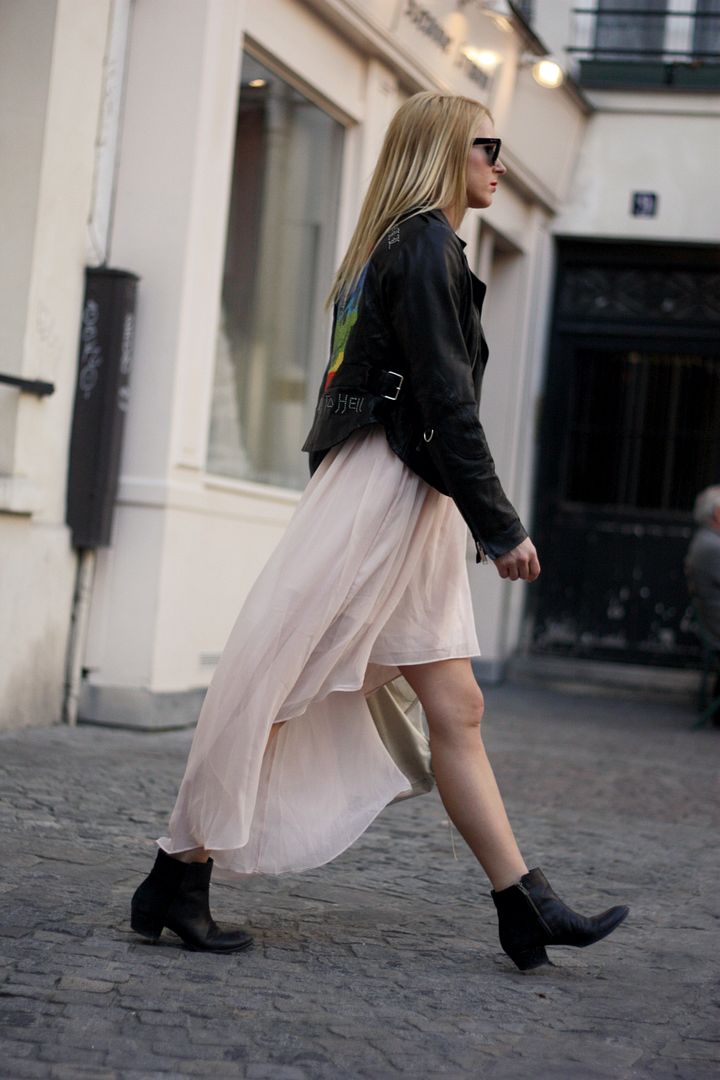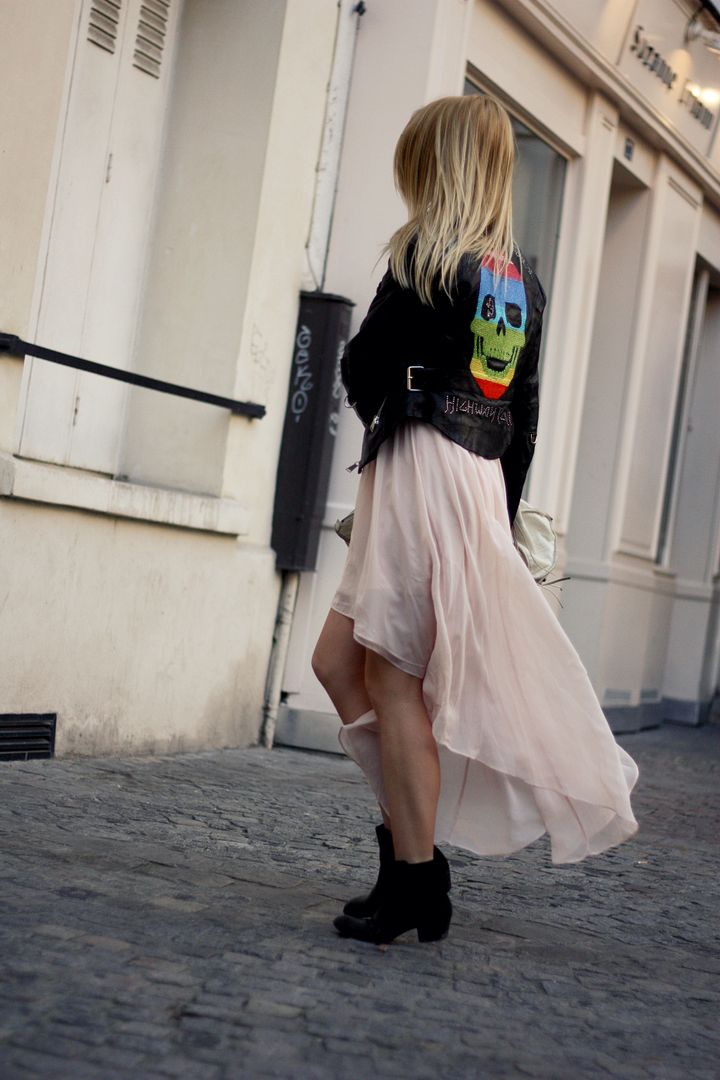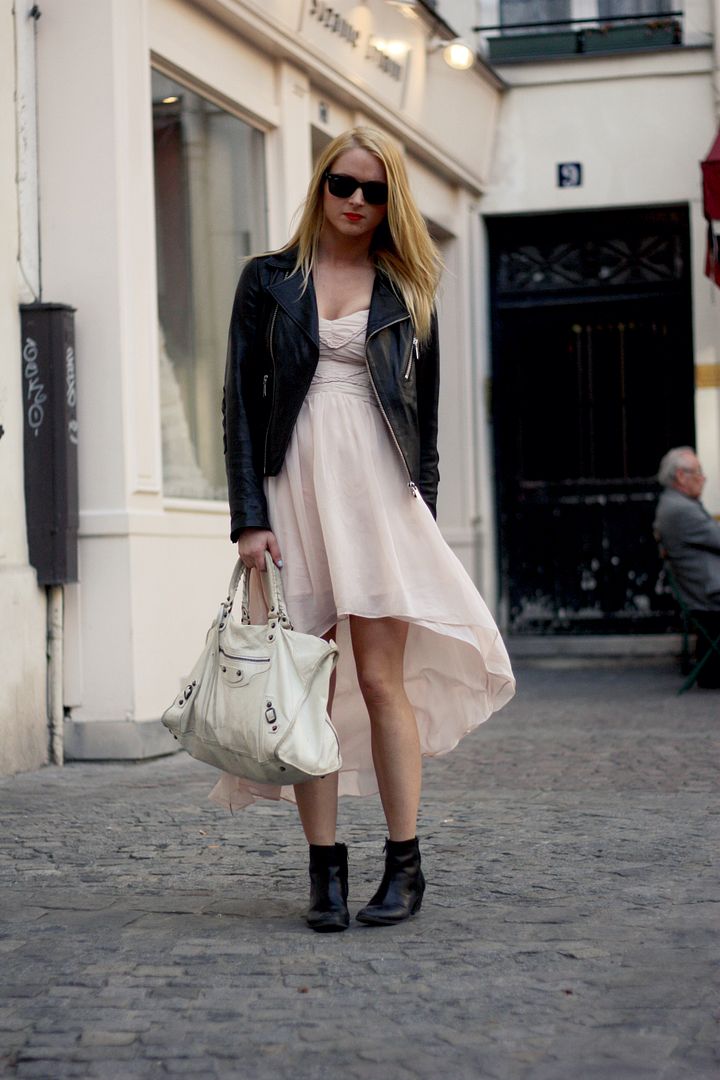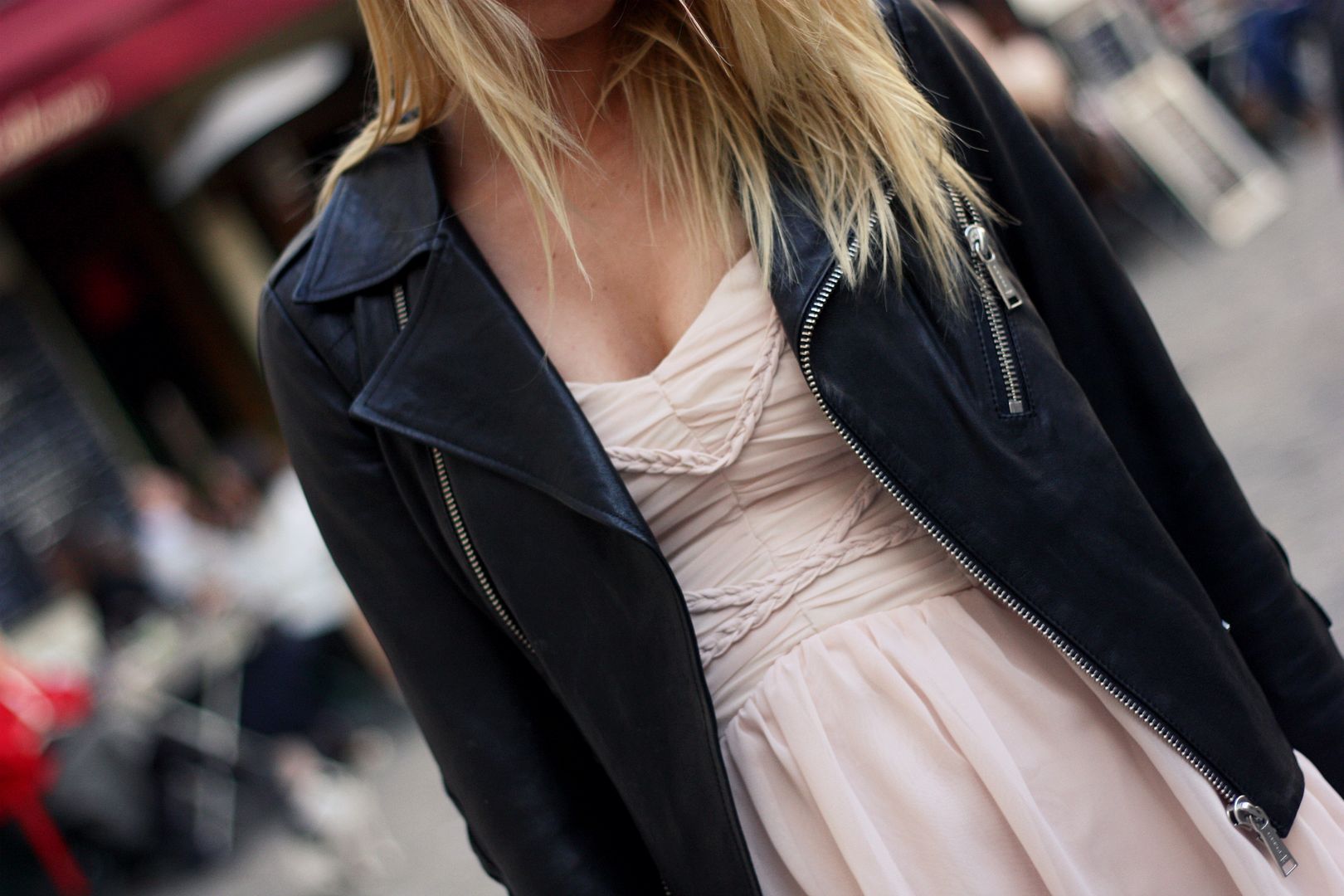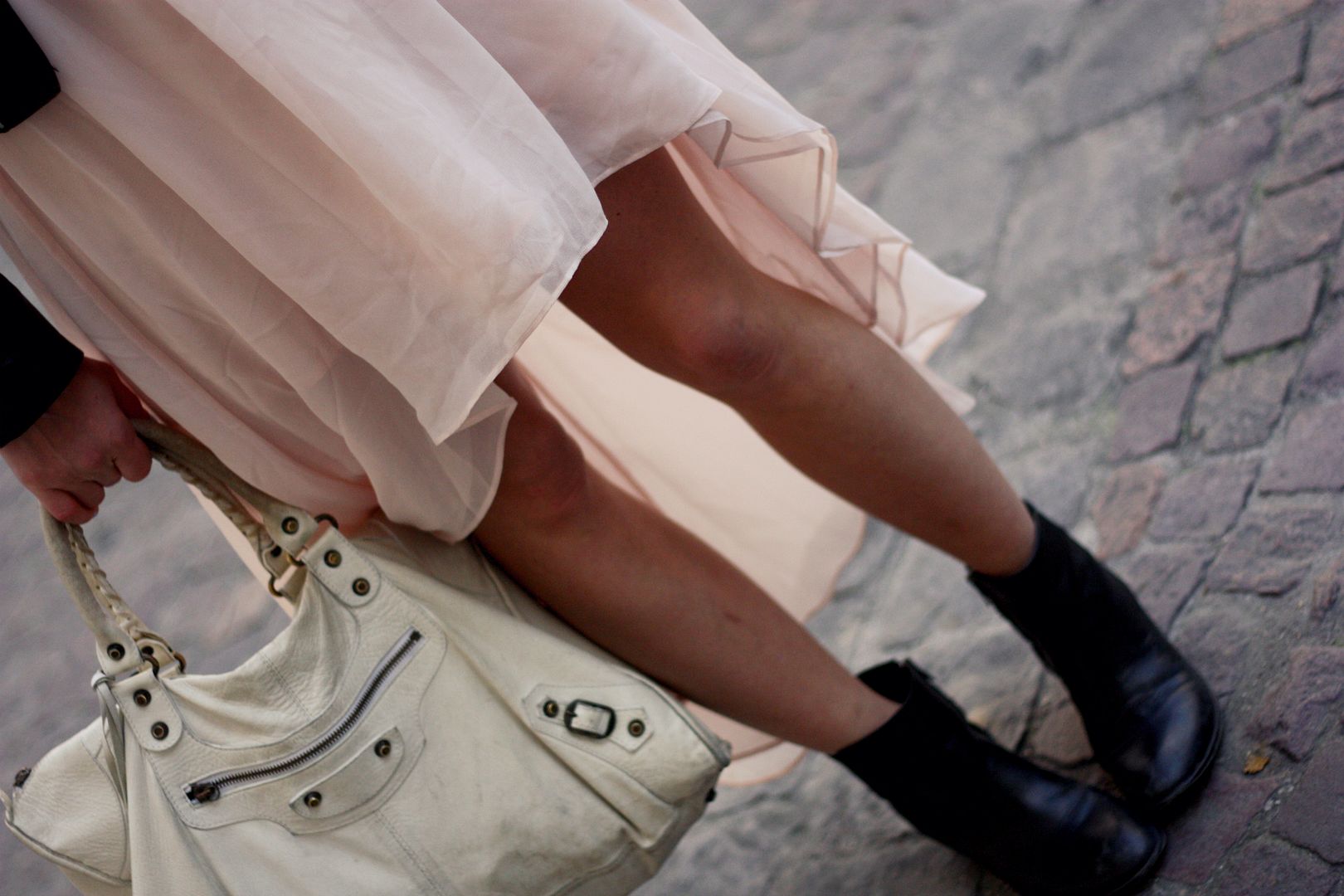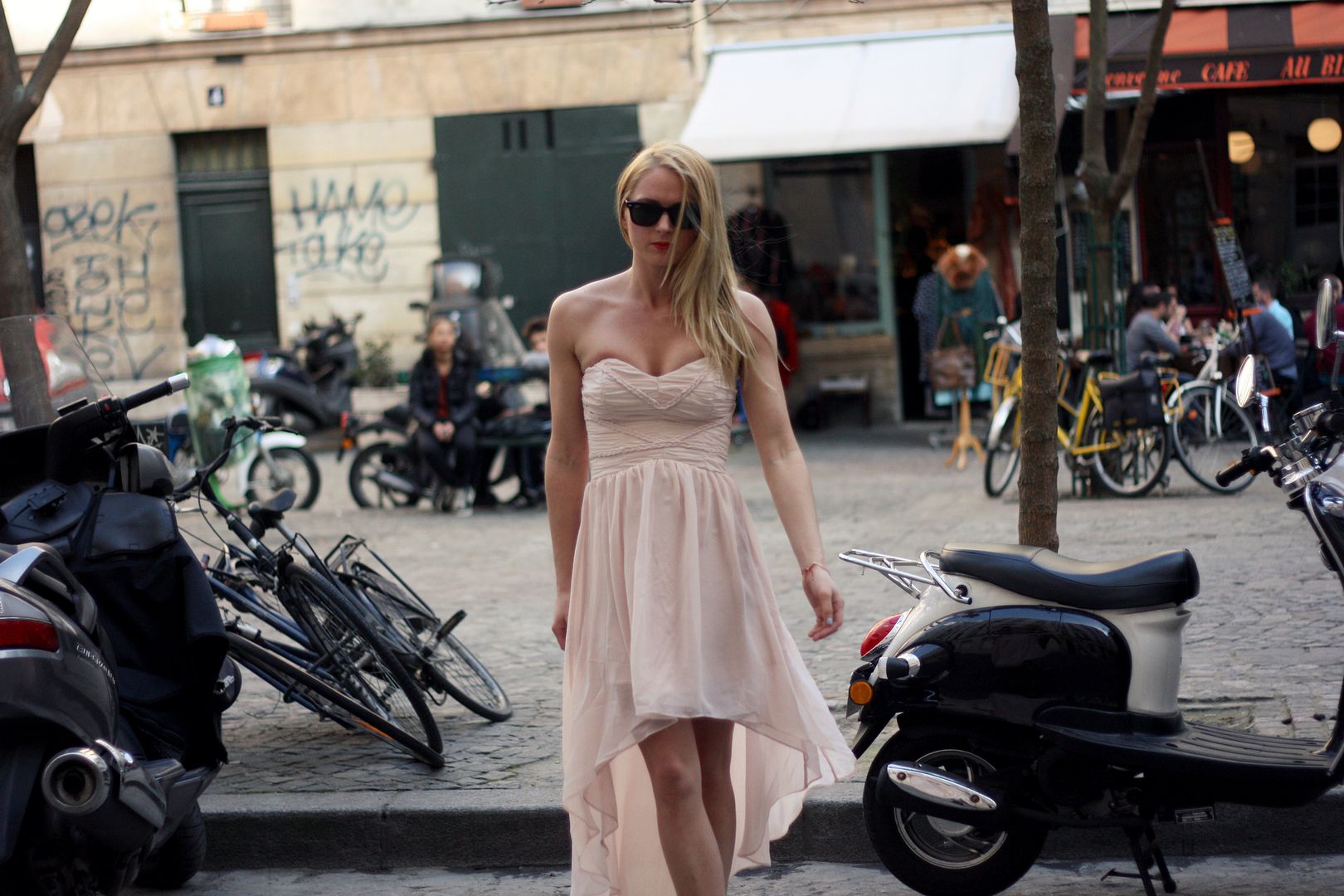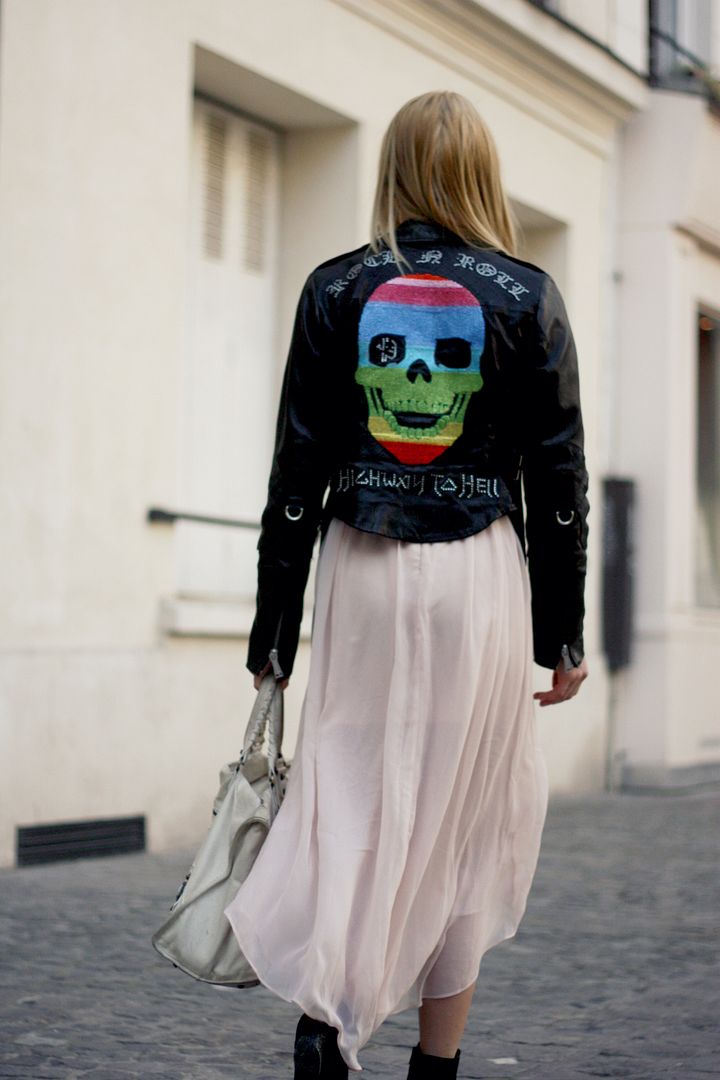 With the ( very) early arrival of Spring, I have every excuse to indulge in dresses.
So this weekend, I paired this pale pink dress with a badass leather jacket
and a pair of black boots. What do you think about the dress? I love it!!!
Had a very nice Sunday, it was incredibly warm and I spent the day sunbathing
at one of my best friend's home, talking about life and girl stuff 🙂 and eating good food.
Dress:

Ladakh
Leather jacket: Philipp Plein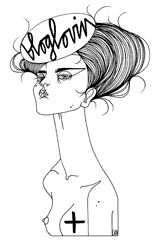 Recommended
40 Comments