BRIGHT YELLOW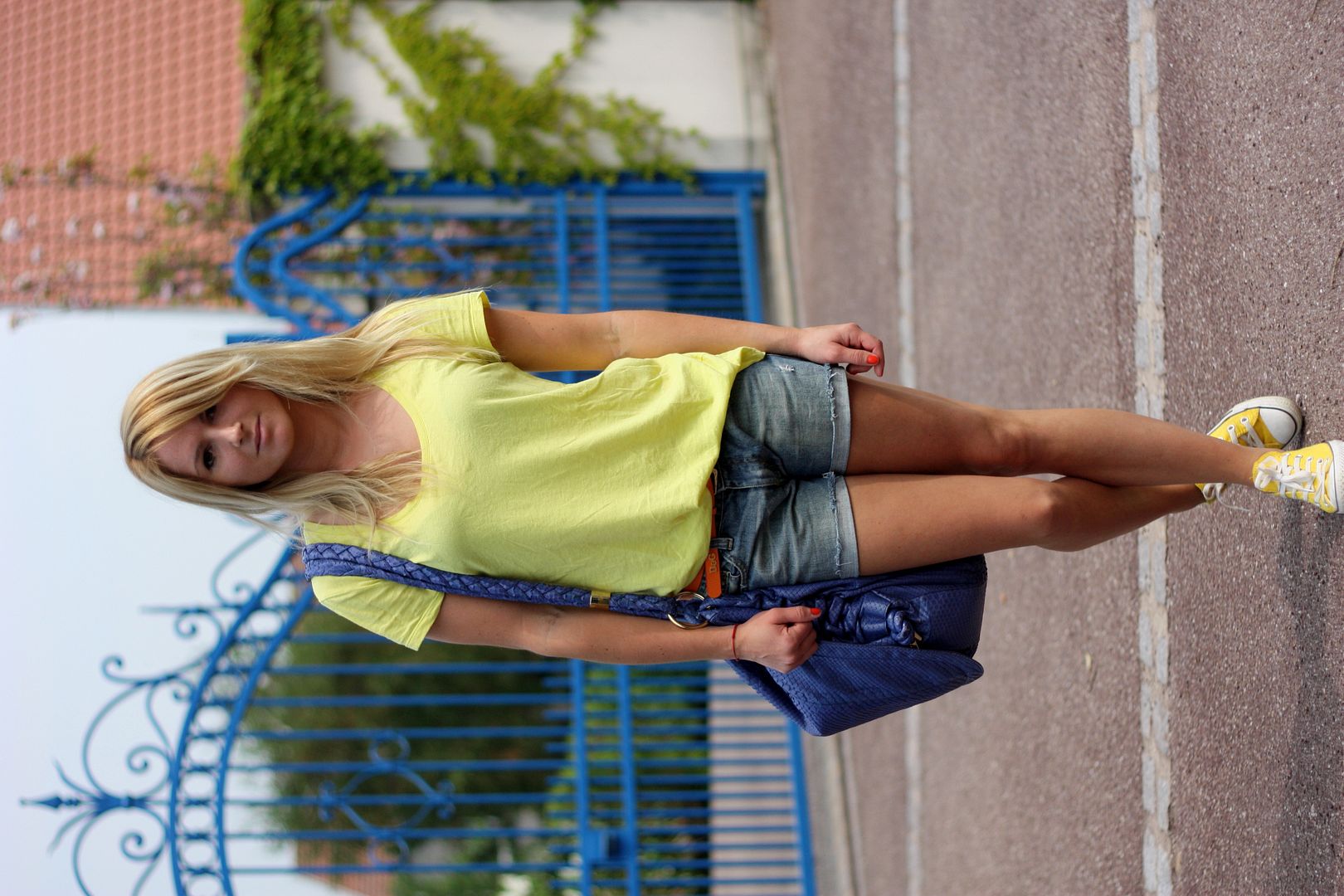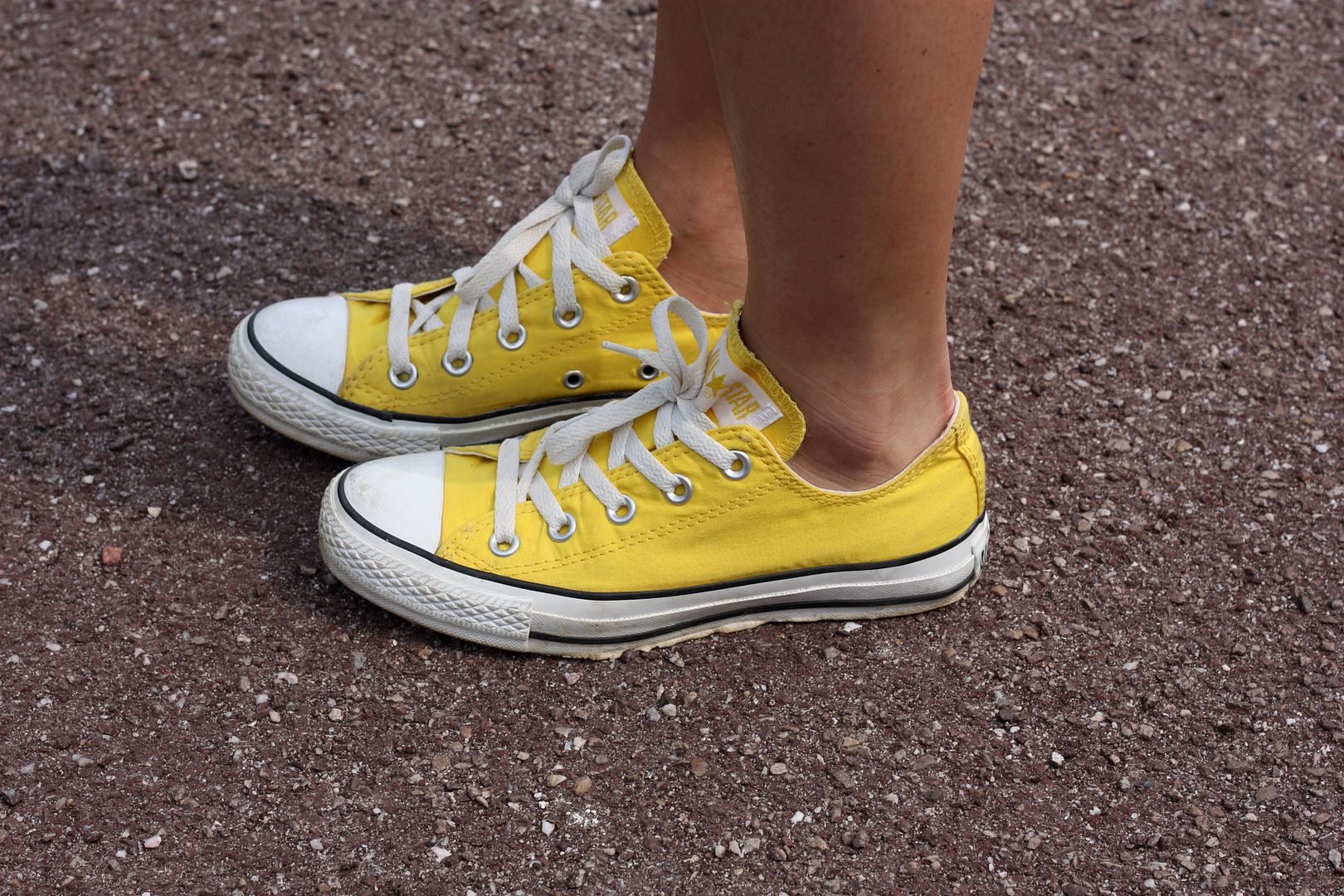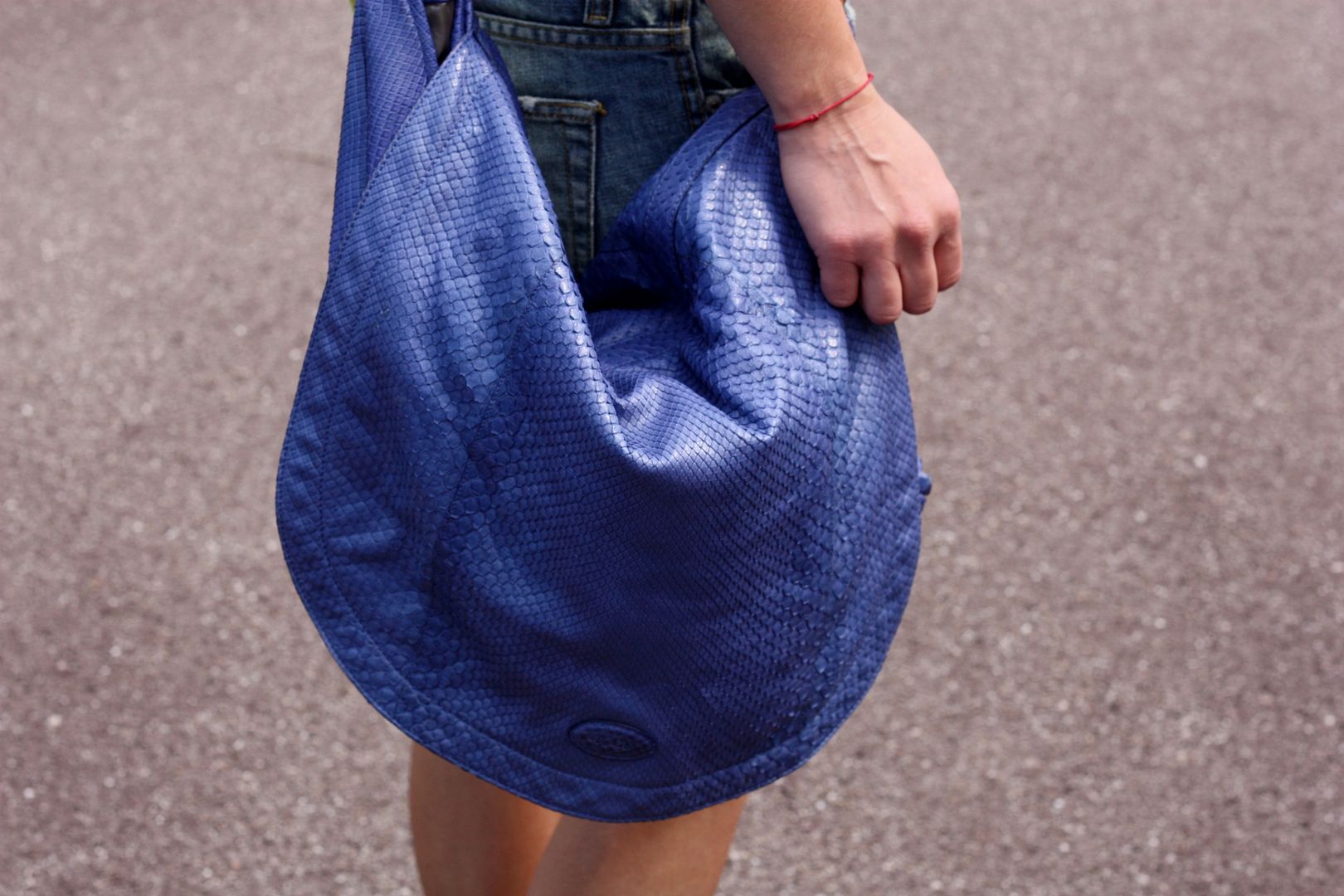 This is one of my favorite casual summer outfits:
a simple tee, denim shorts, a nice bag and a pair of converse.
Probably the most simple and casual outfit I've ever worn on my blog!
I'm looking for a pair of studded converse… can anyone help me?
Relaxing at home today, hope you're all having a great holiday weekend!
Tee and denim shorts: Zara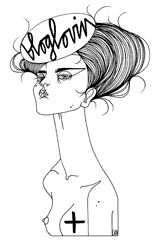 Recommended
57 Comments