CASUAL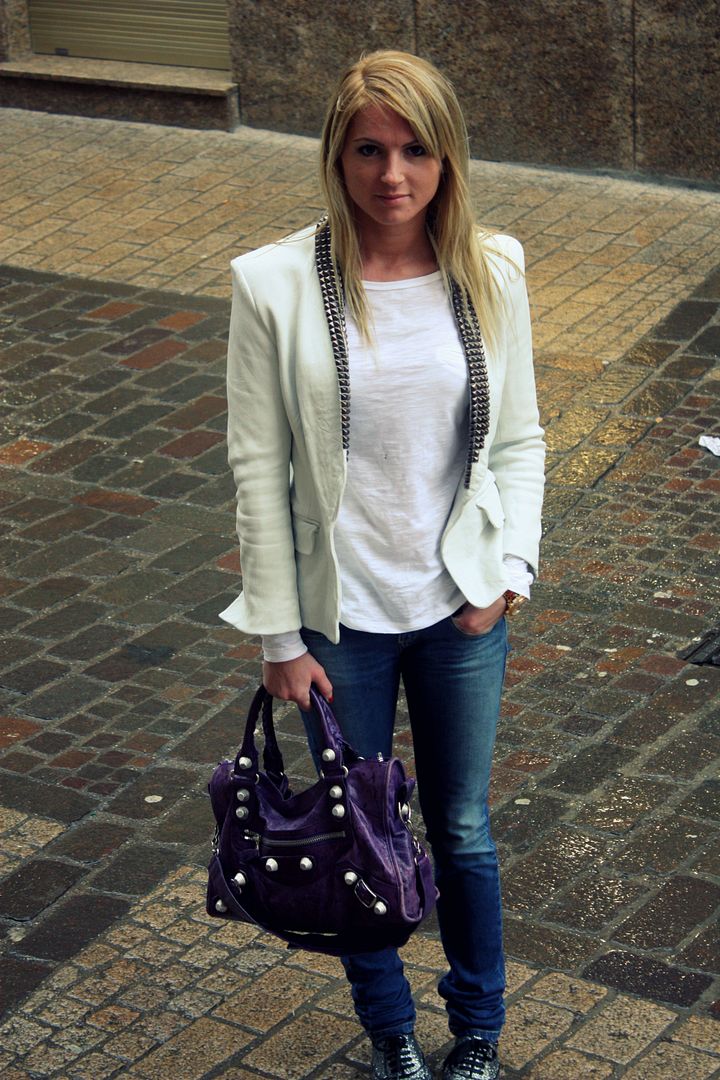 Hi guys!
I'm posting these pictures taken yesterday while having breakfast 🙂
I am so sick of winter and can hardly wait for spring to arrive.
As you can see in the pictures, yesterday it rained all day
and it looks like it's going to be raining the entire day today as well…
This is my outfit of yesterday, a casual look that I love:
a basic white t-shirt, skinny jeans, flat shoes,
a leather jacket and a Balenciaga bag 🙂
There are days that I wake up and only want to wear jeans, flat shoes and t-shirts:
something nice and comfy.
This week has been pretty busy,
I'm flying to Spain again next week
and this time I promise I will take some pictures 🙂
Leather jacket: Balmain
T-shirt: Zara
Jeans: Zara
Glitter flat shoes: Louboutin
Bag: Balenciaga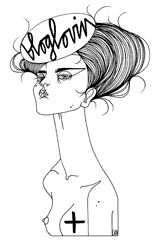 Recommended
73 Comments