CHINATOWN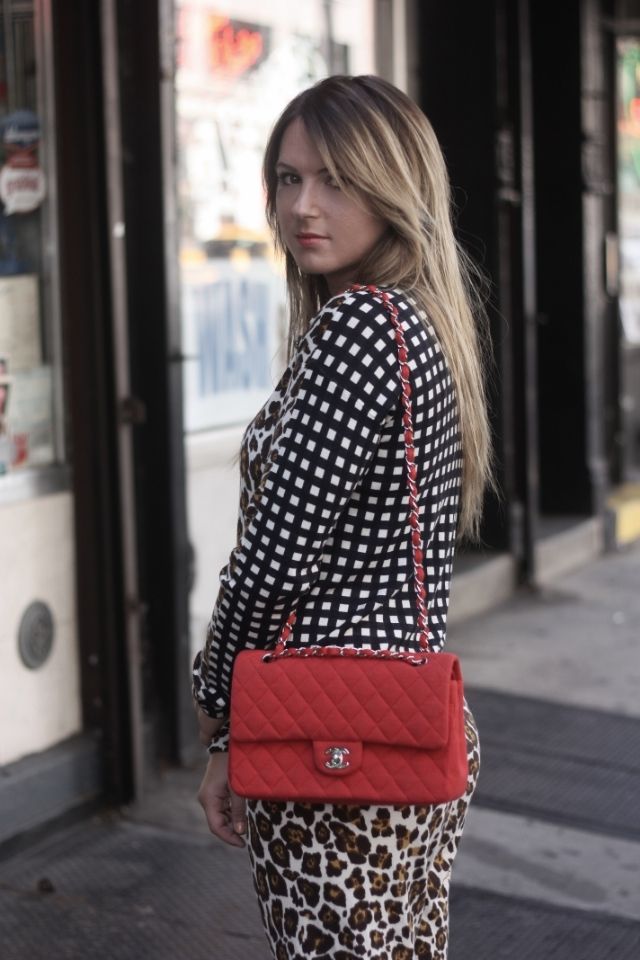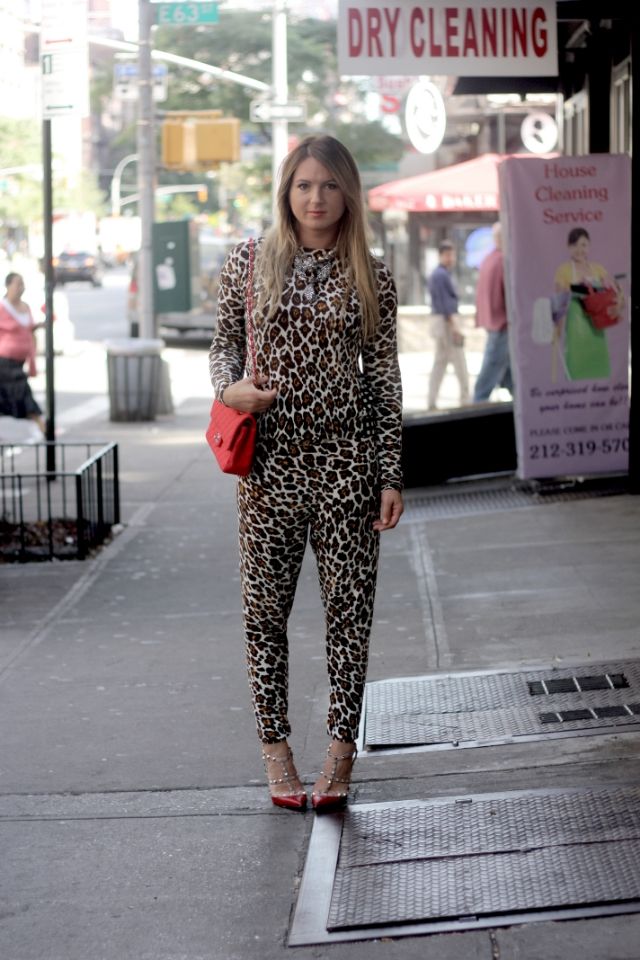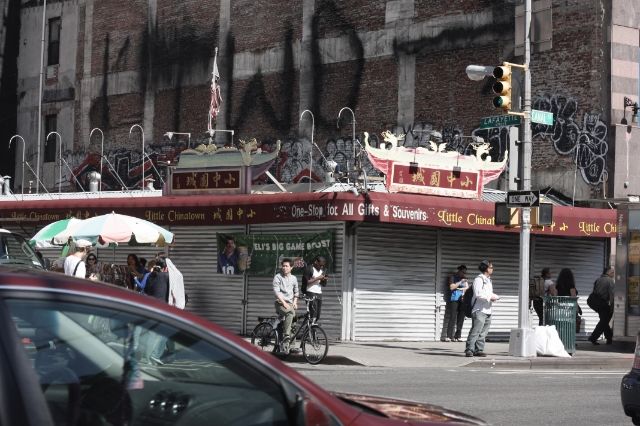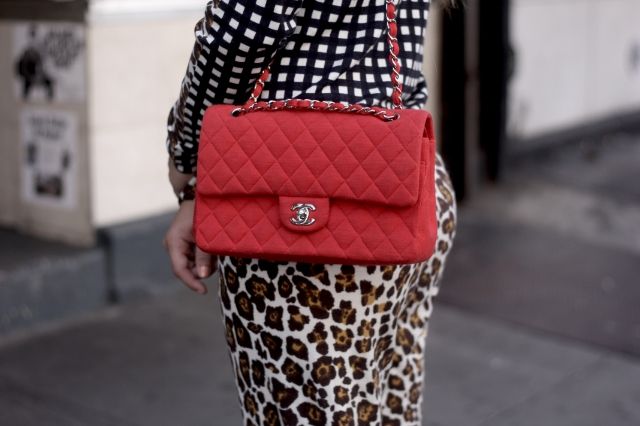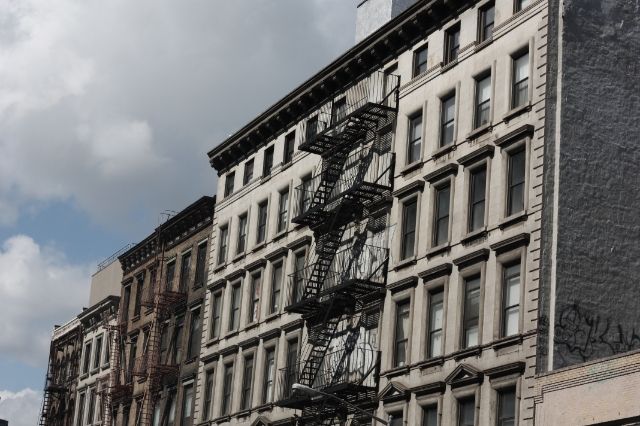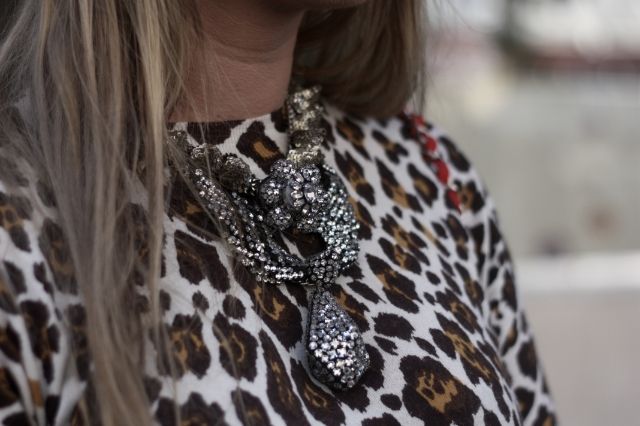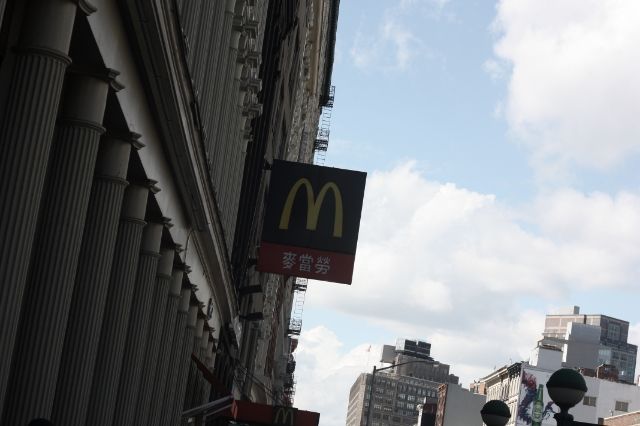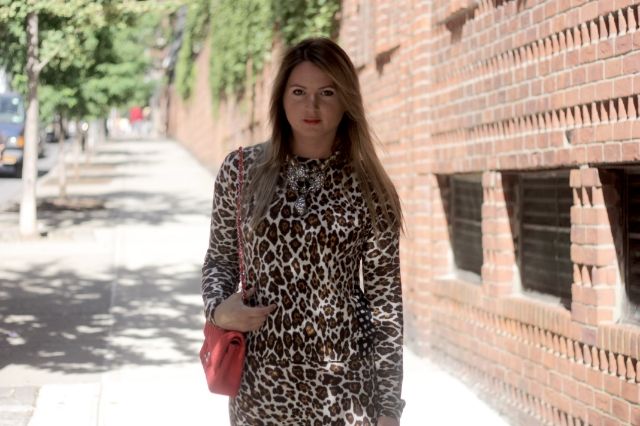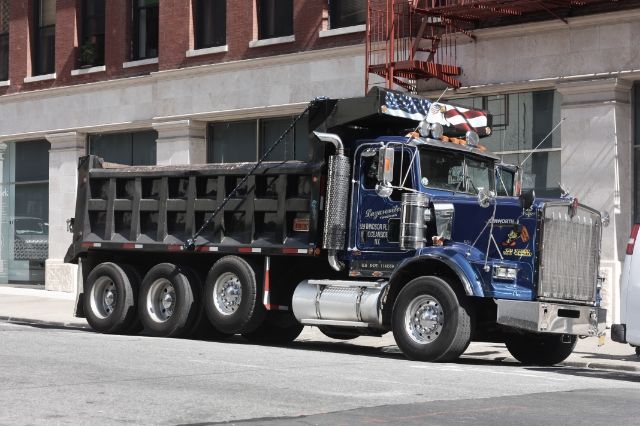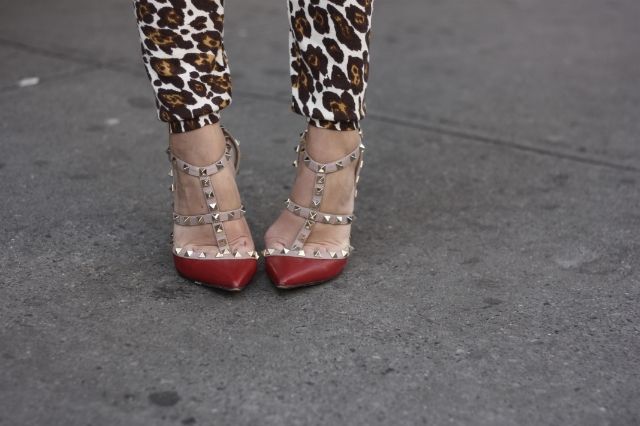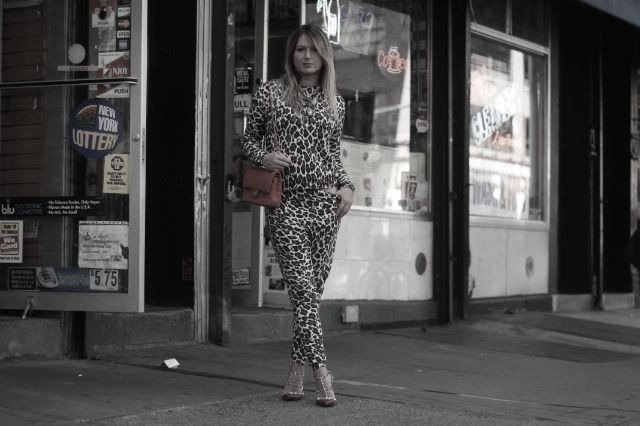 Or should I call it, the "Giraffe post"?
After Fashion Week I took a walk in the Big Apple and ended up in Chinatown
so I figured I would share with you some of the pictures I took that day.
And what about this outfit? A quite eye catching Stella Mc Cartney sweater and pants
combined to a big necklace. I have another set of photos from NYC to show you
and then London!
And…. a big huge project to talk to you about soon. Excited.
Sweater, pants: Stella Mc Cartney
Bag: Chanel
Necklace: Shourouk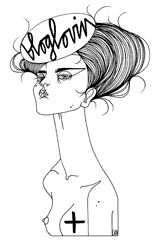 Recommended
3 Comments