CHLOE GIRLS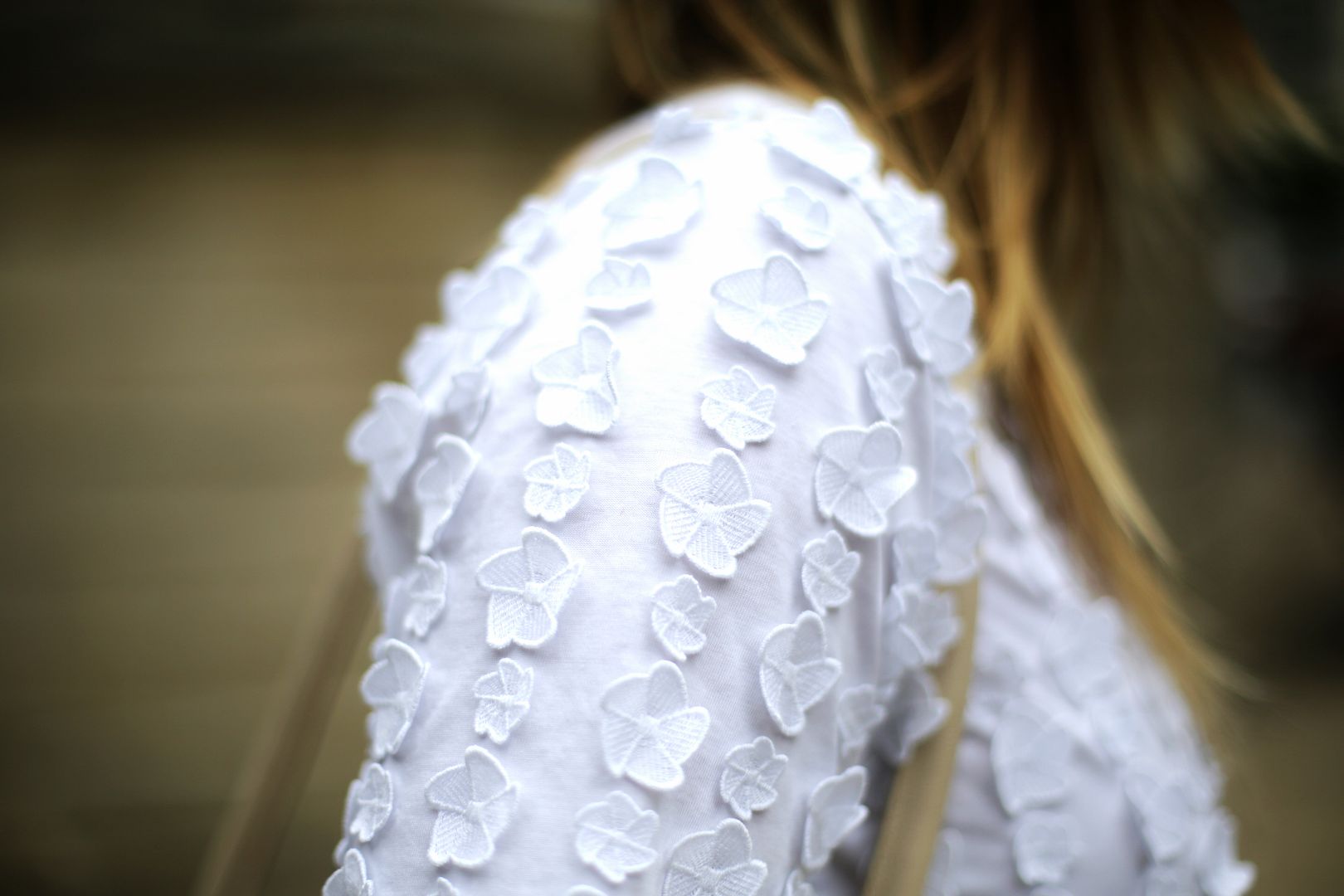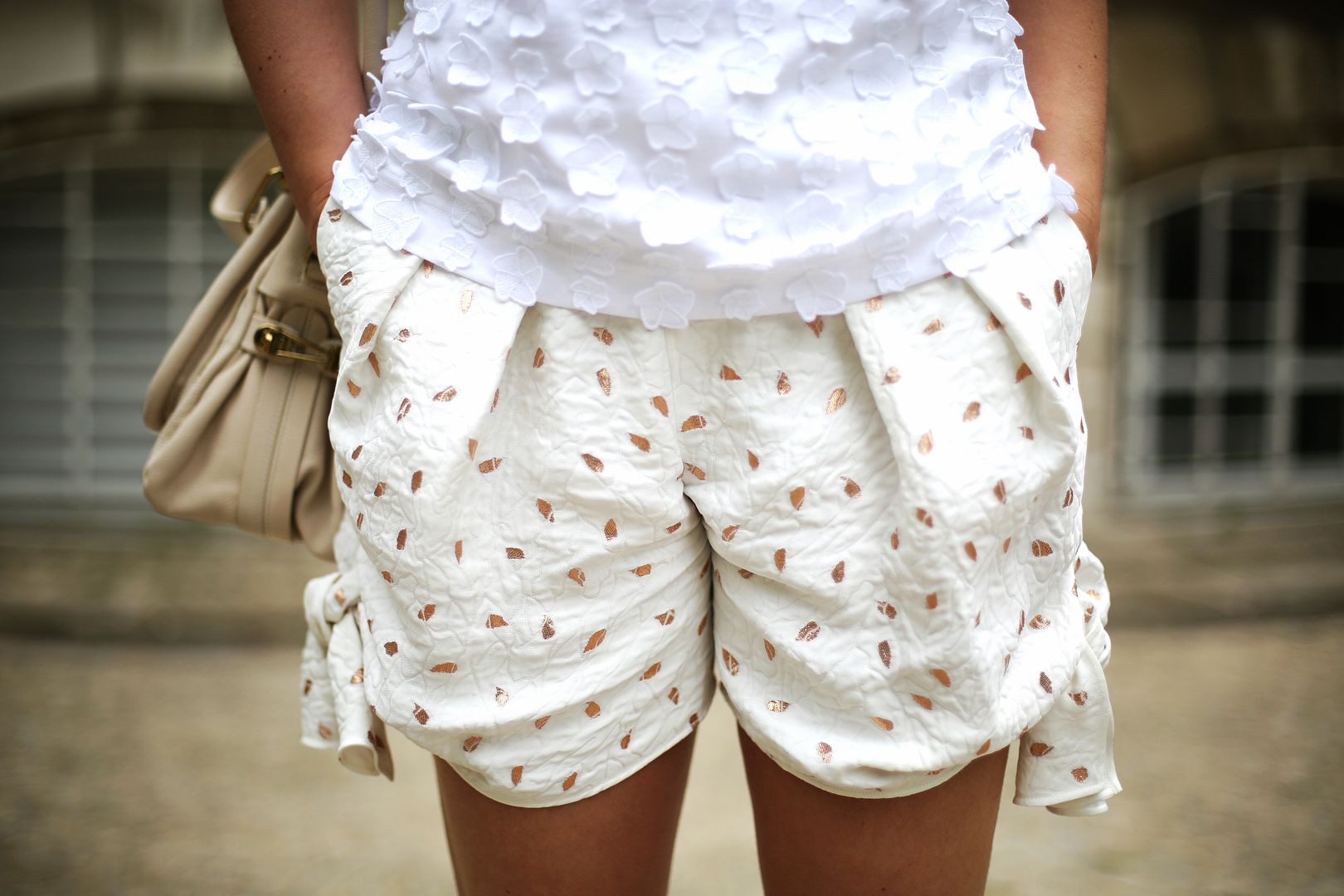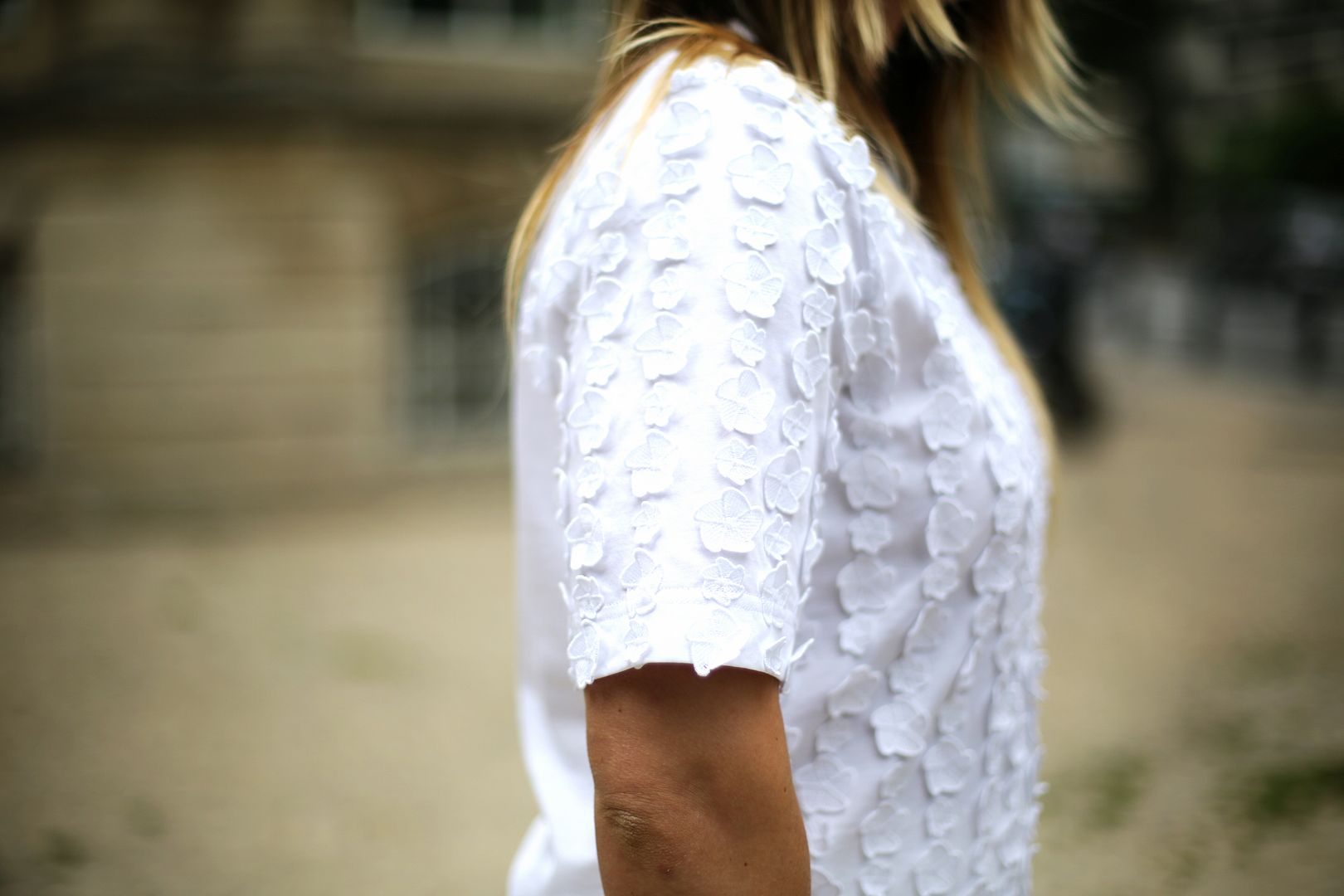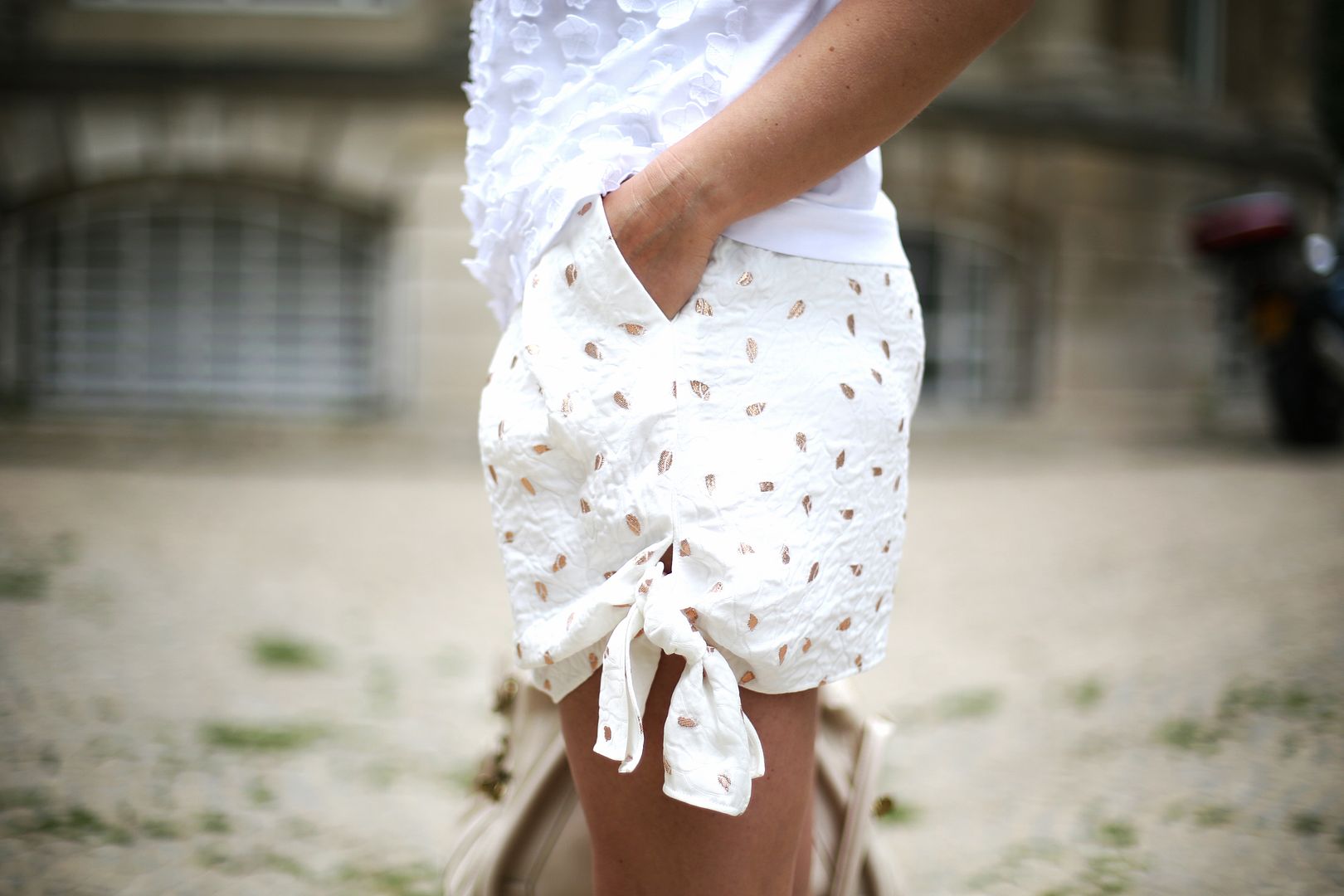 June, finally! Let's hope Summer is on its way, cause all I can think about is bbq, tanning sessions, trips to the beach, ice cream, picnics… Ahhhhh! So there are many exciting reasons to be looking forward to this month, including my photo exhibition in Belgium. I am super happy to announce you that after New York, Paris and Luxembourg, I will show my photos in Brussels starting Wednesday the 11th of June at Smets,
650 Chaussée de Louvain. You can rsvp at [email protected] if you wanna attend the opening night on Wednesday. We have many many surprises for you guys!
Juin, enfin! Espérons que l'été arrive vite! Car oui oui en ce moment tout ce que j'ai en tête ce sont les barbecues, se faire bronzer, organiser des picnics, aller à la plage, manger des glaces… Ahhhhh! Et puis tellement de choses sympas sont prévues pour ce juin, comme mon exposition photo en Belgique! Après New York, Paris et Luxembourg, vous pourrez me retrouver et découvrir mes photos à Bruxelles à partir du mercredi 11 juin chez Smets, 650 Chaussée de Louvain. Vous pouvez rsvp par email à [email protected] si vous souhaitez venir mercredi! Beaucoup de surprises vous attendent!
Total look Chloé. Shop it HERE.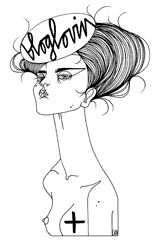 Recommended
7 Comments