CHRISTMAS GIFTS IDEAS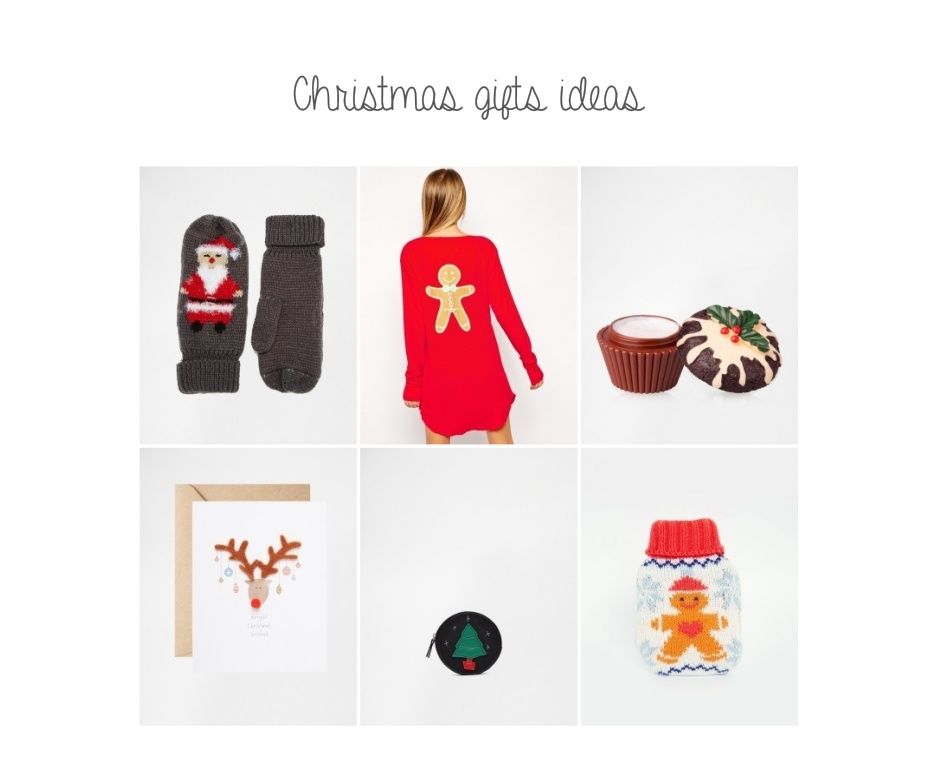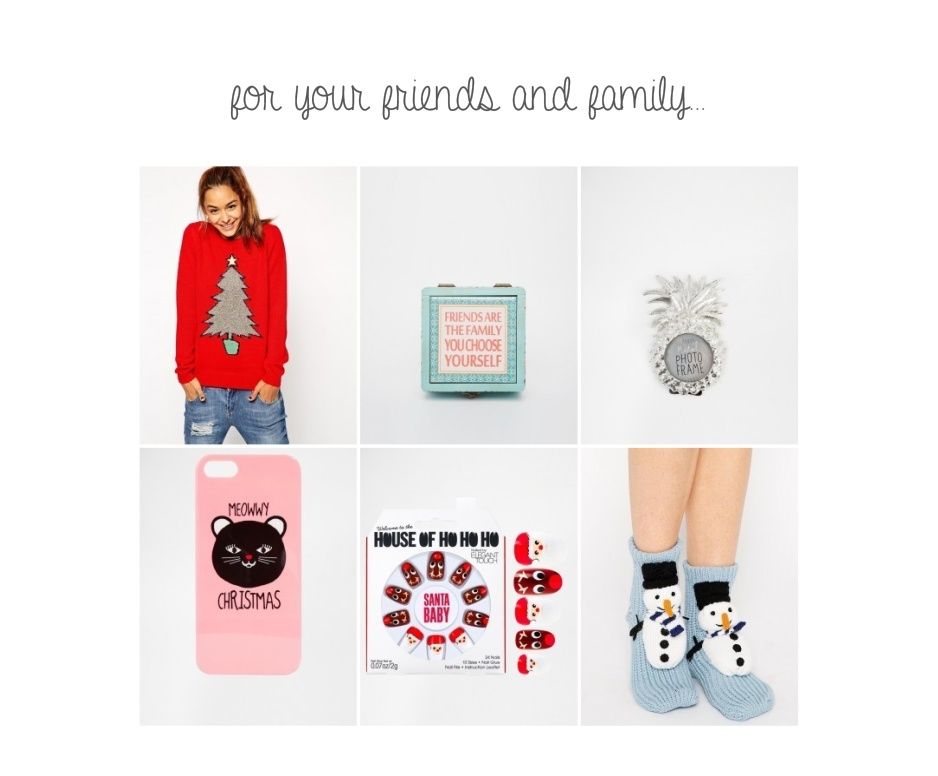 Whether you're looking for a little gift for yourself, your friends or family, here are a few ideas: from Christmas mittens and Holiday cards to iphone cases and Holiday sweaters, I've rounded up some of my favorite picks under 100 euros. And if, like me, you prefer to start your Christmas shopping early or just want to start indulging in some Christmas goodies… have fun shopping! I will publish in December my Holiday Gift Guide hoping some of my suggestions will become great gifts for your loved ones!
Que vous soyez à la recherche d'un petit cadeau pour vous même, vos amis ou votre famille, voici quelques idées: des gants et cartes de Noel aux étuis iphone et pulls de Noel, je vous ai préparé une sélection de petits gadgets à moins de 100 euros. Et si, comme moi, vous préférez faire votre shopping de Noel assez tot ou vous aimez tout simplement acheter des goodies qui vous mettrons dans l'esprit des fêtes… allez-y! Et en décembre je publierai mon Holiday Gift Guide en espérant que certaines de mes suggestions se transformeront en cadeaux pour vos proches!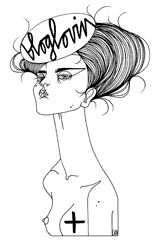 Recommended
1 Comment