CHRISTMAS SHOPPING
to this cosy cardigan to go Christmas shopping this afternoon.
Paired it with a cute floral top and burgundy pants, what do you think?
So this is the first year I have ever finished my gift shopping early
as I'm usually running around the city on the last days before Christmas to buy my presents…
Have you started shopping for Christmas?
Cardigan, floral top and jeans: Levi's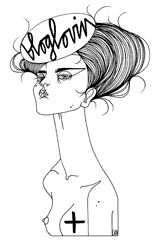 Recommended
12 Comments