COFFEE AND JEWELLERY
When it comes to jewellery, I go through different phases: I will go for everything big, chunky, statement pieces, or I will prefer fine, delicate, elegant jewellery.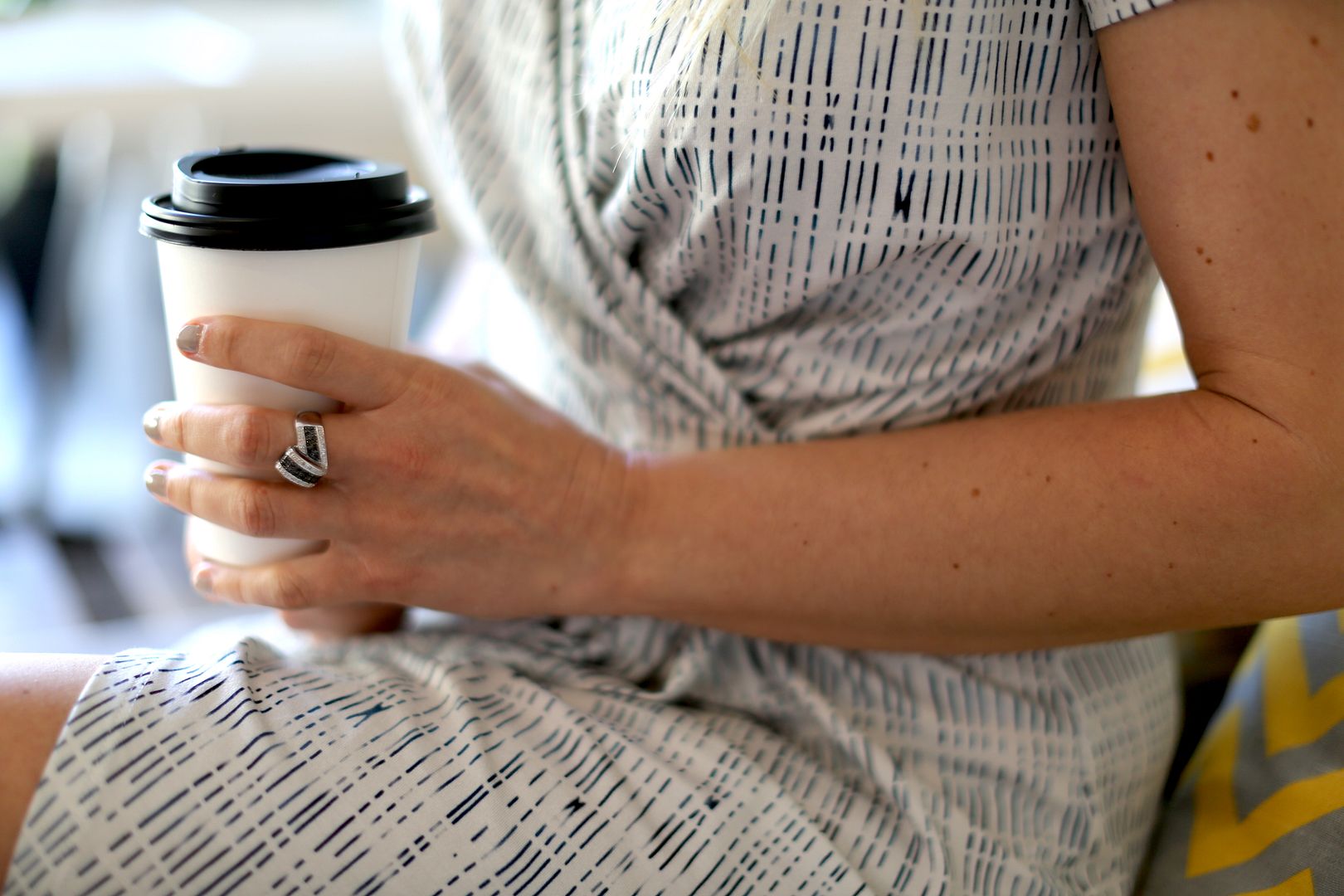 I feel like I kinda like wearing big pieces with jeans or a casual look, and elegant jewellery with sophisticated dresses. What about you?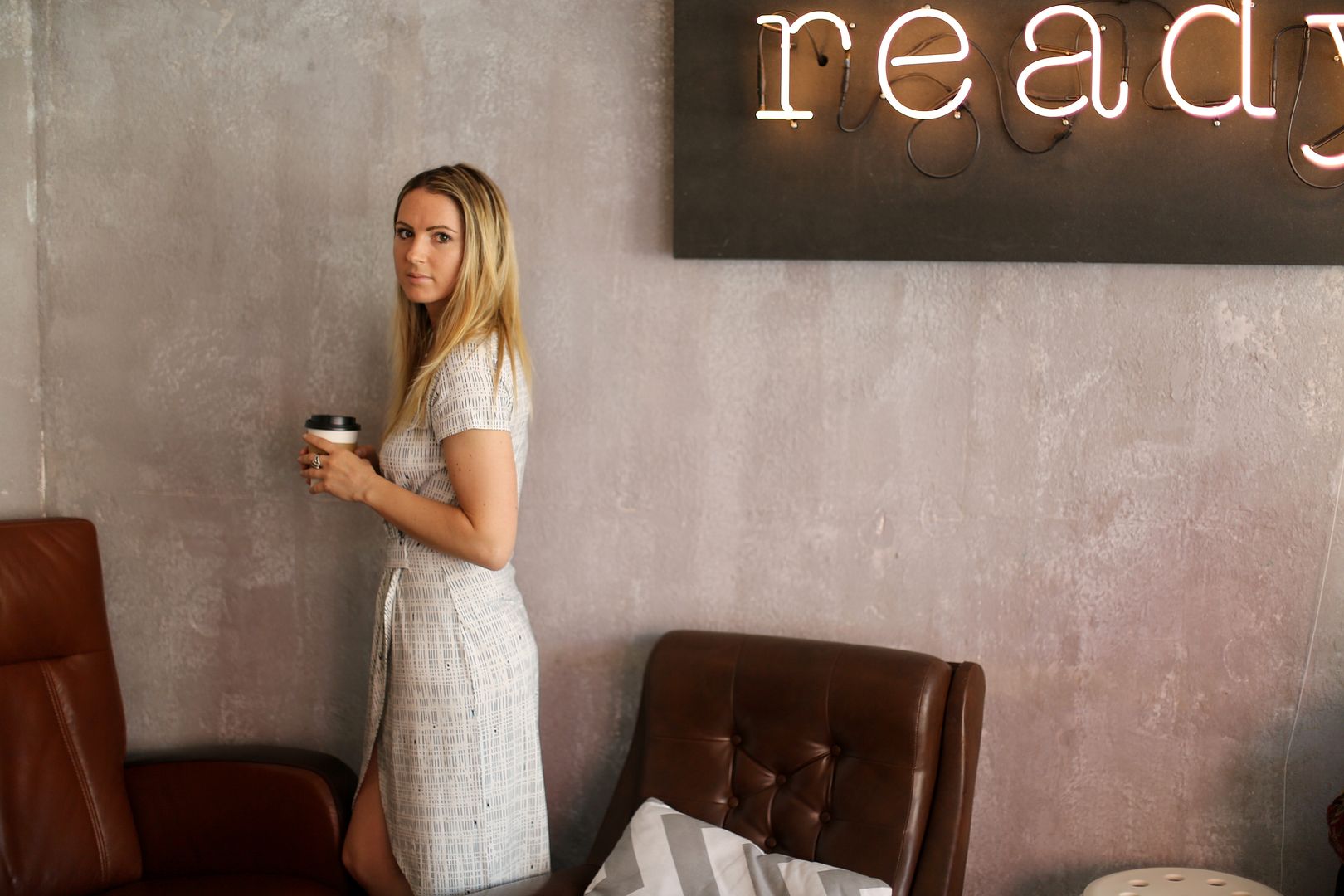 Also, I told you I would start shooting in different locations while in Luxembourg and since I'm spending a lot of time here in this coffee shop ( they have the best cinnamon rolls and coffee in town and the design is awesome), I thought it would be nice to shoot here and share that place with you.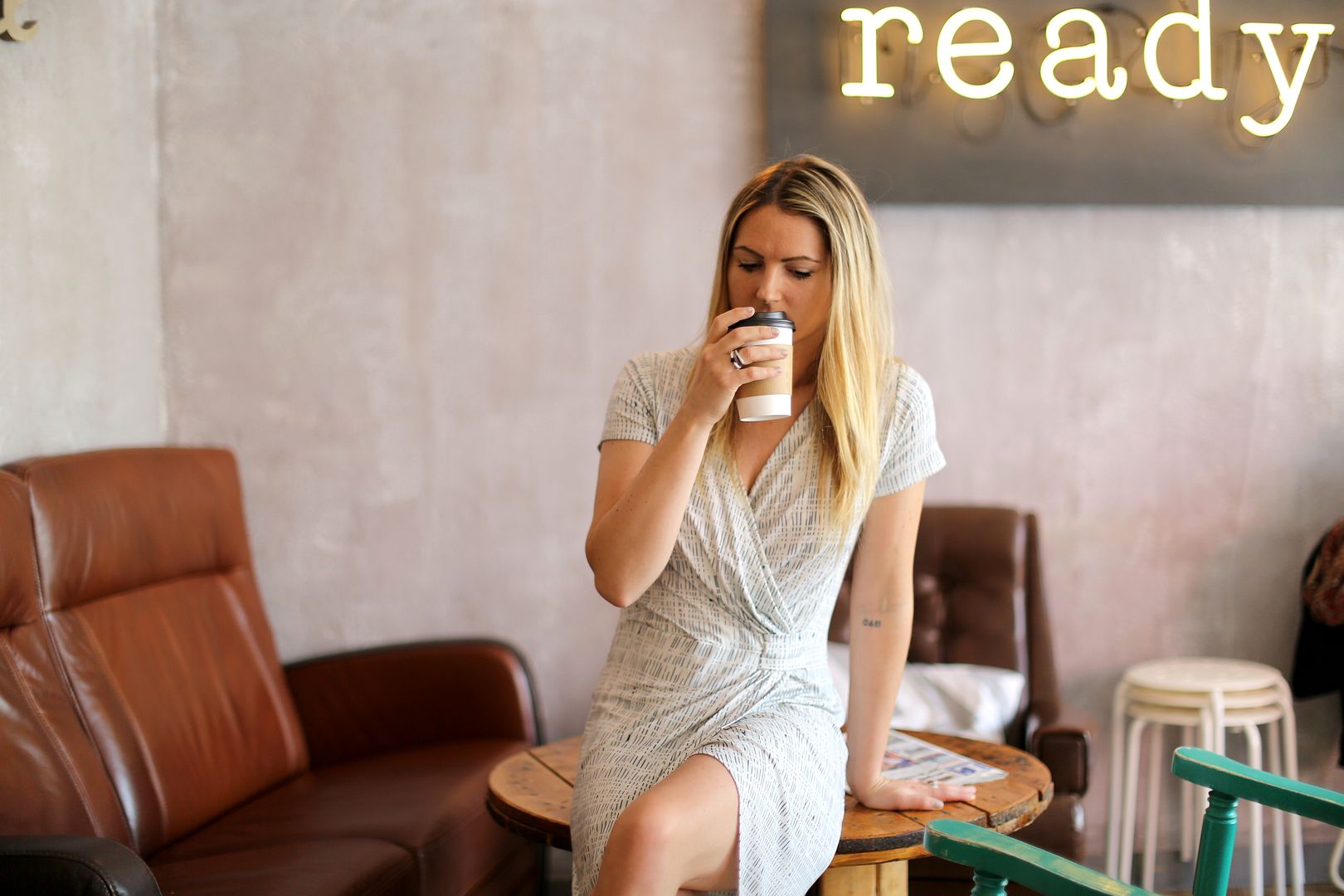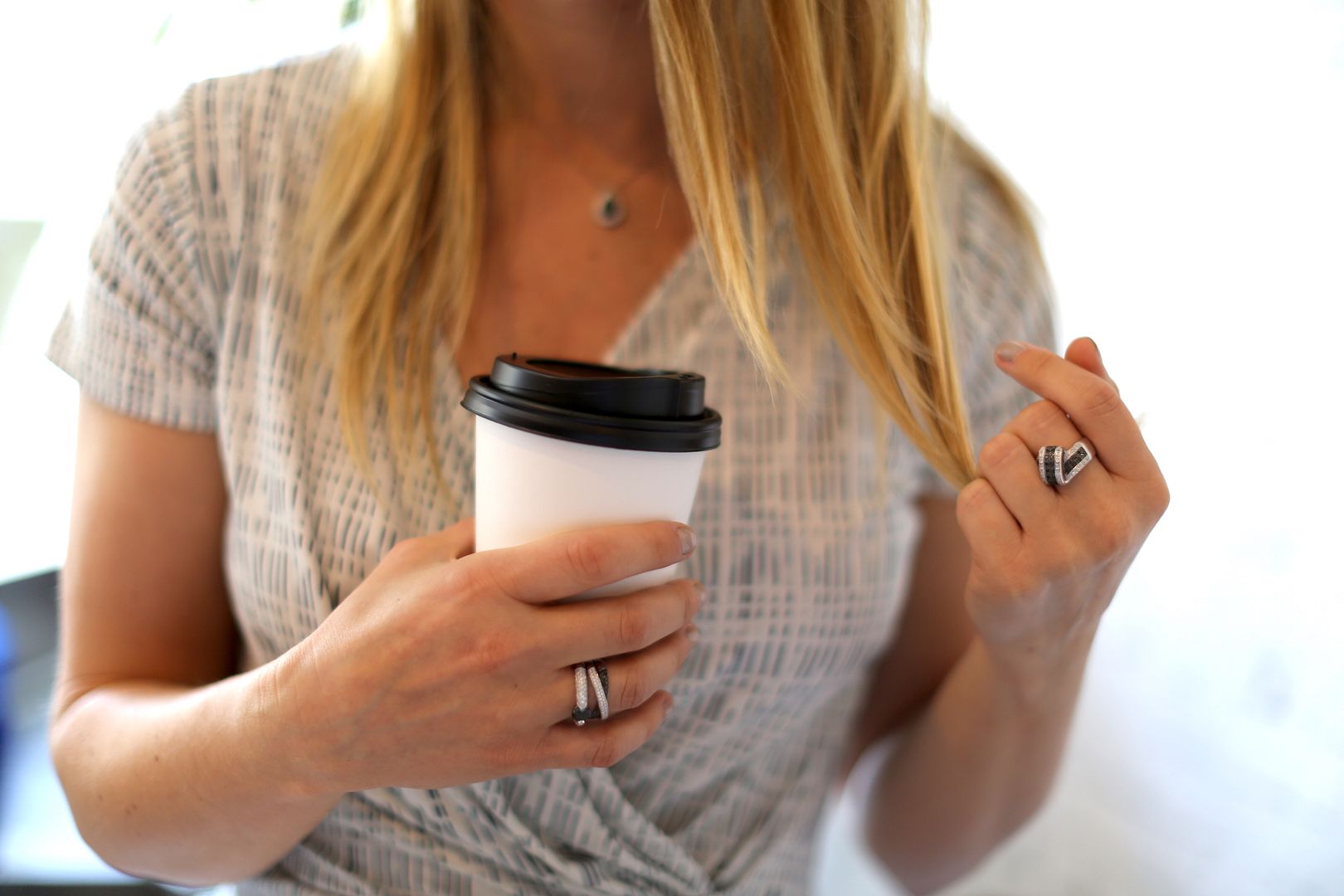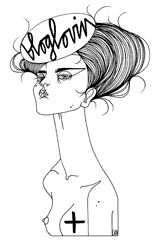 Recommended
6 Comments