COLOR CRUSH: ELECTRIC BLUE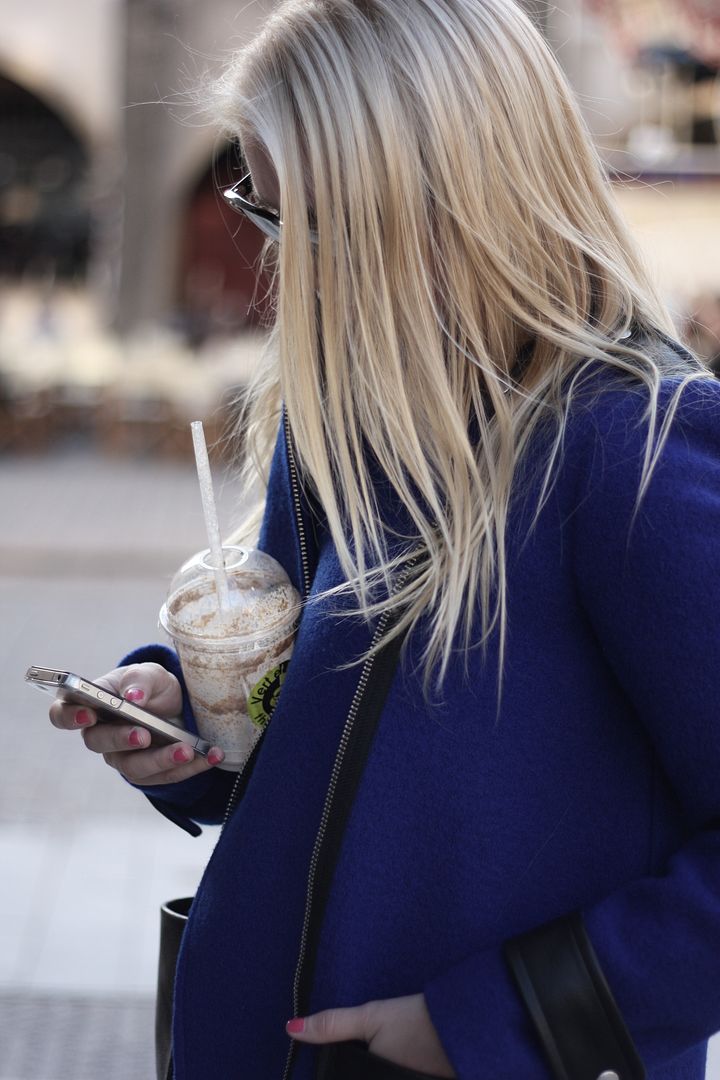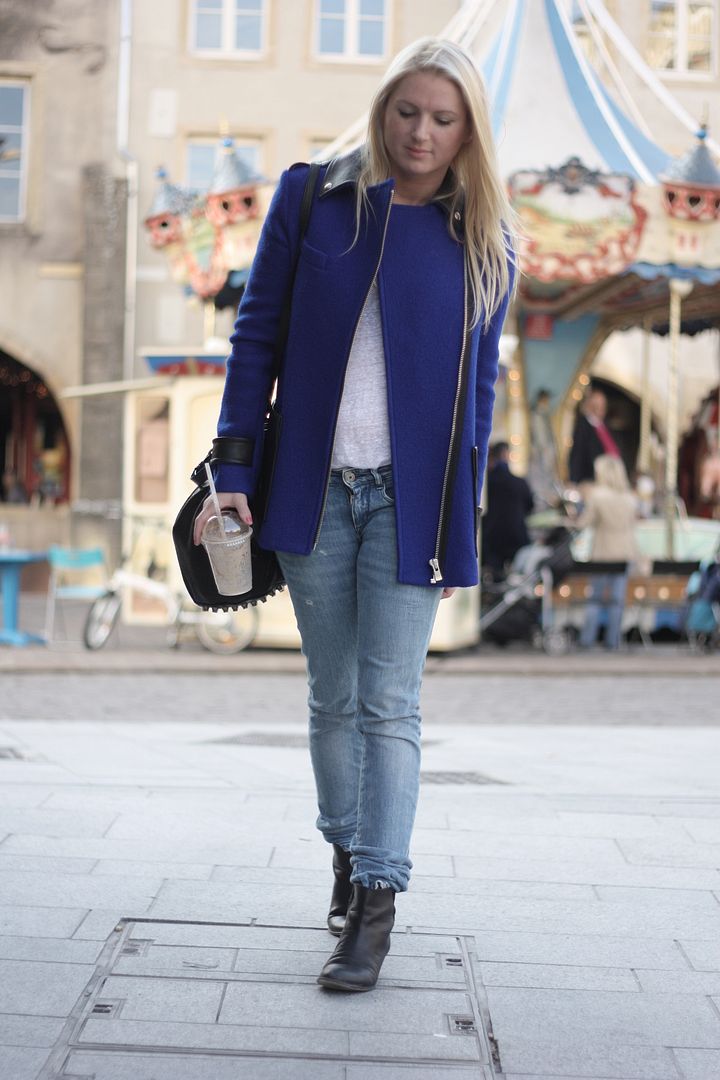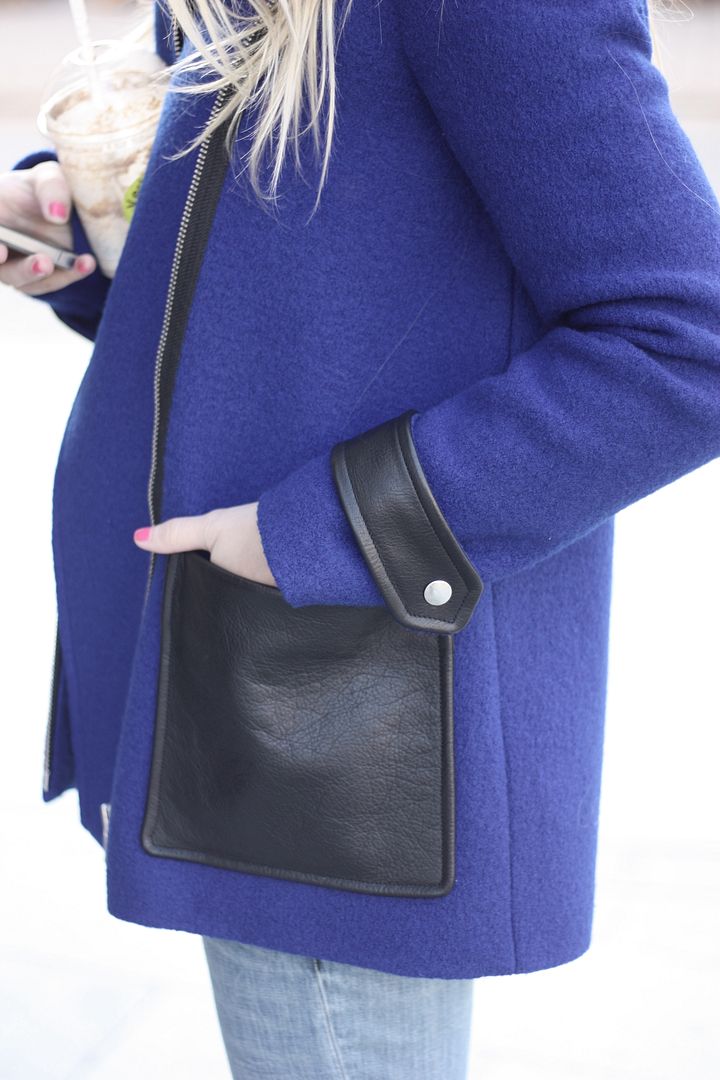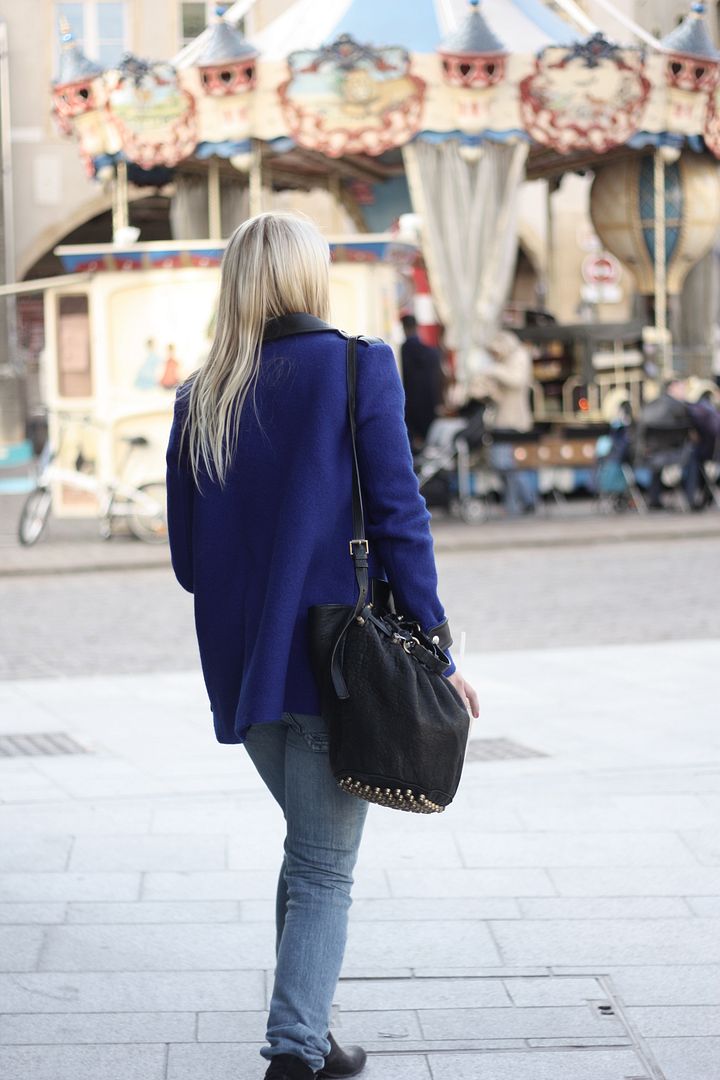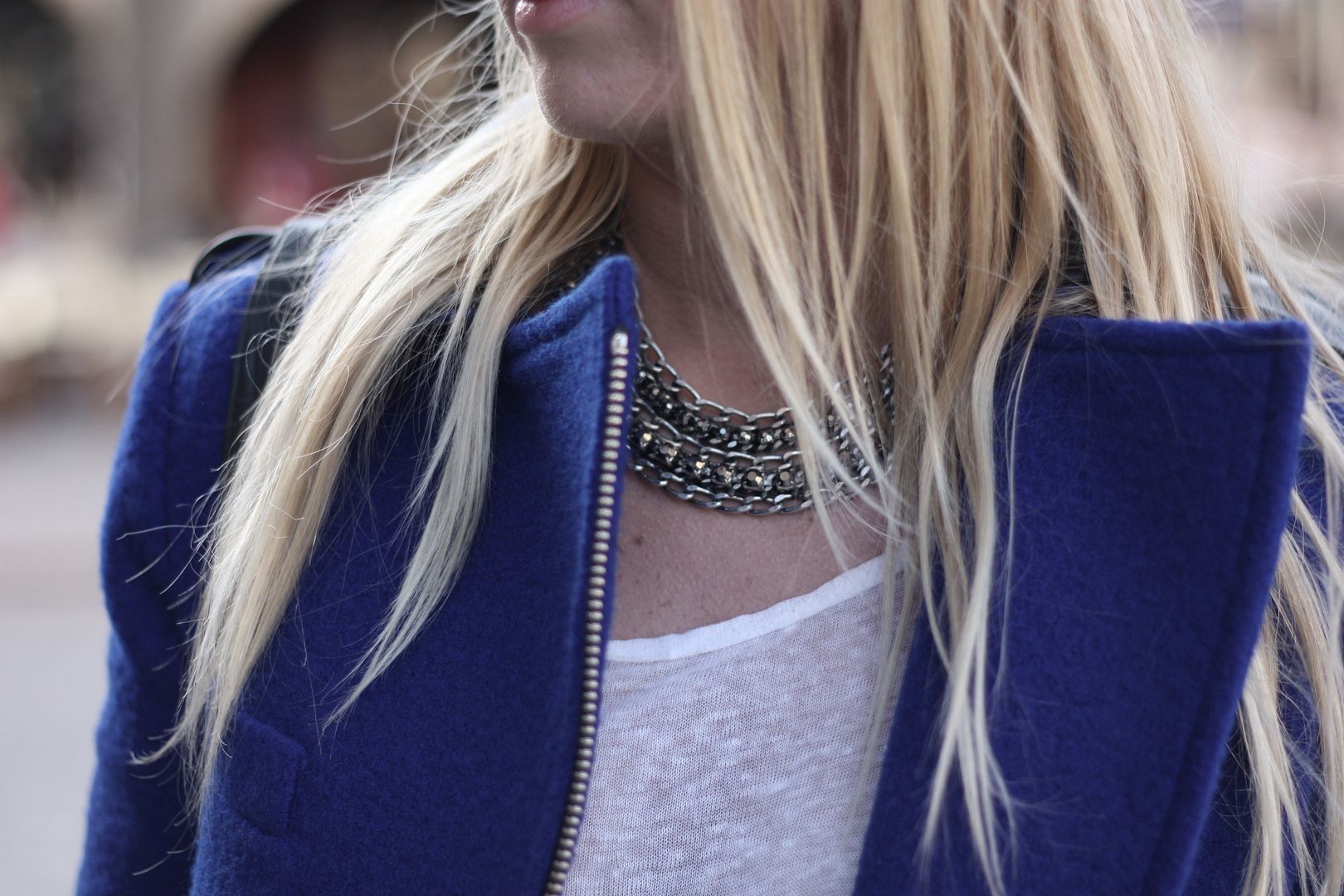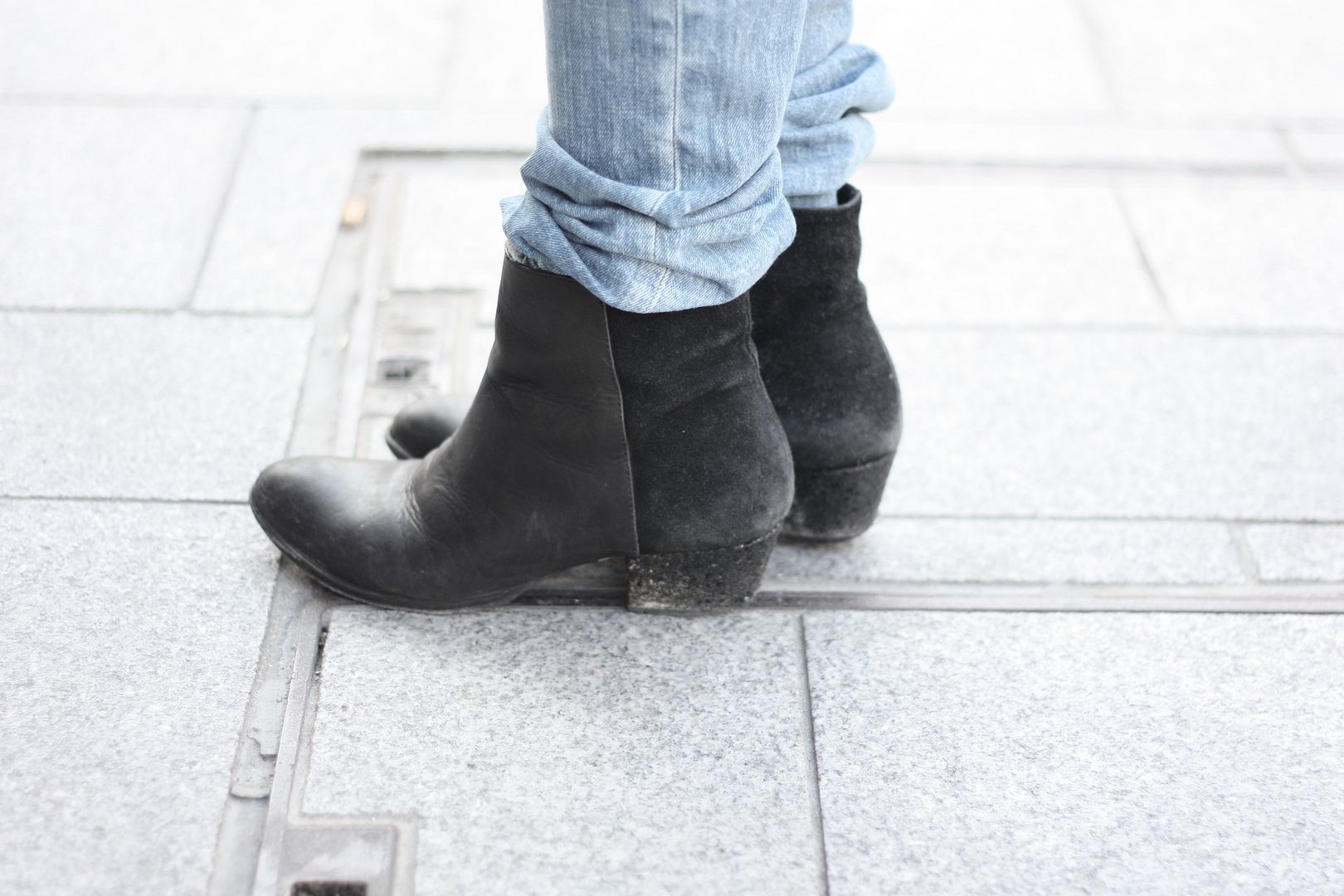 It's getting colder everyday and I decided to take this beautiful coat out of the closet.
I bought it two or three weeks ago and was waiting for the weather to cool down to wear it 🙂
Totally digging the electric blue color this season.
What about you? Is there a color in particular you're falling for?
Have you already started looking for the perfect first coat for Fall?


Tee: Sud Express
Coat, boots: Maje
Necklace: Zara
Jeans: Replay
Bag: Alexander Wang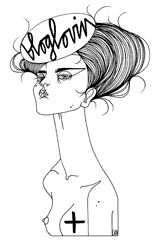 Recommended
31 Comments