COLOR CRUSH: MINT GREEN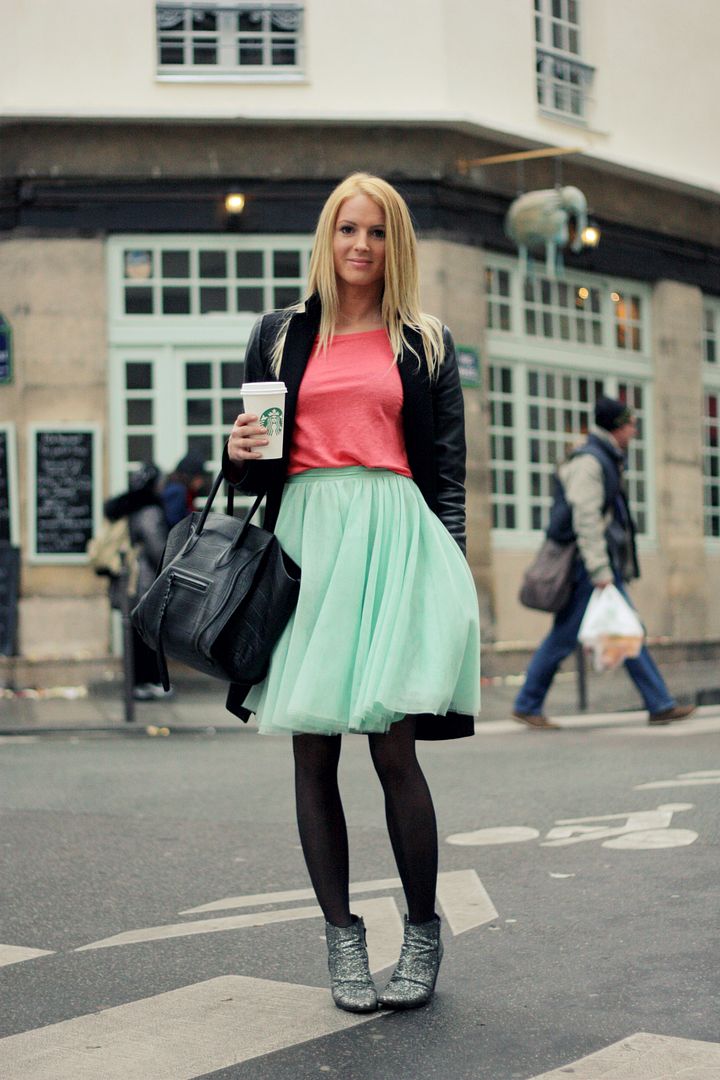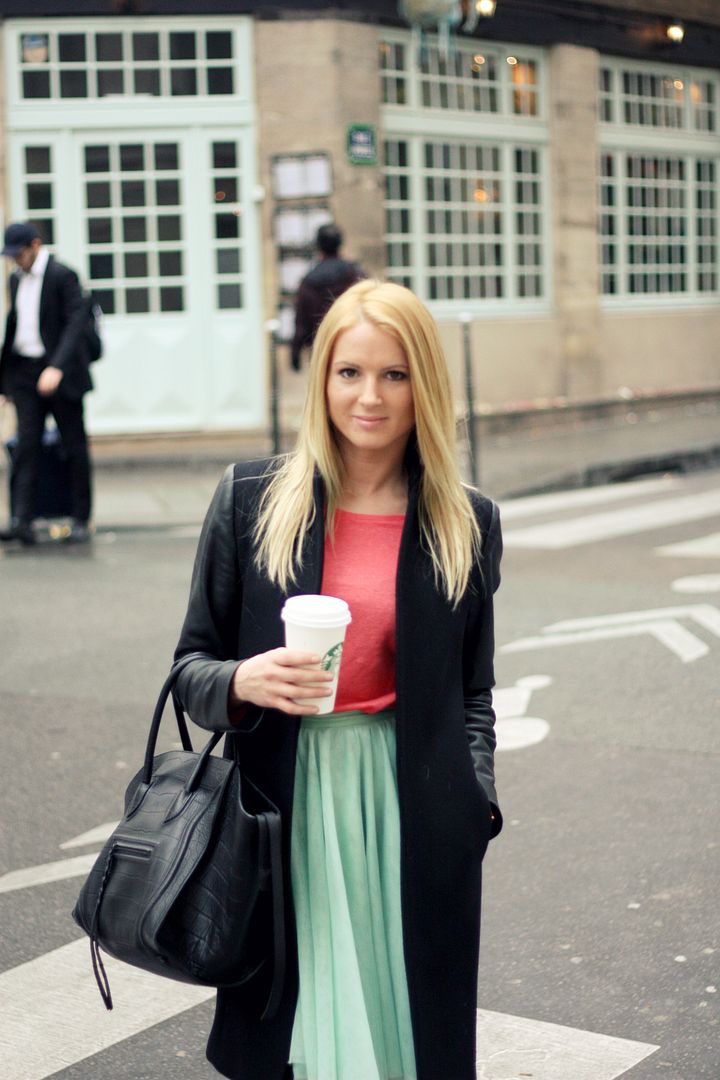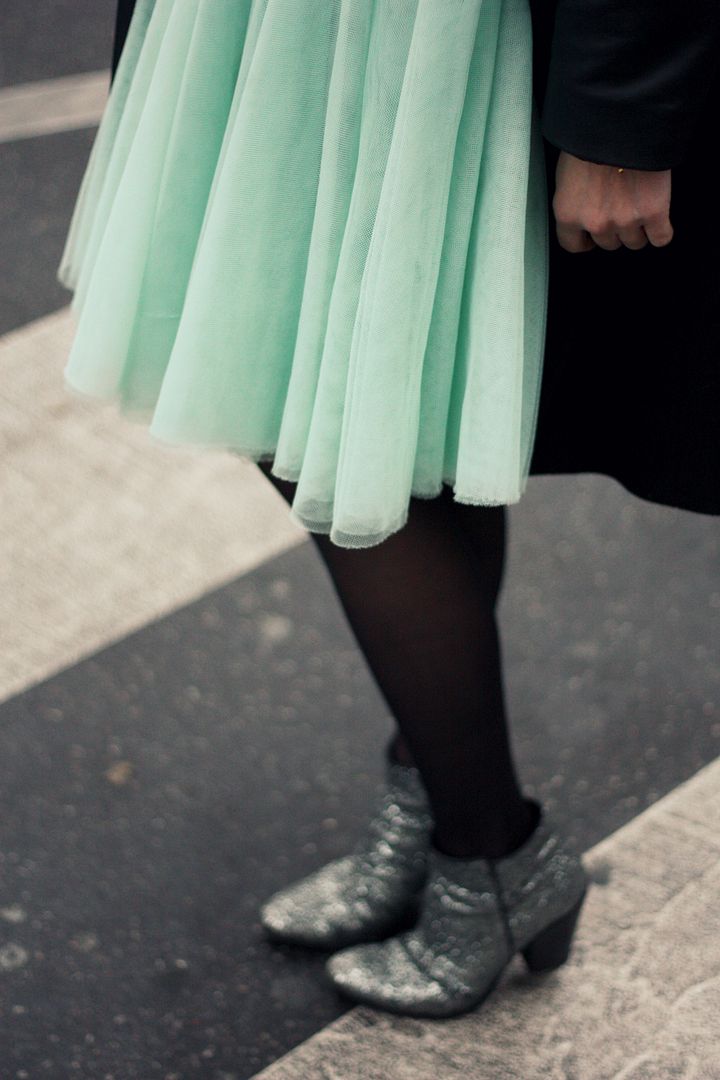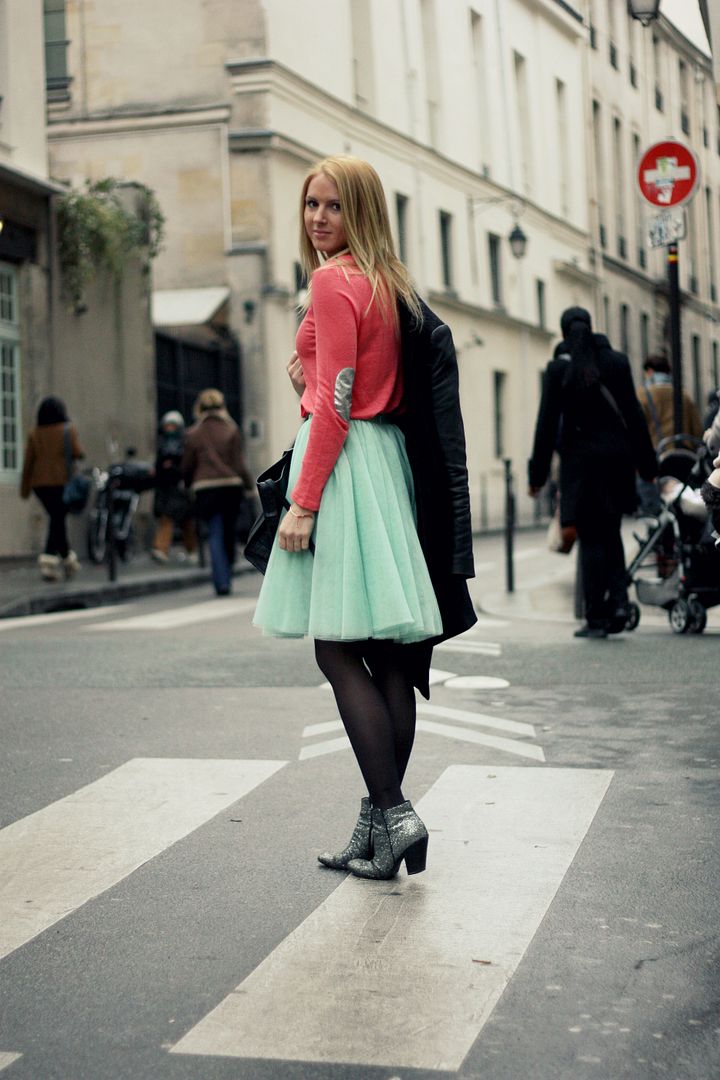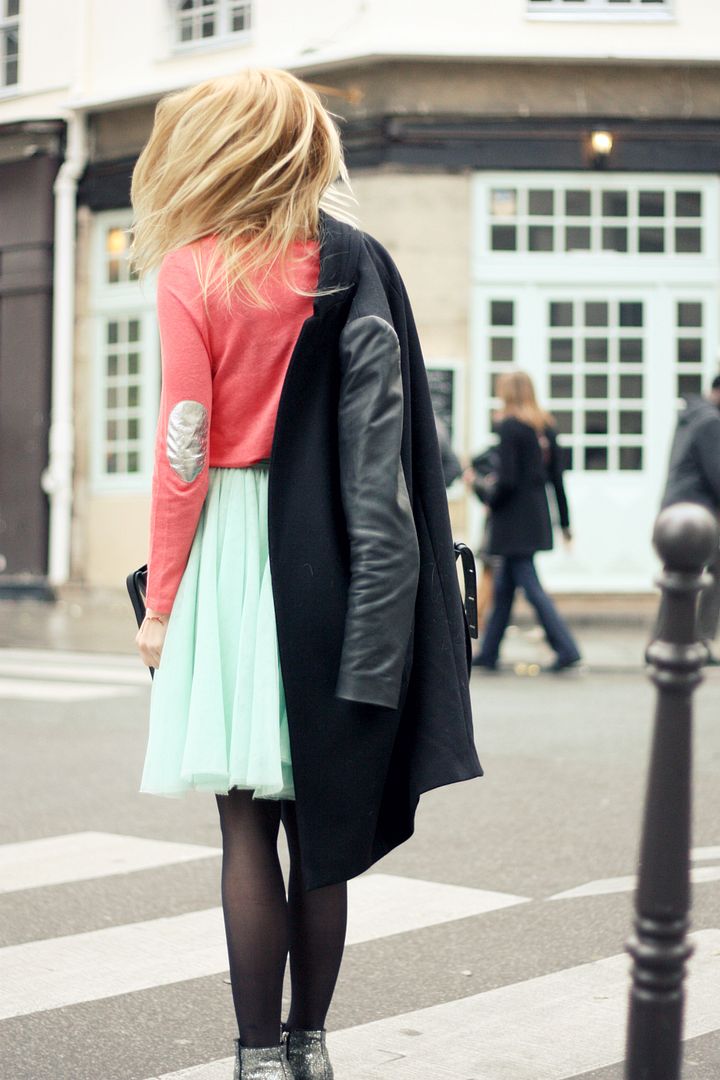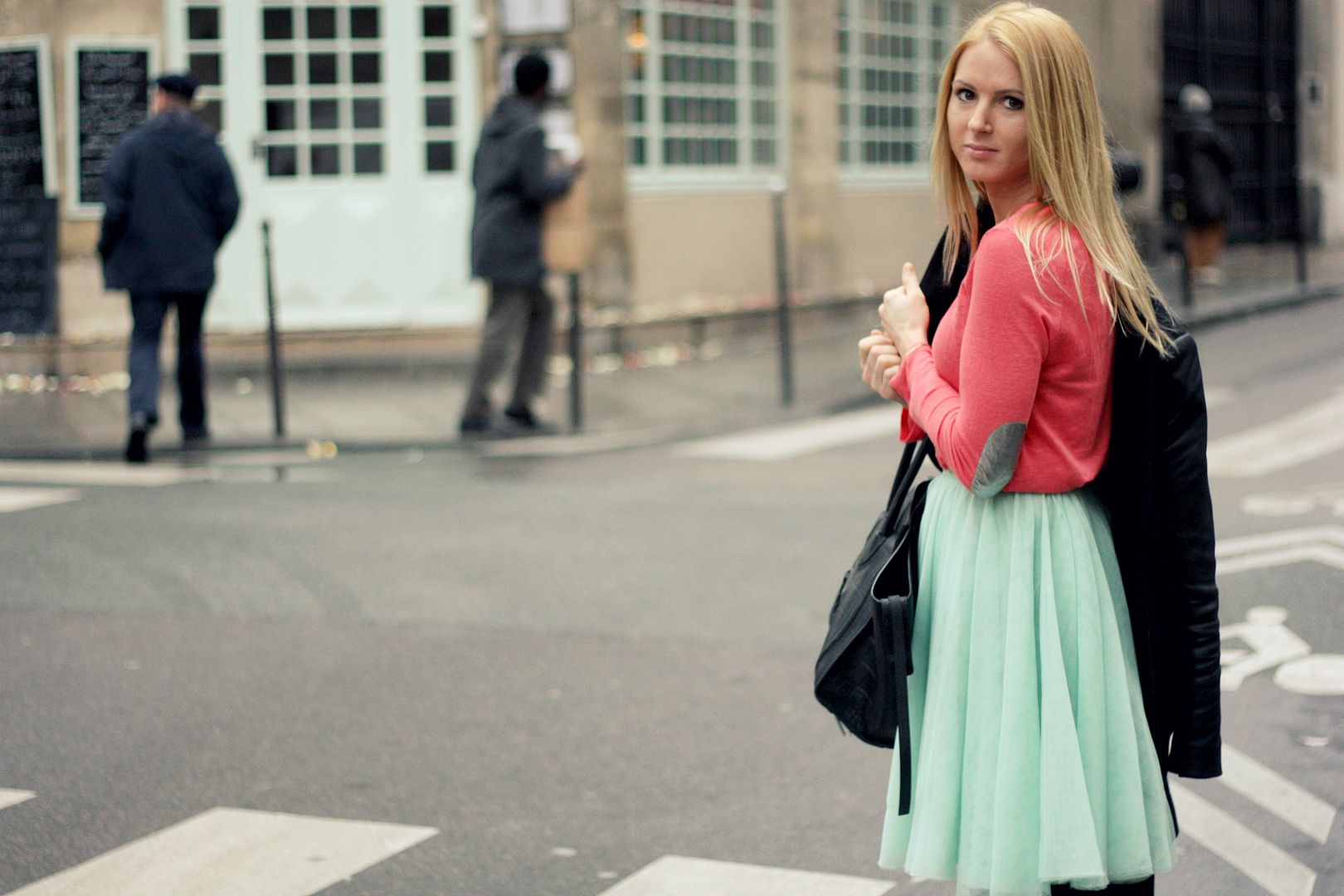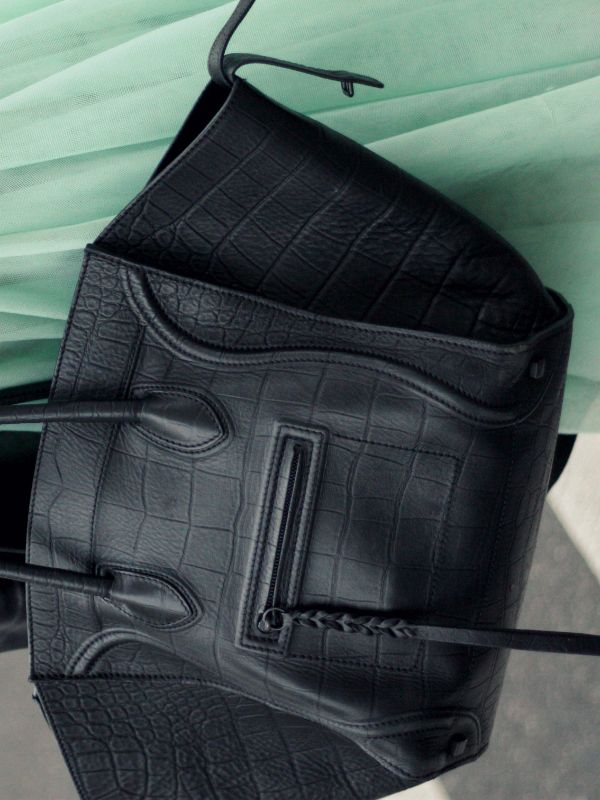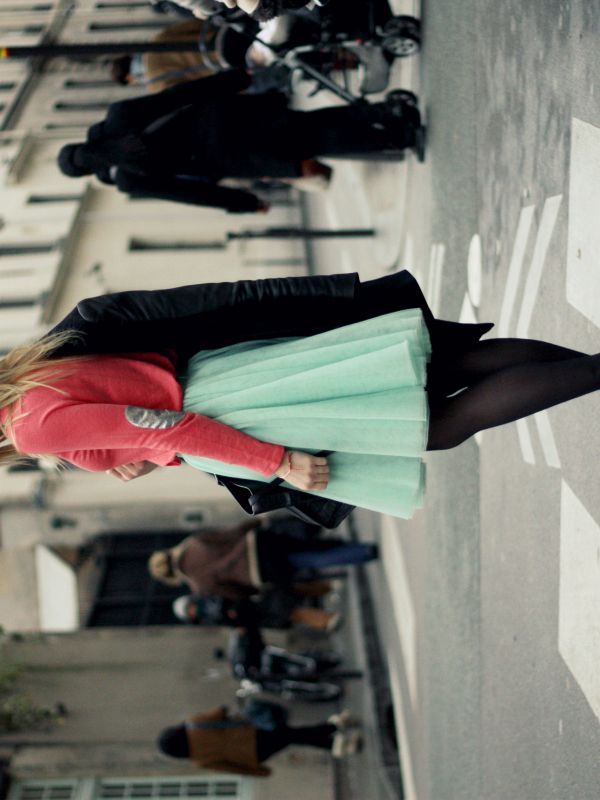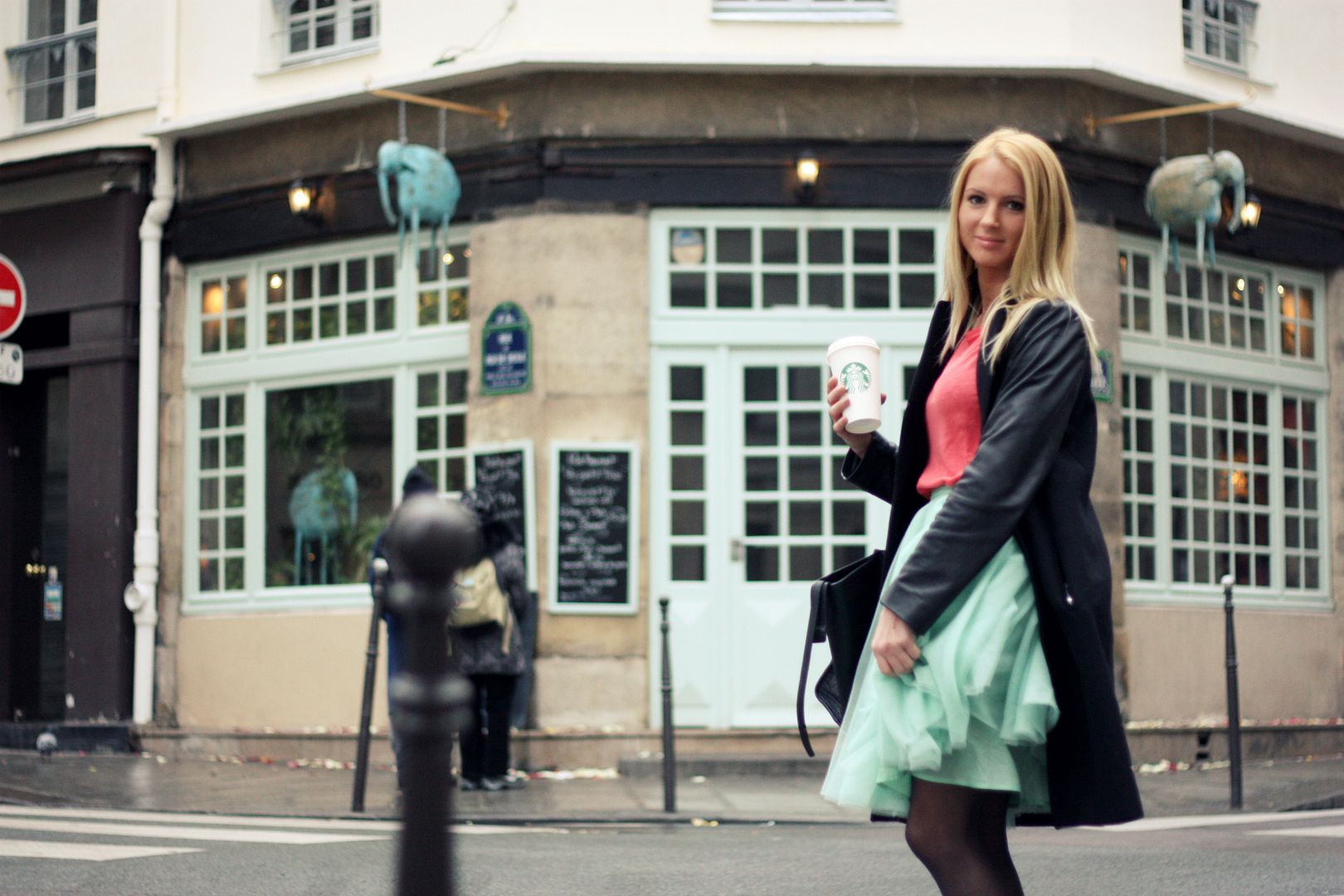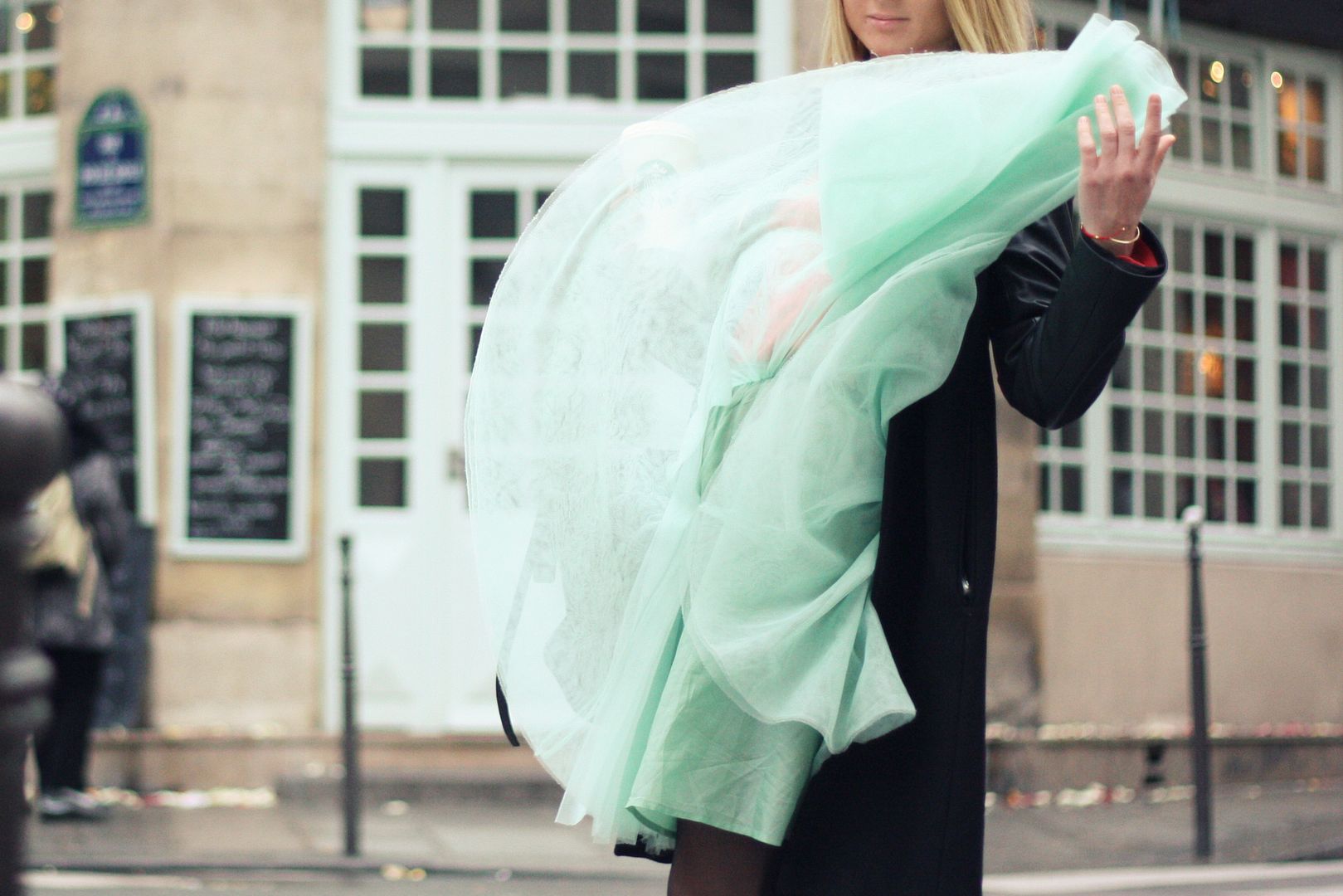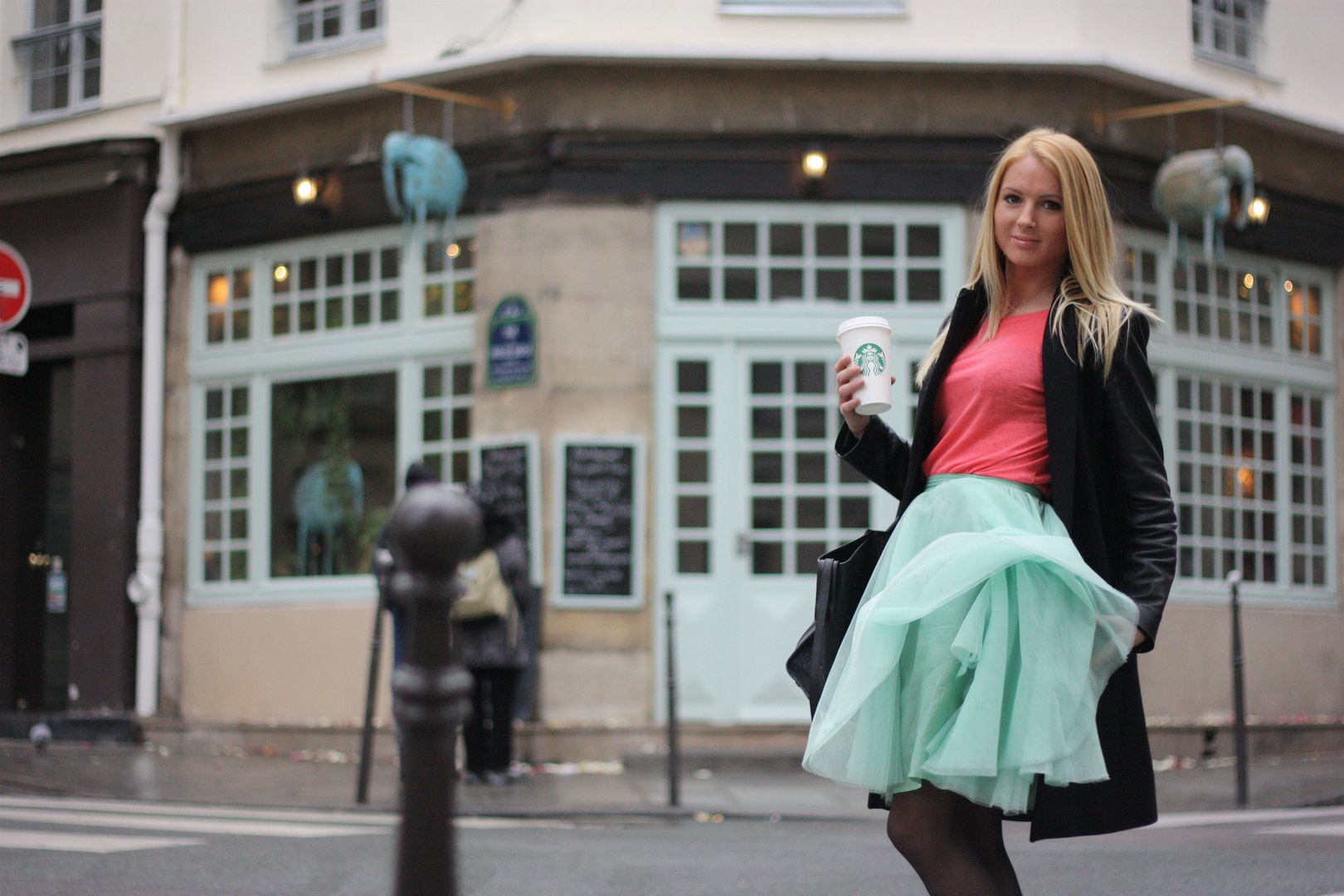 Mint is gonna be BIG next season.
Already bought a pair of mint green jeans
I can't wait to wear 🙂
It's Saturday, what are your plans for the weekend?
I'm spending the day working on a photo shoot in Paris for Rebelle
so it should be fun!
And I will leave you with these words:
"When life gives you a hundred reasons to cry,
show life that you have a thousand reasons to smile".
Glitter boots: Giuseppe Zanotti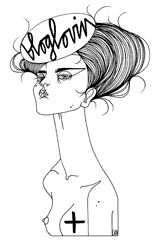 Recommended
49 Comments