COLORFUL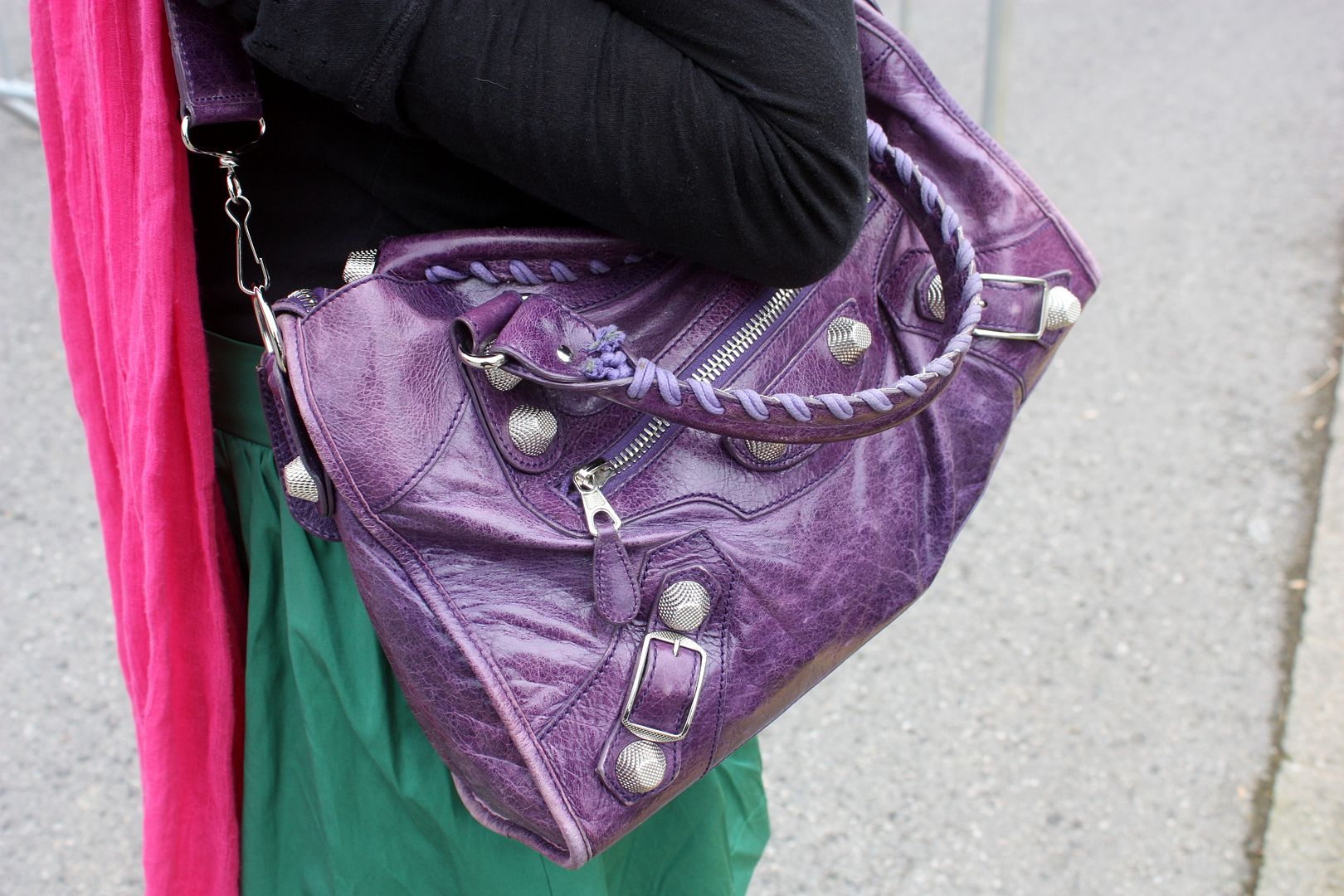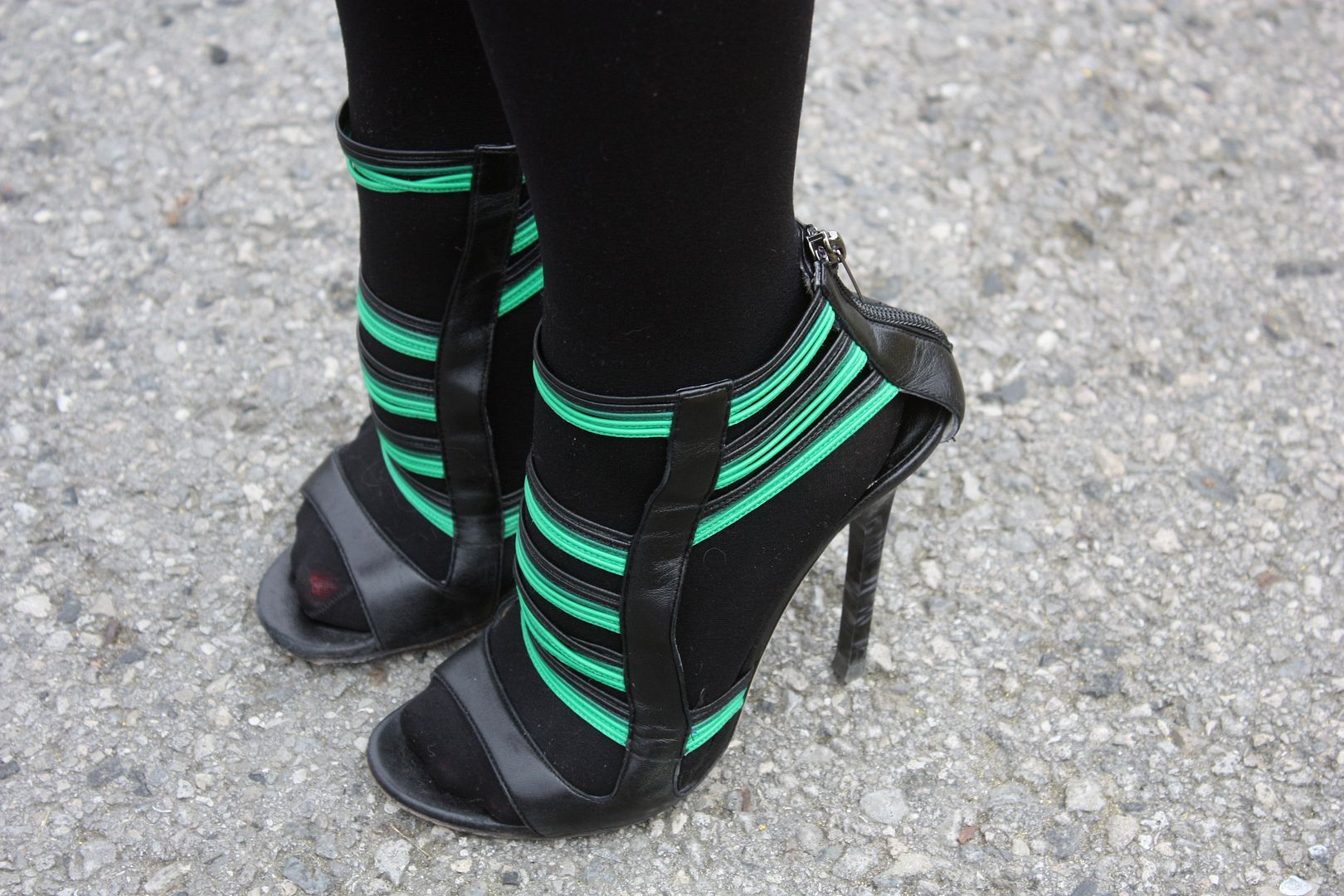 I don't know about you guys but I am currently obsessed with colors!
This is what I wore this morning before going to the hairdresser.
Hot pink/ green/ purple and black.
In the afternoon I went shopping
and I just can't wait to show you what I bought 🙂
What are your plans for the weekend?
Enjoy your Saturday lovelies!
xx
Don't forget to enter my giveaway HERE
if you want to win a £100 ASOS gift card with Fashiolista !
Skirt, shirt and scarf: Zara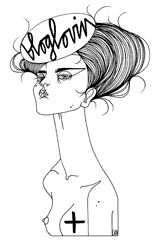 Recommended
38 Comments