COLORS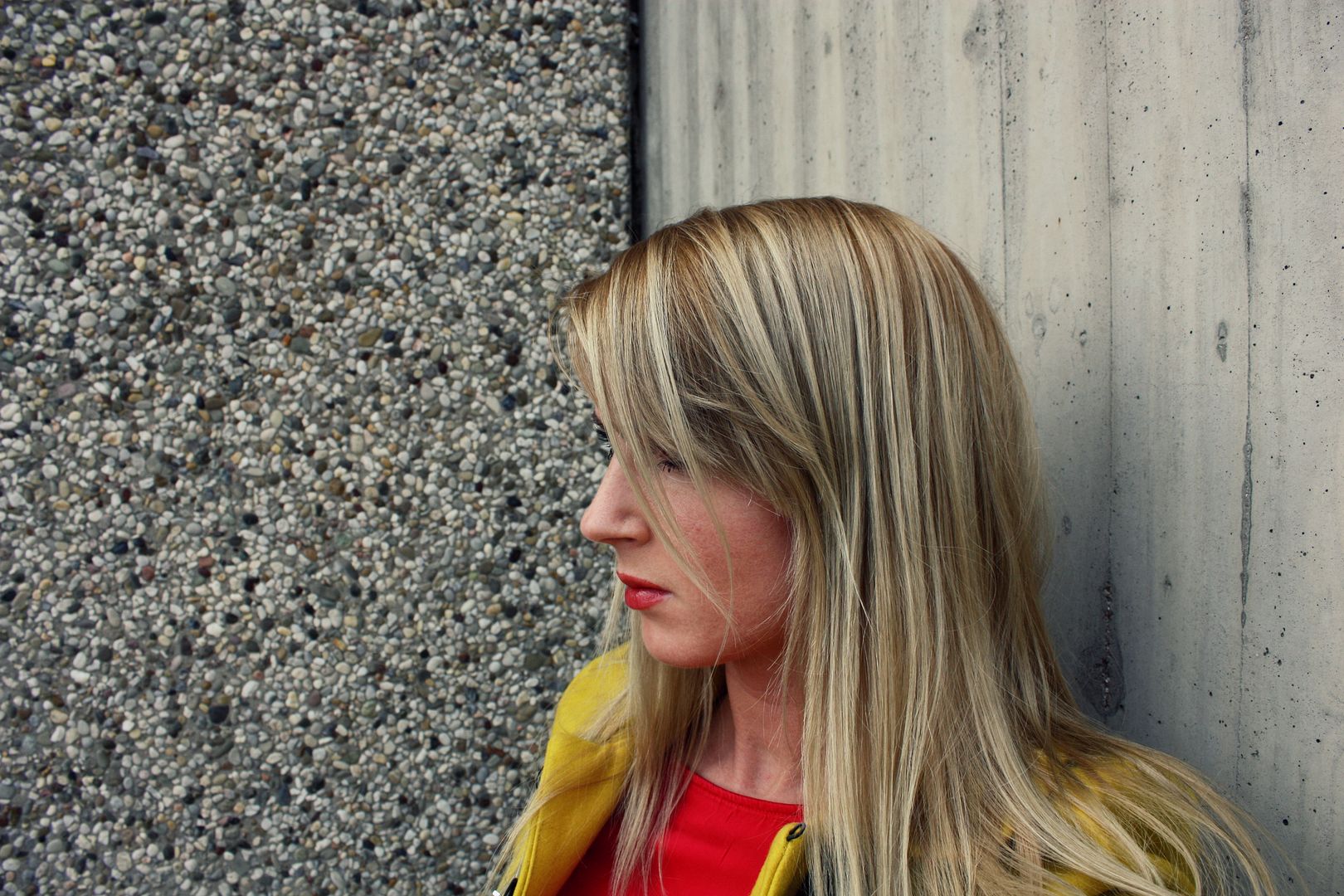 It has been really cold lately but I'm so in the mood for colors.
I've decided to start experimenting color blocking and I'm so ready to mix colors together 🙂
So this is what I'm wearing today:
I love the contrast of the red bag against the yellow coat
with the red silk tee and the hot pink nails.
Going to Paris for fashion week on thursday!
I will try to post each day to share everything with you
so stay tuned for a daily coverage of this PFW!!!
Glitter shoes: René Caovilla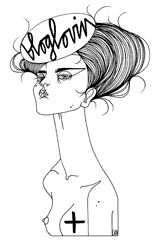 Recommended
58 Comments