CONNECTED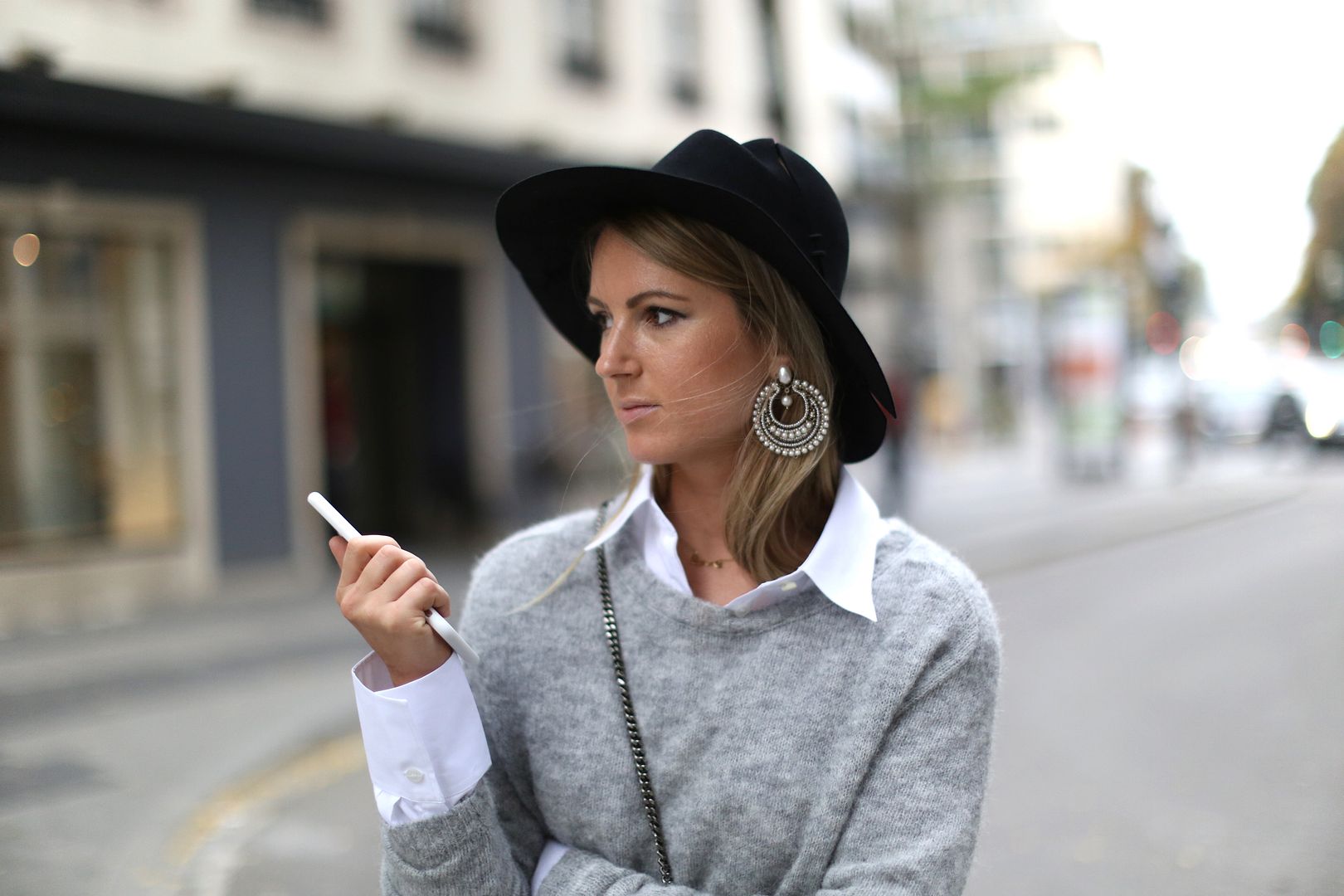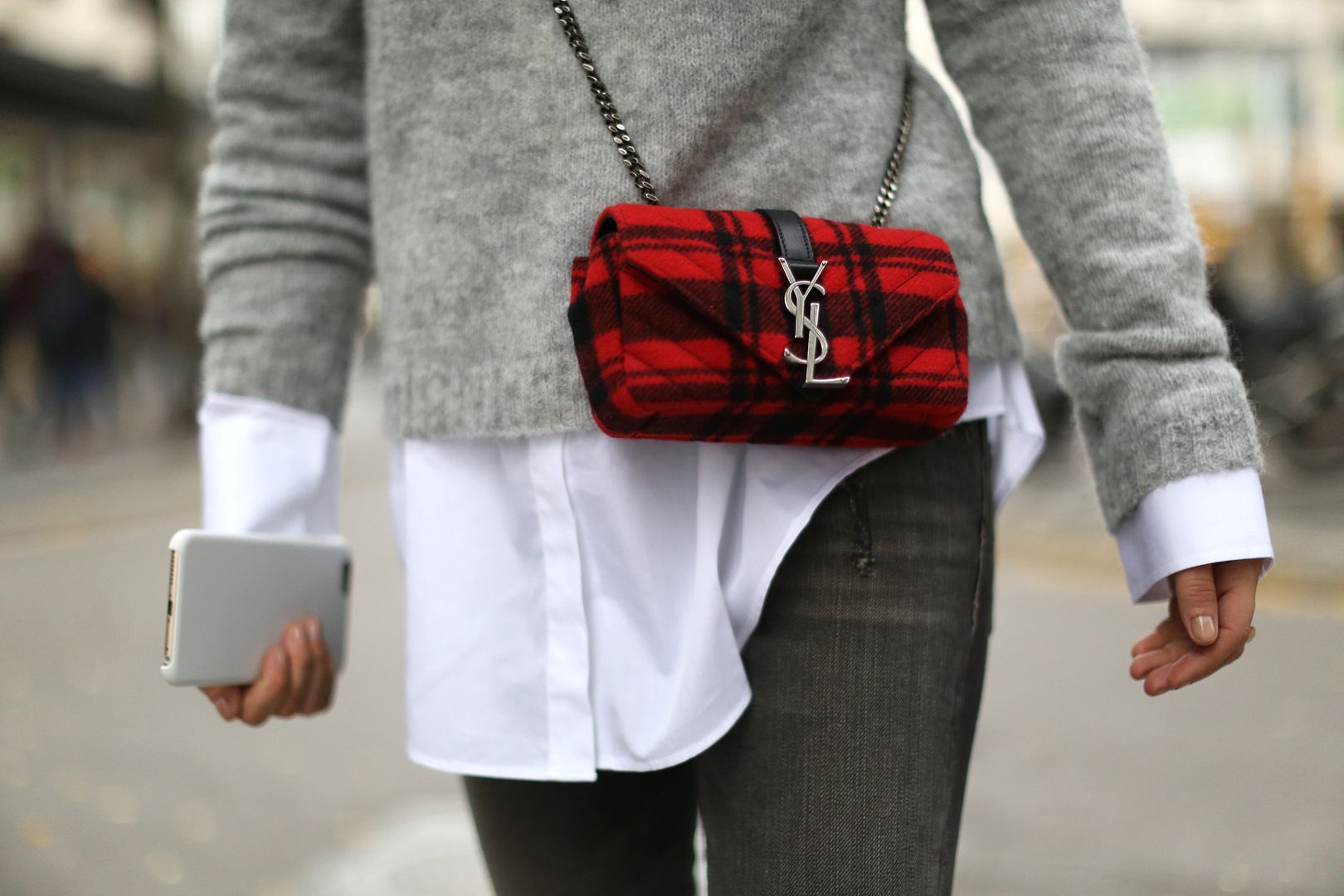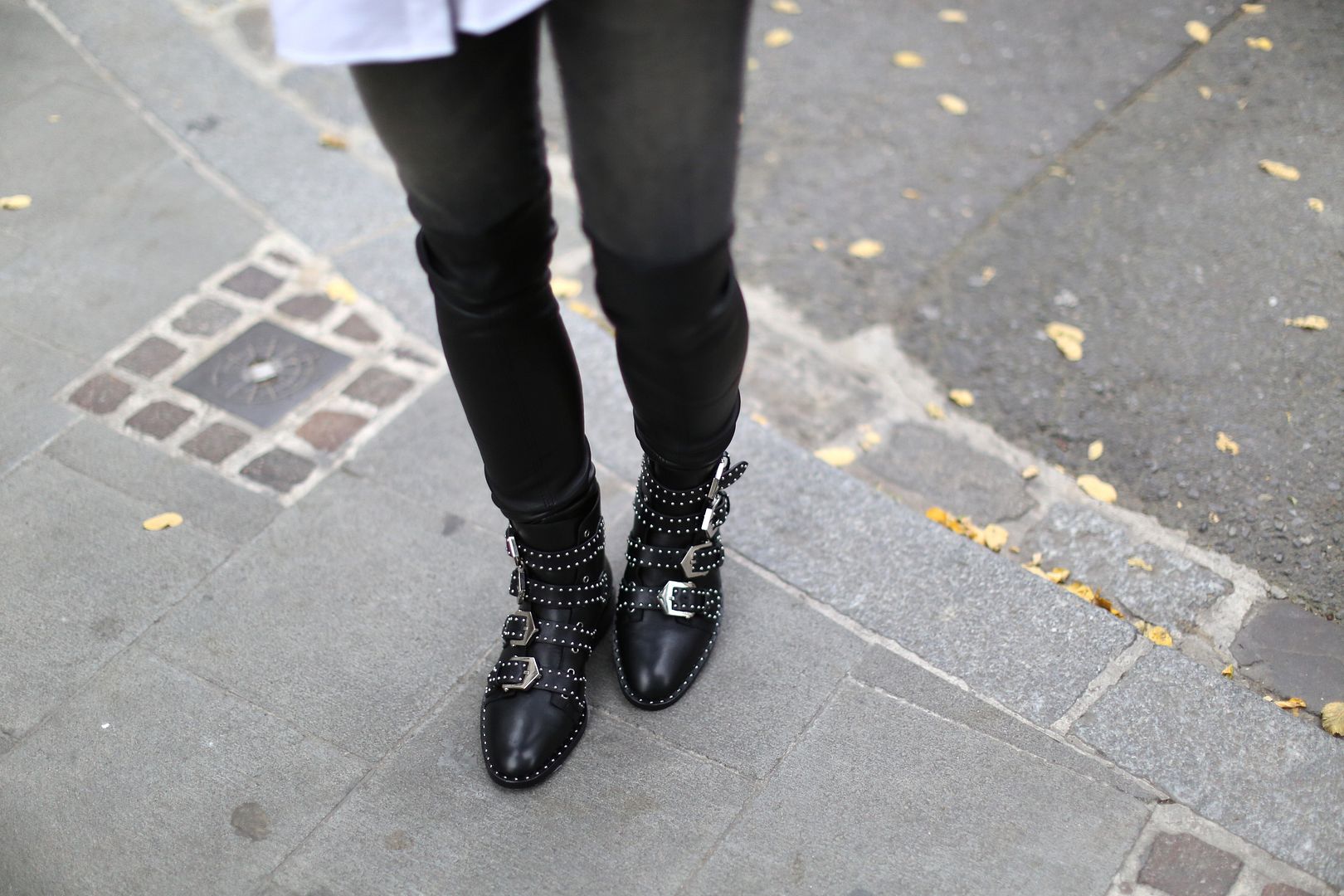 Always connected, always working. Emails, Instagram posts, tweets, Facebook updates… It is never ending. And it is quite crazy to think how dependant we are to our phones. I'm not sure it is good, aren't we missing the real life? Haven't you notice people in coffee shops talking to their phones instead of to each other? But as a blogger, it is one of my essential working tools. My phone is like an extension of myself. And you should follow me today on snapchat as I am working on a fun and exciting project! Emiliehigle is my username.
I am currently all about cozy knits. I actually want big chunky sweaters in all colours to keep me warm and I will pair them with jeans and boots. What about you?
Wishing you all a lovely day!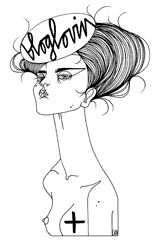 Recommended
7 Comments