CORAL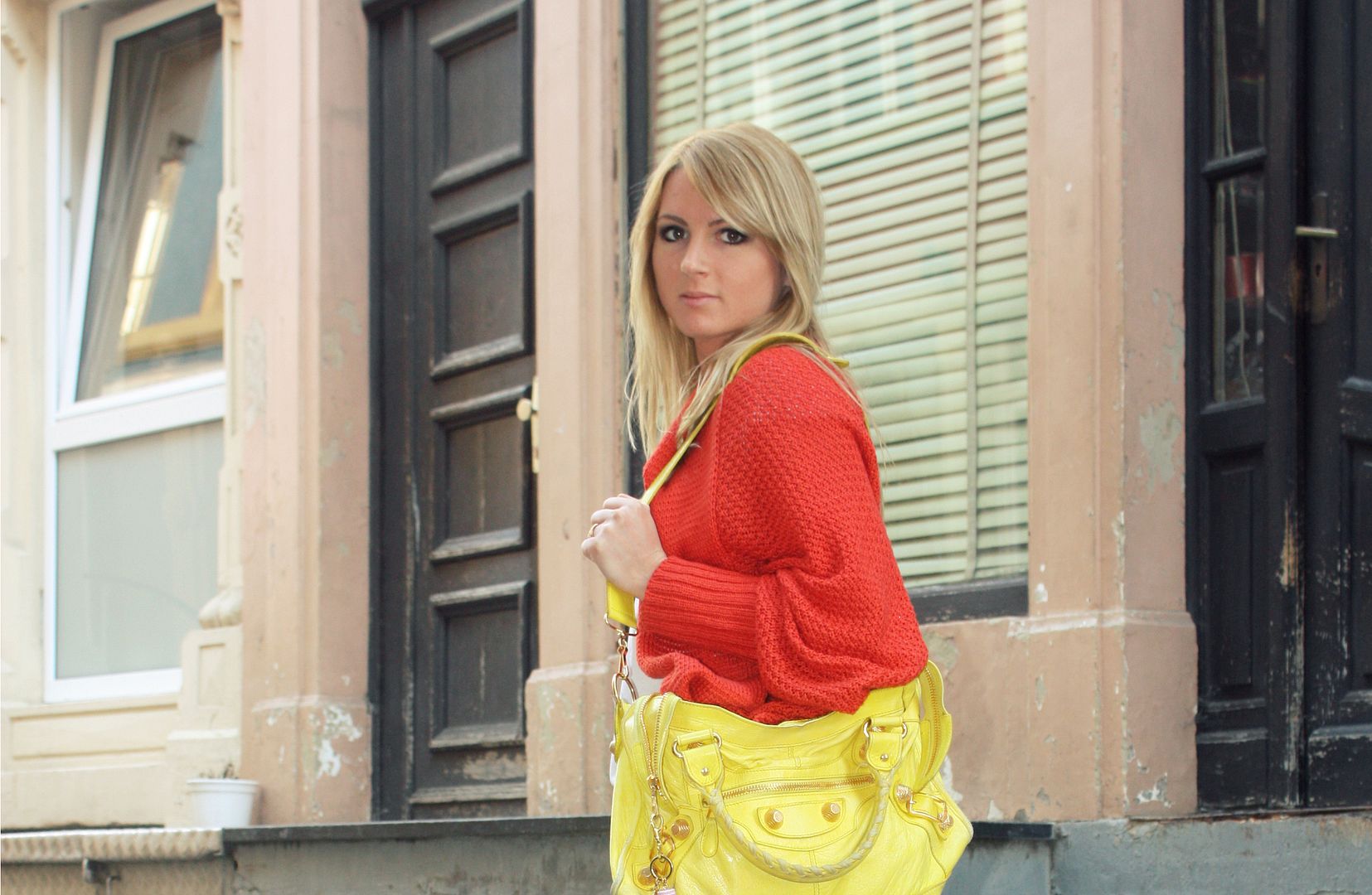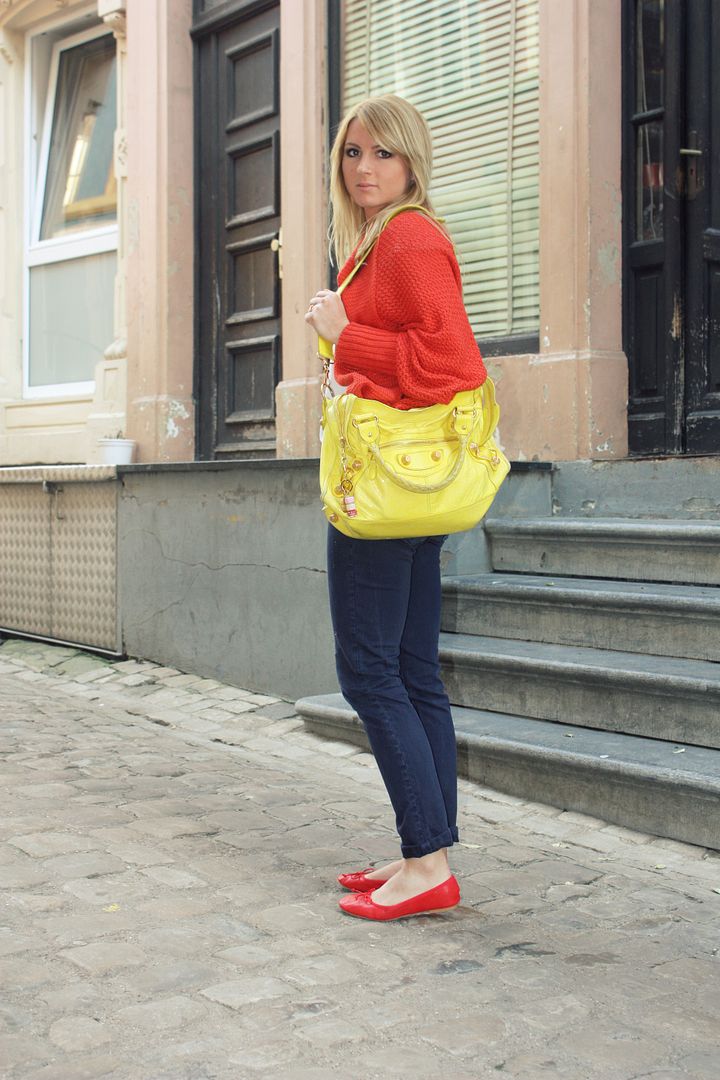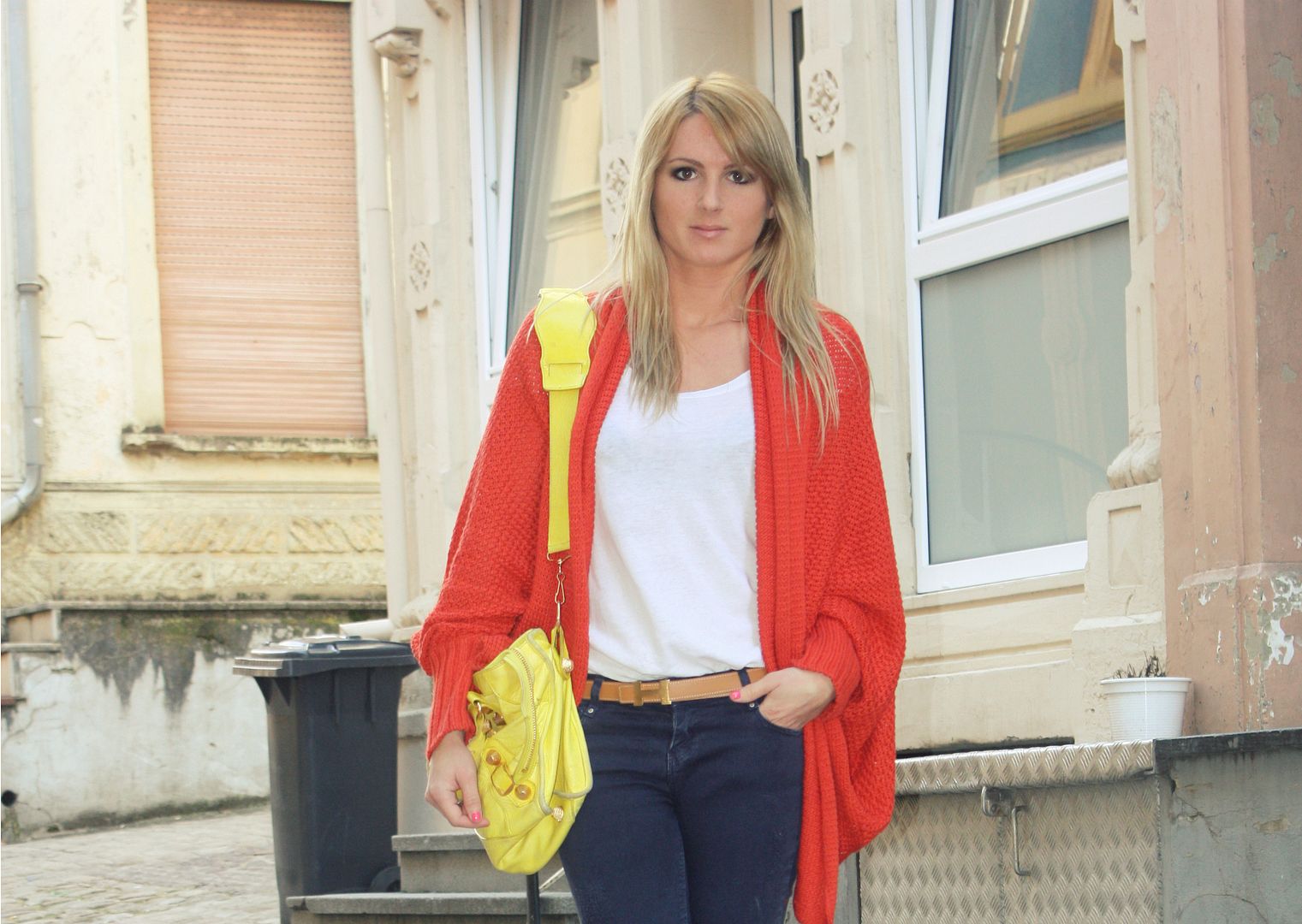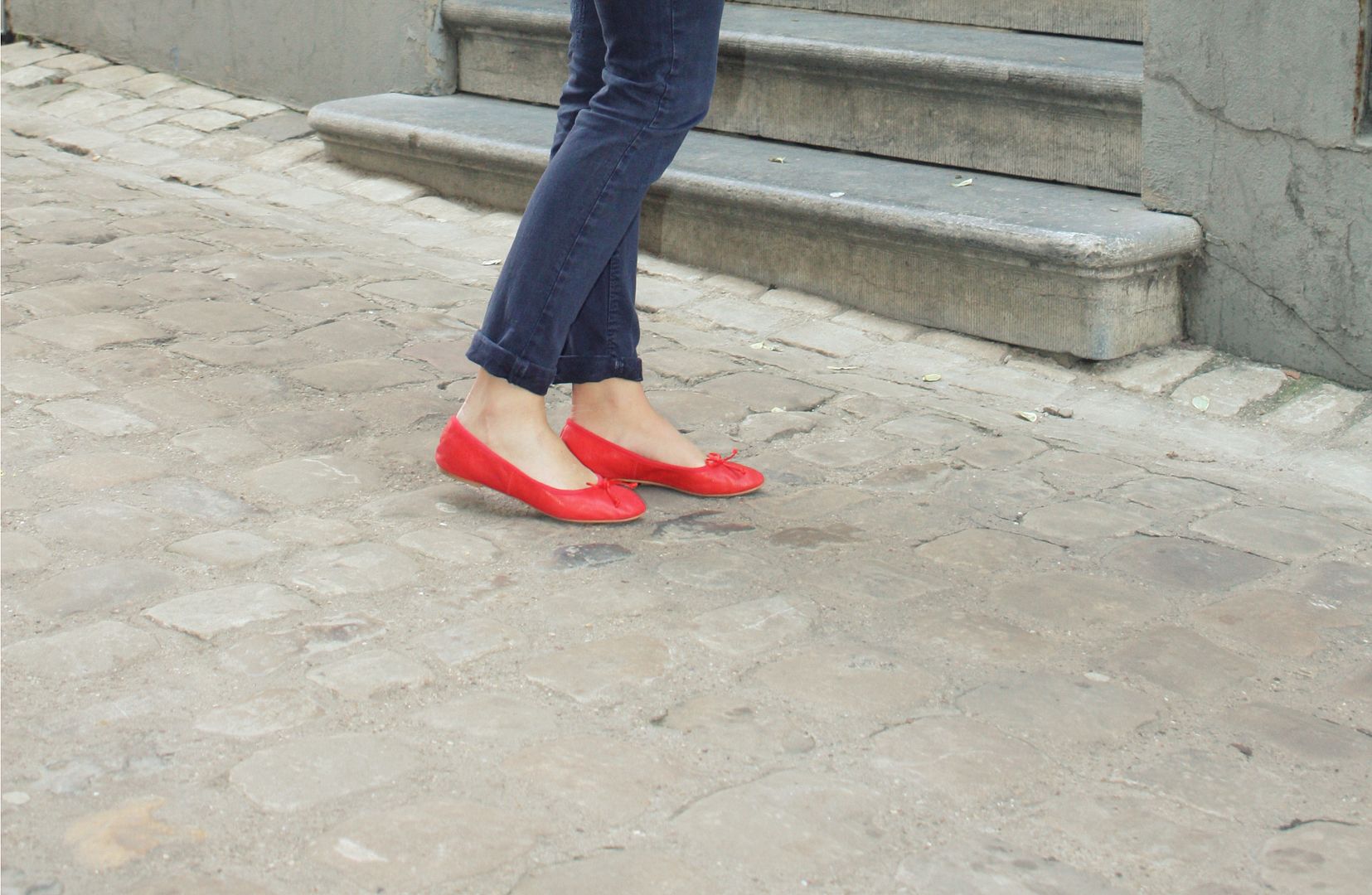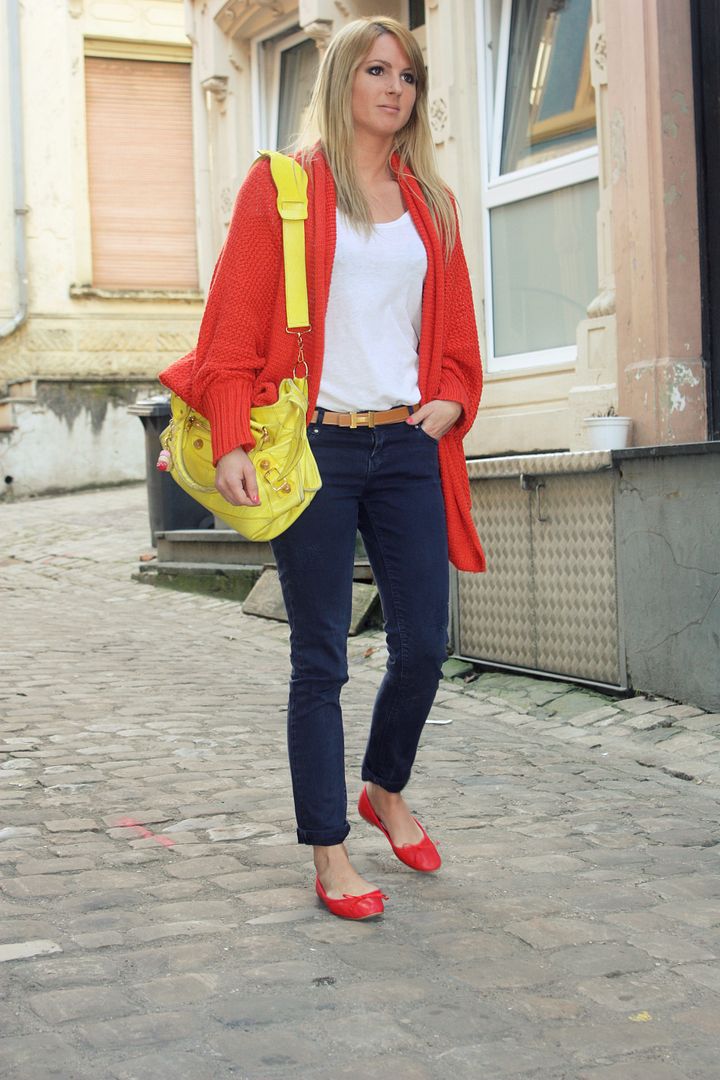 One of the top color trends for Spring/Summer 2011 is coral.
The
best way to wear it is not from head to foot
but just by adding a dash of this color.
I paired a coral knitted cardigan
with my coral flats bougth in Paris during Fashionn Week
( they were my emergency shoes when I couldn't walk in my high heels after the shows !!!)
Have a great day!
Don't forget to enter my giveaway

HERE
Cardigan, tee, jeans and flats: Zara
Belt: Hermès
Bag: Balenciaga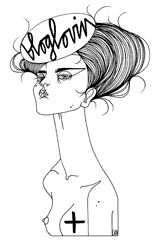 Recommended
39 Comments