COUTURE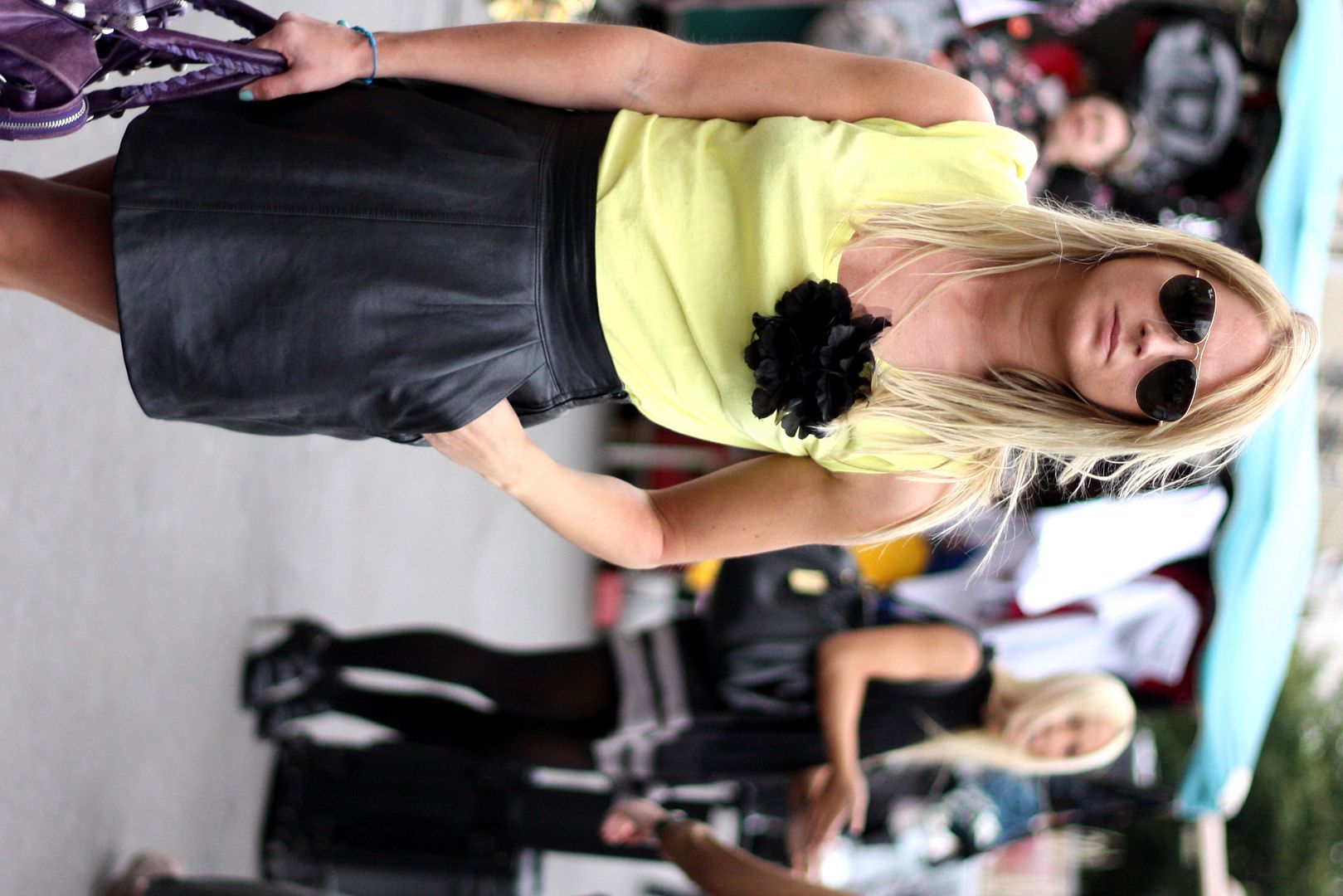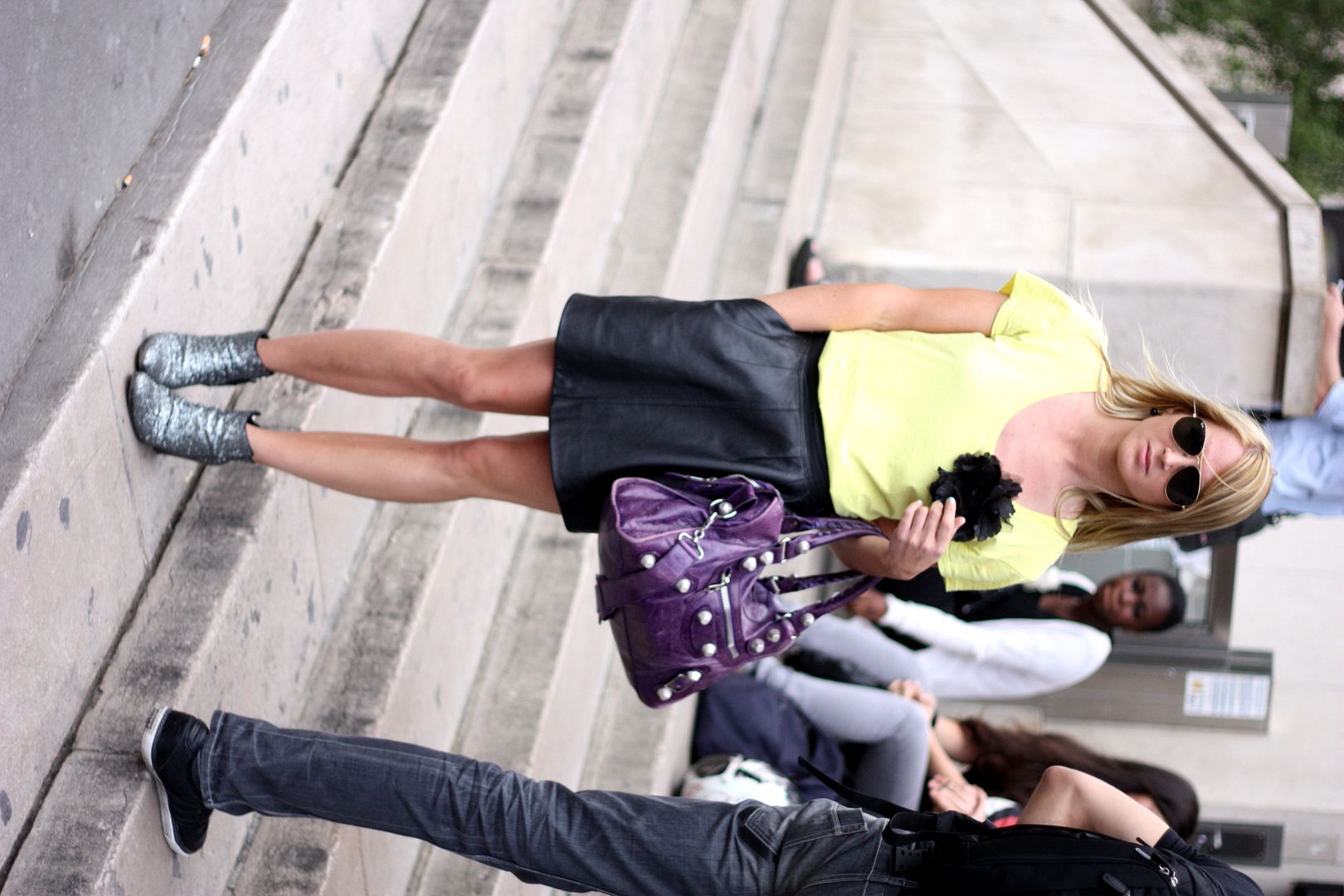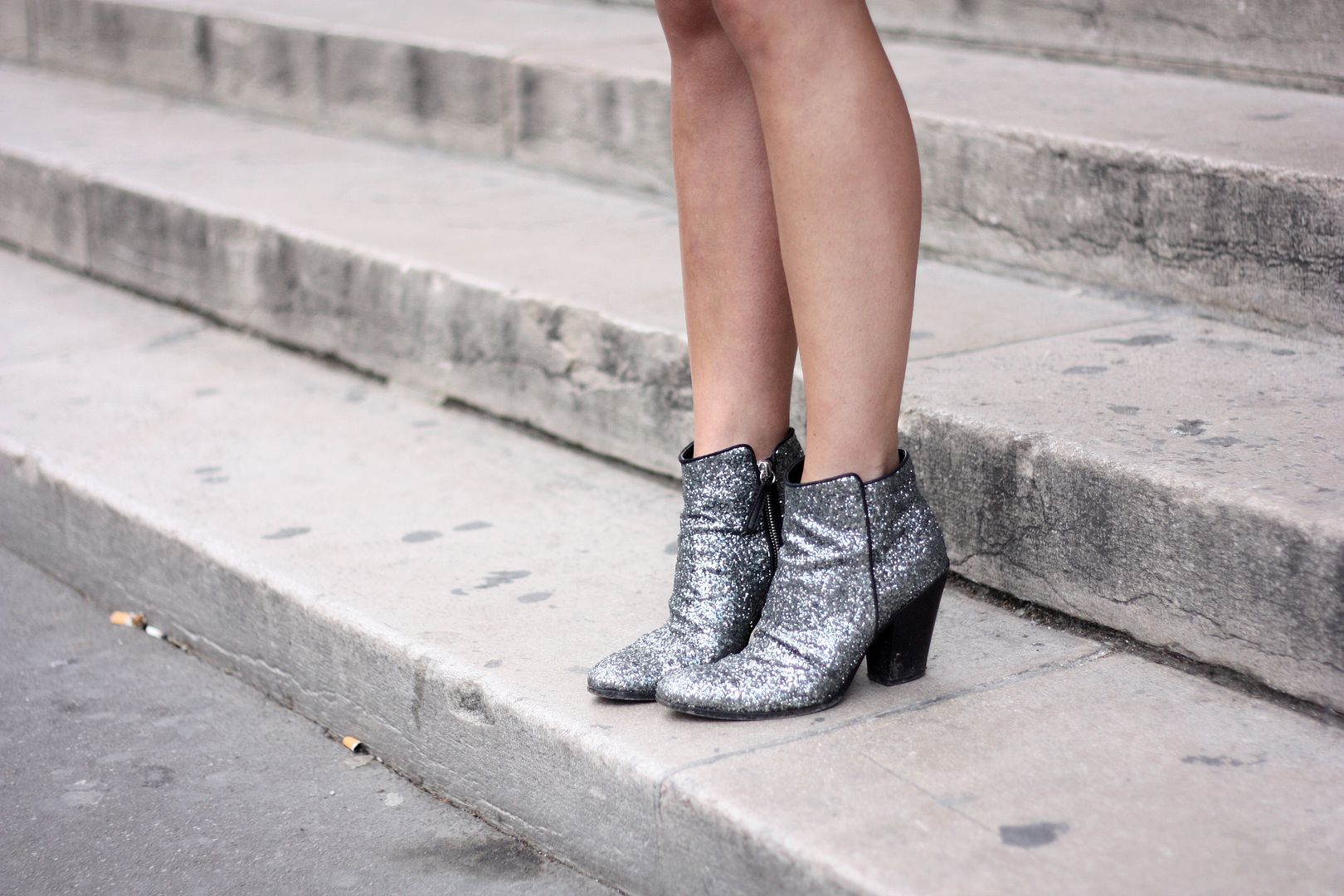 Last week was Couture Week in Paris.
Of all the fashion industry events, nothing competes with Haute Couture Week.
I wanted to share with you the outfit I wore when running in Paris
to shoot some street style photos at the Valentino show.
A neon yellow top with a brooch,
a vintage leather skirt,
my Giuseppe Zanotti glitter boots ( shiny and comfy!)
and a Balenciaga bag that can fit a lot of things!
Leather skirt: vintage
Glitter boots: Giuseppe Zanotti
Bag: Balenciaga
Ray Ban sunglasses
Recommended
27 Comments