COZY WINTER, HONEY MUSTARD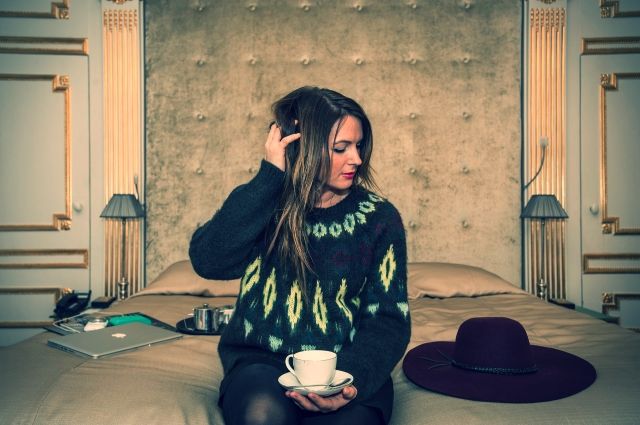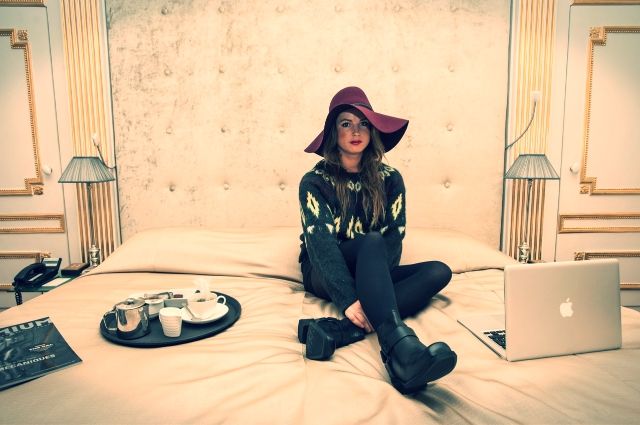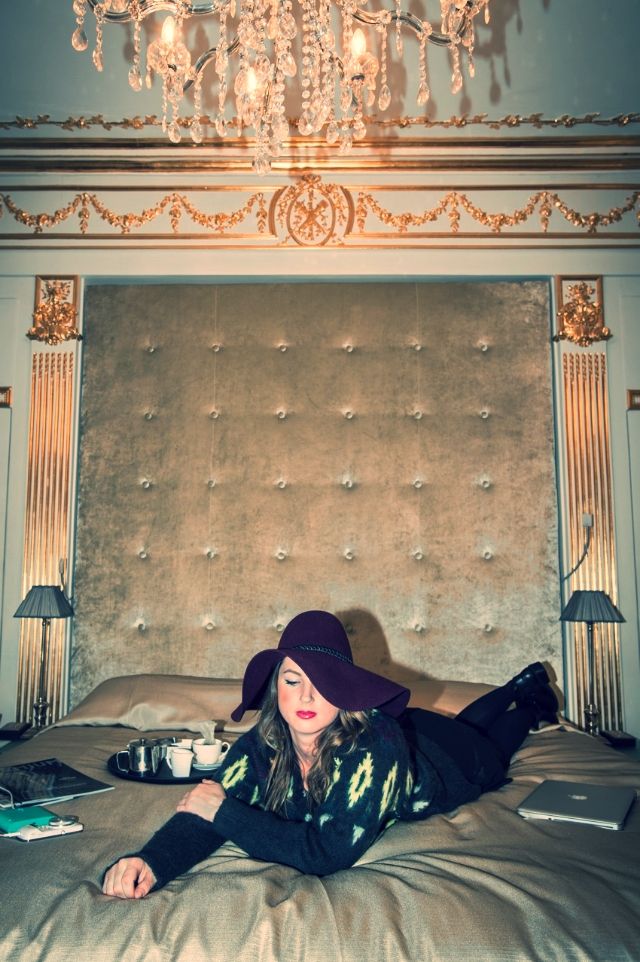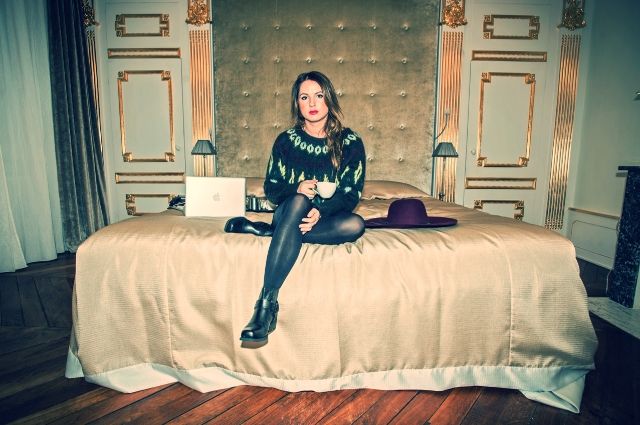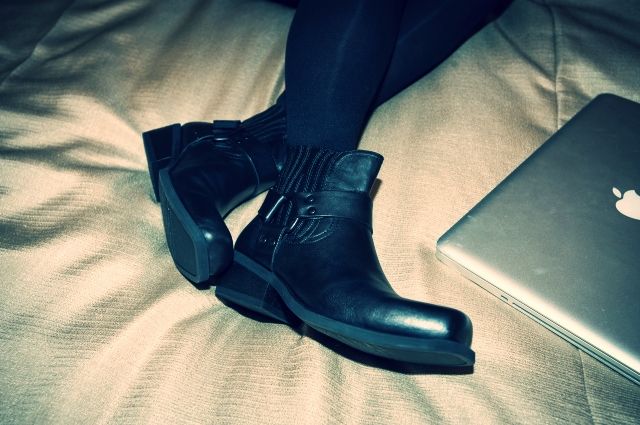 Second look created for

Honey Mustard

, super cozy for the Winter days.
A nice pair of black boots, a warm knit and a sexy skirt combined to the prettiest hat.
And if you are still looking for the perfect LBD for Christmas or NYE well,
stay tuned for tomorrow's post!
Second look créée pour

Honey Mustard

, bien confortable pour les jours d'hiver.
Une paire de boots noires, un pull bien douillet avec une jupe sexy et un joli chapeau.
Et si vous êtes toujours à la recherche de la parfaite petite robe noire pour les fêtes,
alors vous allez aimer l'article de demain!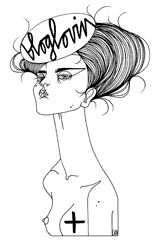 Recommended
22 Comments