DARK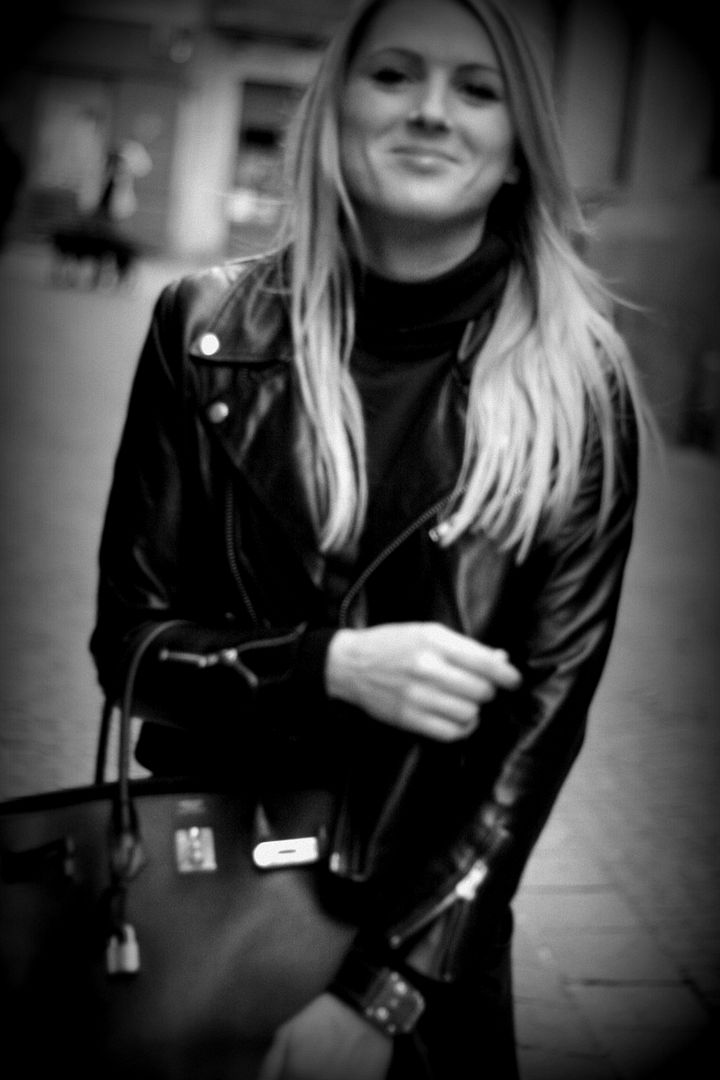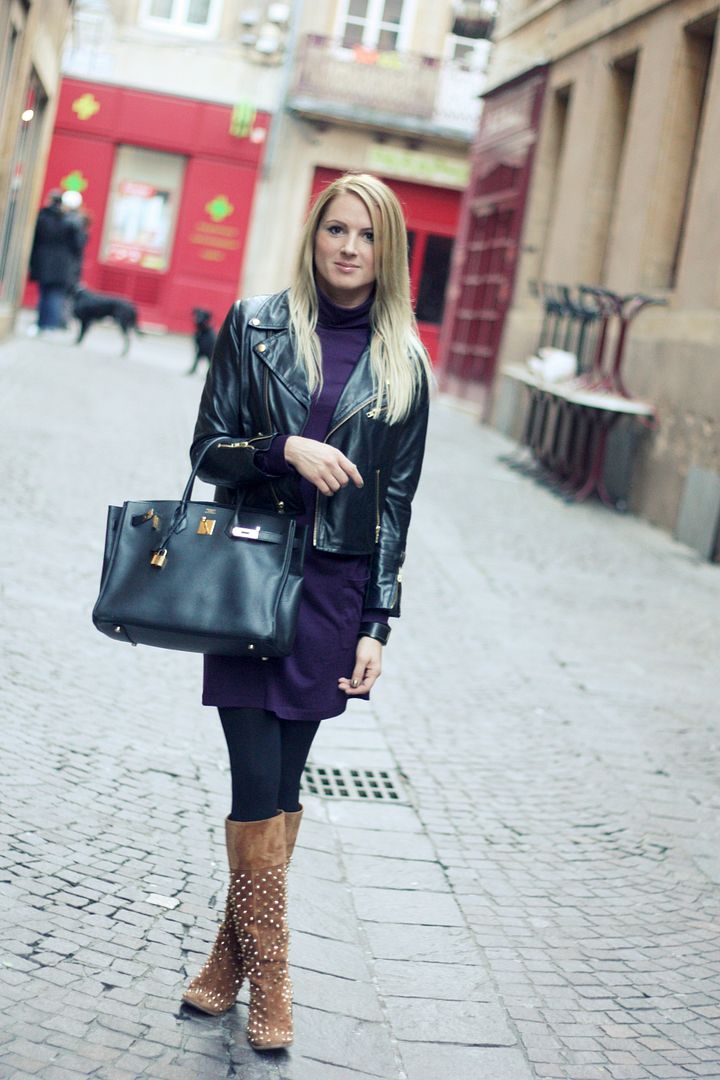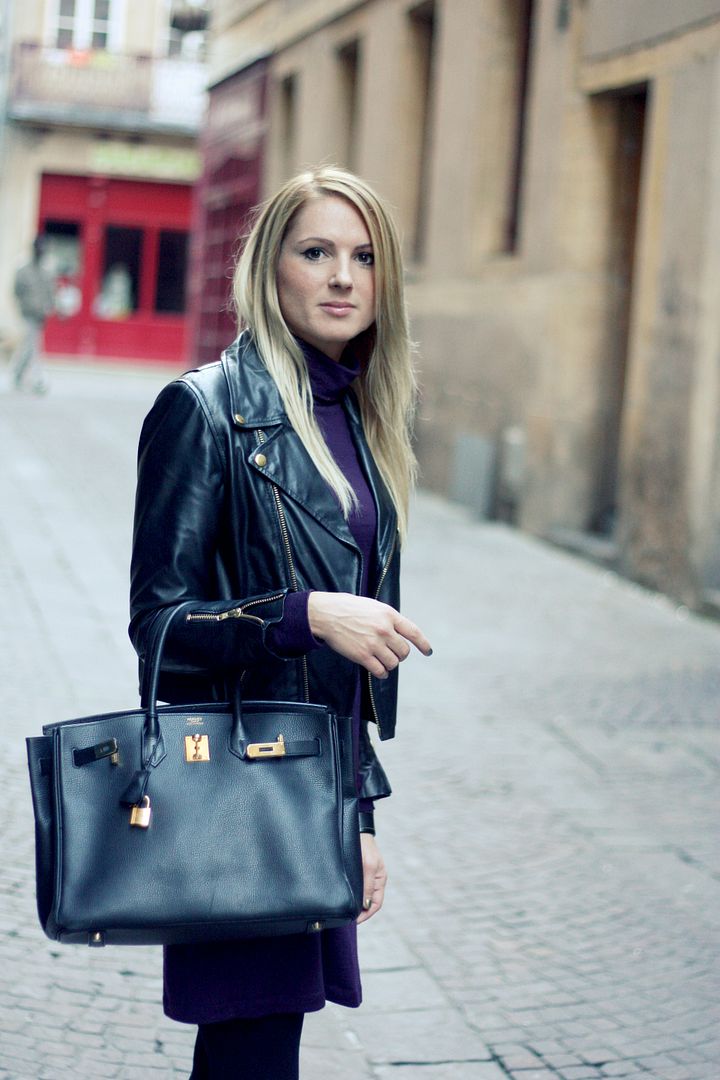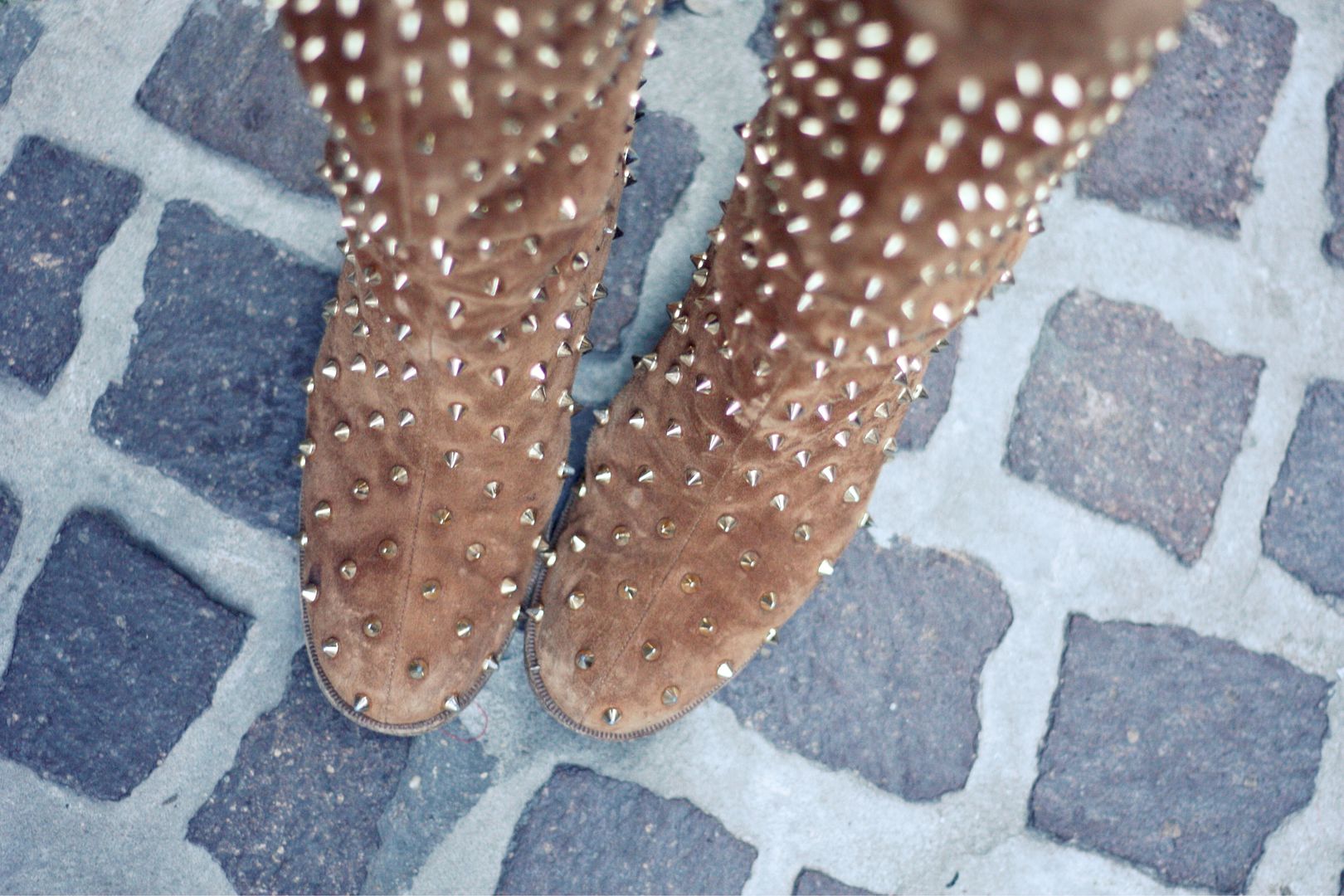 Why is it getting dark so early? Winter is slowly setting in
and you can already see Christmas decorations in stores!
And to get in the Holiday spirit, Starbucks is already using
their Holiday cups
which means the return of gingerbread lattes and eggnog lattes!
Wore this outfit for a long walk in the city last weekend, something I should do every Sunday 🙂
What are you up to this weekend?
Leather jacket: Maje
Turtleneck dress: Zara
Bracelet: Louis Vuitton
Bag: Hermès
Nail polish: Chanel, Peridot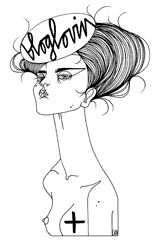 Recommended
37 Comments