DENIM AND SEQUINS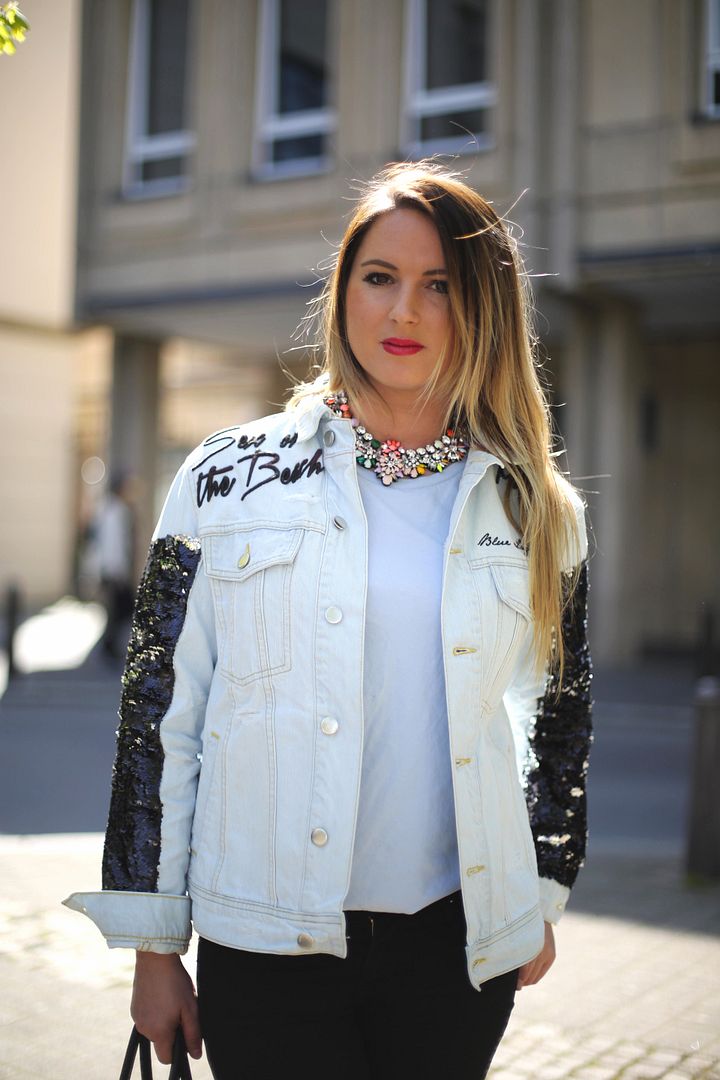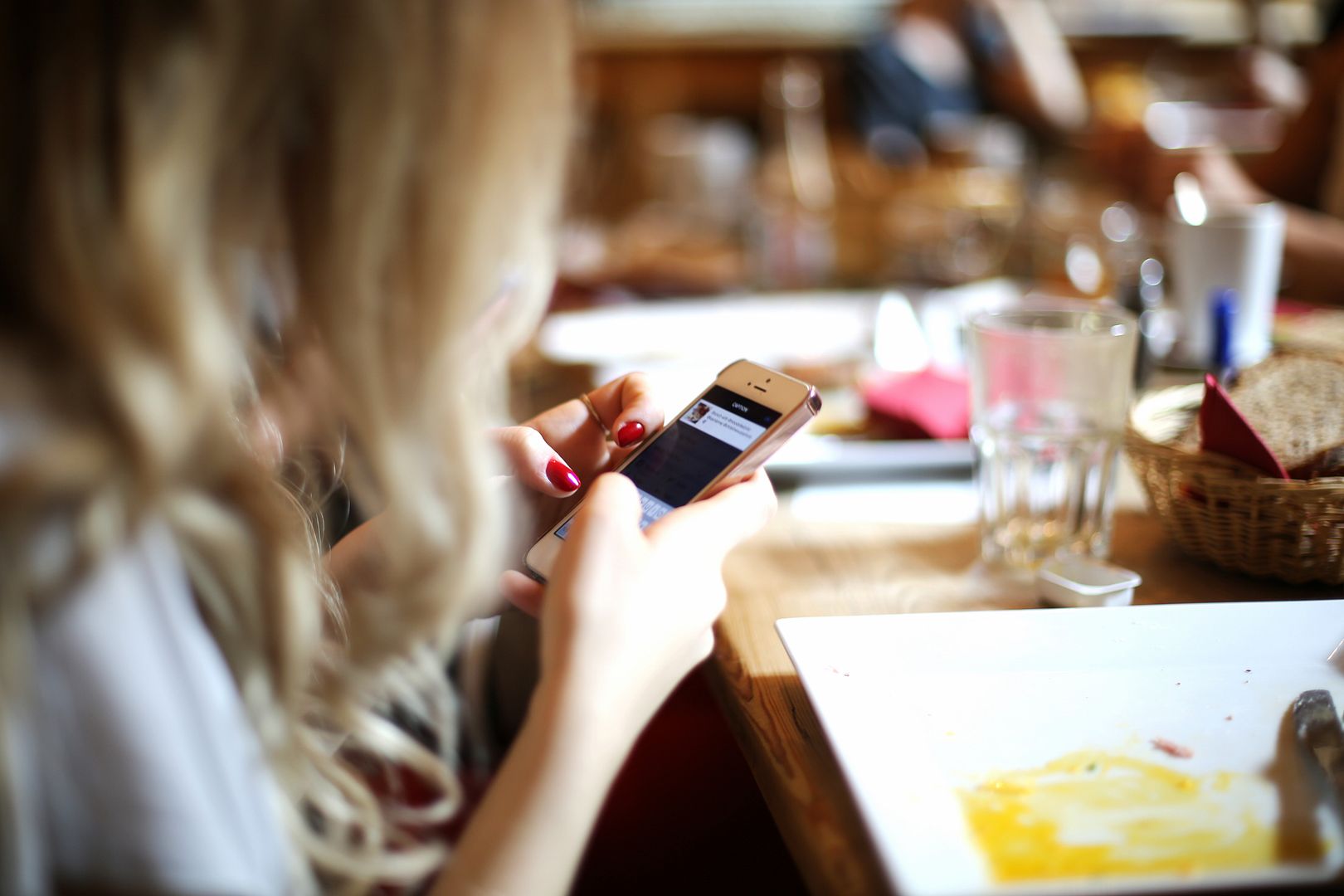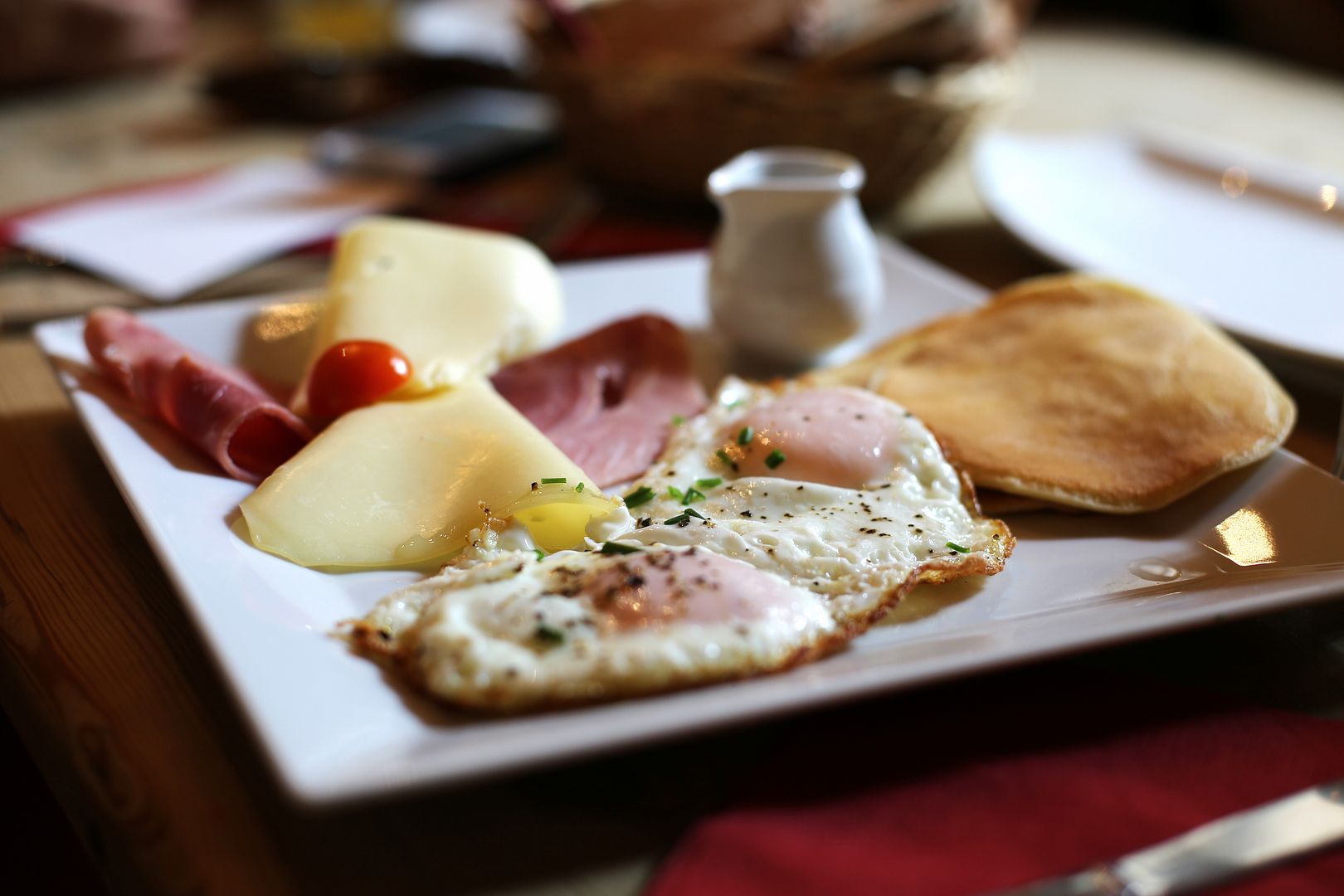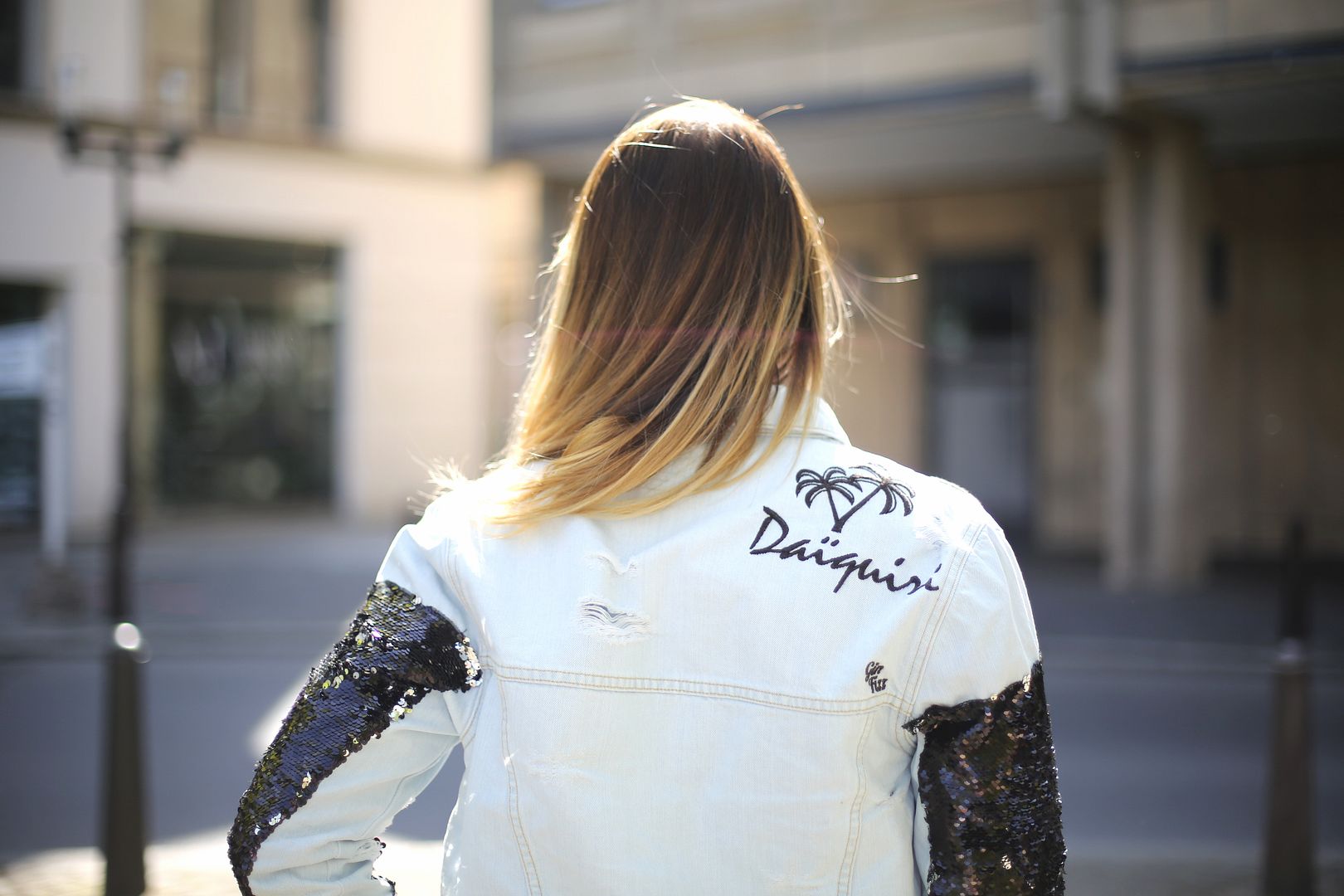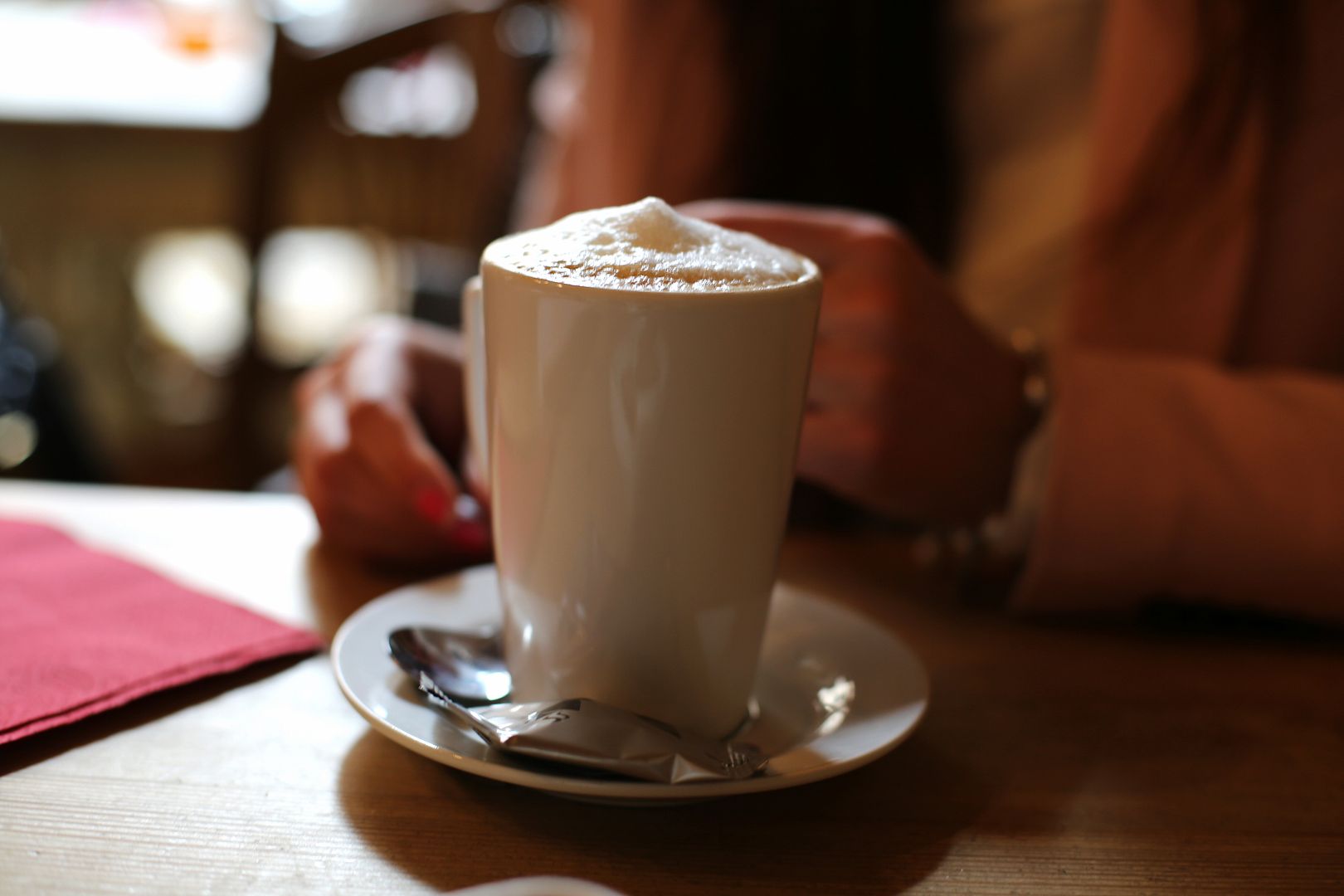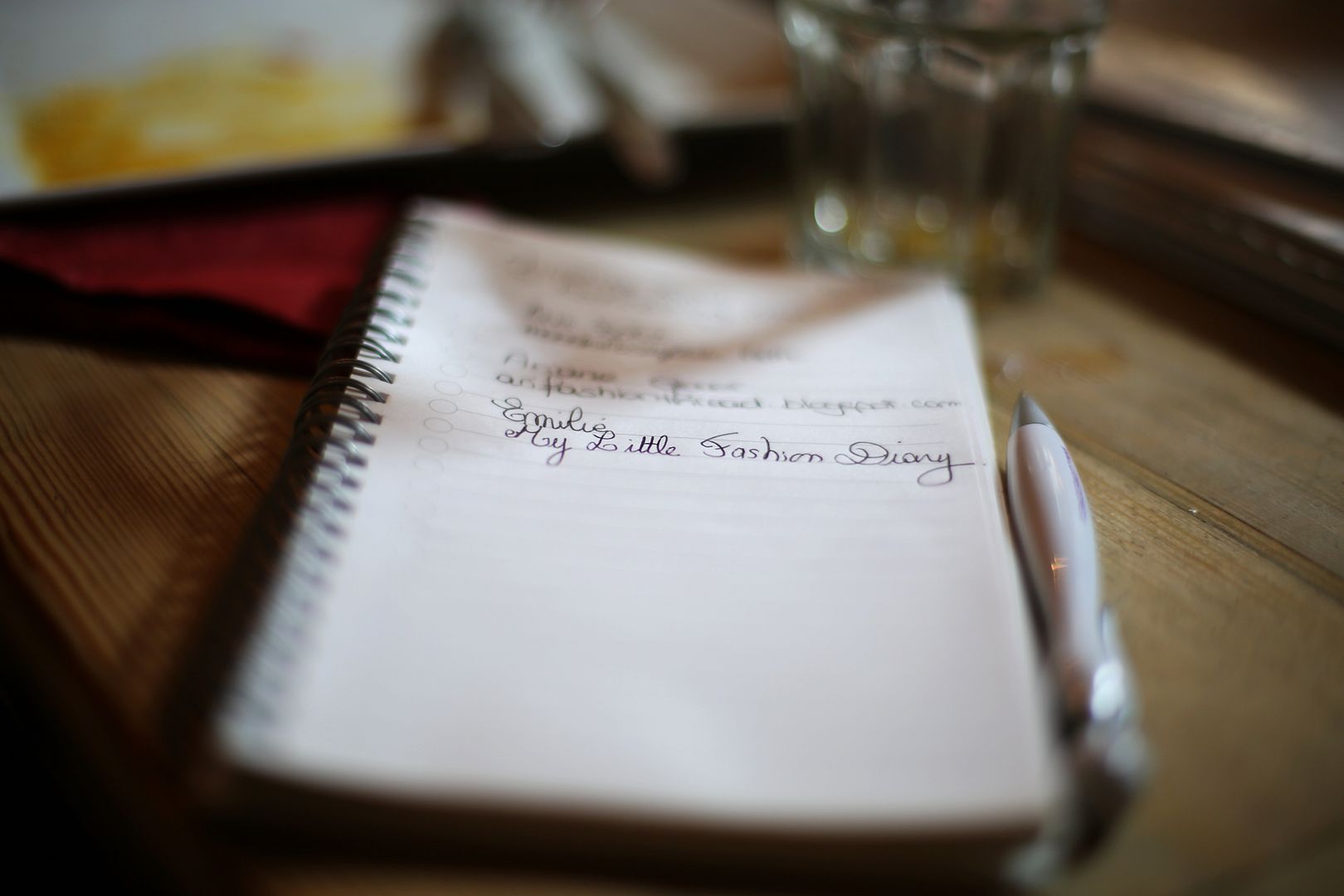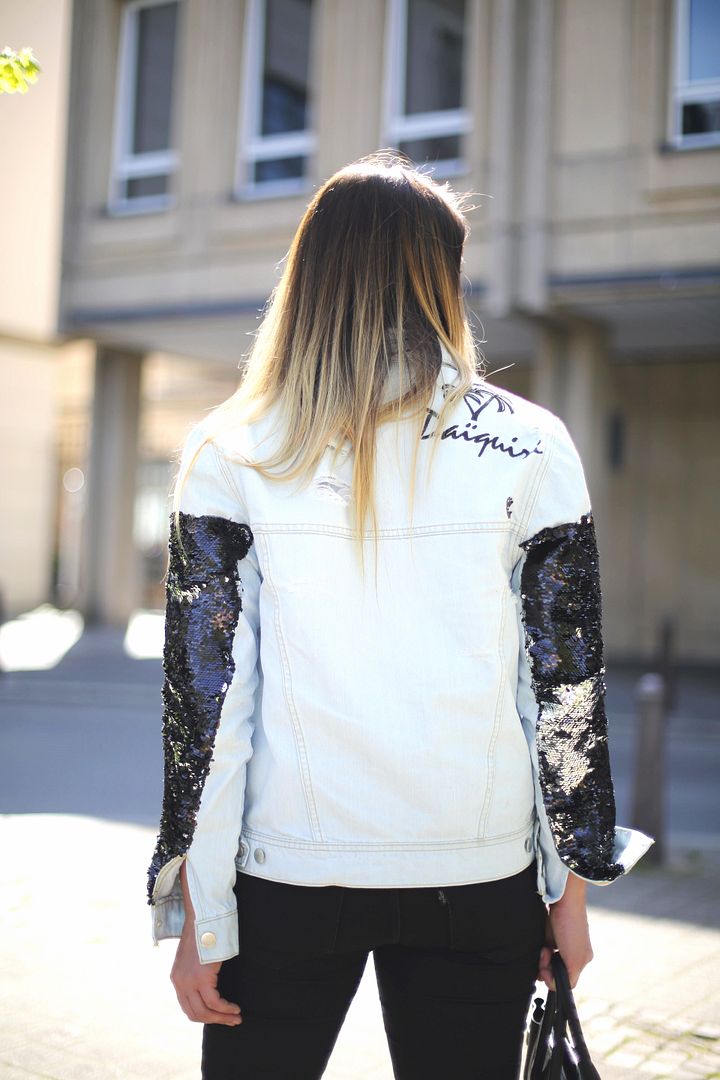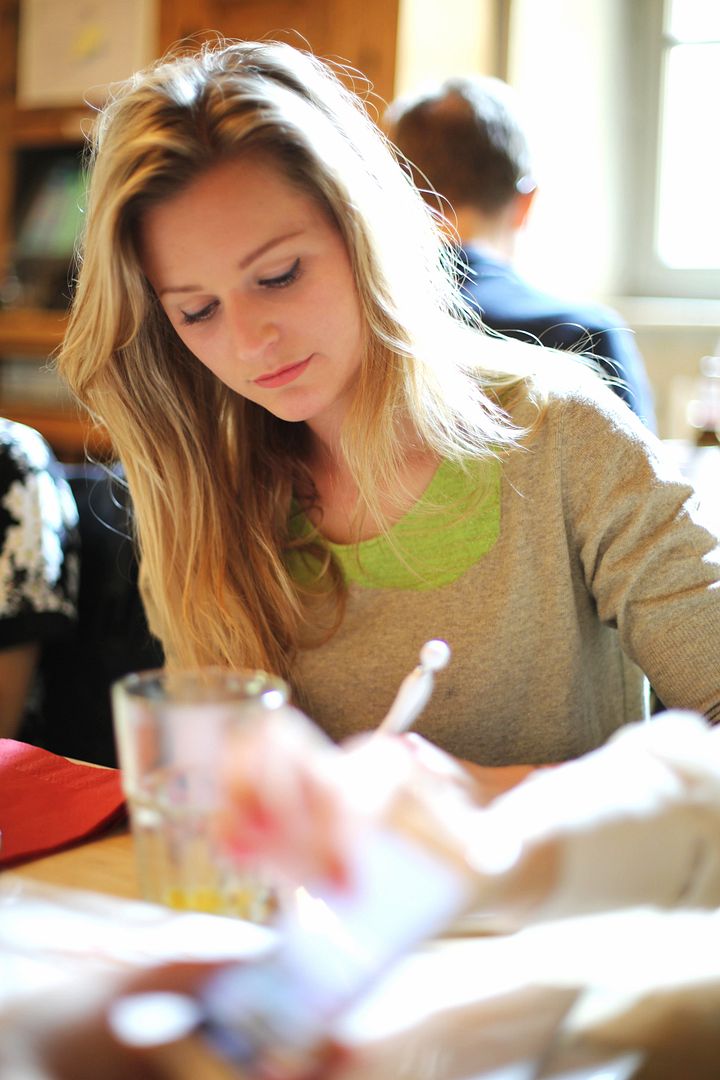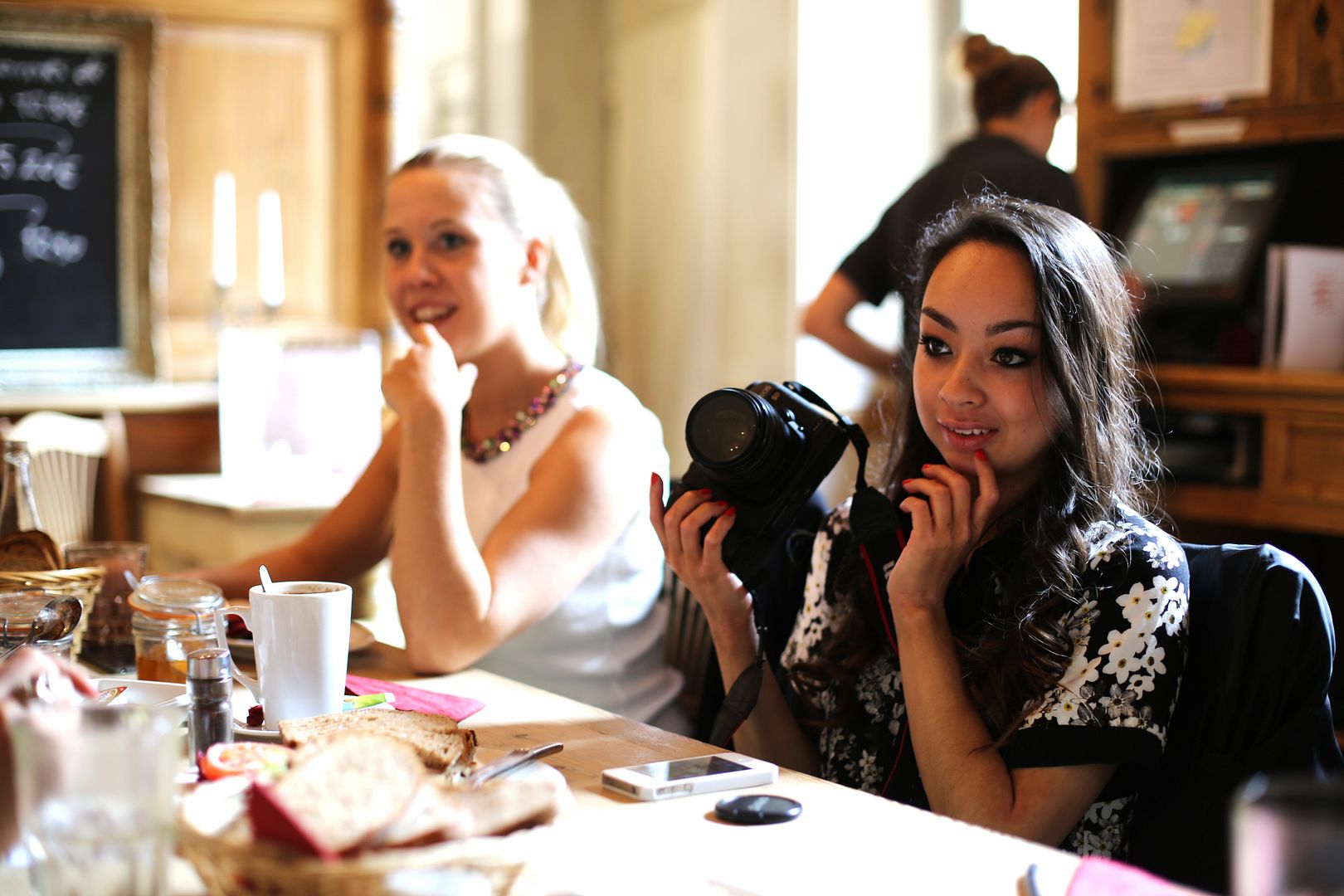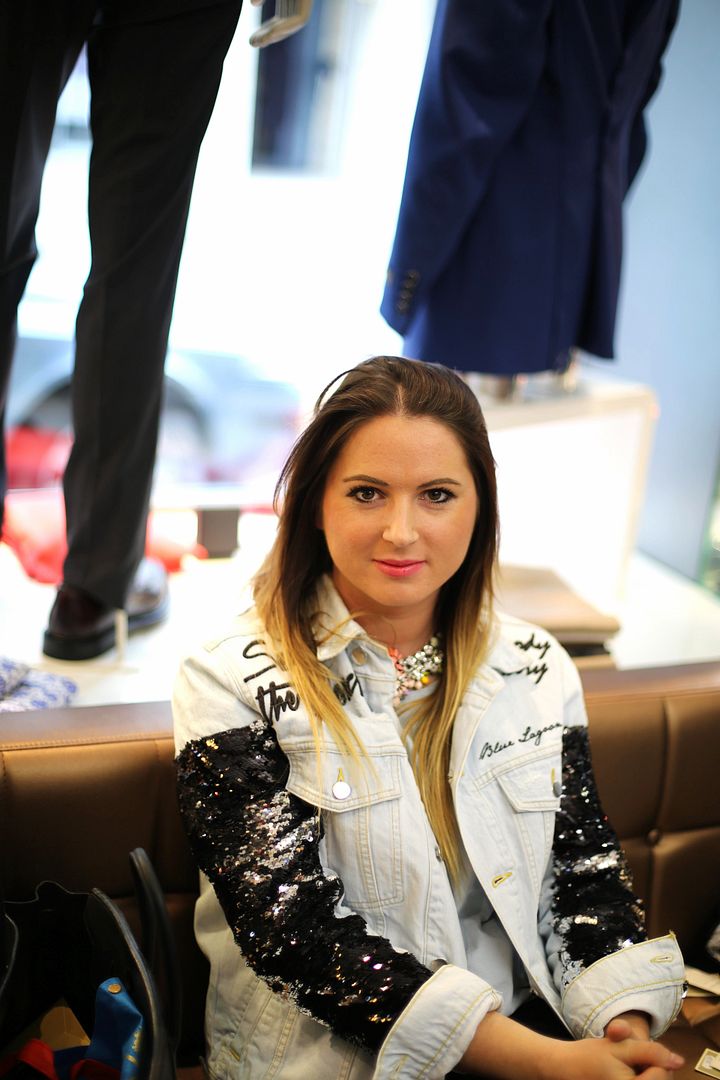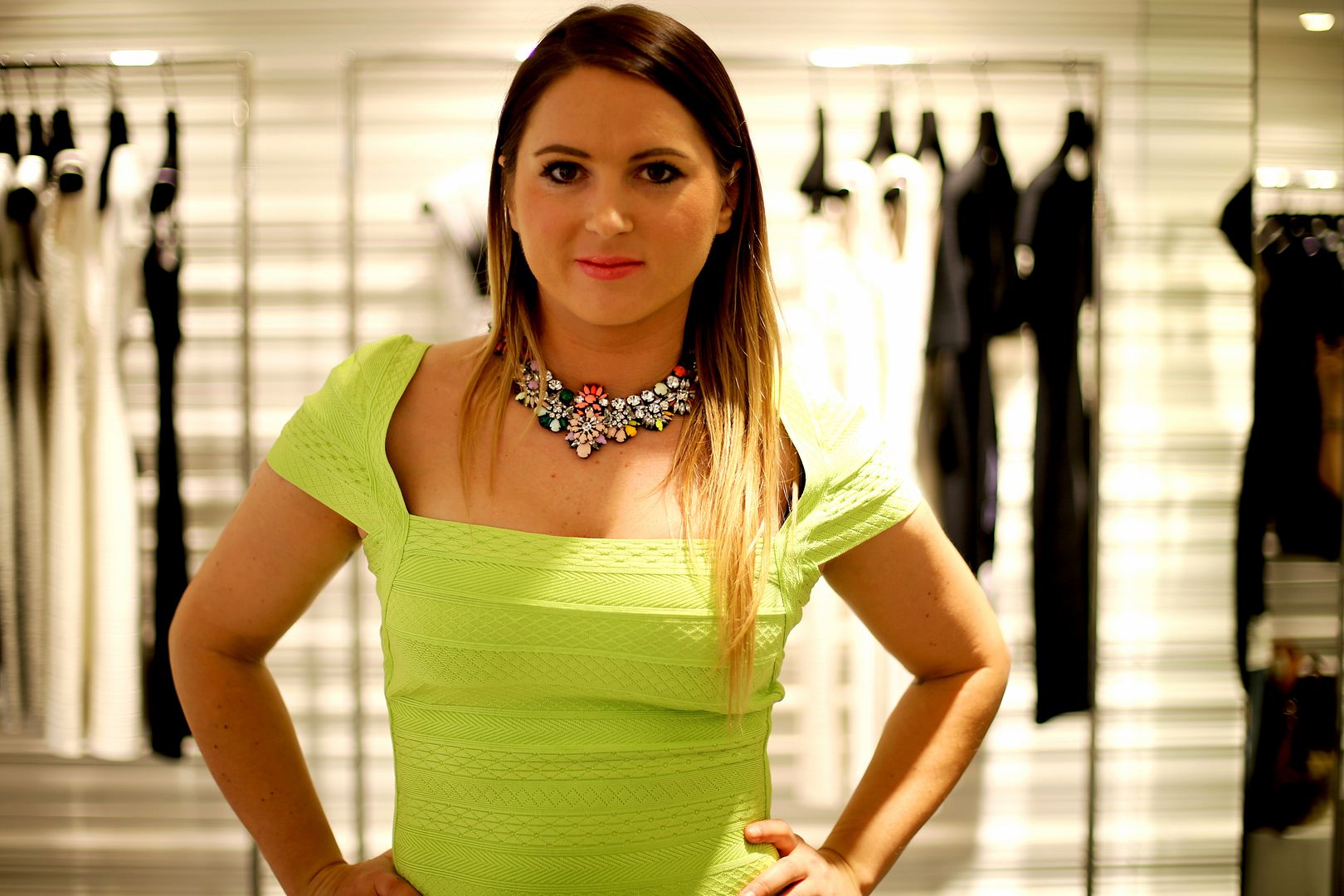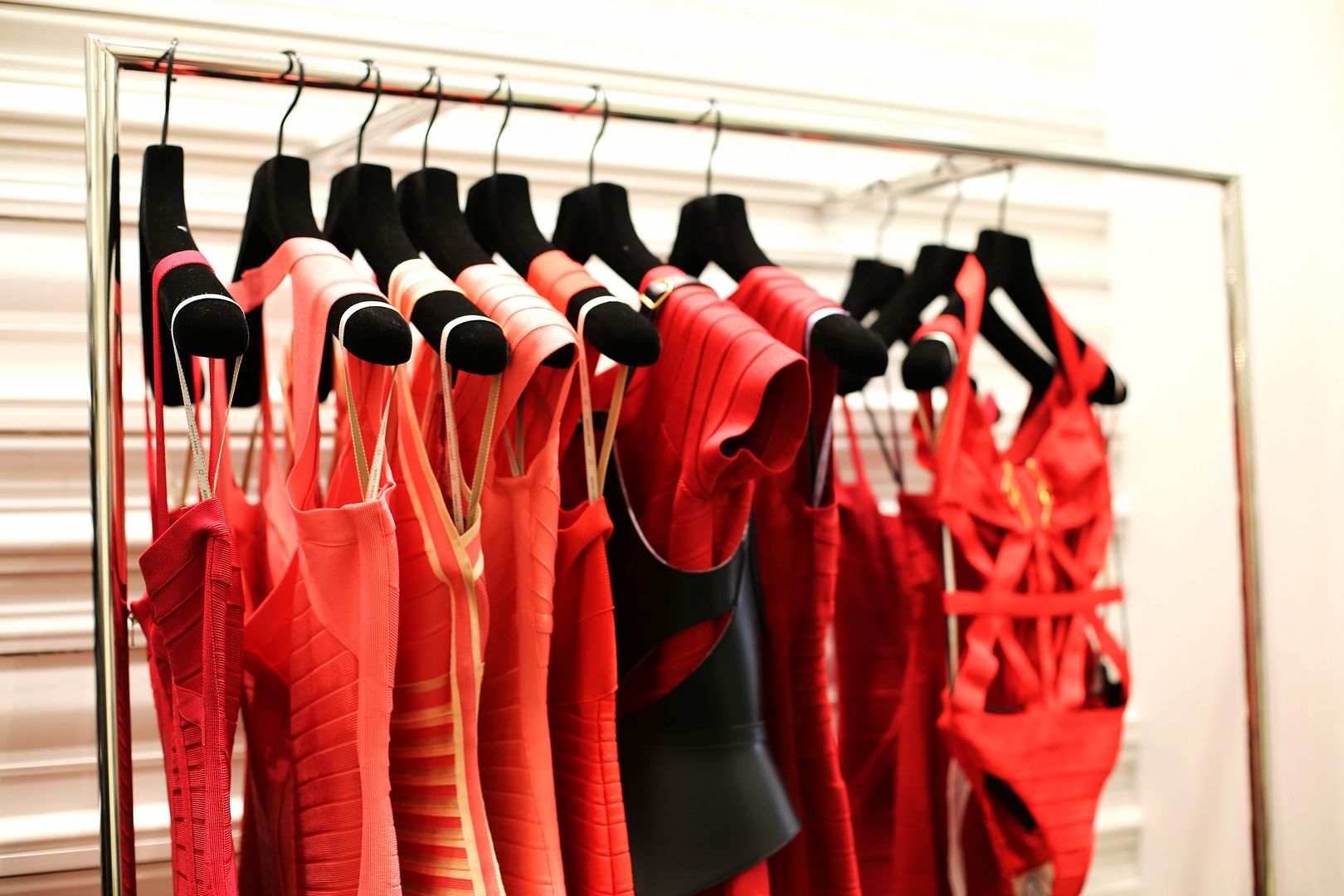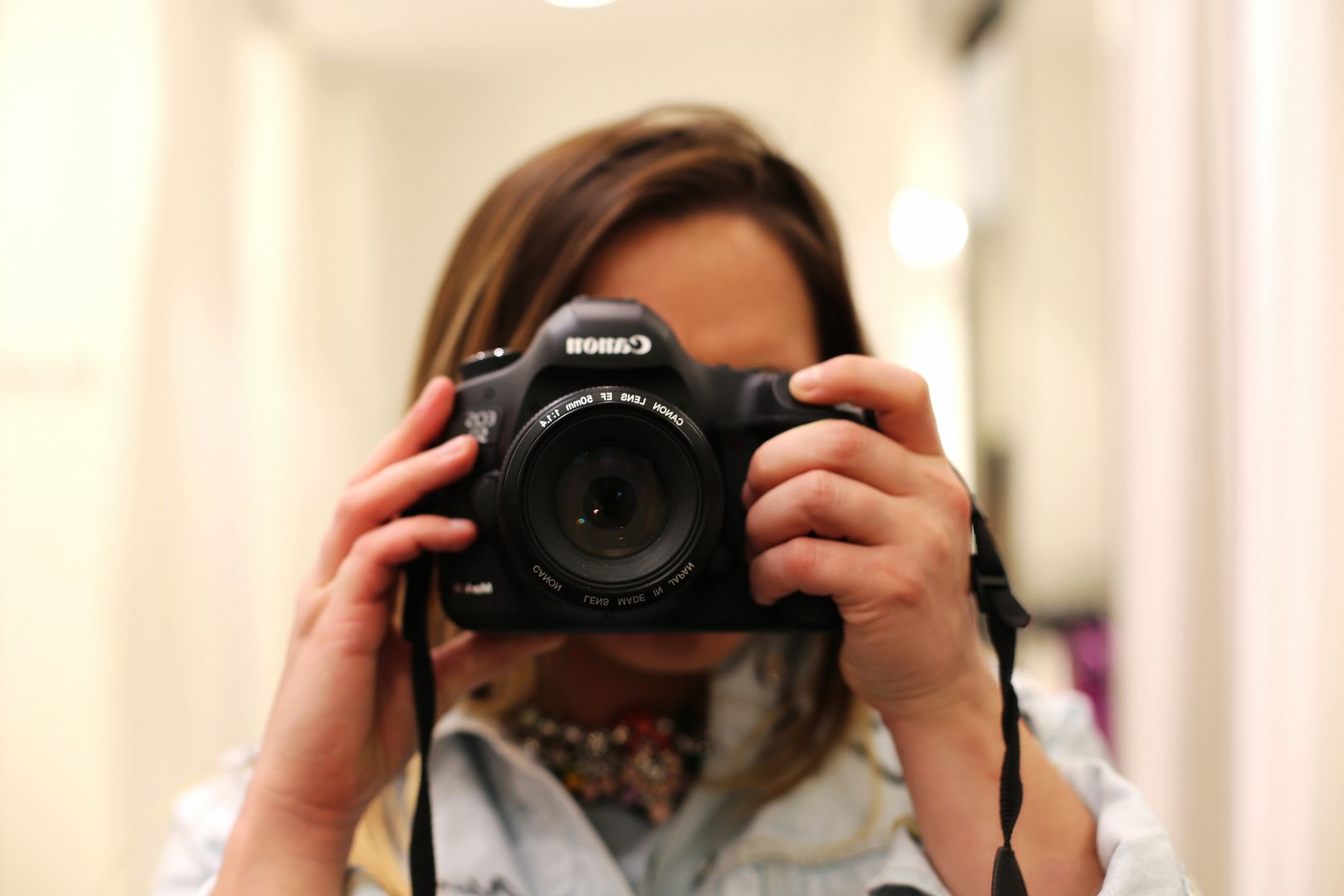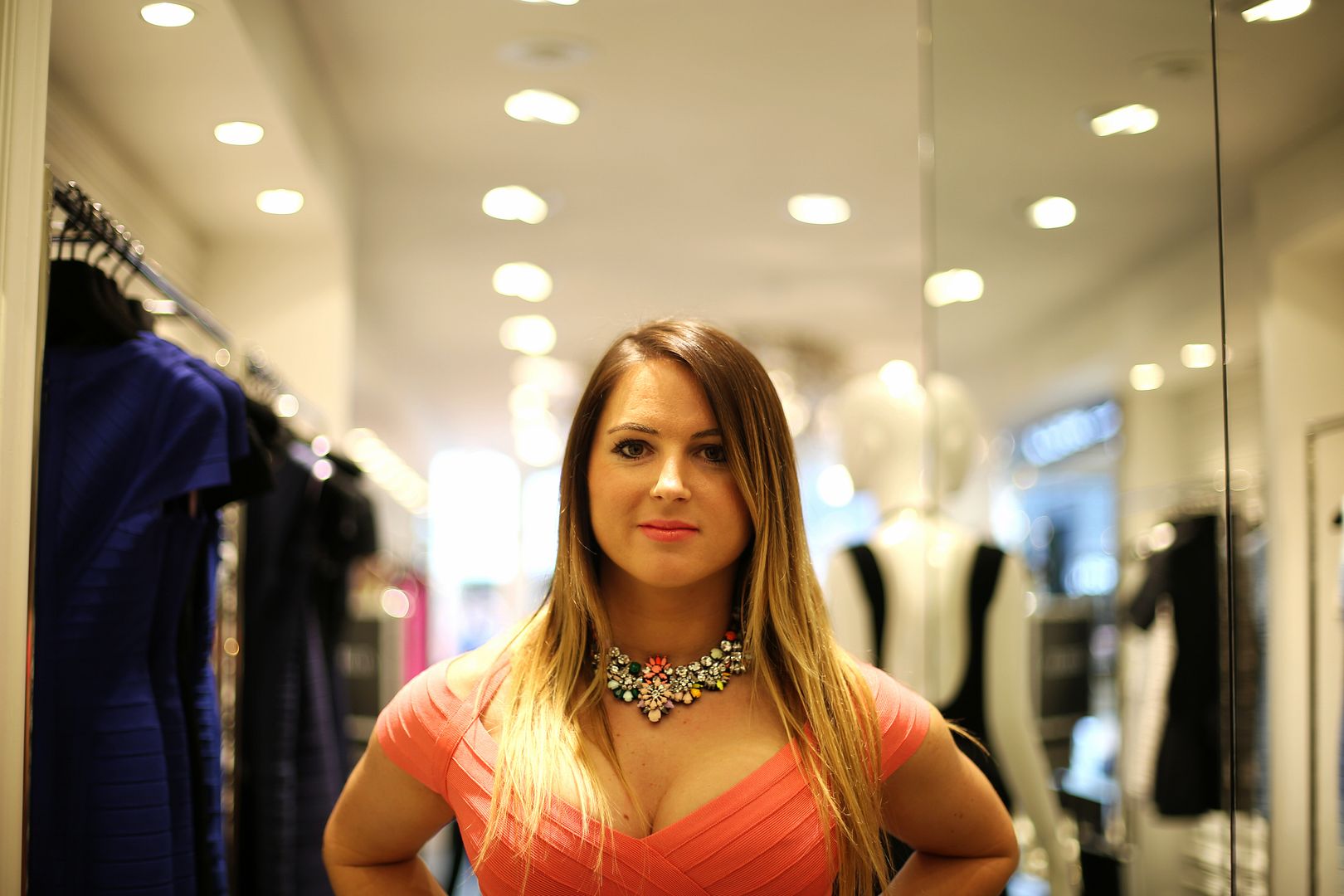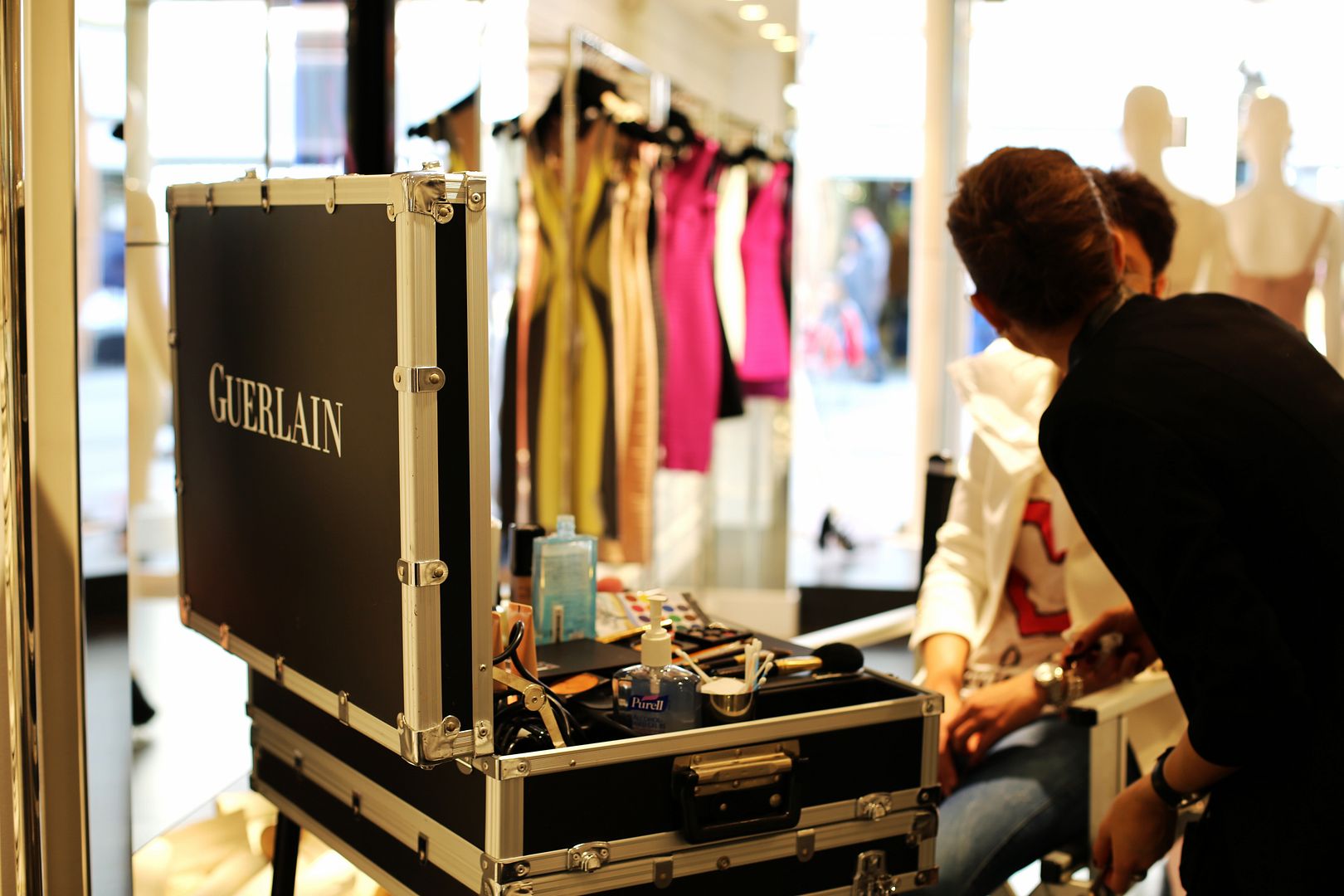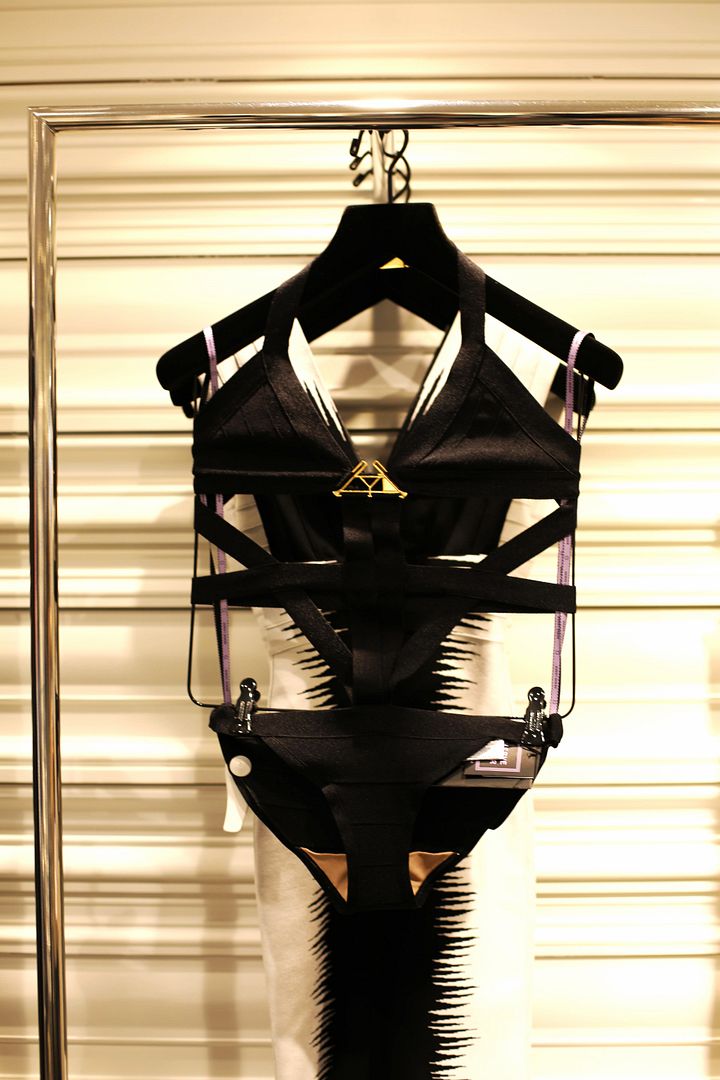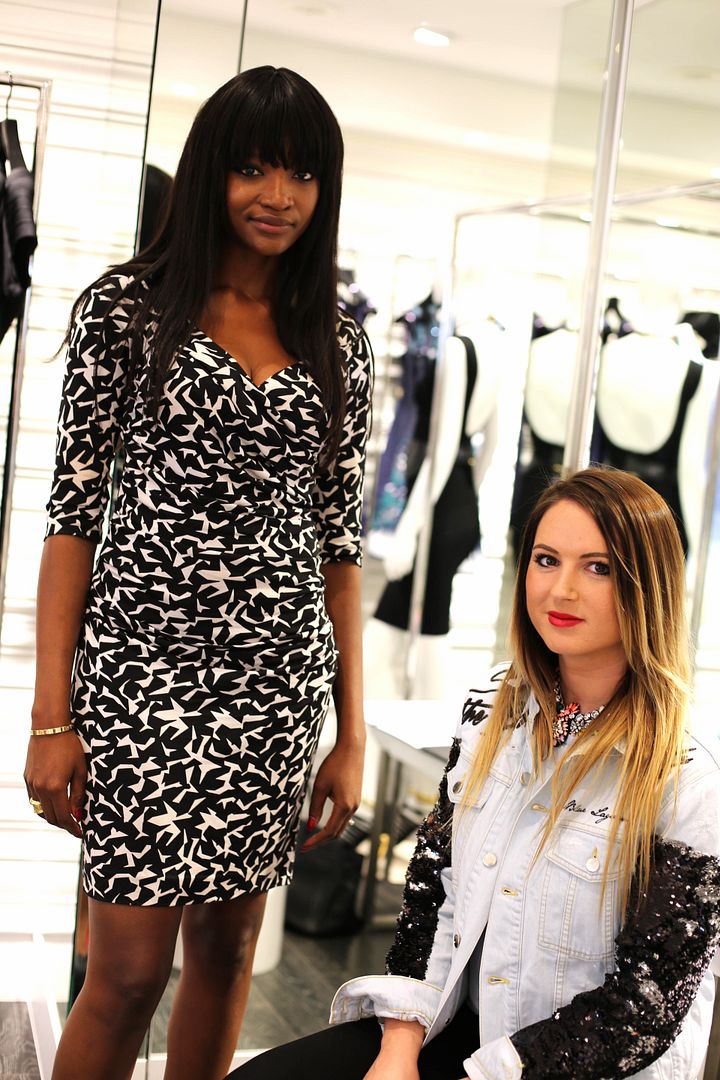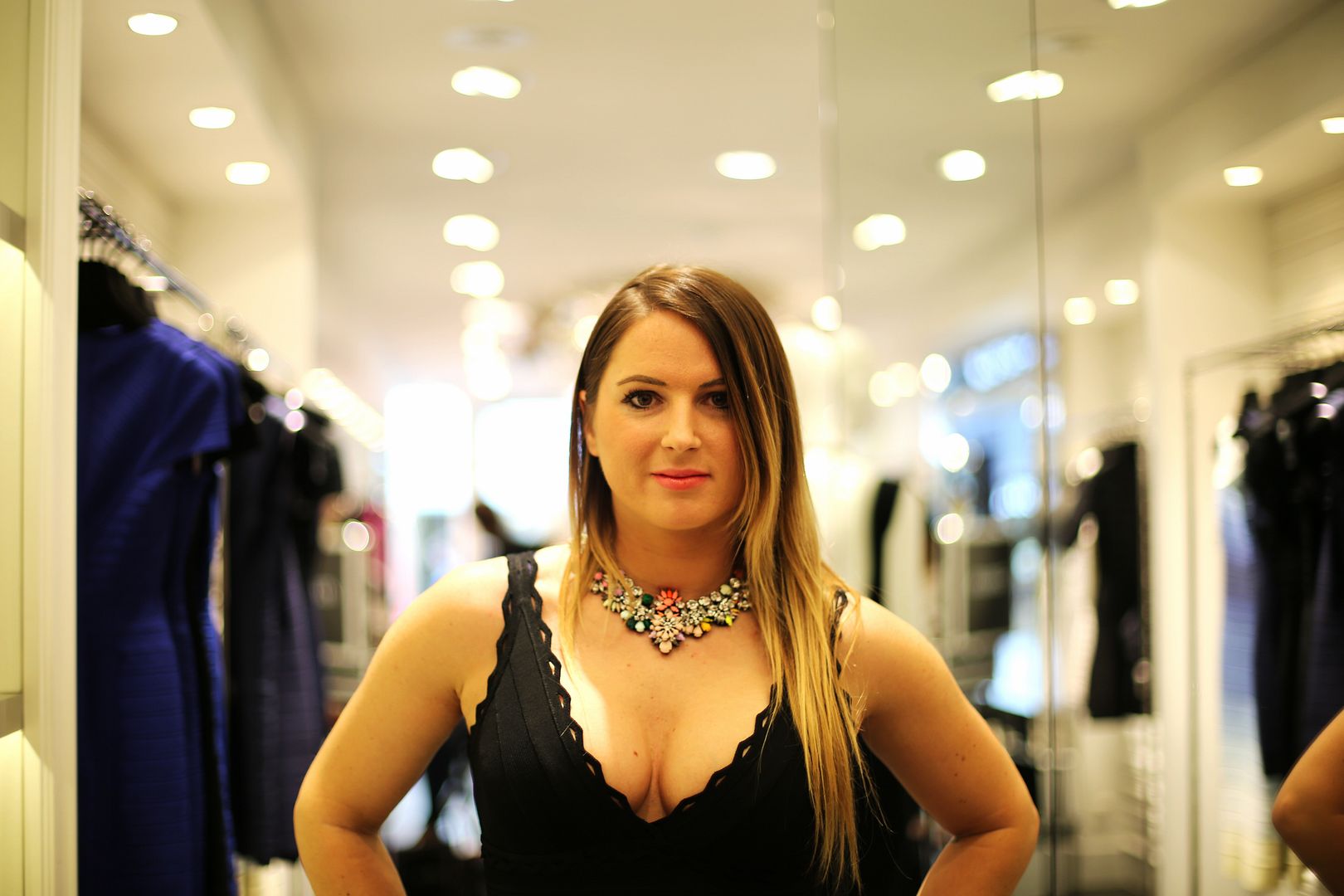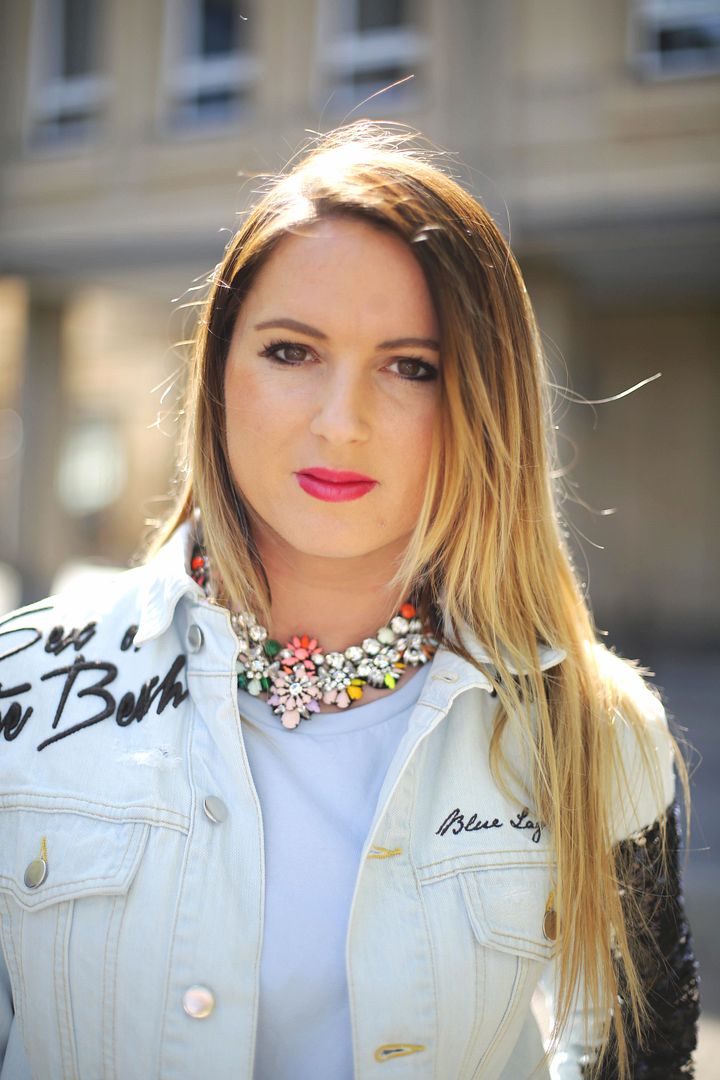 That is what I wore last Saturday for our first blogger brunch organized in Luxembourg at La
Table du Pain with a few other girls, all super nice and fashion lovers. What about my new
denim and sequin jacket from Filles à Papa? Loving it, definitely one of my favorite pieces for
Spring Summer! I also had a fantastic time attending the Hervé Léger event and trying on the
new
collection, the dresses are a dream and would make any girl look amazing. Major crush!
Ma tenue samedi, et oui je suis folle de ma nouvelle veste en jean et paillettes de chez Filles à
Papa, un vrai coup de coeur et
l'une de mes pièces préférées pour ce Printemps! Un brunch
très sympa organisé avec

plusieurs bloggers puis un évènement avec Hergé Léger où après
avoir essayé la
nouvelle collection je peux vous garantir que la marque ne s'est pas fait une
réputation comme
cela, ces robes… les filles… et bien elles nous font vraiment un corps d'enfer!
Je dirais qu'en avoir une dans sa garde robe est indispensable!

Denim and sequin jacket: Filles à Papa
Shop Hervé Léger and the dresses I was wearing during the event HERE!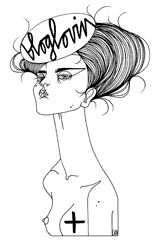 Recommended
30 Comments