DENIM ON DENIM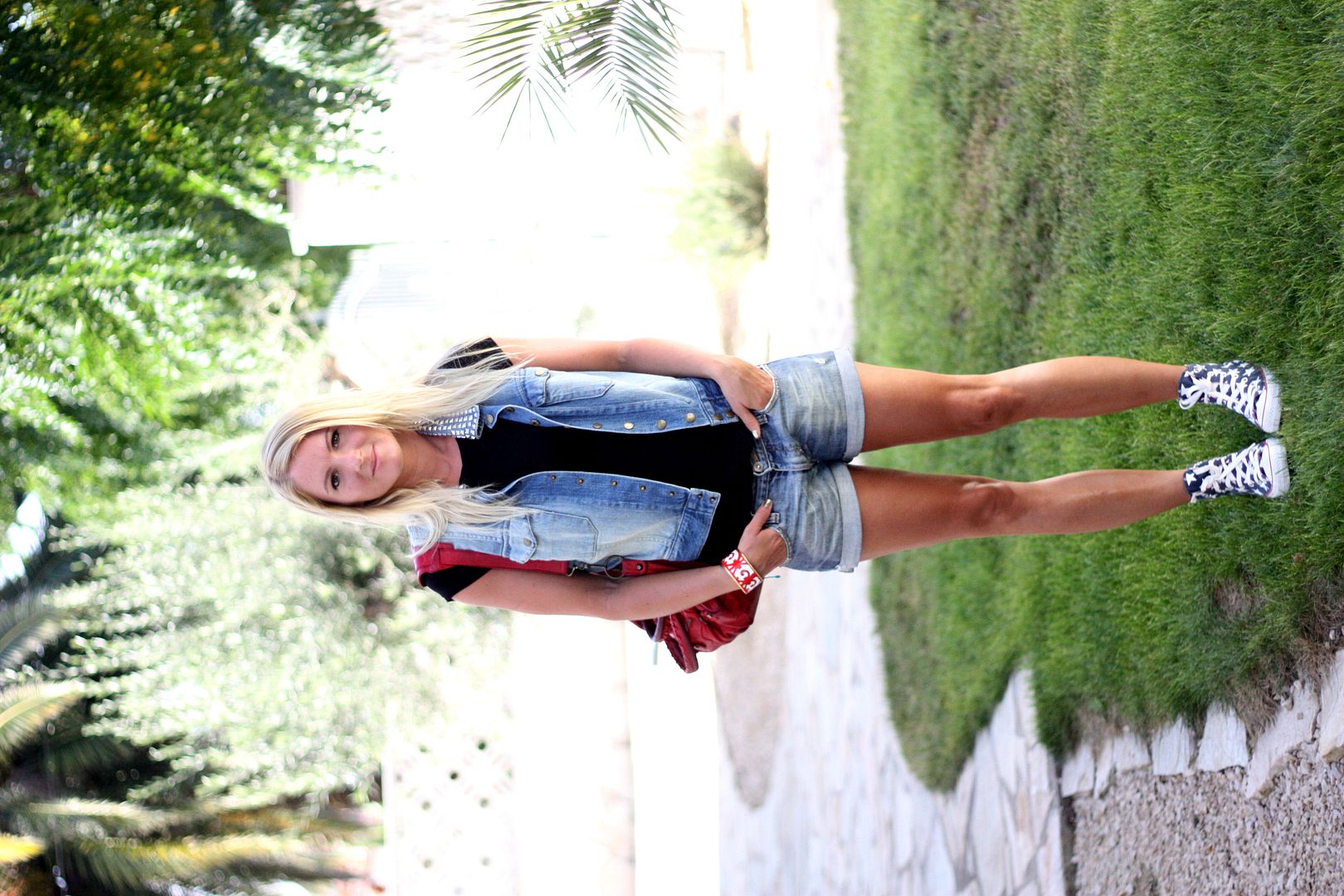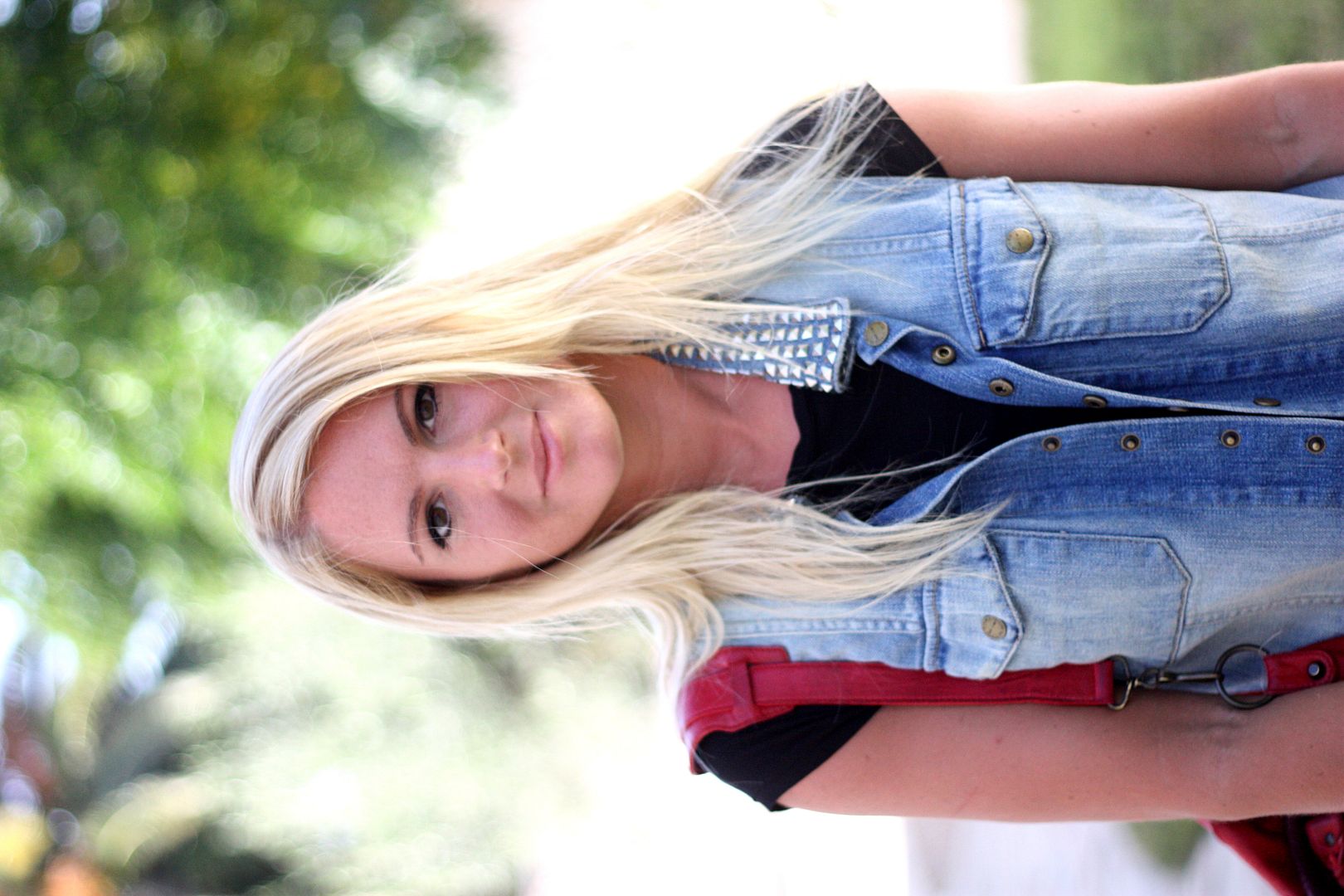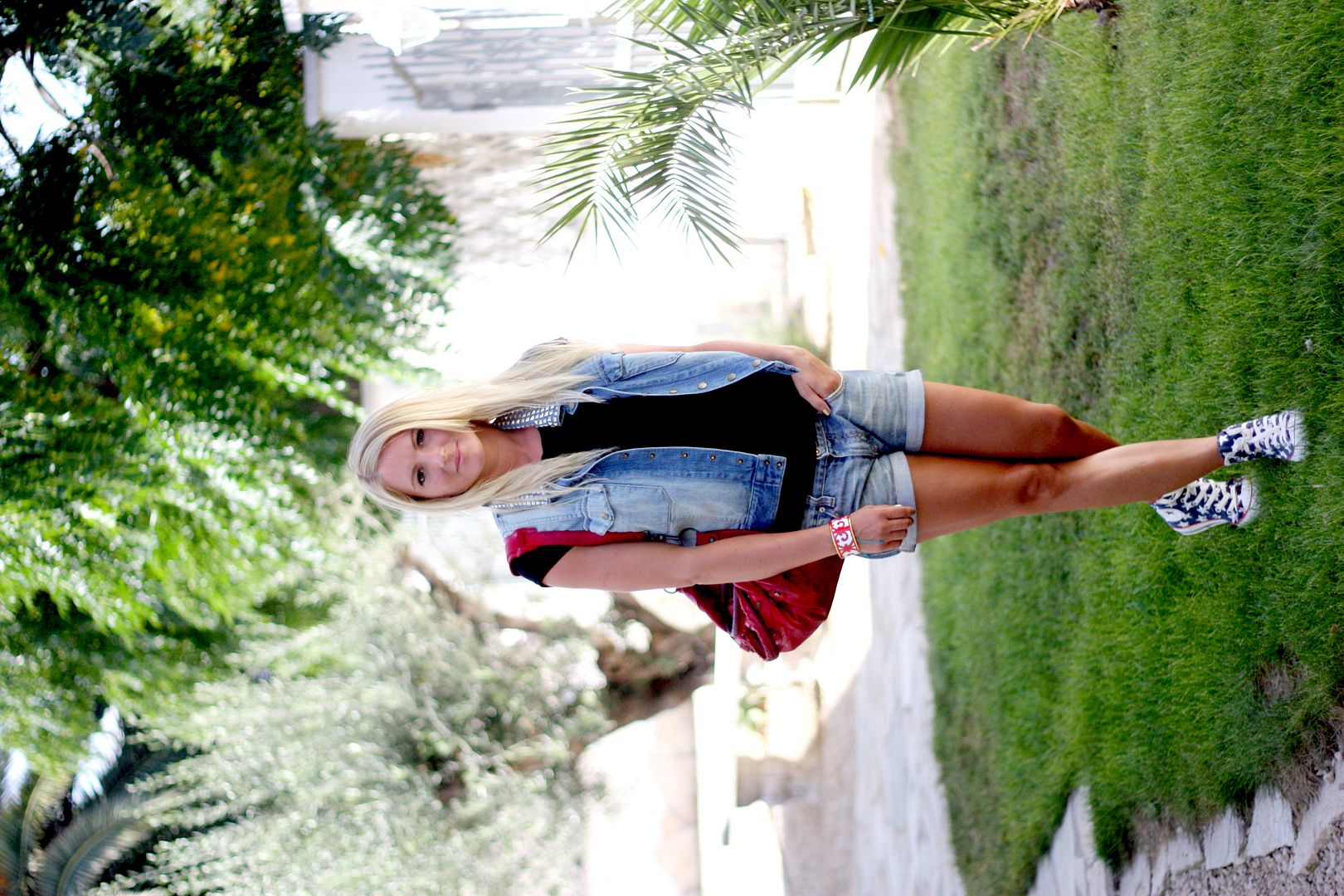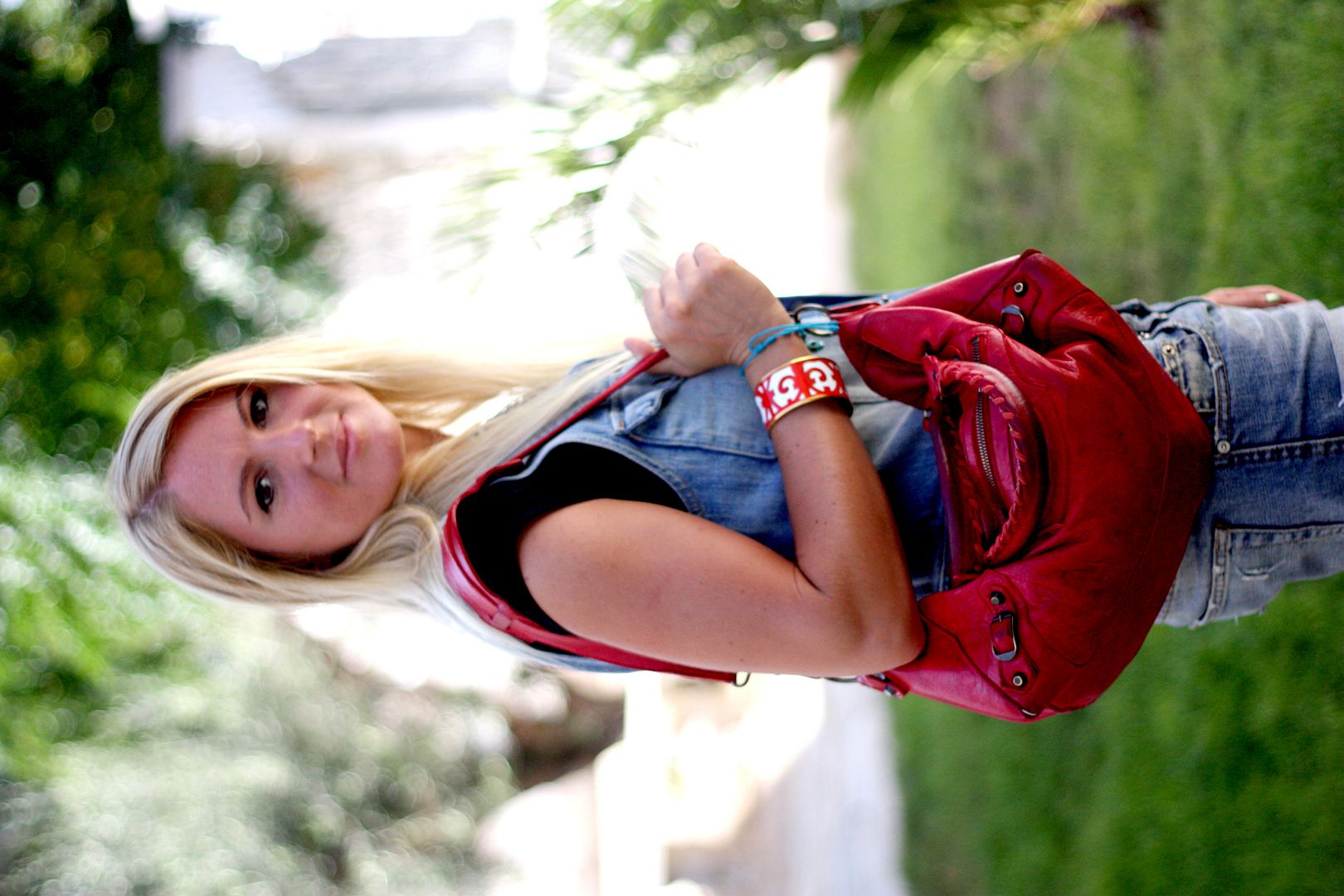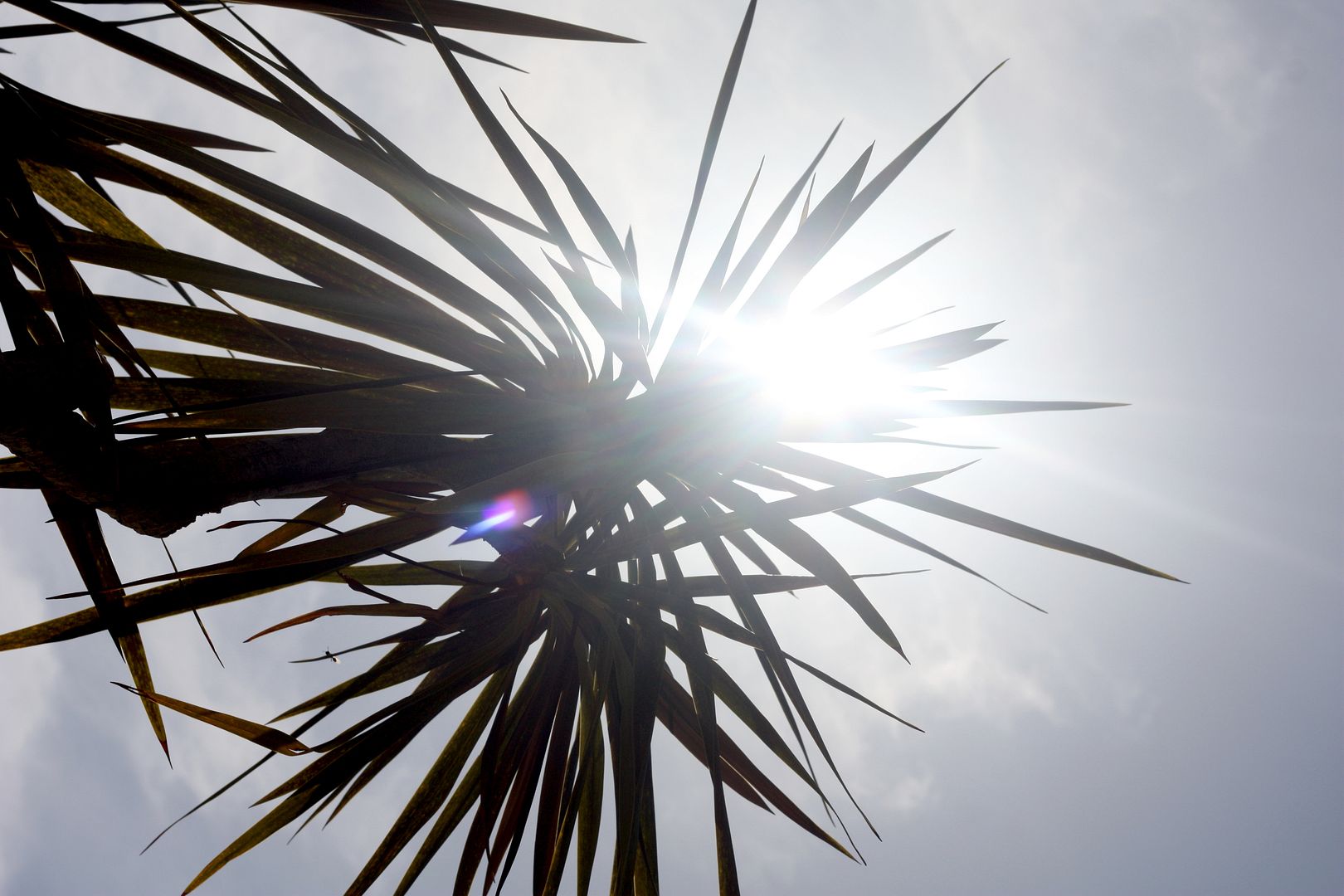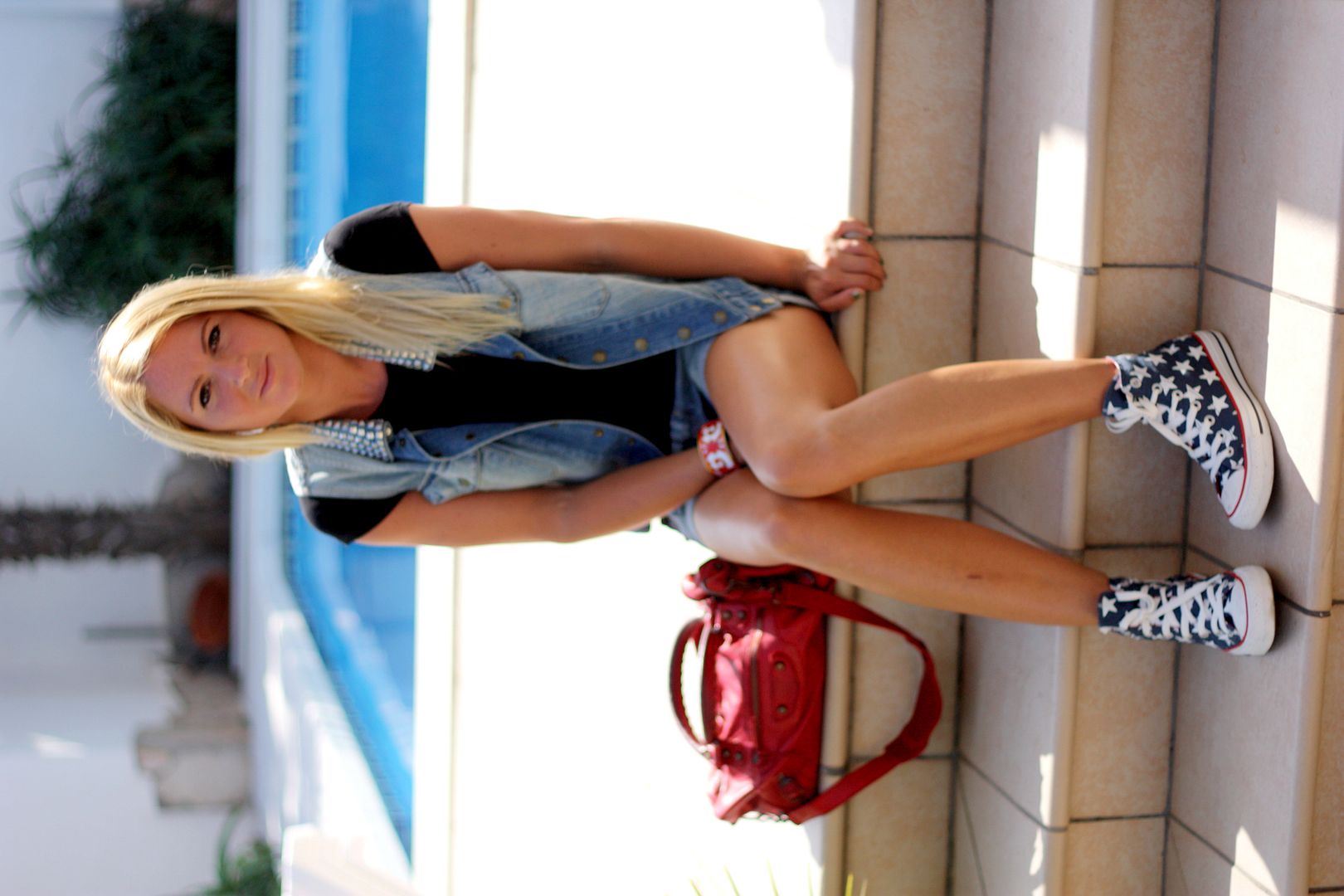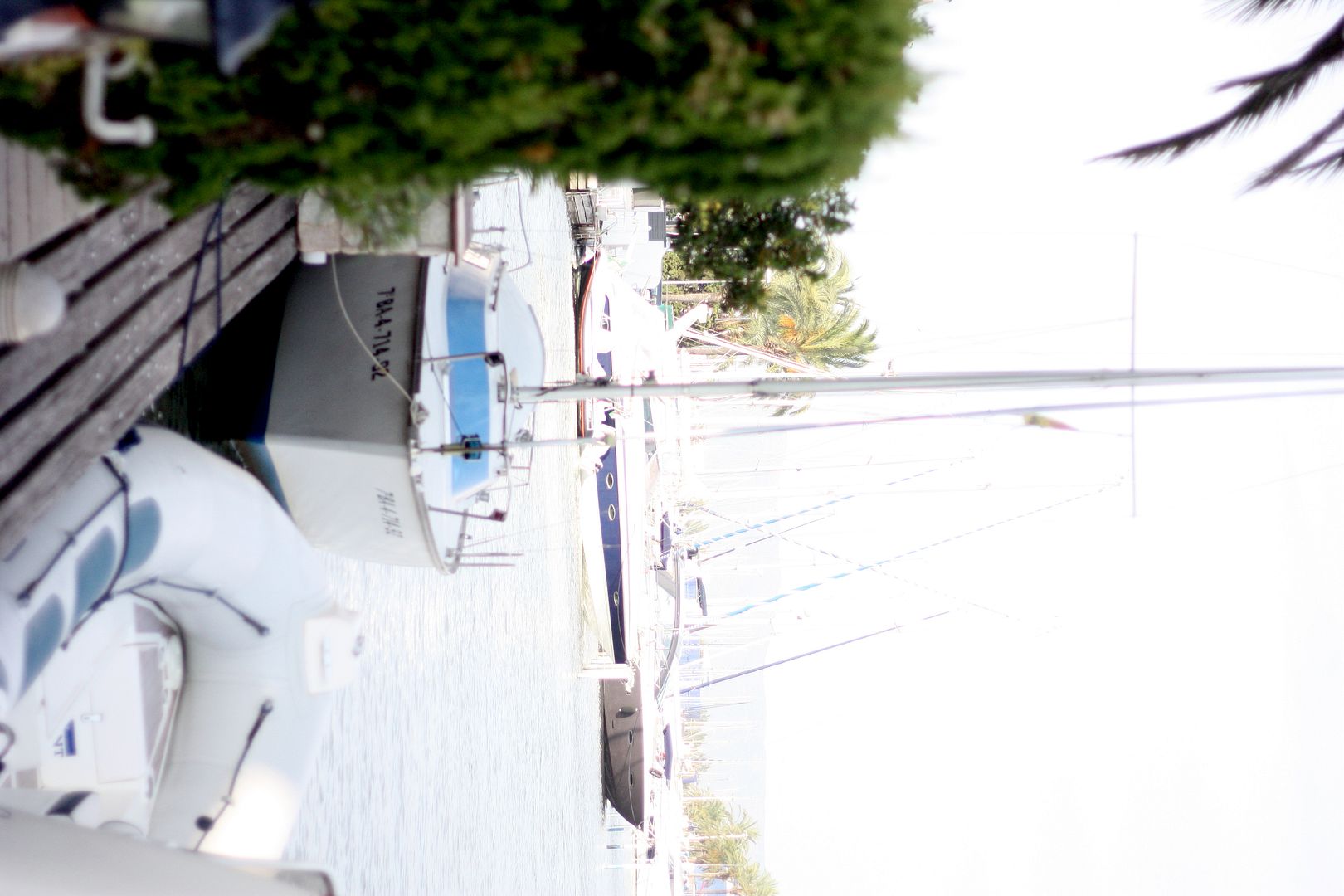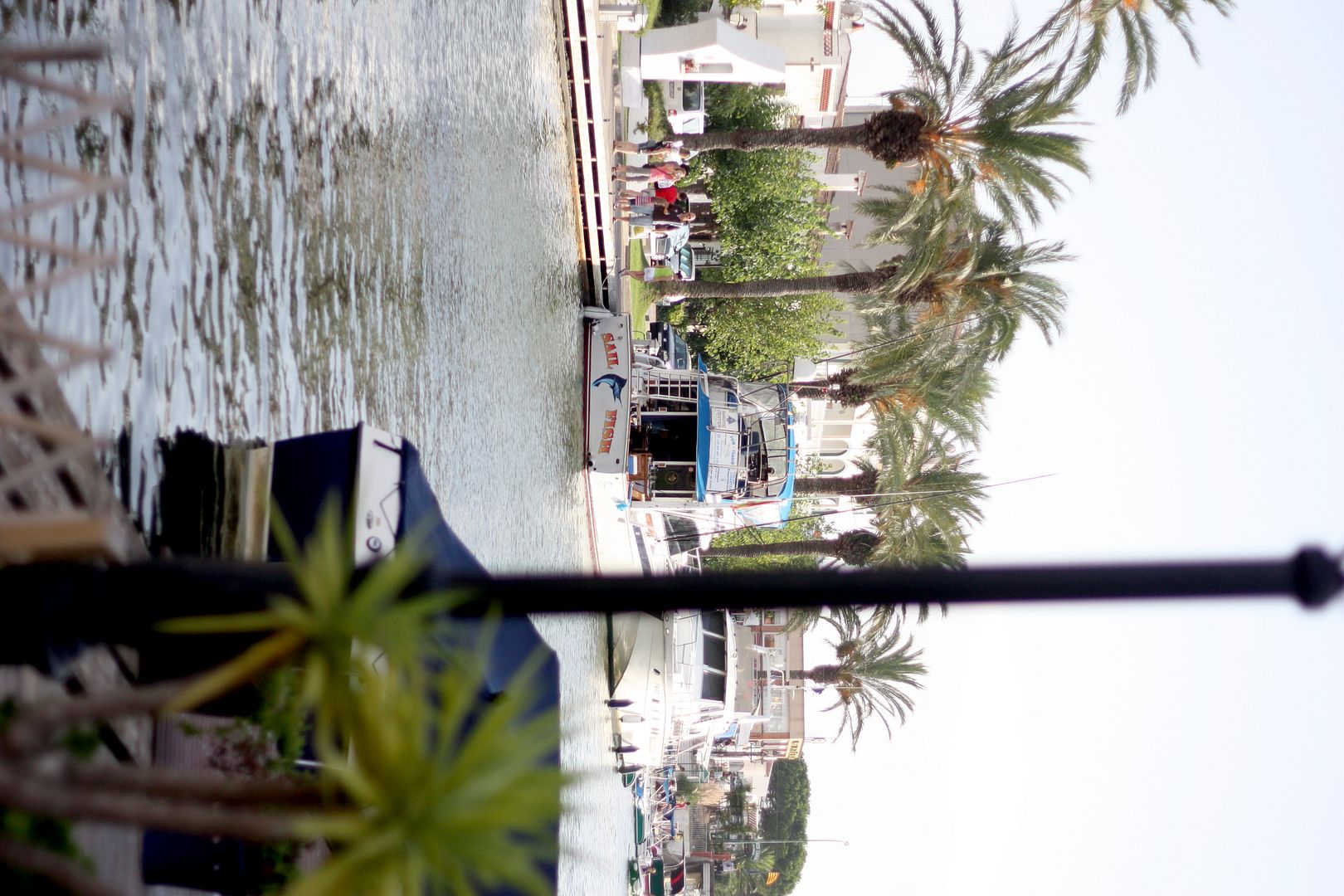 I don't remember the last time I wore denim on denim,
so here we are trying it again! Denim mixed with red accessories 😉
We took these pictures before going out for tapas: Spain has been all about
laying by the pool, shopping, eating ( too much!), drinking sangria and relaxing.
Studded denim jacket: Current Elliott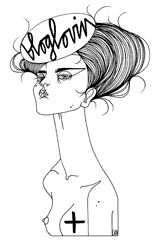 Recommended
27 Comments