DINNER IN PARIS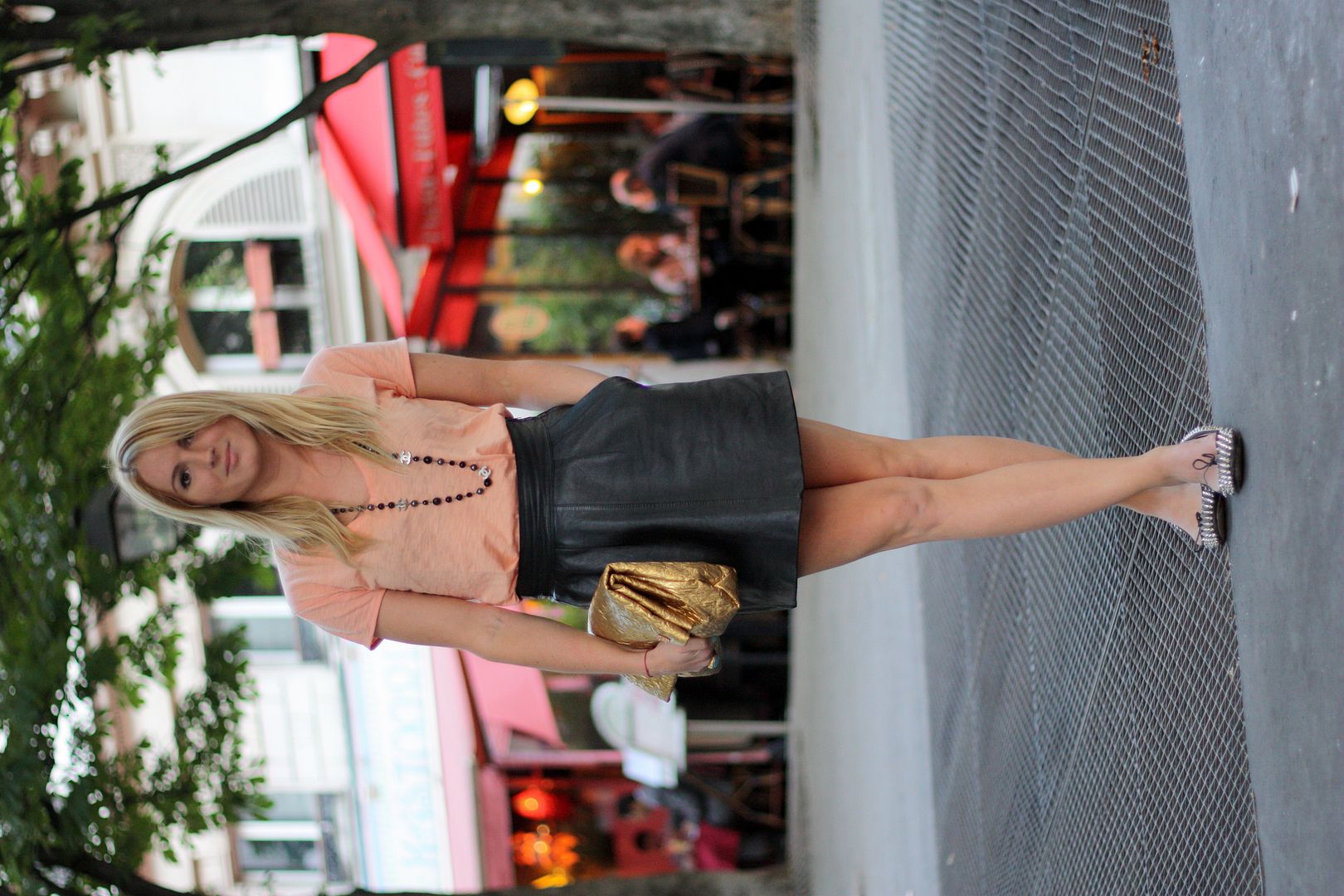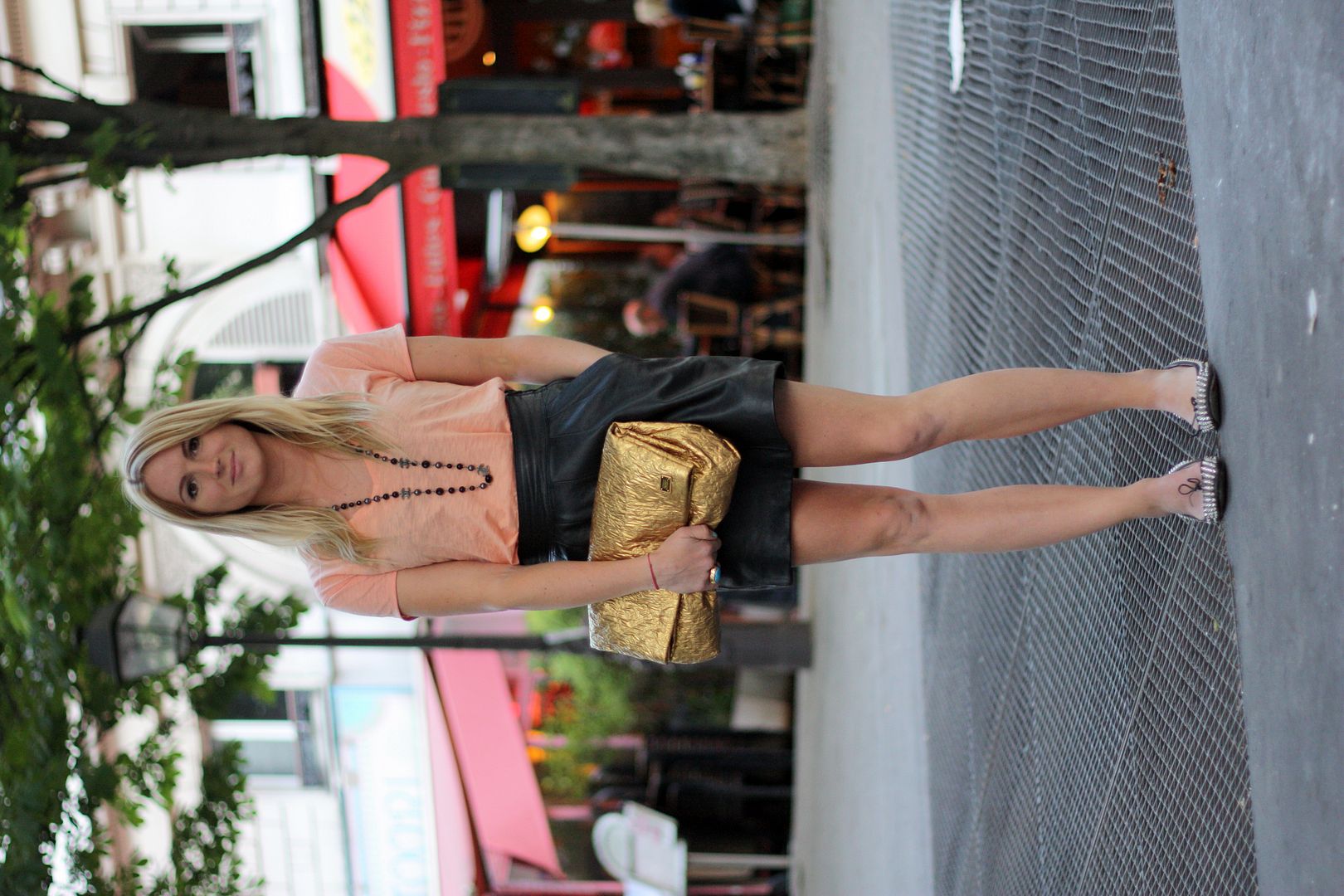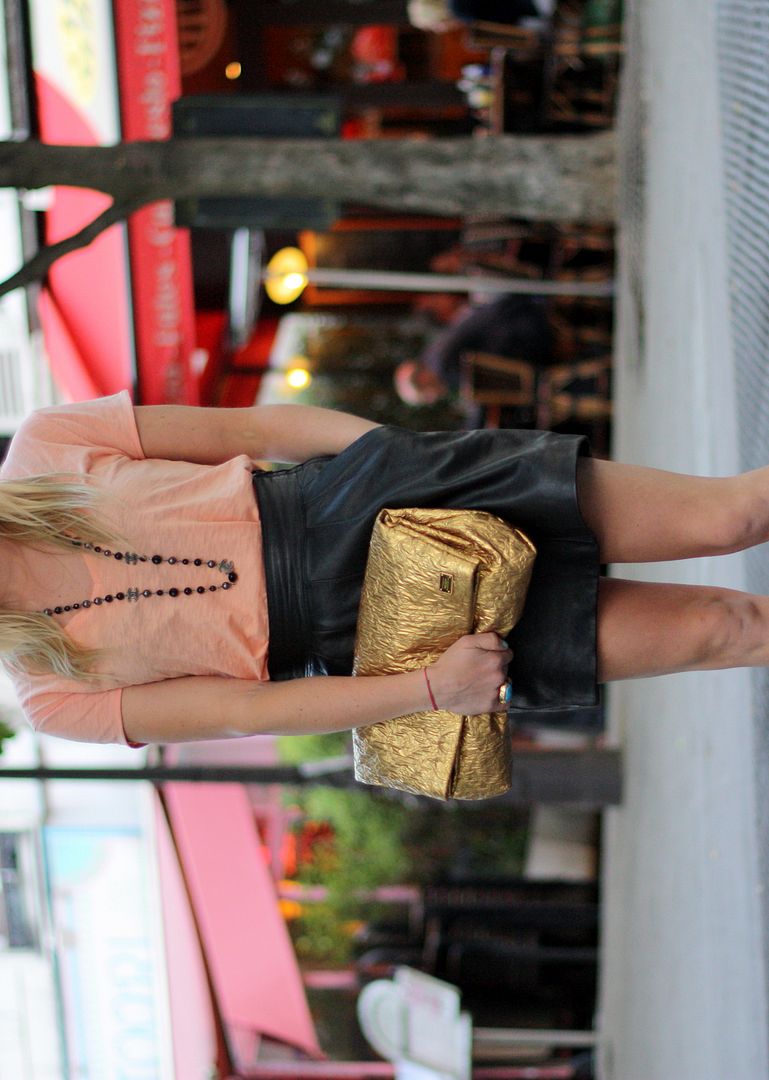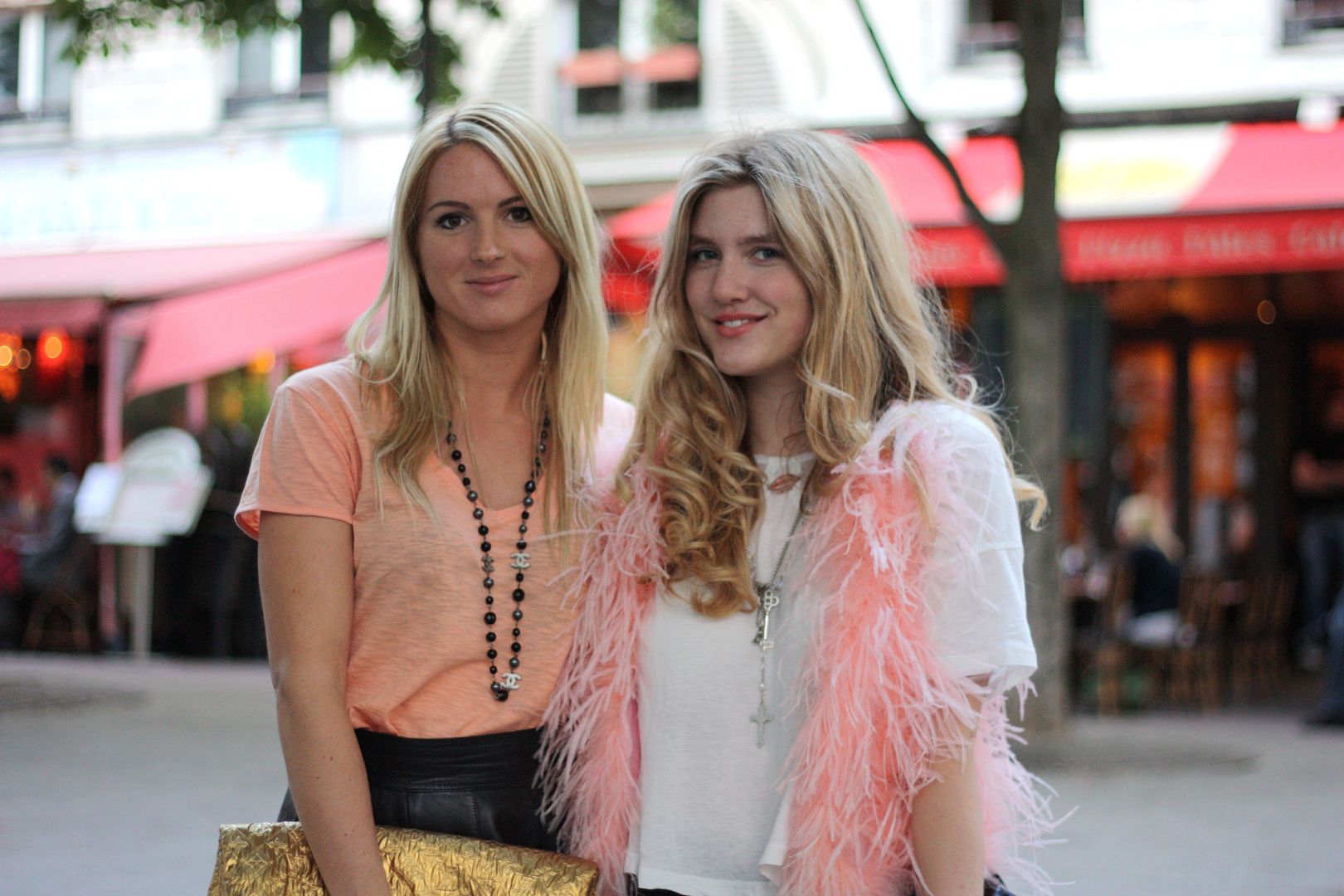 So you guessed right! I'm staying at my friend's place

Haleigh

for a couple of days!
We're definitely having fun 🙂
These pictures were taken on tuesday evening,
we ate on the terrace at L'Hotel Amour, such a beautiful place.
We have been lucky to have met through blogging and she's become one good friend.
More pictures coming tomorrow!!!!
Tee: Zara
Leather skirt: vintage
Necklace: Chanel
Clutch: Louis Vuitton
Studded flats: Louboutin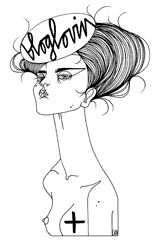 Recommended
72 Comments