DISNEY- MY MINNIE
Hey guys! I am super happy to share with you today the pictures from my shooting with Disney. When Disney asked me to create 2 looks inspired by Minnie, I knew we would have fun! I remember being a child and watching Minnie cartoons with my sister and a bunch of candies! So many great memories.
For my day time look, I opted by a cute tee with Mickey, a skirt I can twirl with and a pair of sneakers, to feel comfortable. For my night look, I had to pick up a polka dots dress and a pair of high heels. Because Minnie is a real pin up isn't she!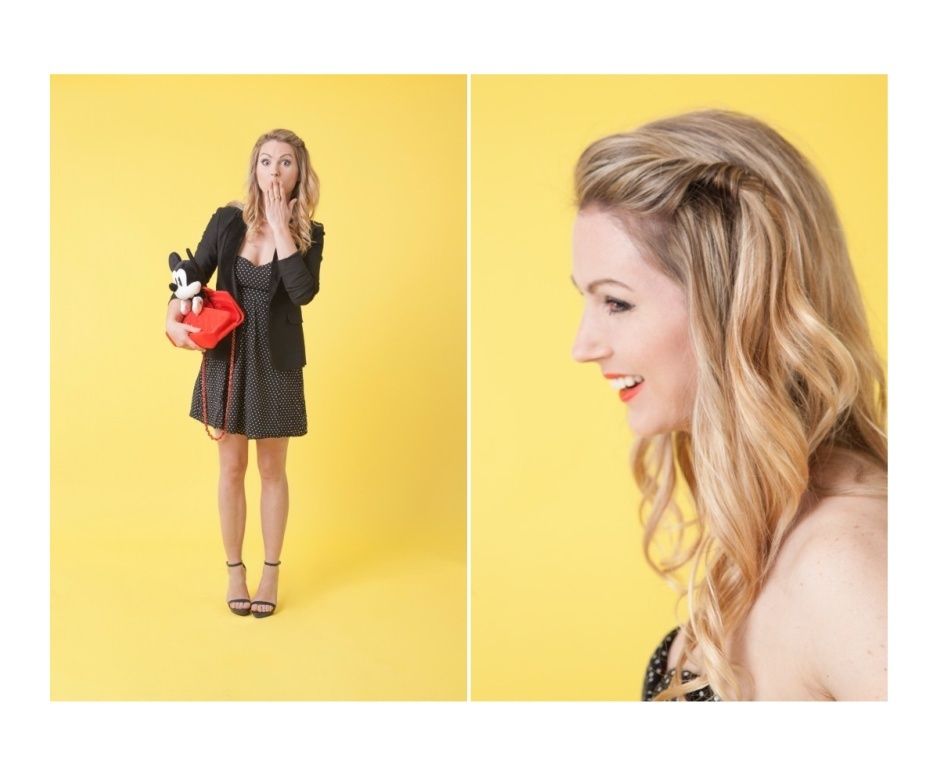 I hope you enjoy these pictures and have a look at the fun video we created!
Go behind the scenes to see all the fun! ( select HD mode)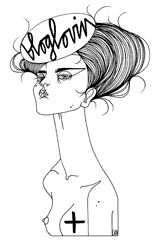 Recommended
2 Comments