EASTER WEEKEND IN NEW YORK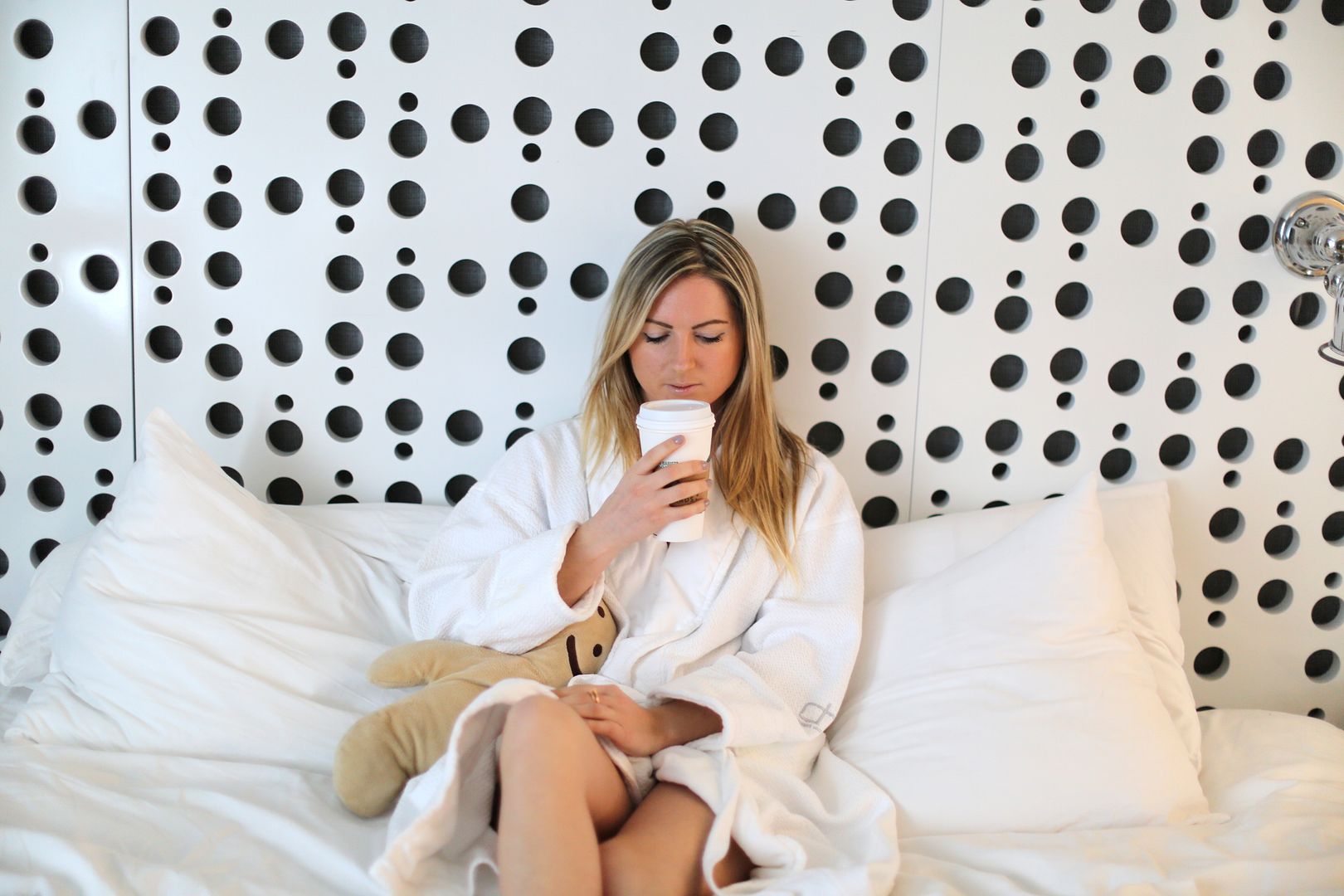 Hey guys how are you? Wishing you all a very happy Easter and let's all indulge in chocolate! I've been spending Easter vacation in New York and I thought I would share some moments with you before publishing my outfits.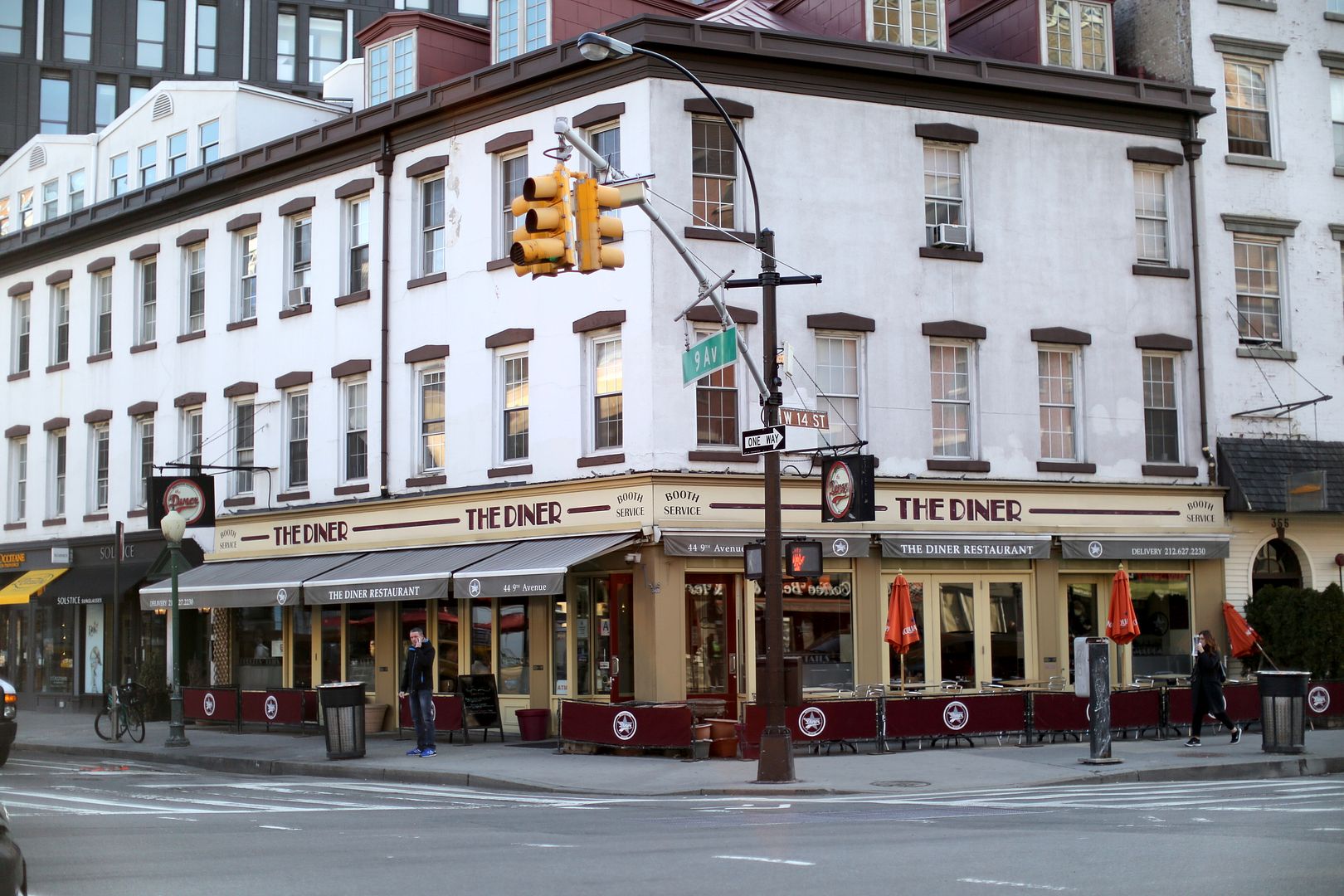 I shot some projects while in New York, it's all coming this week on the blog!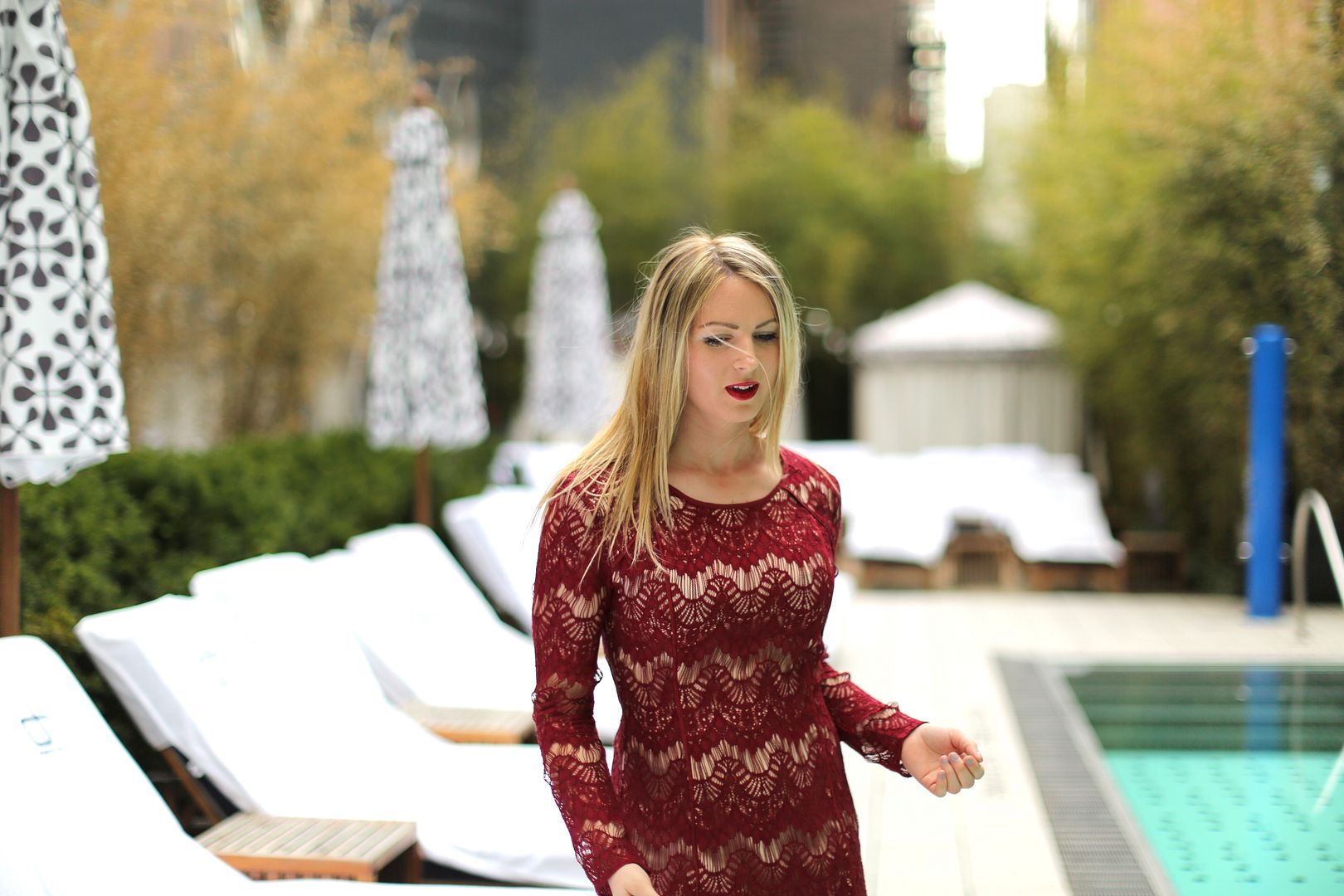 That view over 5th avenue from Ralph's Coffee Shop. Love it!
Strolling around the city. The weather has been fantastic, we got so lucky!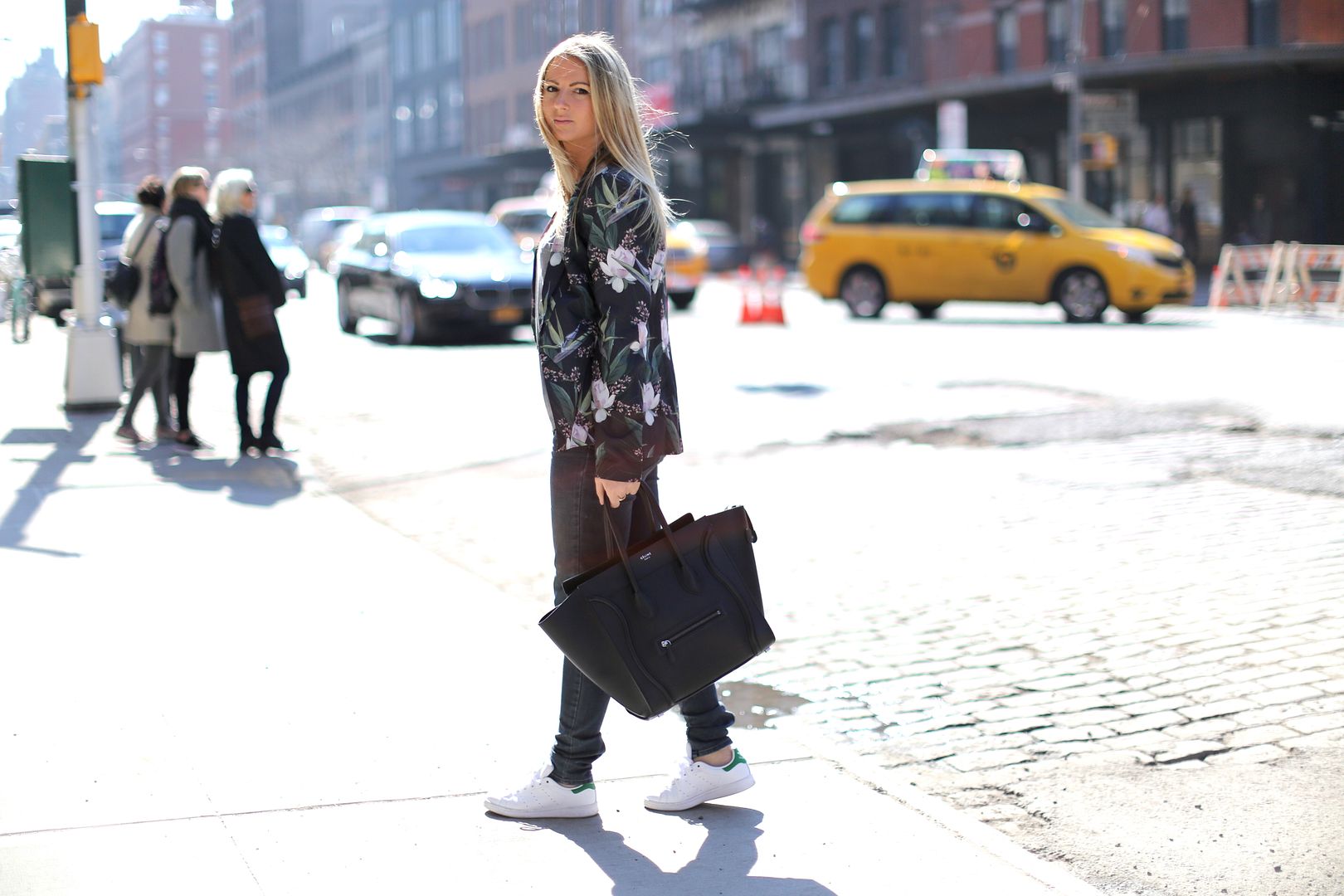 These stairs at Opening Ceremony. One of my favorite stores in Soho.
Bloody Marys and oysters on Sunday.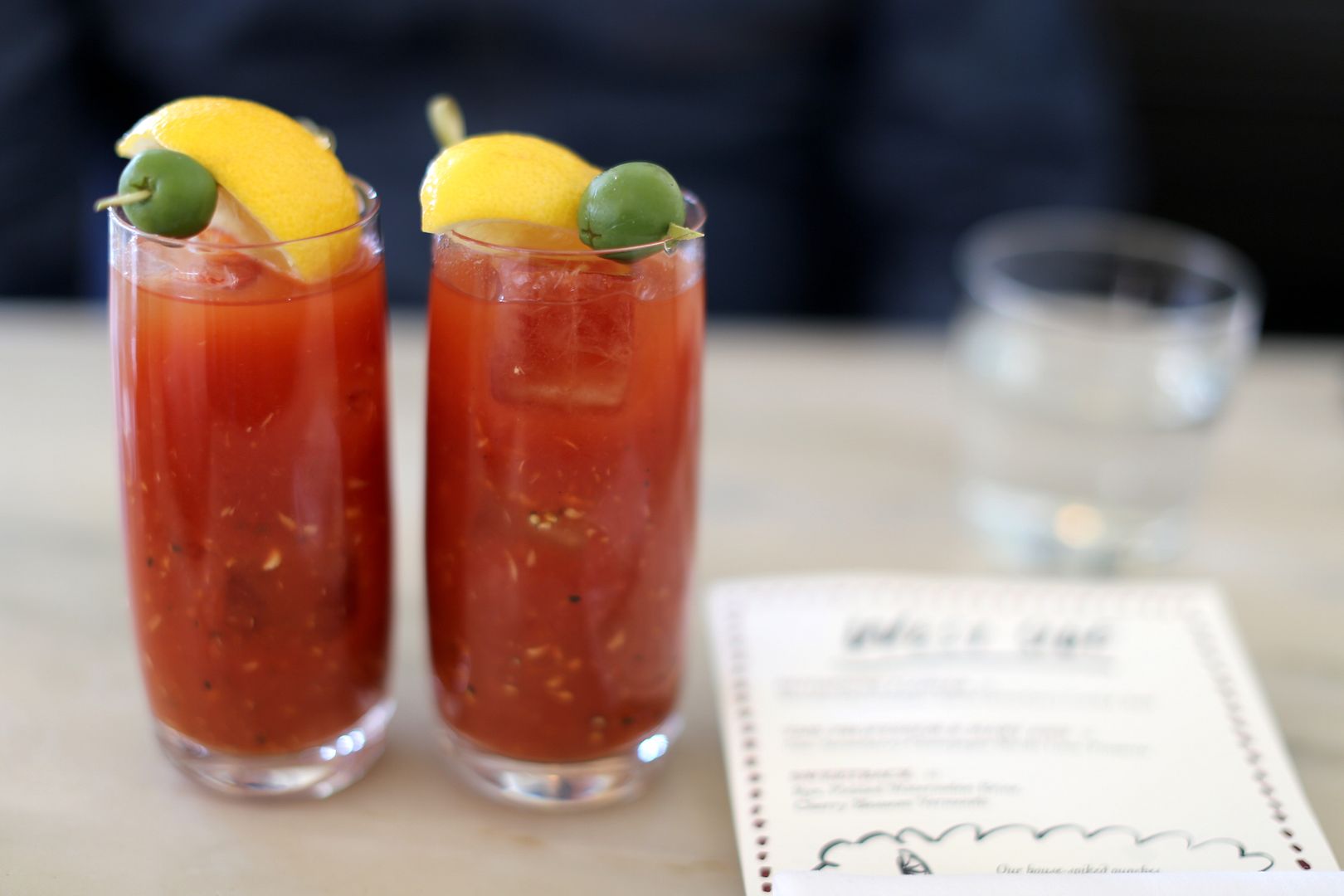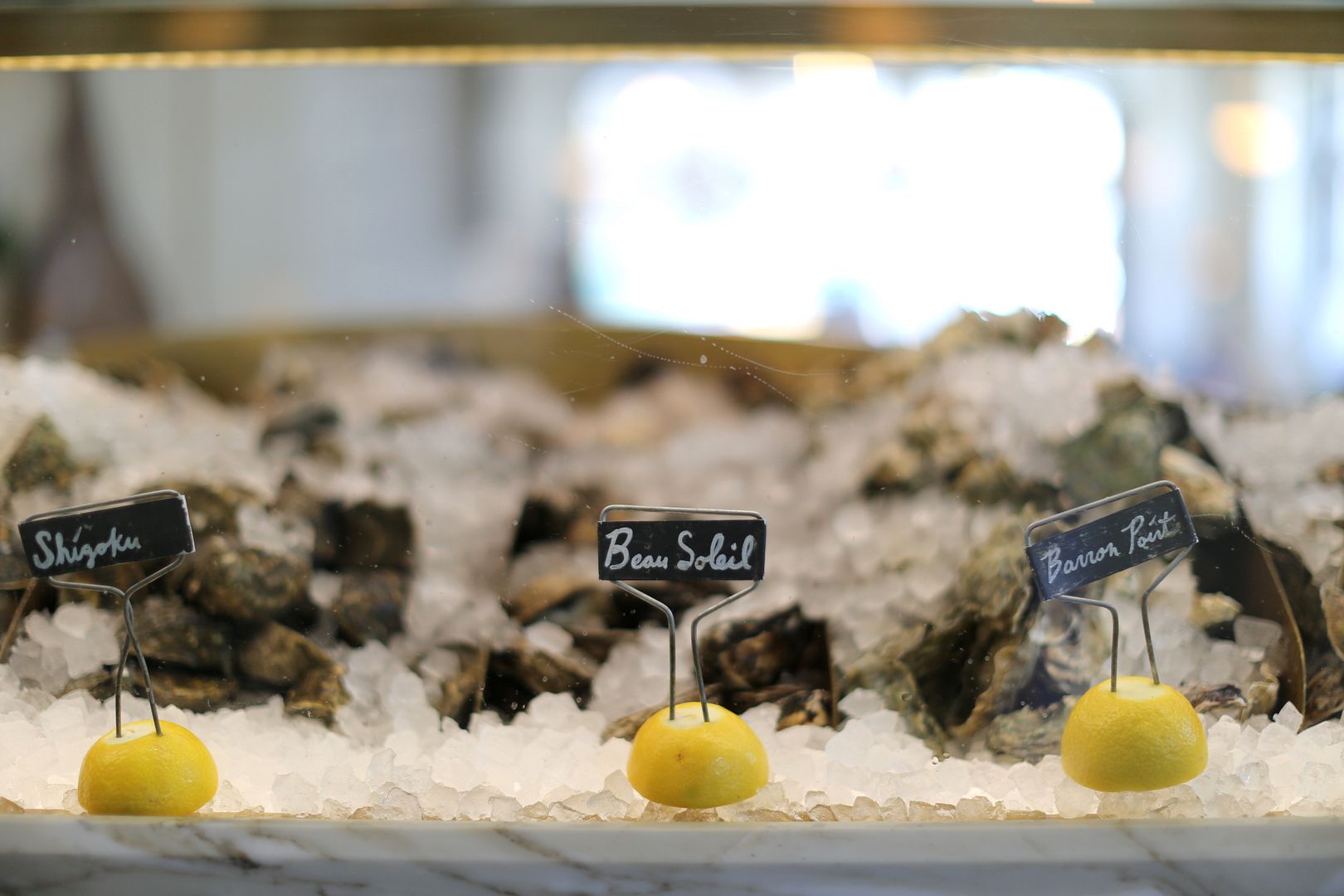 Wearing glitters in West Village!
ALWAYS online.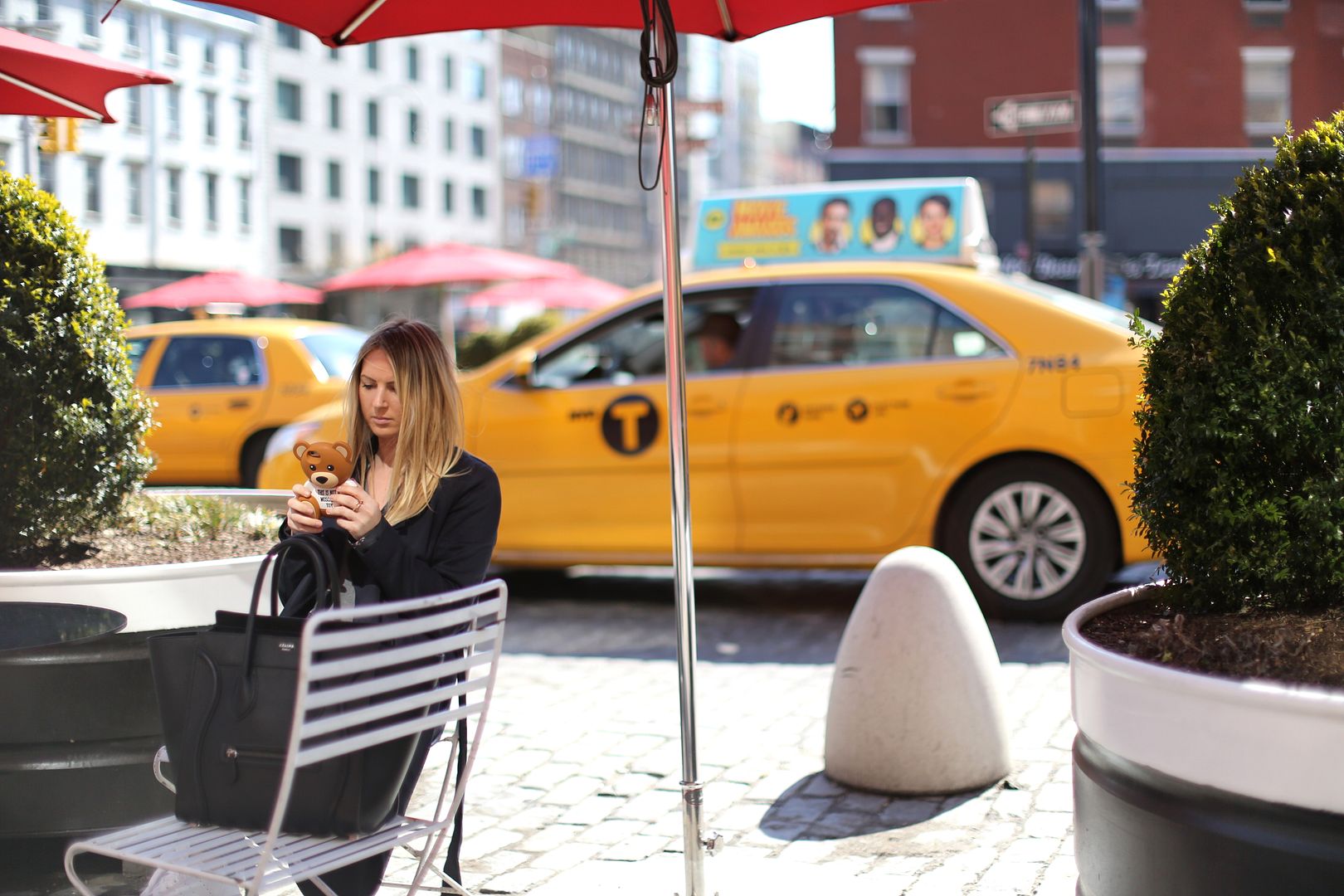 I got my yellow cab cookie at Elenis Cookies in Chelsea Market, so cute isn't it?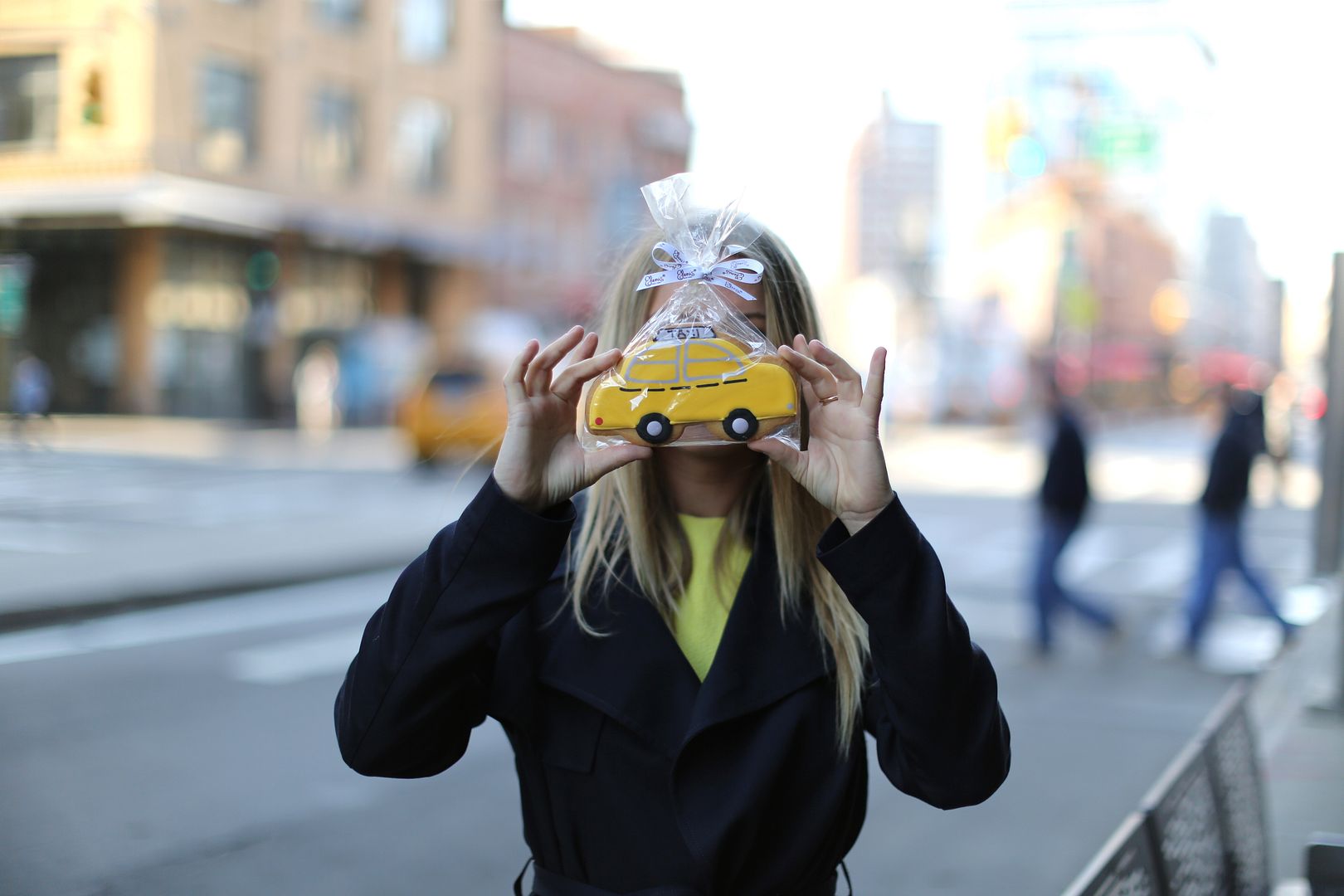 OH NEW YORK. Watching the sunset from the rooftop of the Dream Hotel downtown.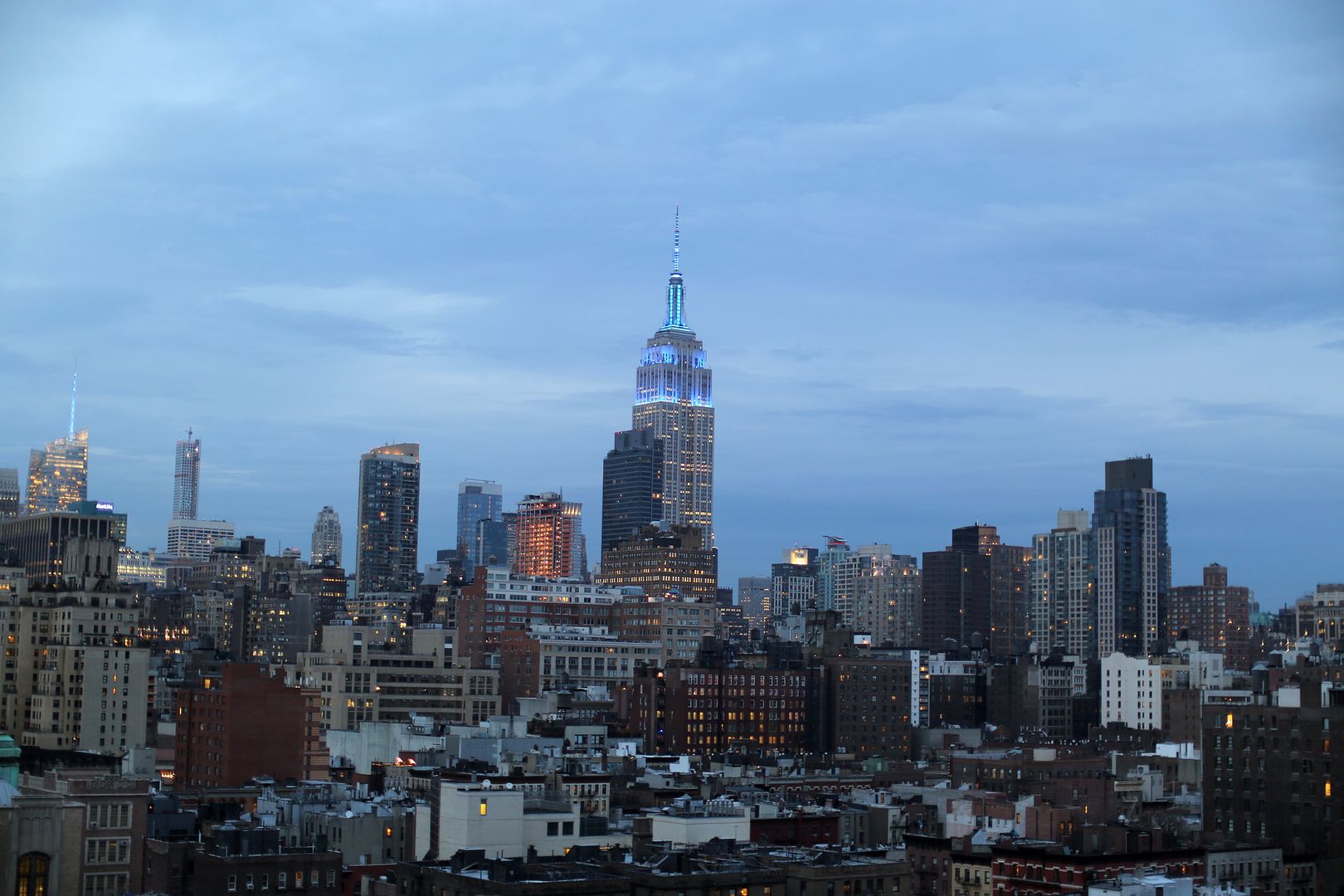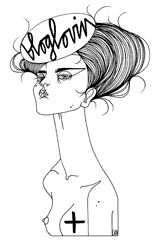 Recommended
11 Comments