EASY WEARING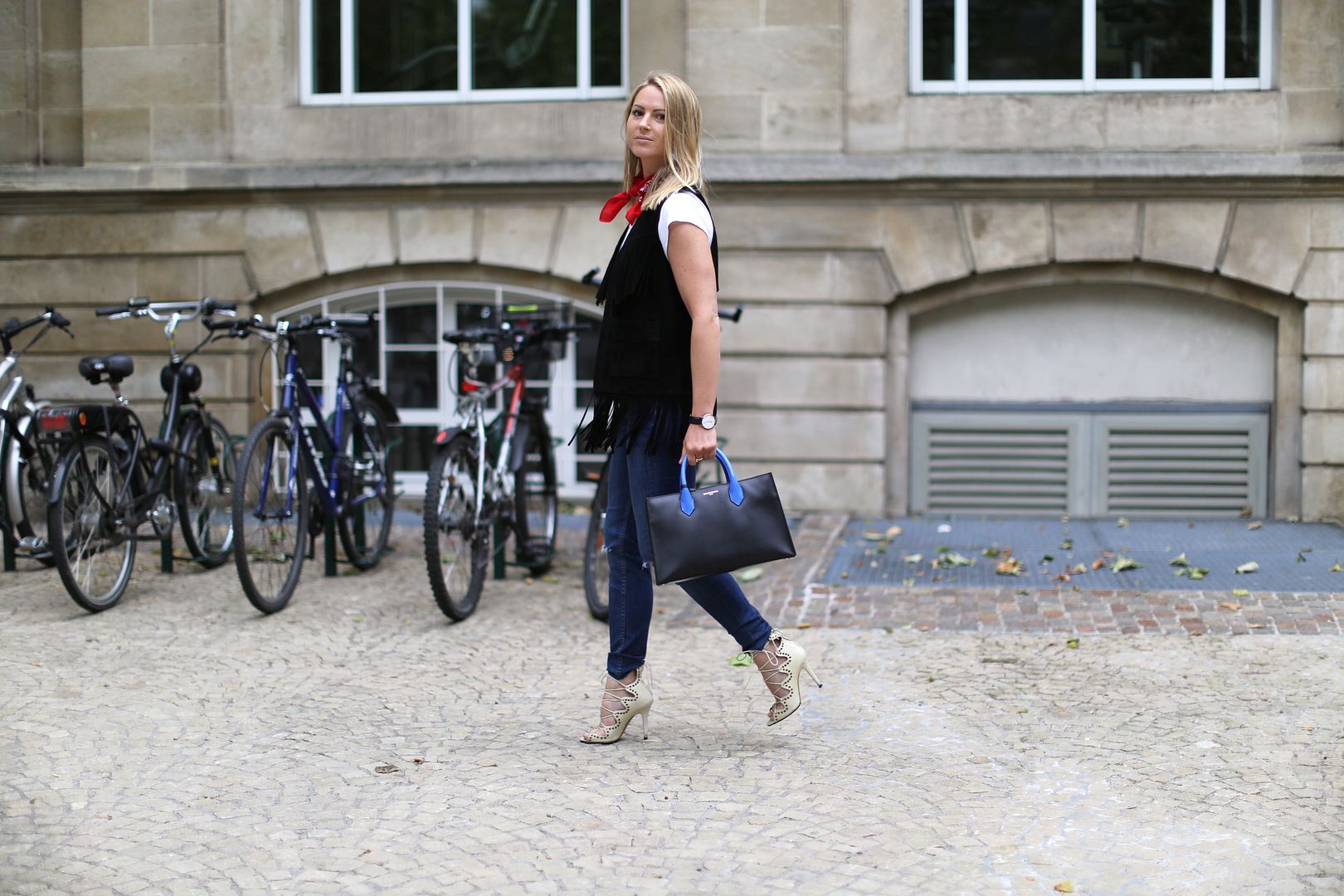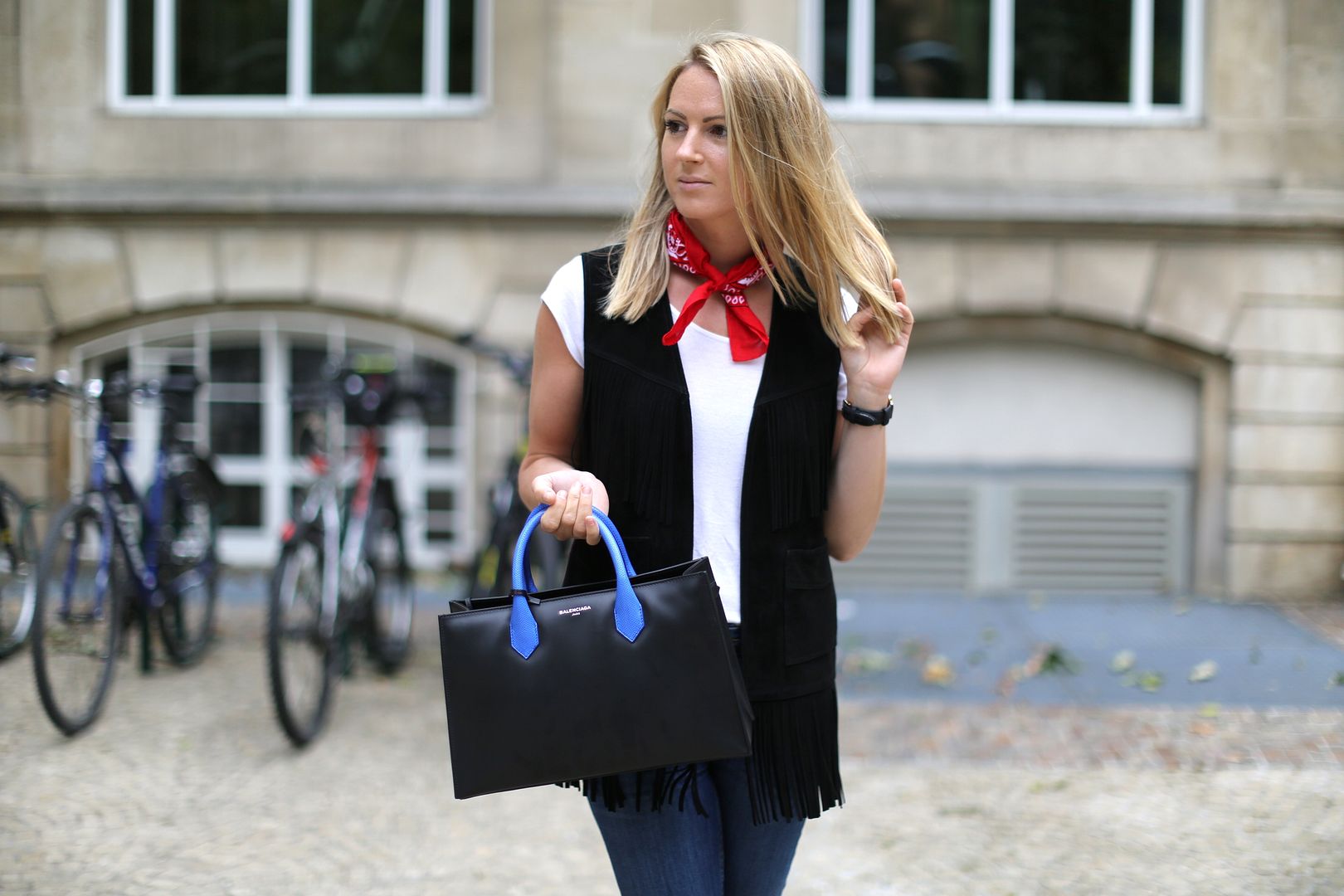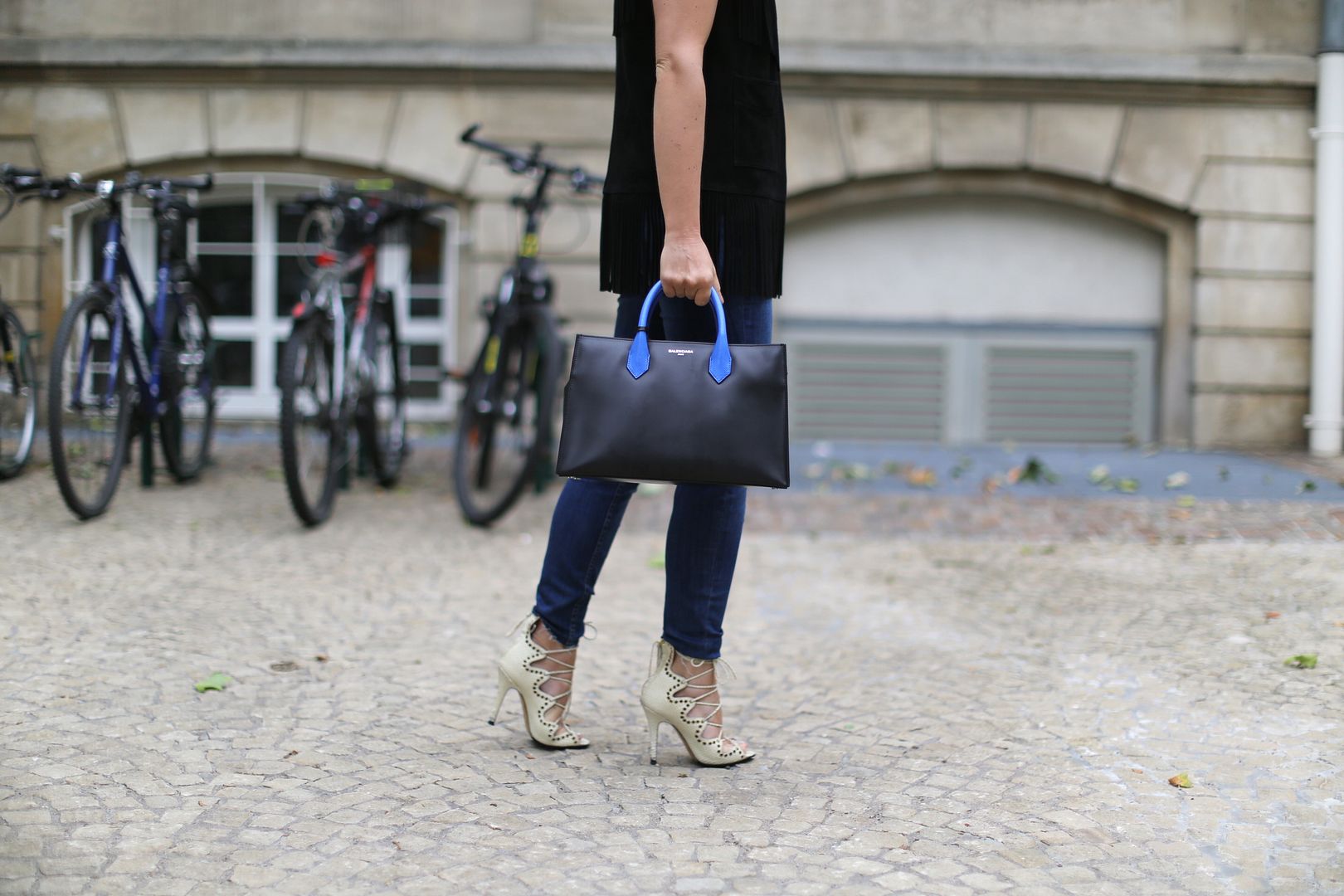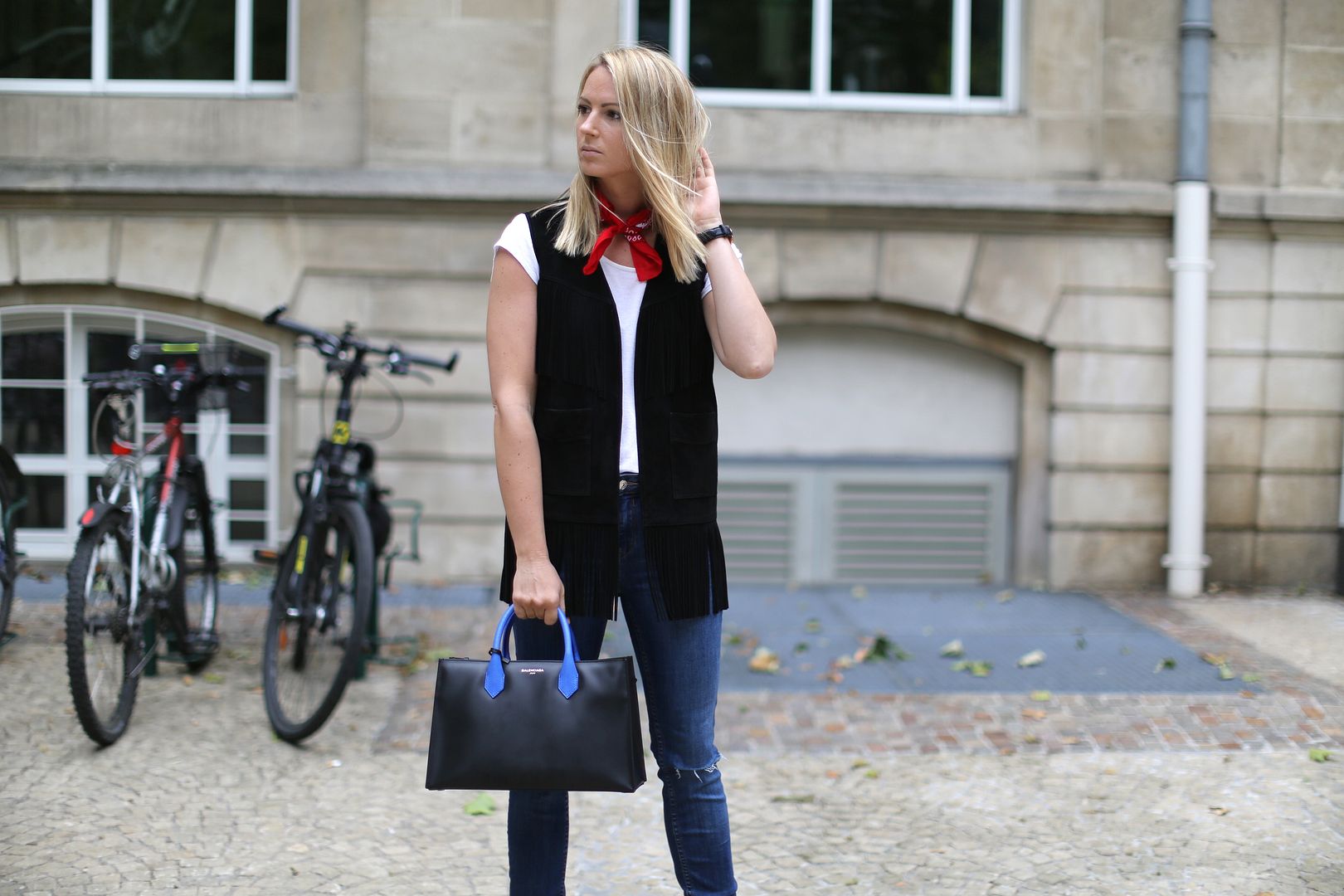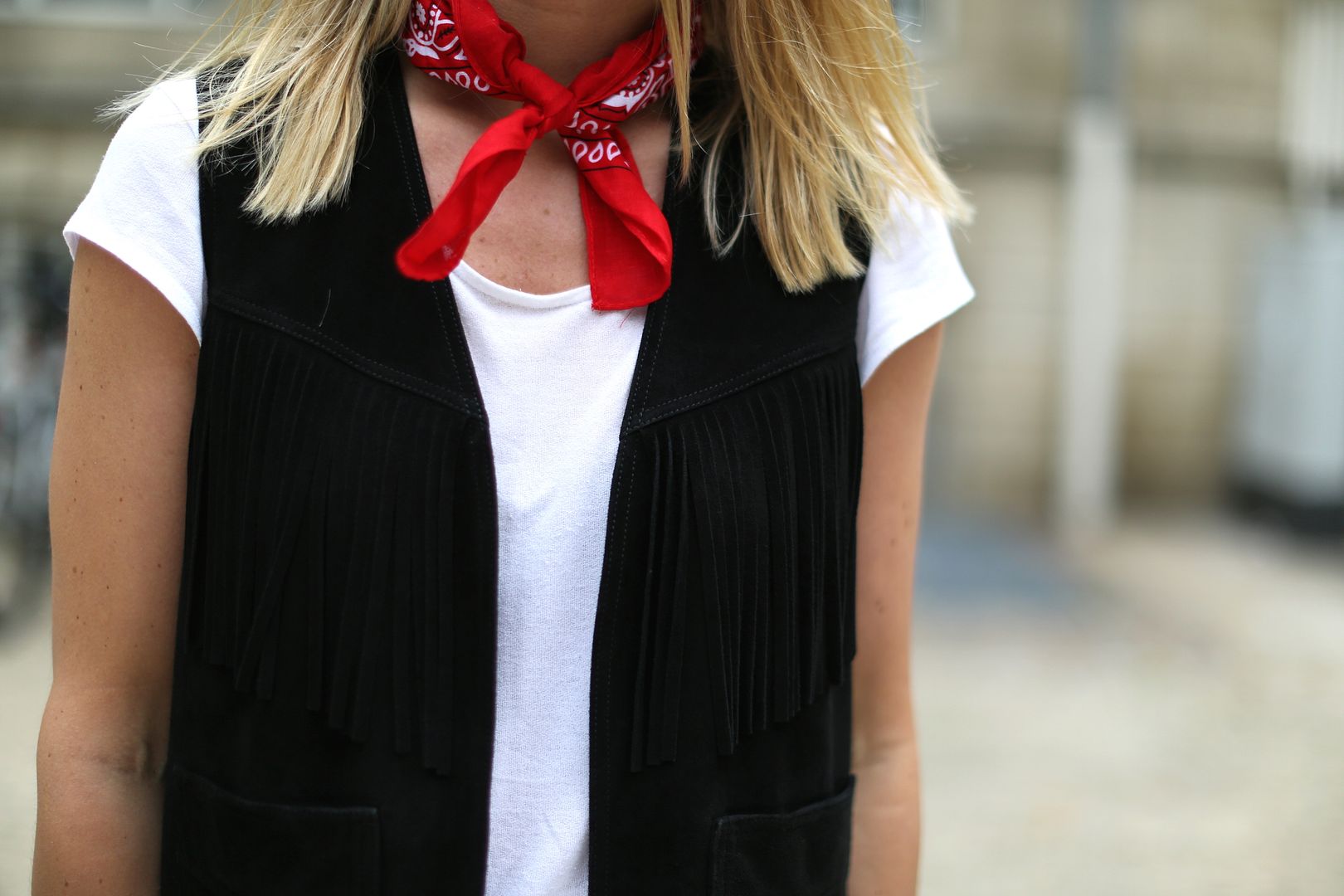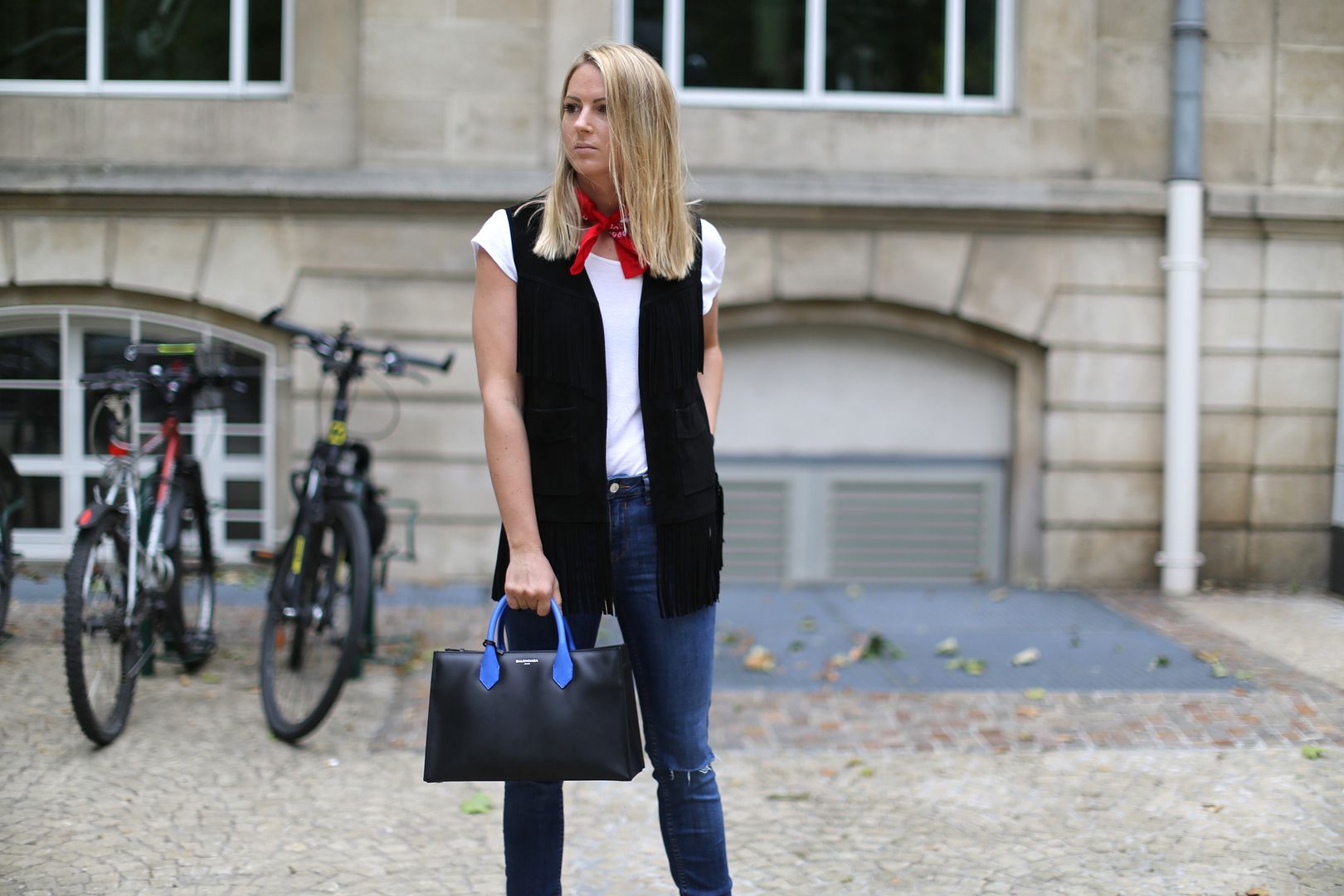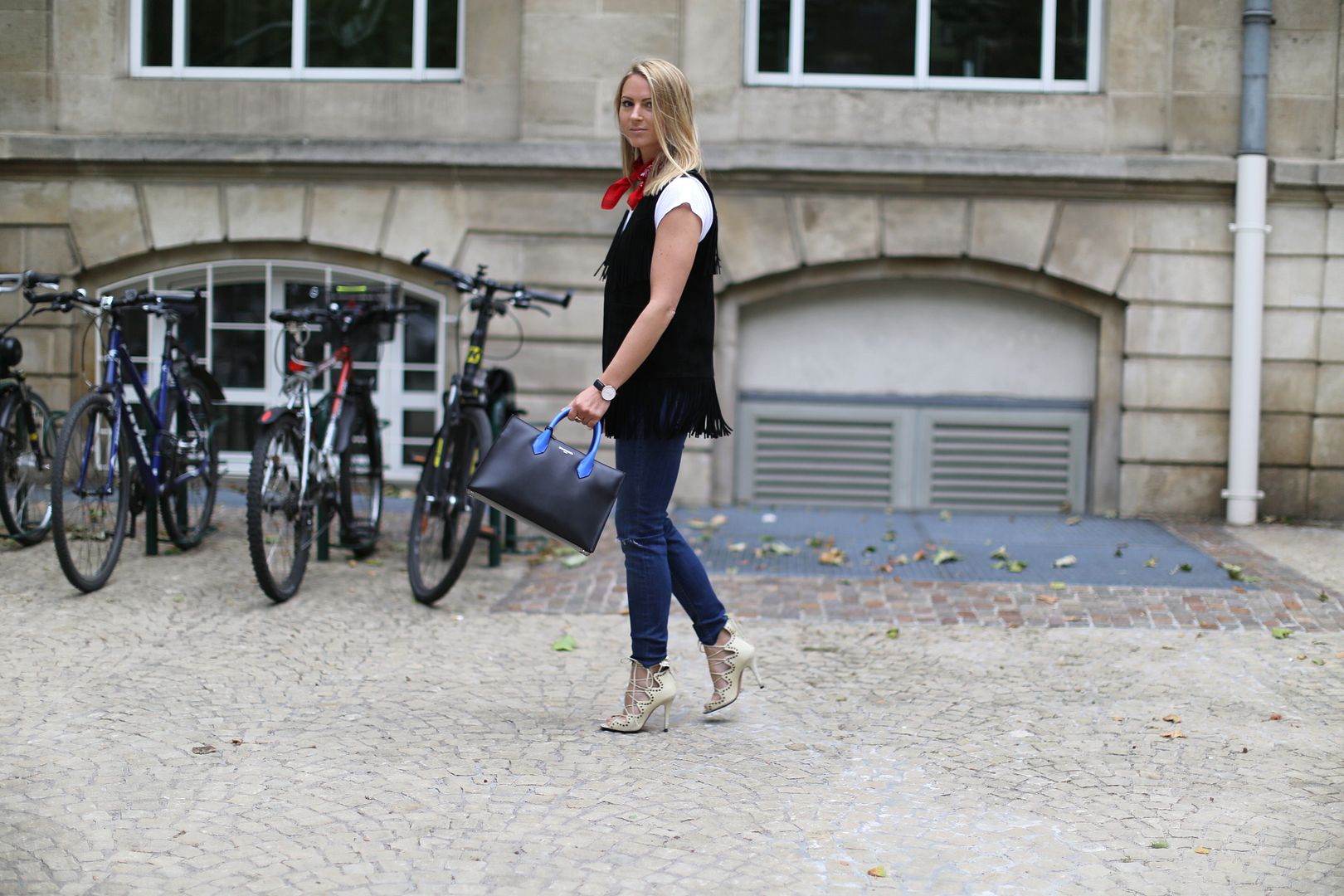 Hey guys, I am writing you from my hotel room in Milan this morning, before ordering breakfast and hitting the cool pool of the hotel. If you follow me on Instagram, you know I've been travelling to Italy all last week, to Sardinia for a shooting with Pinko, then to Milan and Brescia. I didn't have much time to work on my computer so I managed to only answer urgent emails on my phone and update my social medias. I have lots of photos to share with you this week and I can't wait!
Here's an easy look I wore the day before flying to Italy.
More coming soon, stay tuned!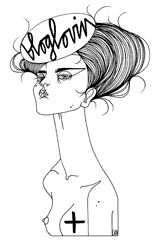 Recommended
3 Comments