ELECTRIC BLUE AND ORANGE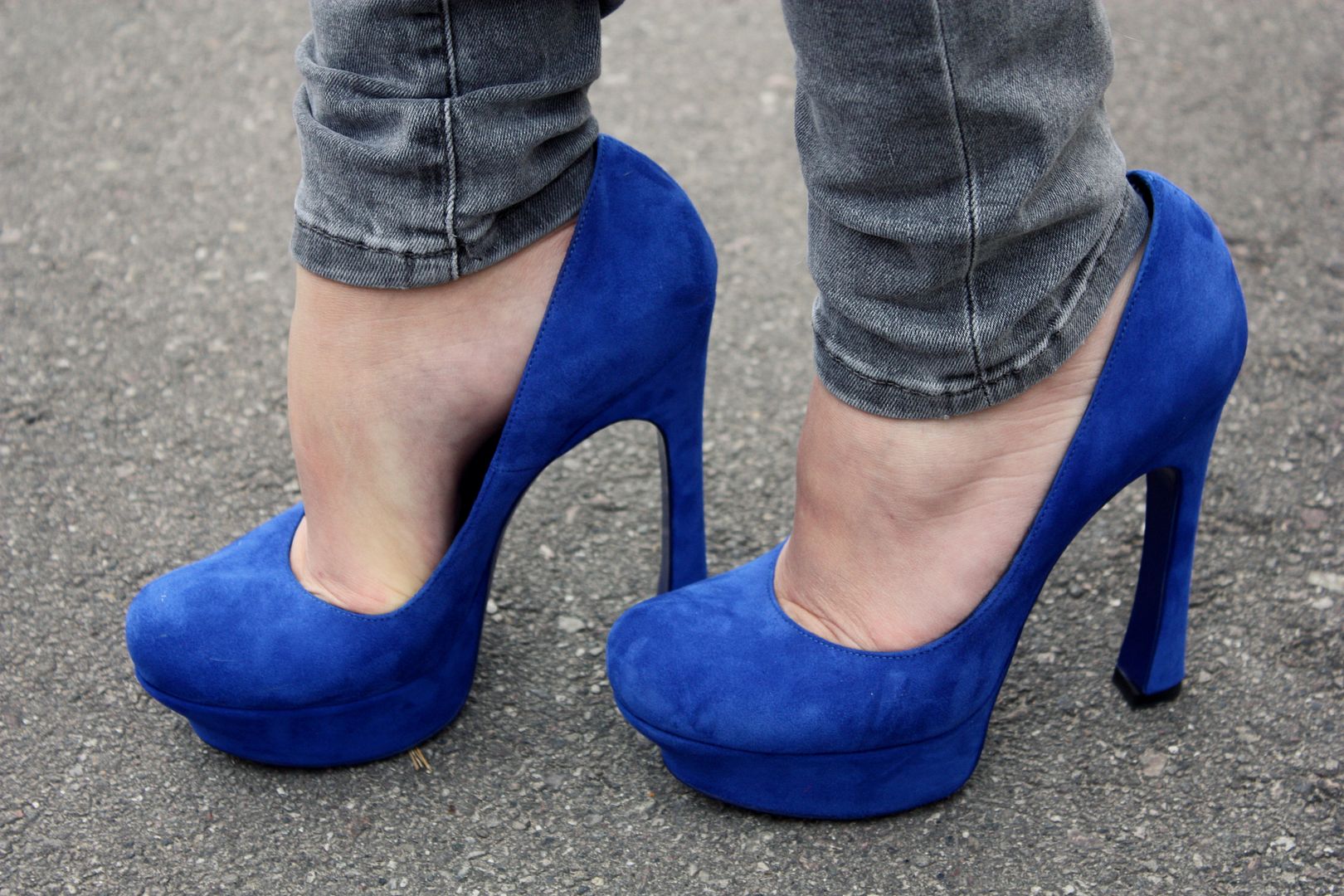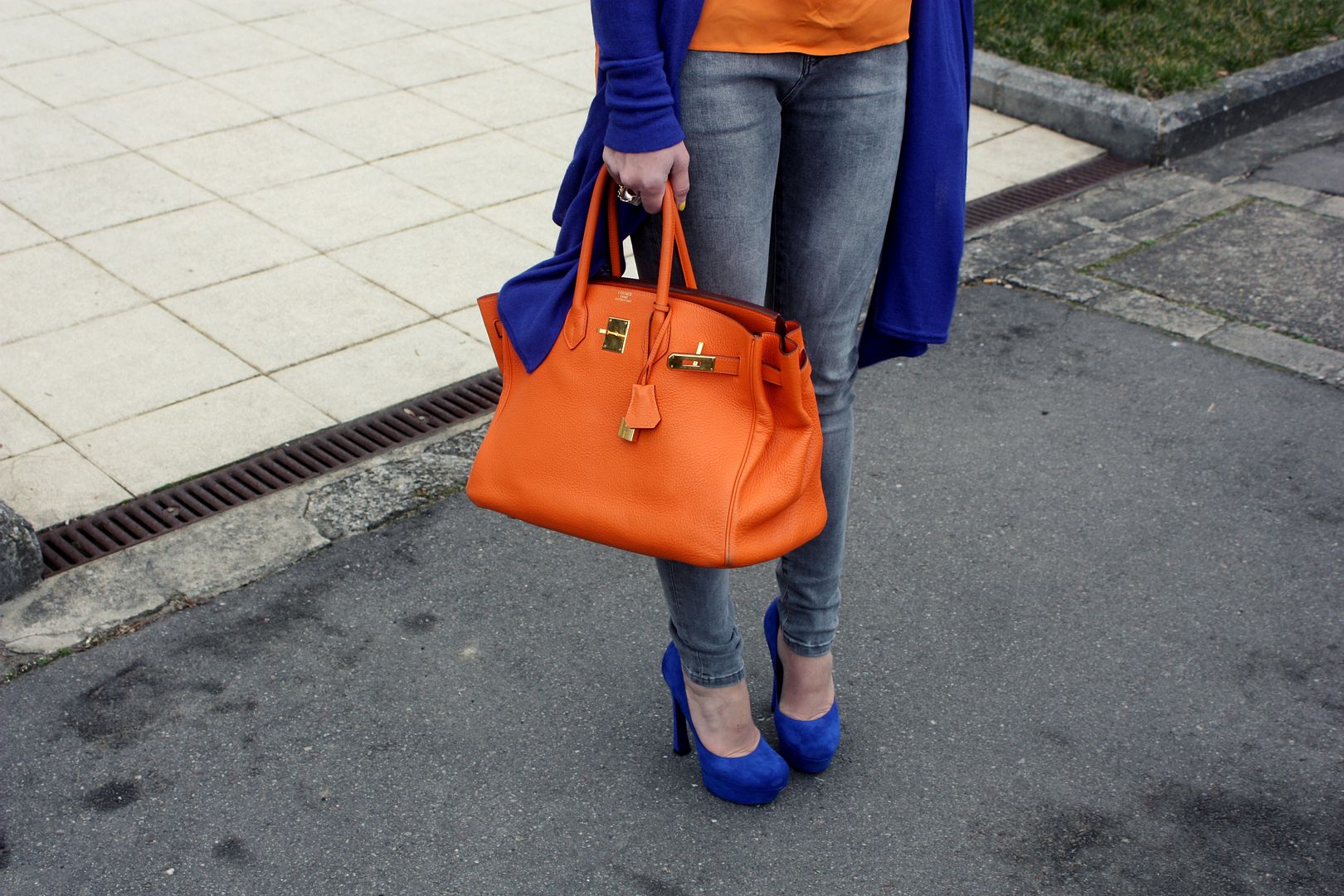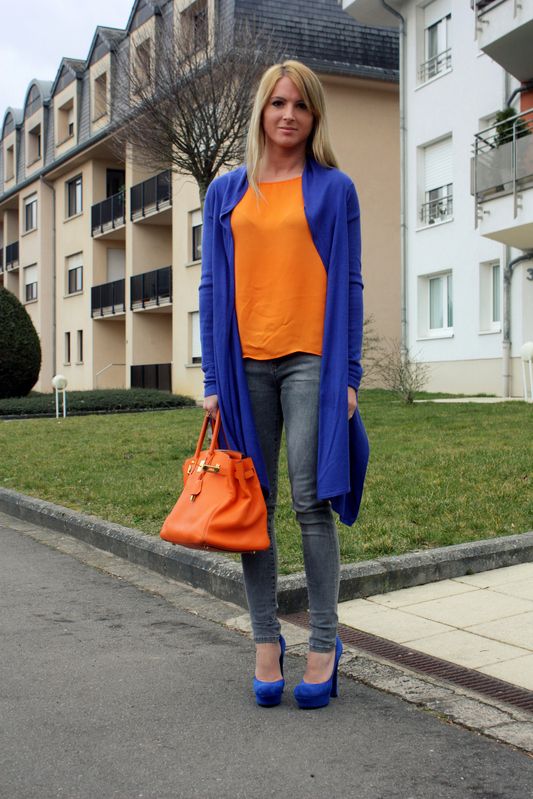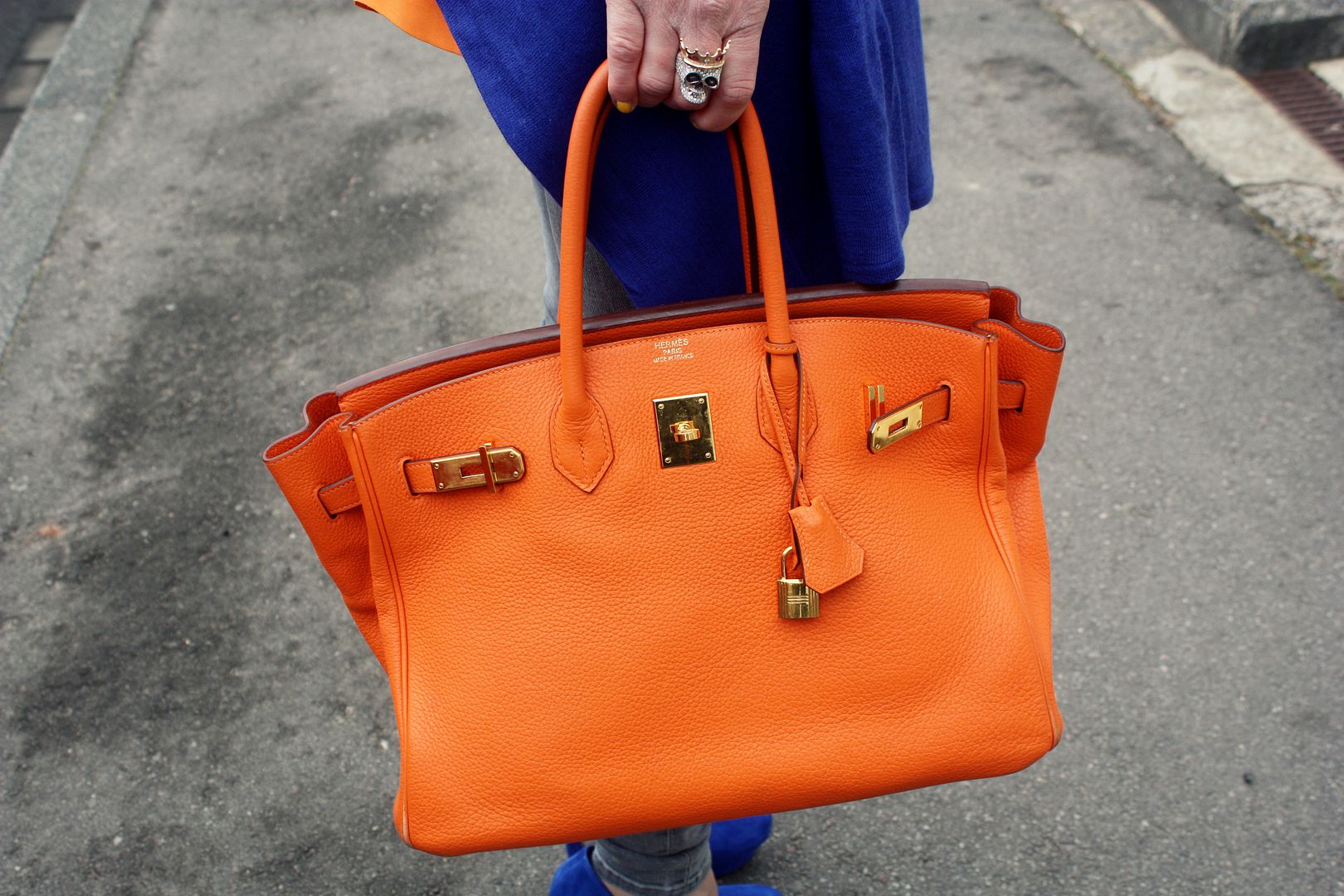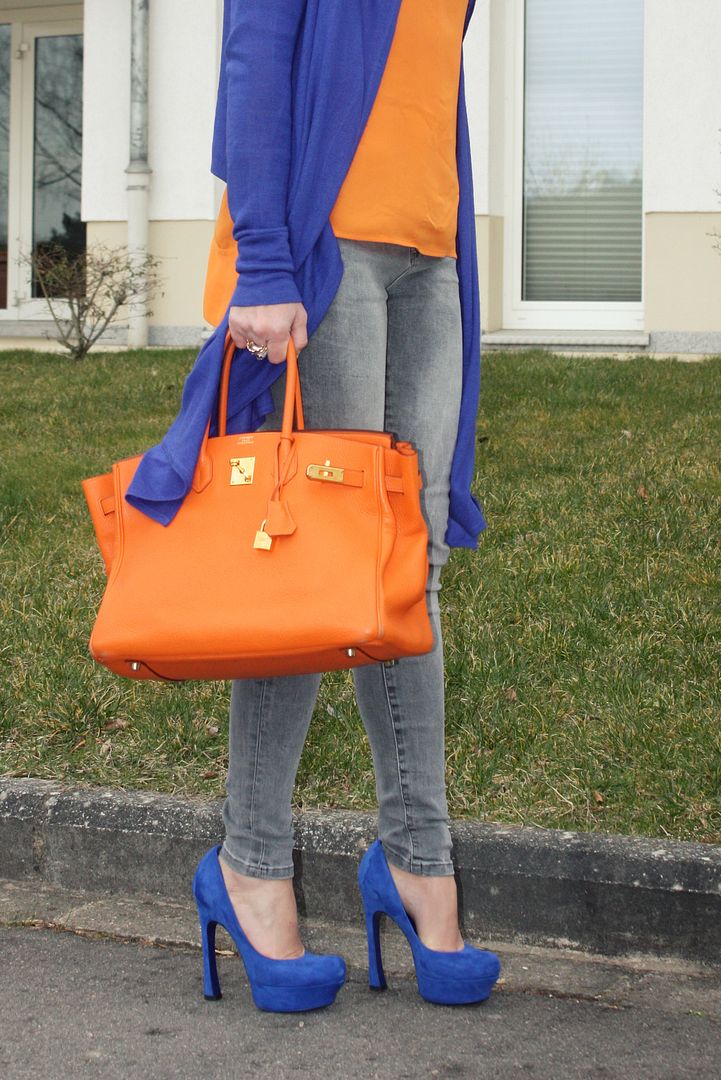 Bright colors: electric blue and orange.
I was in the mood for colors today and isn't that the perfect combination for spring?
I'm finally showing you my new electric blue YSL pumps,
do you like them ?
I wish you all a great weekend
and DON'T FORGET TO ENTER MY GIVEAWAY HERE
if you want to win a £100 ASOS gift card with Fashiolista!
Good luck!!!
Orange top and jeans: Zara
Electric blue cardigan: Les Petites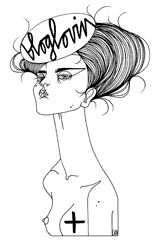 Recommended
65 Comments