ESCAPING WINTER BEFORE PARIS FASHION WEEK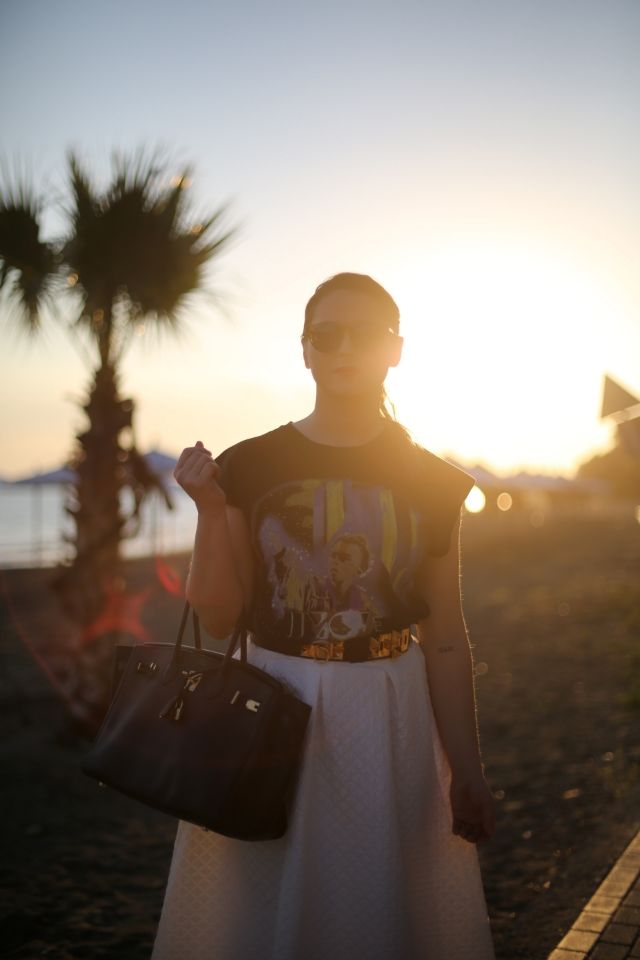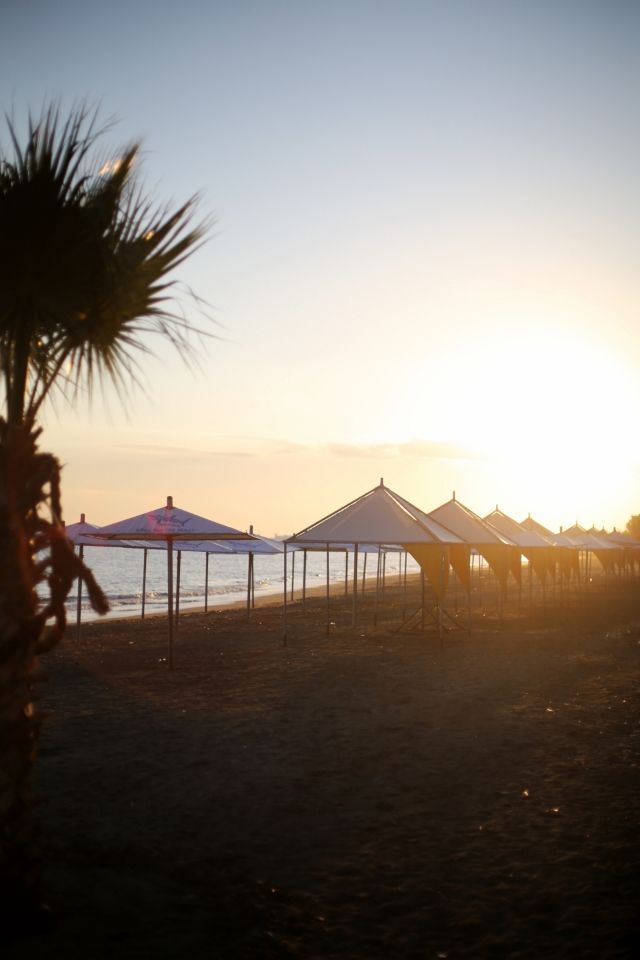 The sun. The beach. Cocktails. Palm trees. Pretty sunsets.
I couldn't ask for more after a week freezing in New York during Fashion Week.
The shows in London? I am following everything online from my hotel room 🙂
Yes, I am escaping Winter for a few days only, I will be back this week so I am soaking up
the sun as much as I can…
Le soleil. La plage. Les cocktails. Les jolis couchers de soleil.
Je ne pouvais pas demander plus après une semaine très froide à New York pendant la
Fashion Week. Les défilés de Londres? Je les suis en ligne depuis ma chambre d'hôtel 🙂
Et oui, j'ai décidé d'échapper à l'hiver pour quelques jours, je suis de retour cette semaine déjà!
Top: Balenciaga
Skirt: Topshop
Belt, bag: Hermès
Shoes: Chloé Sévigny for Opening Ceremony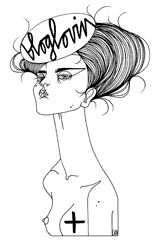 Recommended
32 Comments