FALL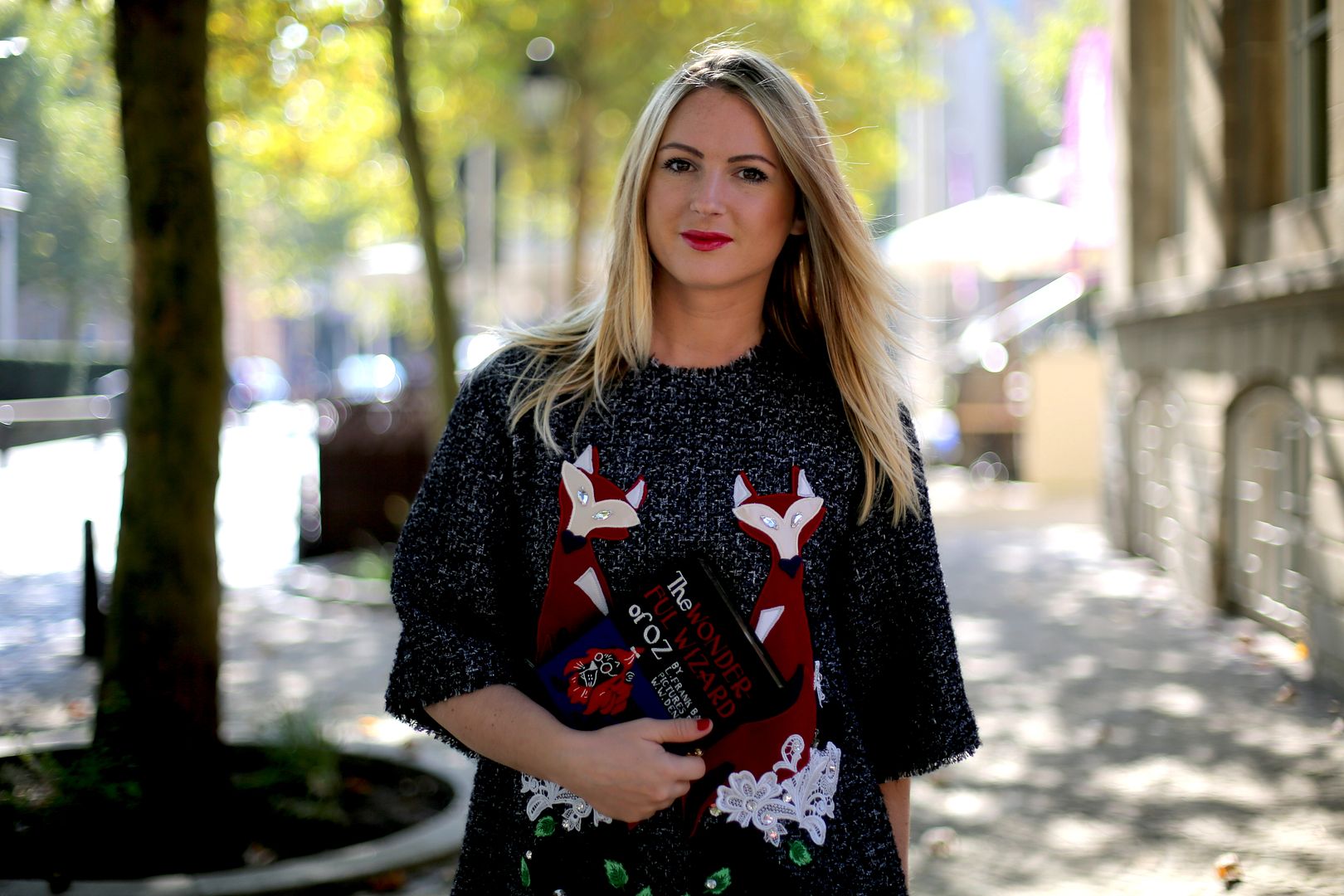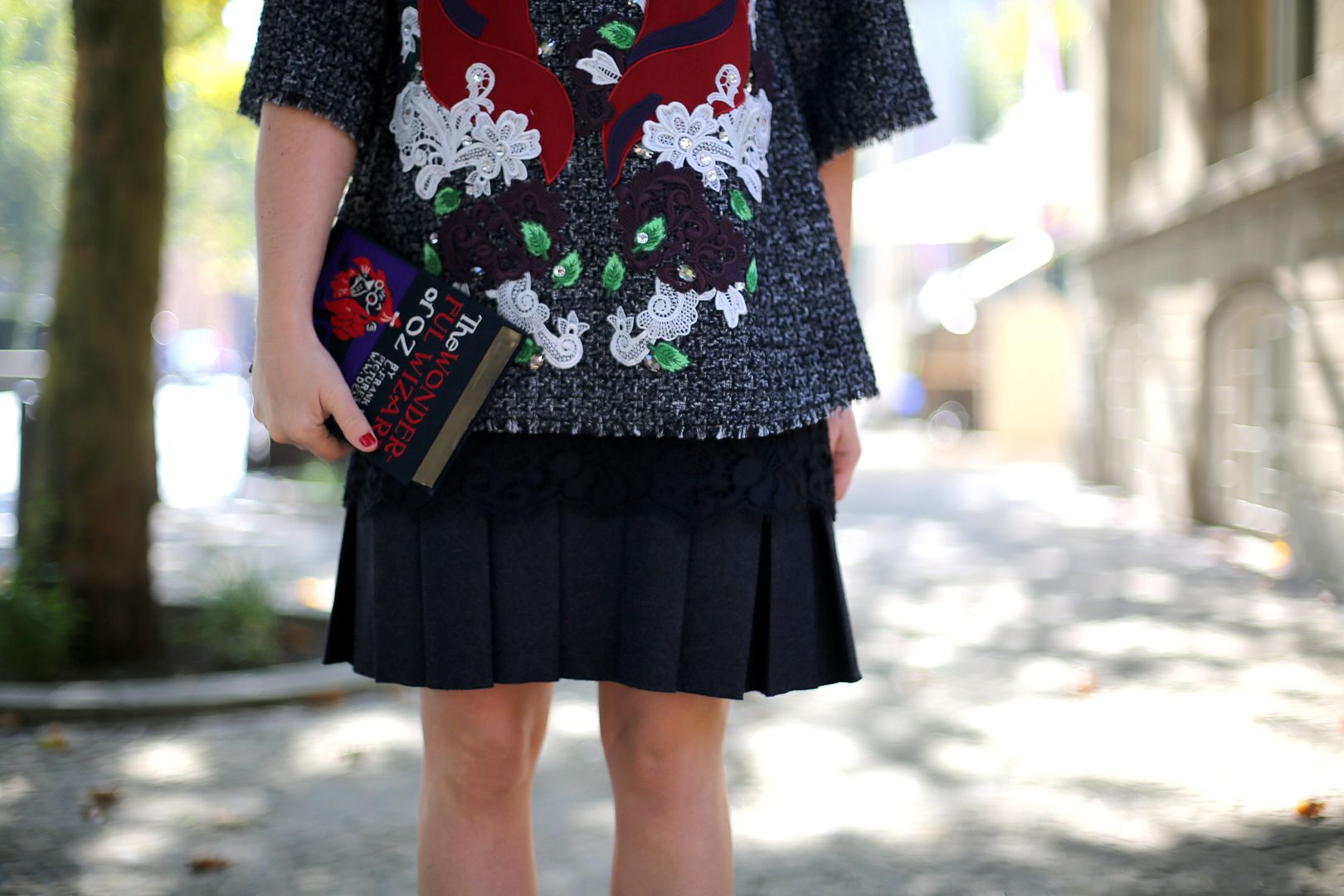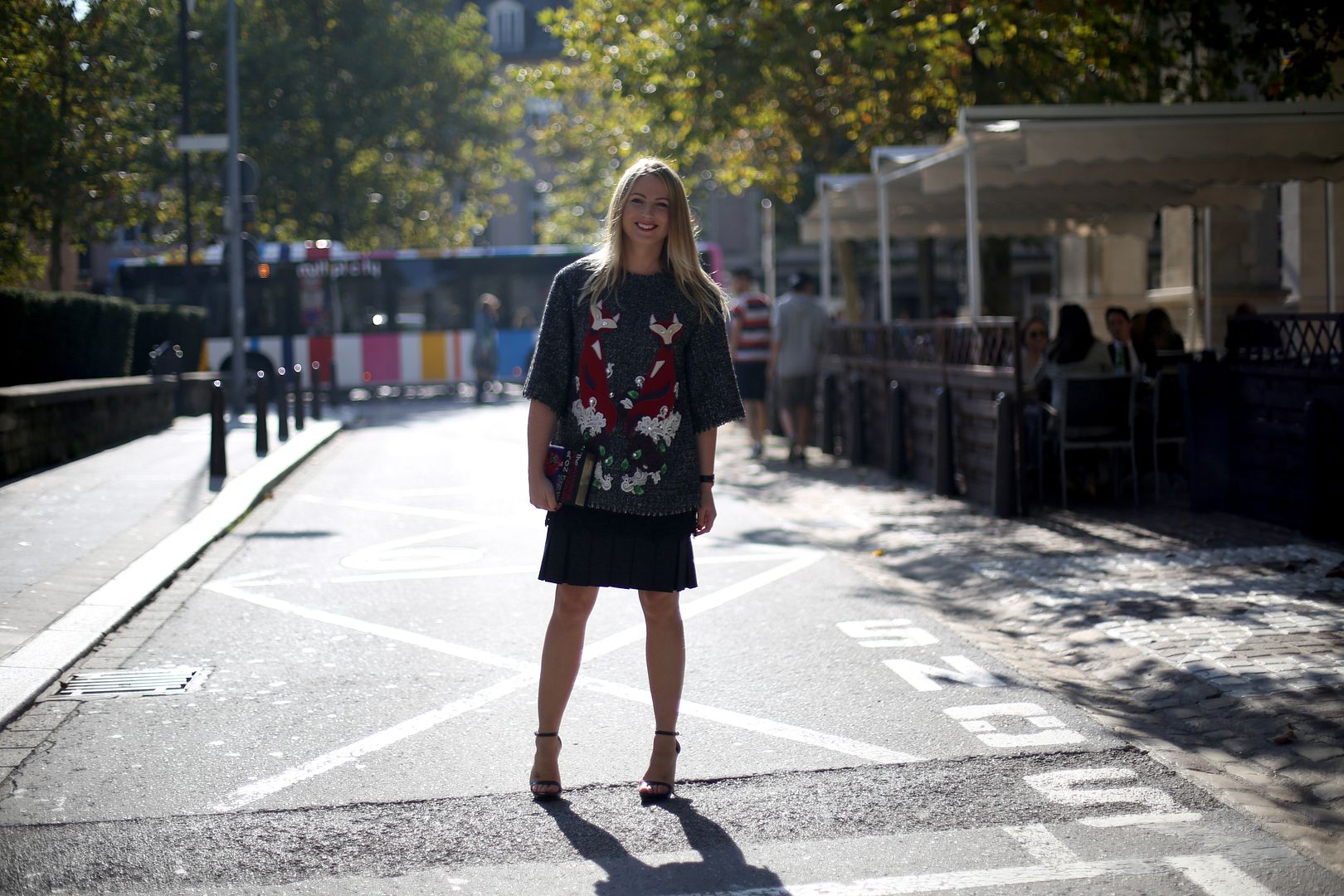 Hey guys! I am currently in Paris for a fantastic project with Olympus that will start very soon: I've been chosen as one of their new ambassadors and will inspire the new "PEN Generation". So excited about this new project that will include tons of amazing photos to publish here on the blog!
A short trip to Paris as I will be in Brussels tonight for a great event with Kenzo and Smets, stay tuned on Instagram for more updates!
Coucou! Je suis en ce moment à Paris pour un projet qui commence bientôt avec Olympus: j'ai été choisie comme l'une de leurs ambassadrices pour inspirer la nouvelle "PEN Generation". J'ai hate de partager de superbes photos avec vous!
Mais voilà il est bientôt l'heure de repartir car je dois être à Bruxelles ce soir pour un évènement organisé avec Kenzo et Smets… suivez tout cela en direct sur Instagram!

In collaboration with Smets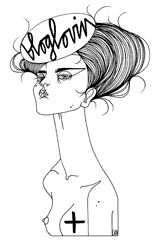 Recommended
8 Comments