FASHION WEEK IN PARIS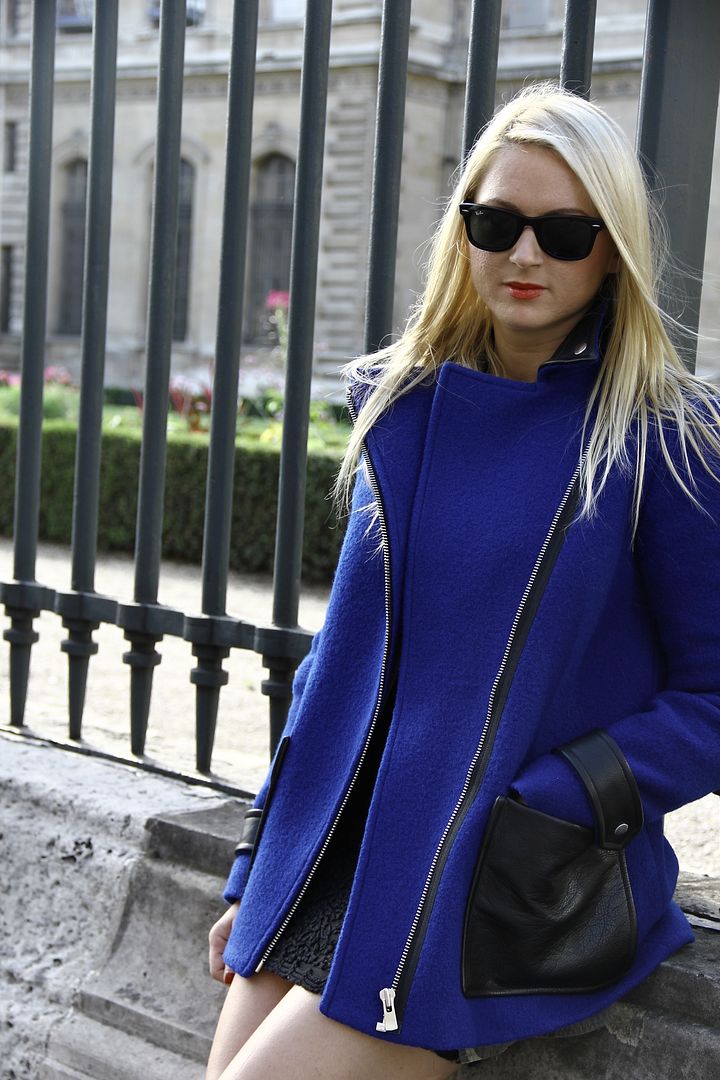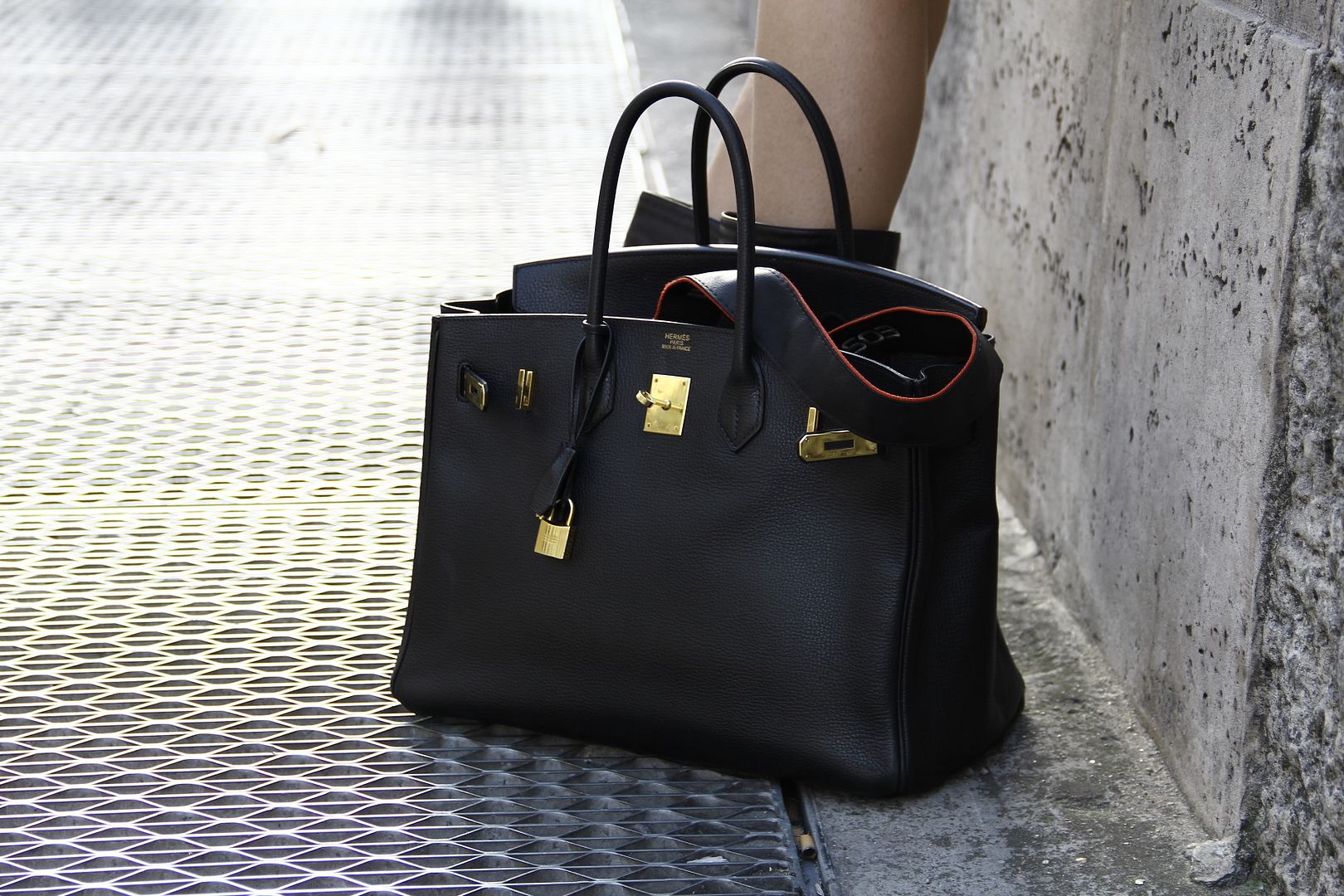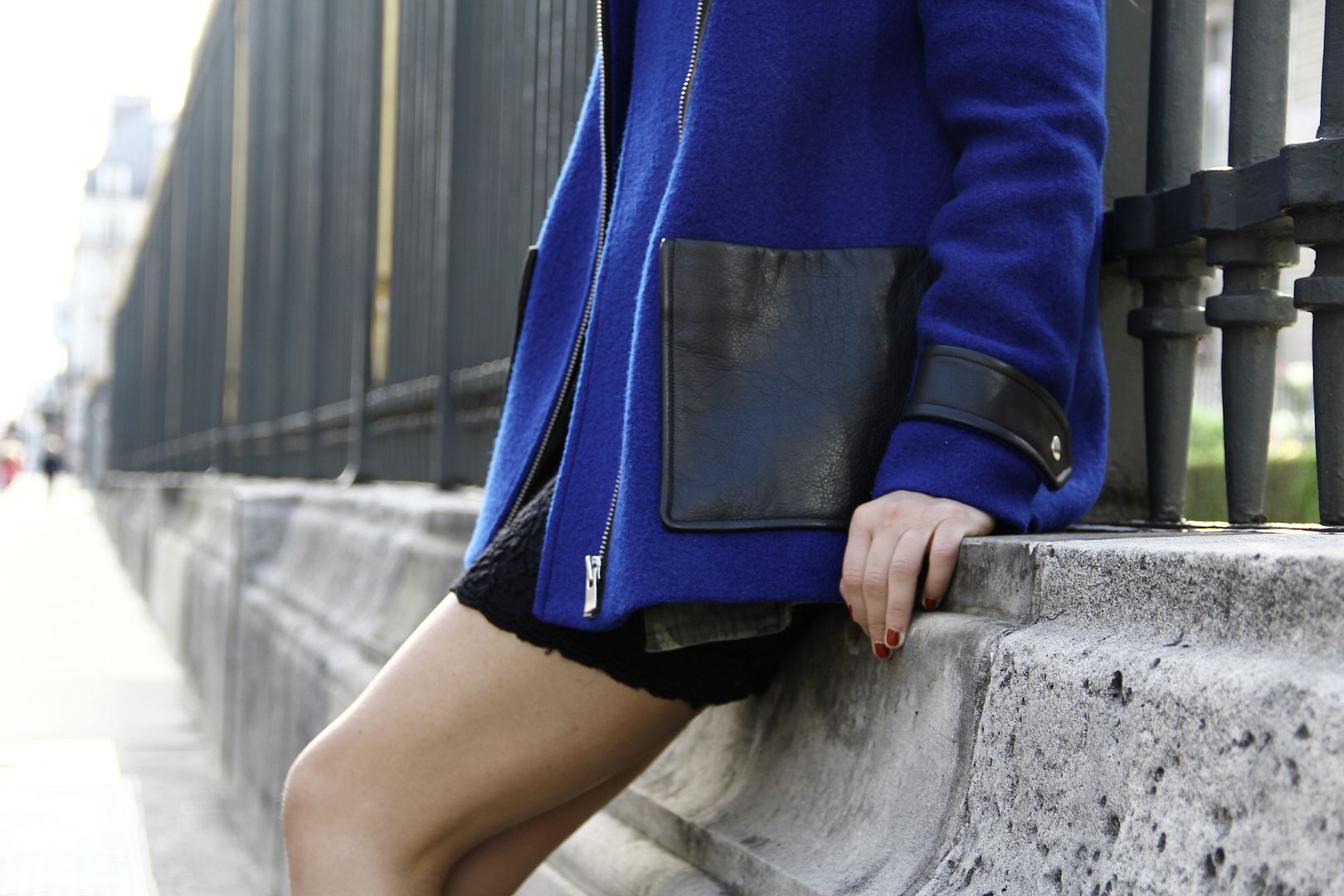 Here's a quick post to show you what I wore on Saturday for Fashion Week in Paris.
Didn't plan to stay in Paris for Fashion Week but changed my mind at the very last minute
and I'm so glad I did. So get ready for all the posts that are coming up.
It's always such a pleasure to see all my blogger friends again,
hang out at the shows, have drinks together and indulge in shopping…
I'm working on a big street style post for tomorrow so stay tuned!
Coat: Maje
Boots: Yves Saint Laurent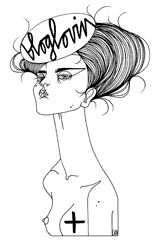 Recommended
20 Comments