FIRENZE4EVER: FIRST OUTFIT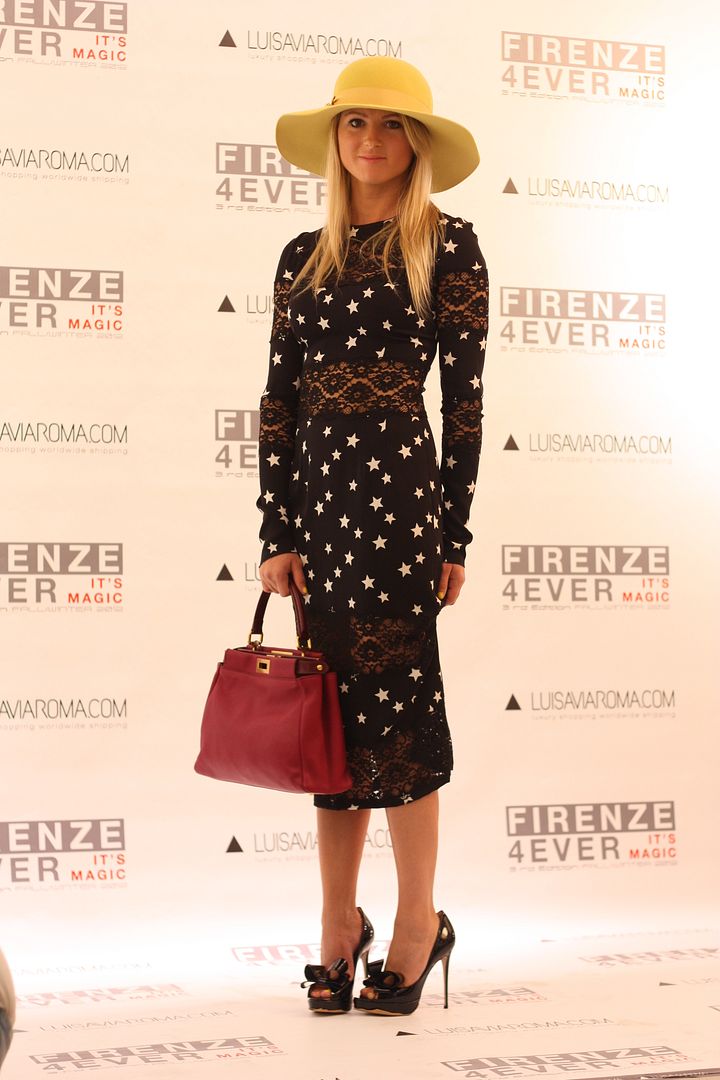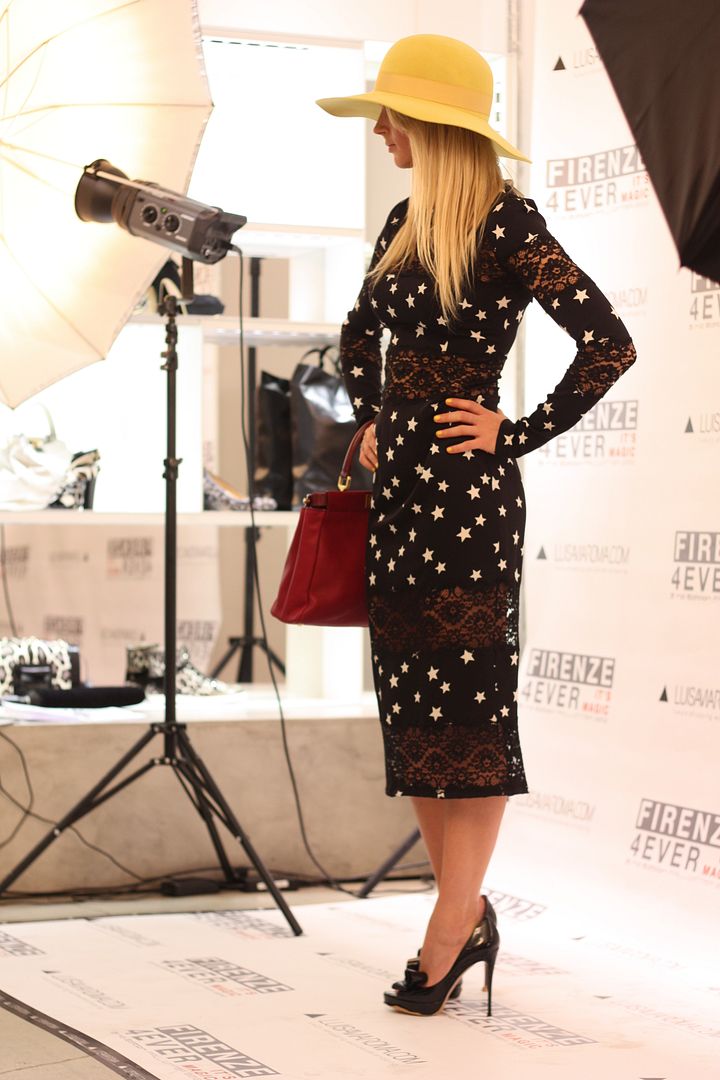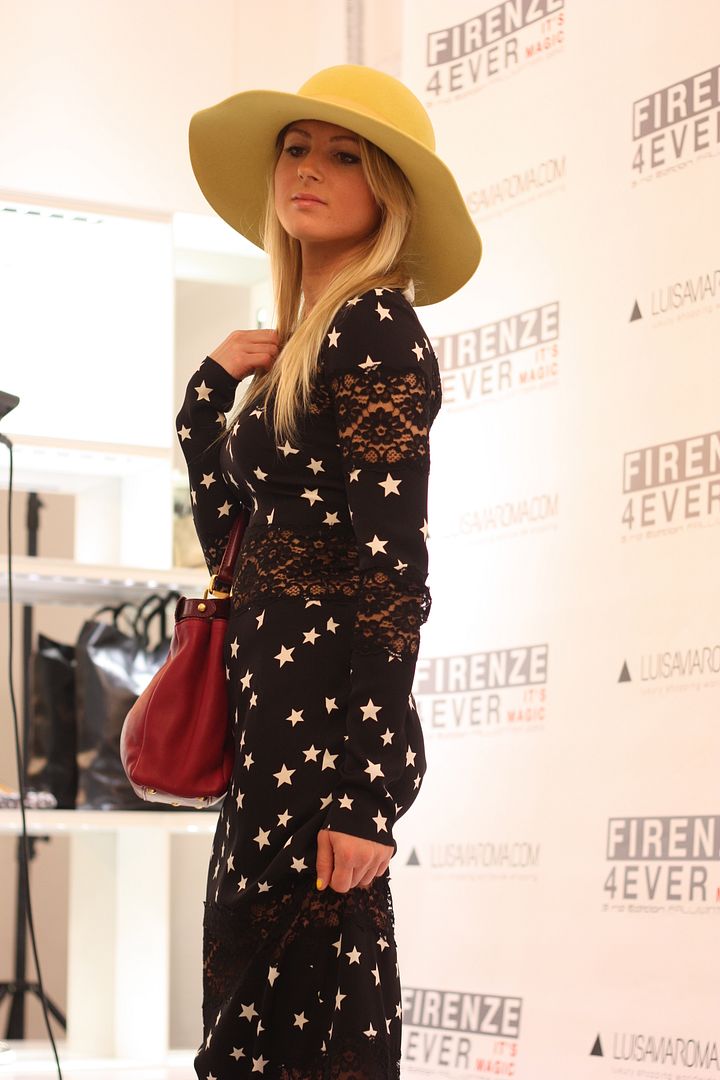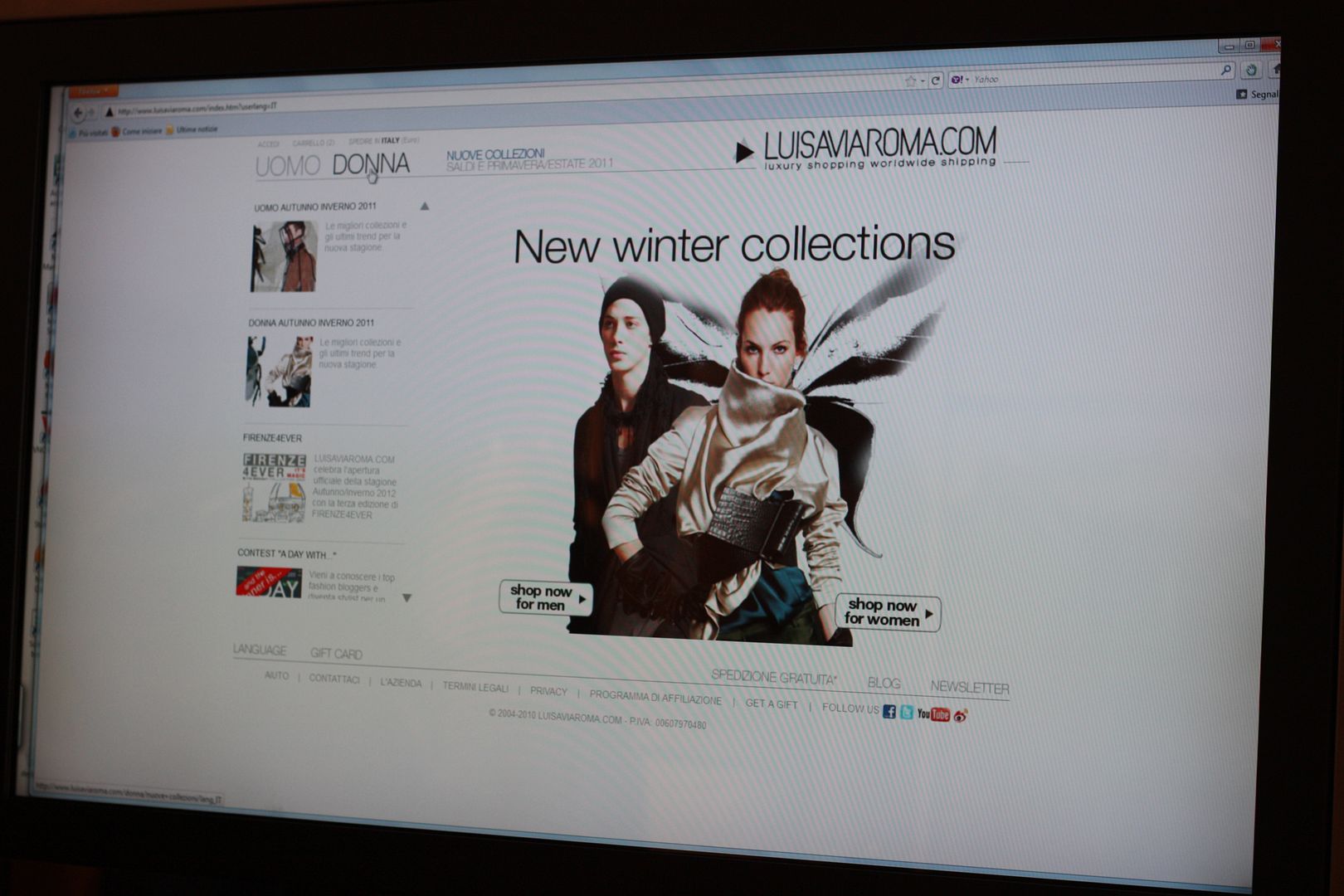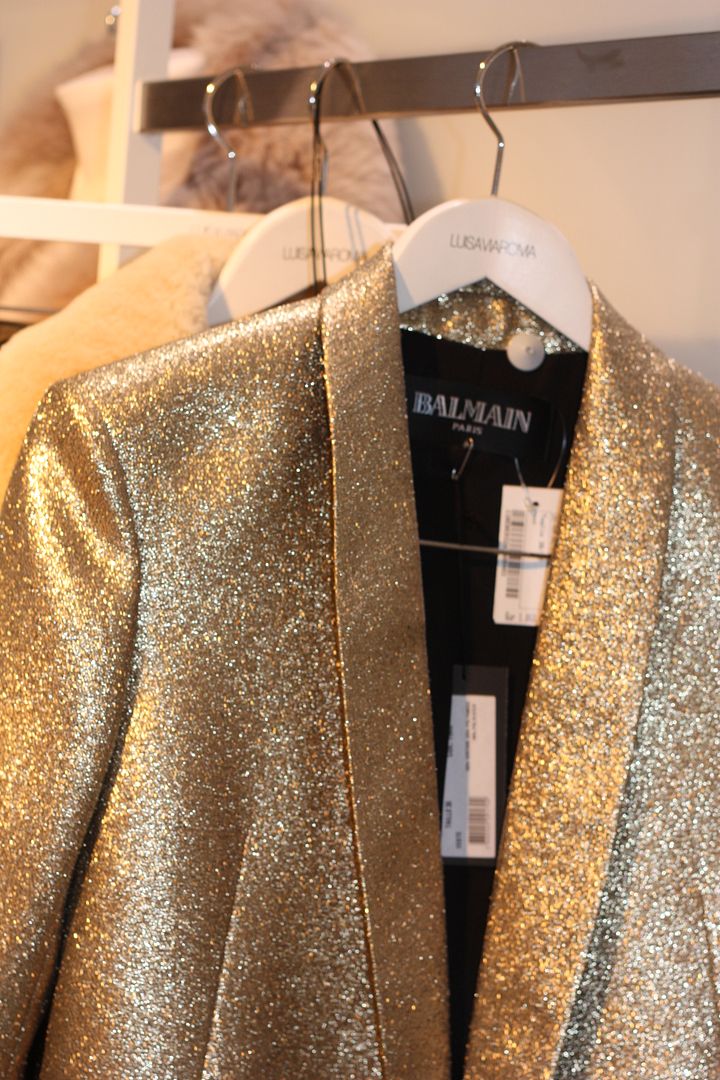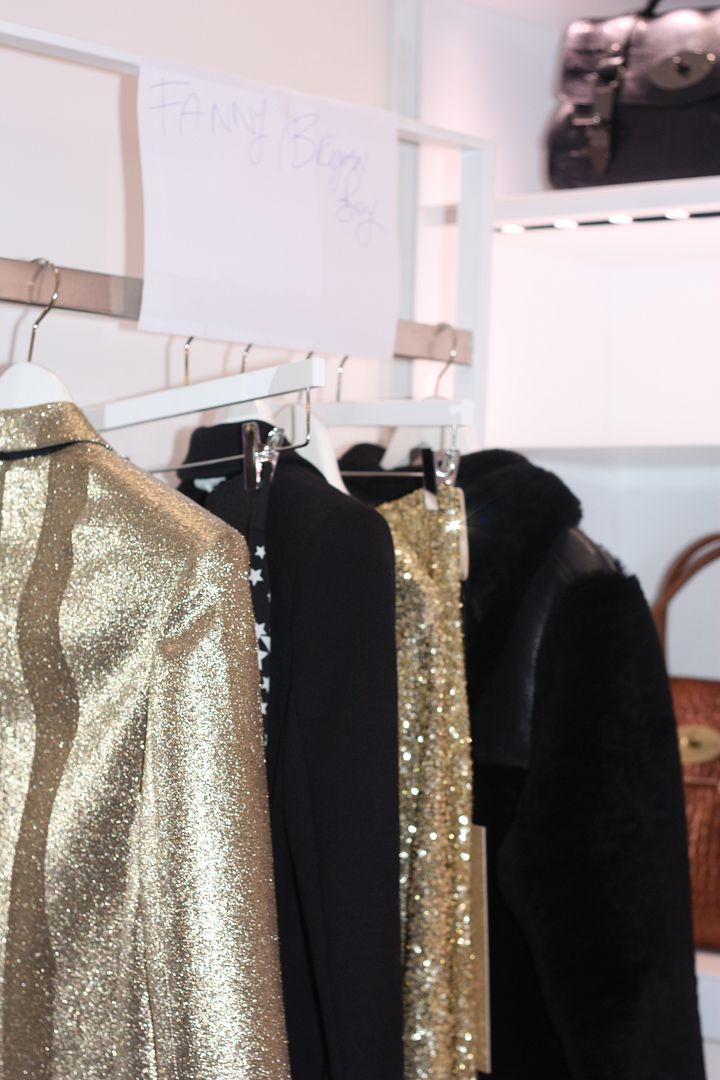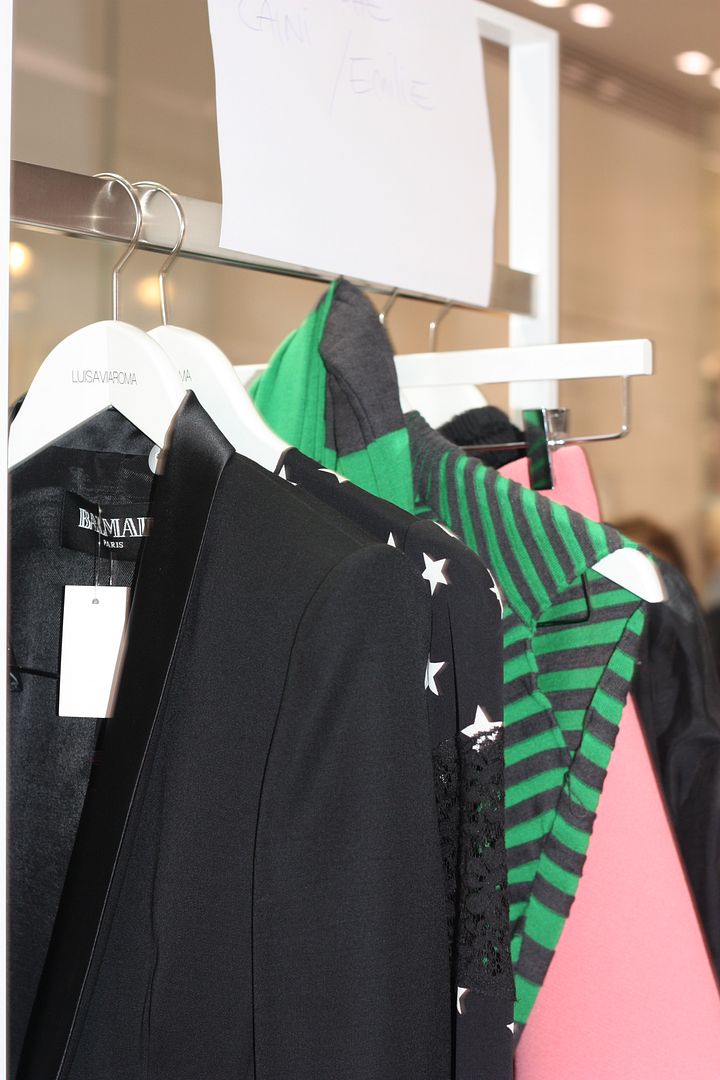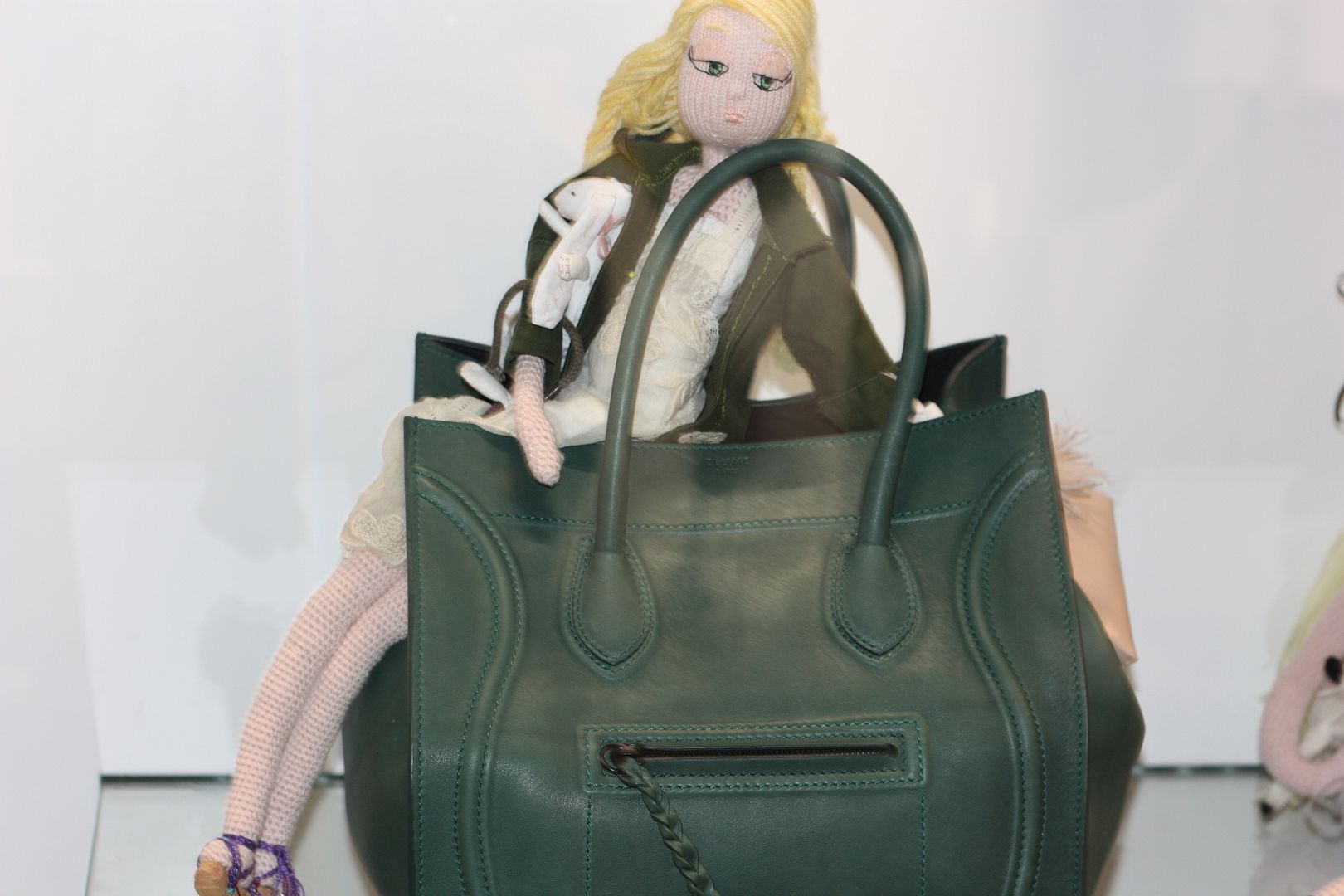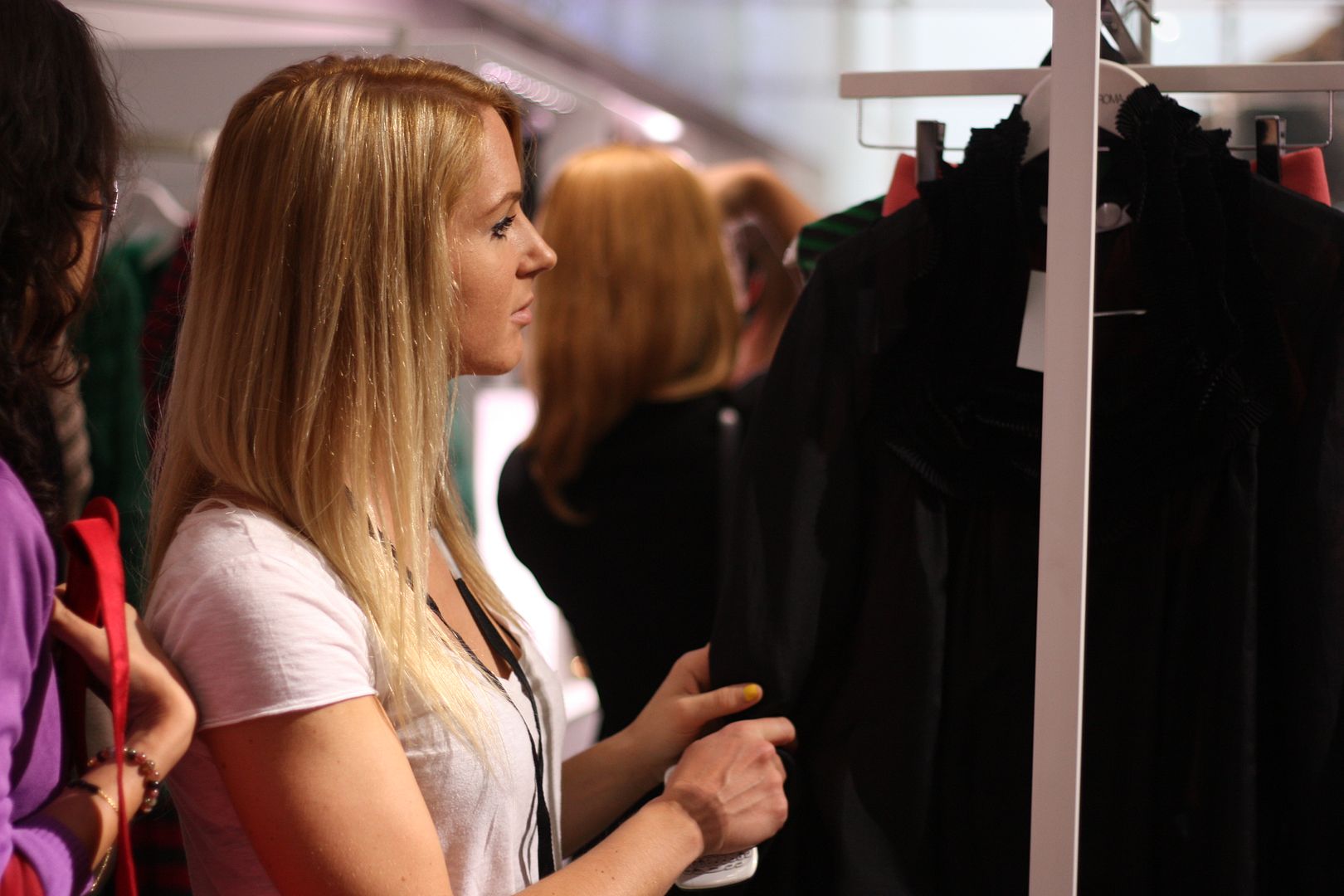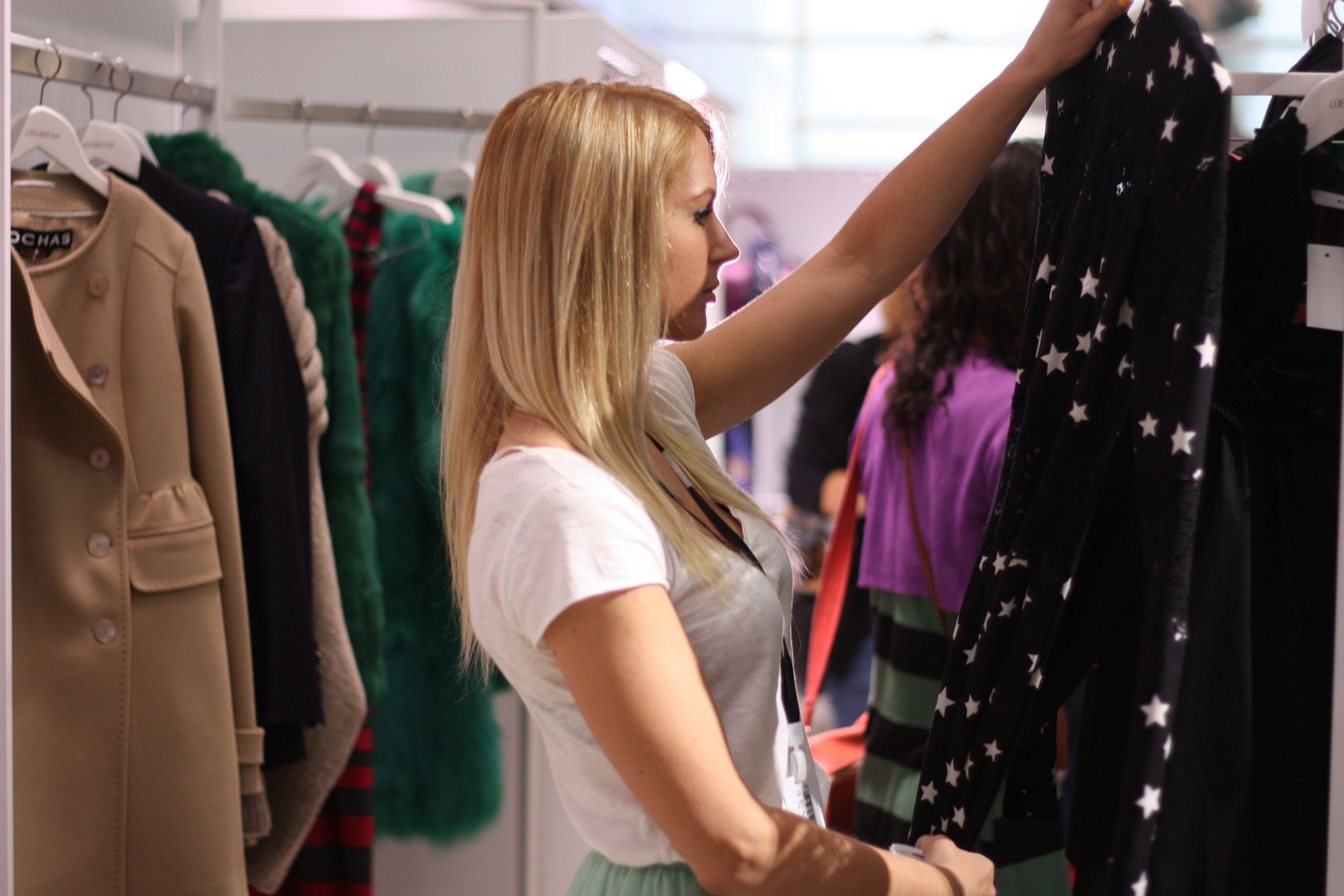 I styled 3 different outfits and this is the first outfit I choose,
what do you think about it?
I love the dress!!!!
We had dinner yesterday at a museum and it was an amazing night.
I've got so many pictures to show you!
Have a great day!
Dress: Dolce Gabbana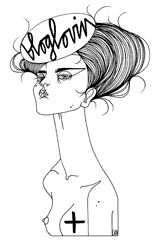 Recommended
37 Comments