FLORAL AND NEON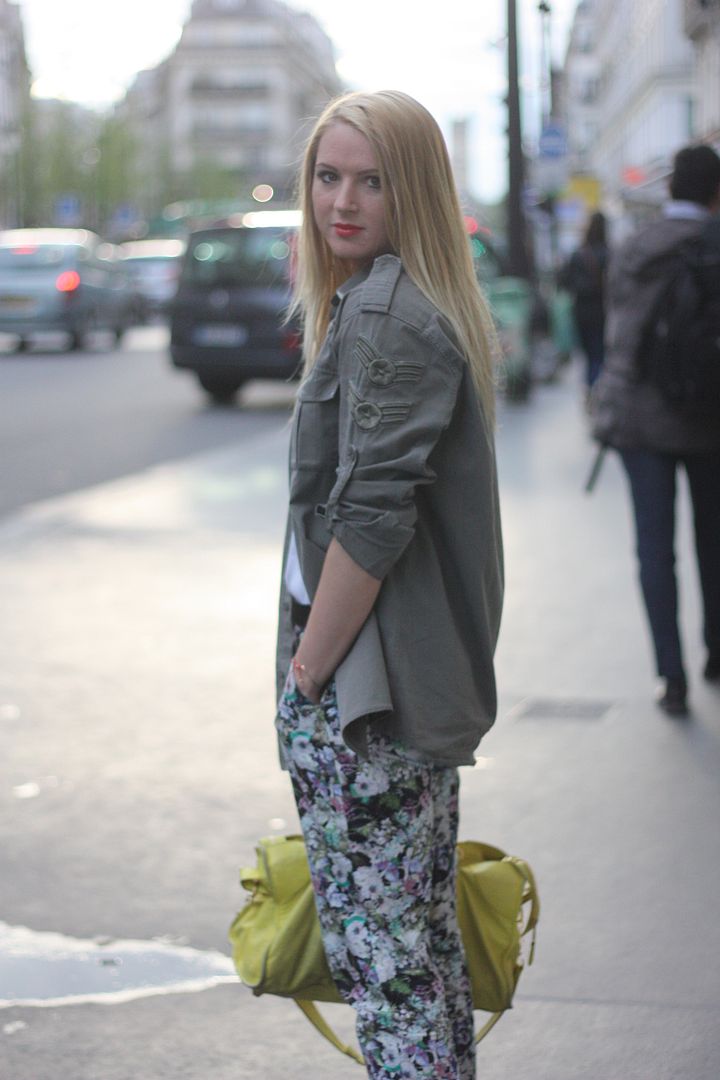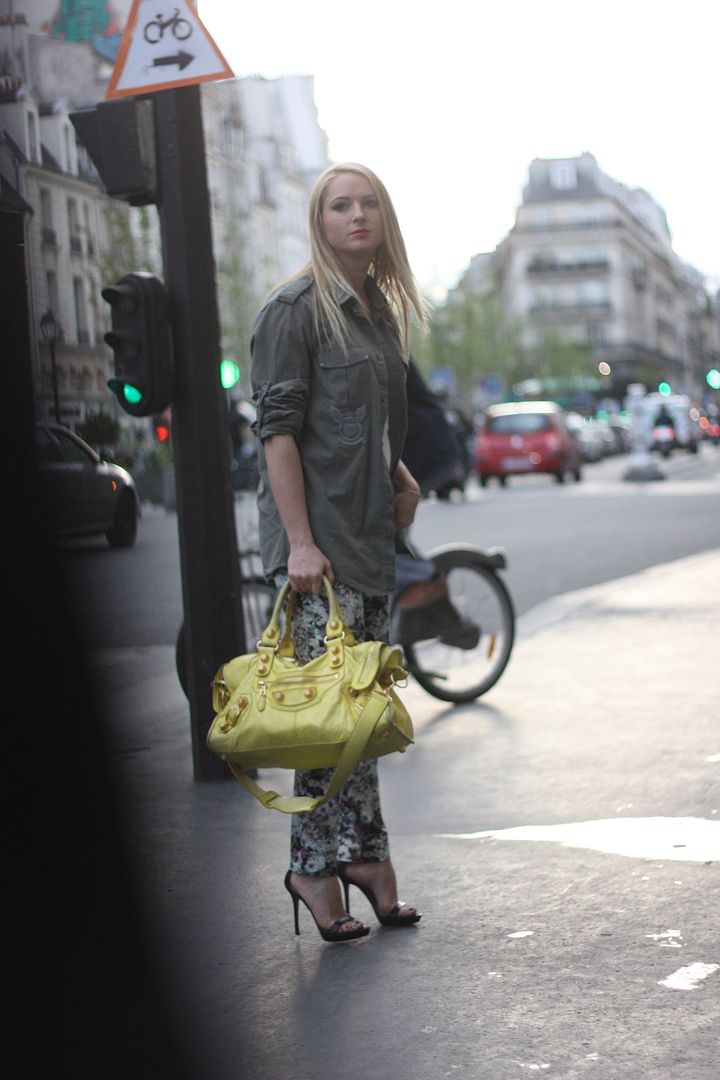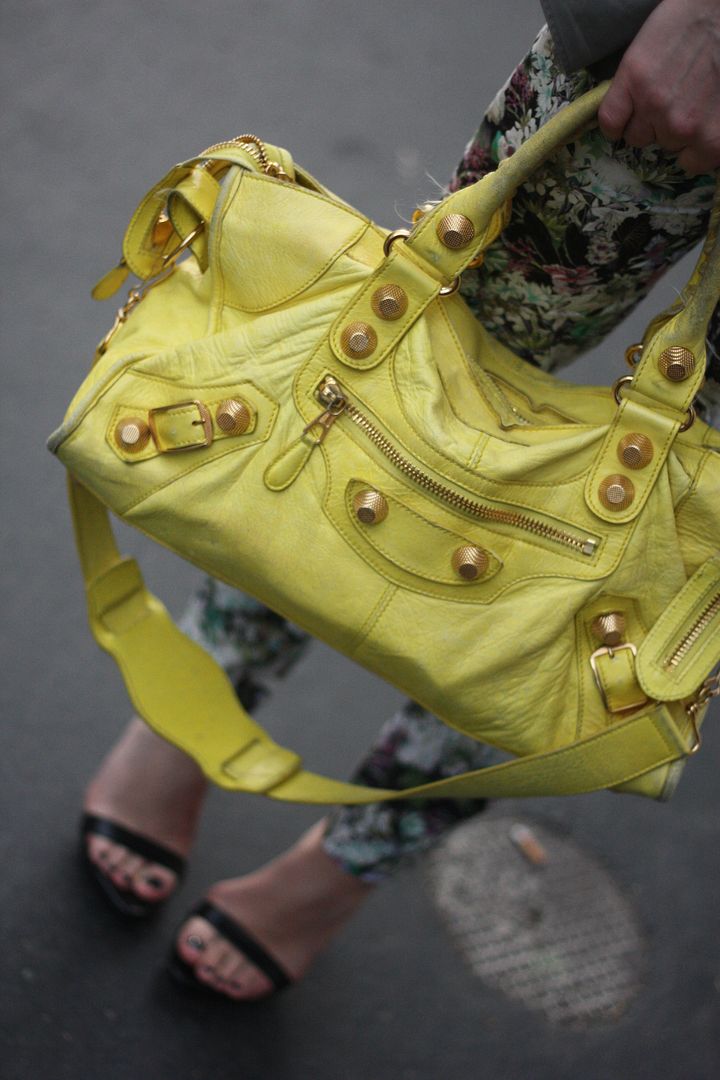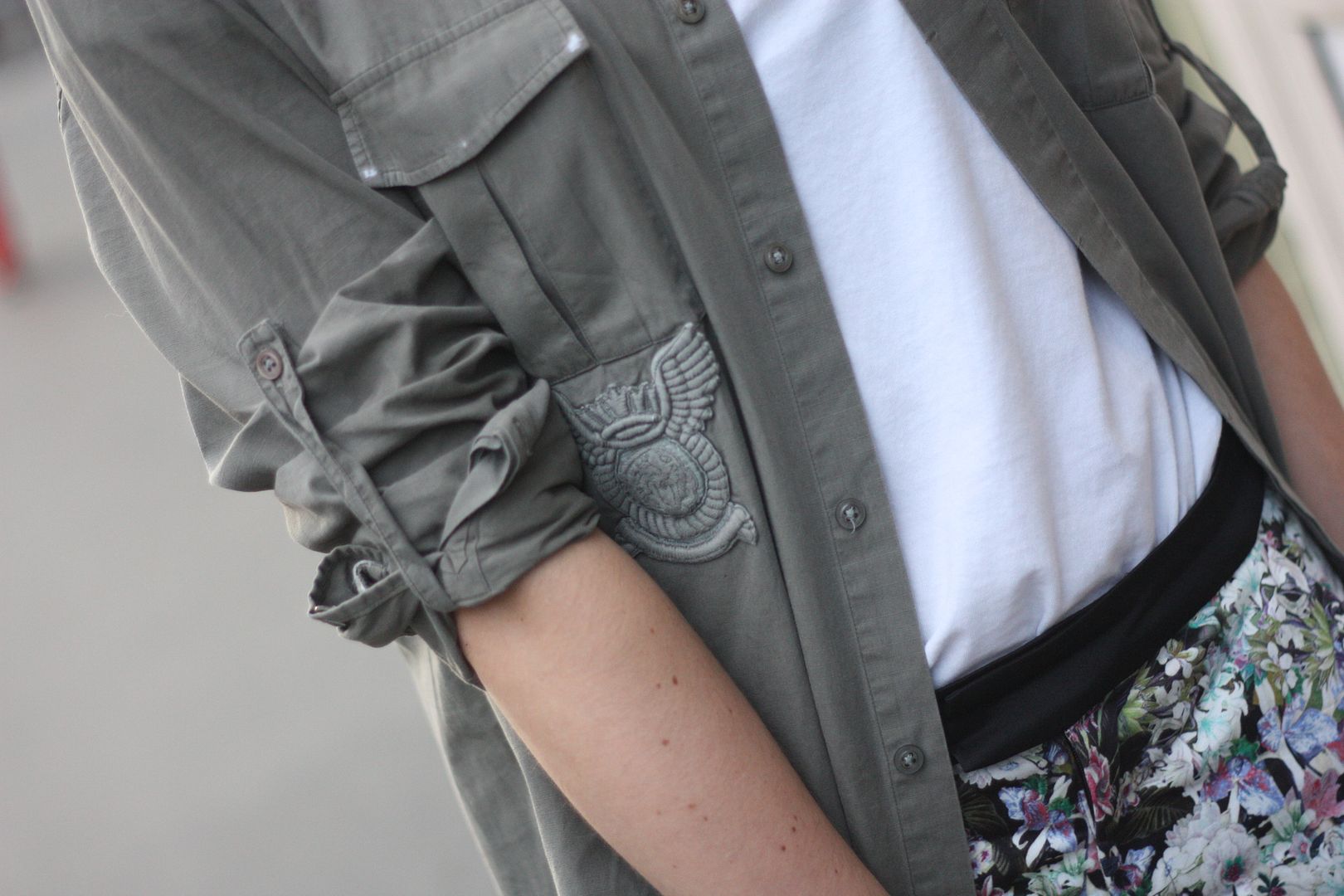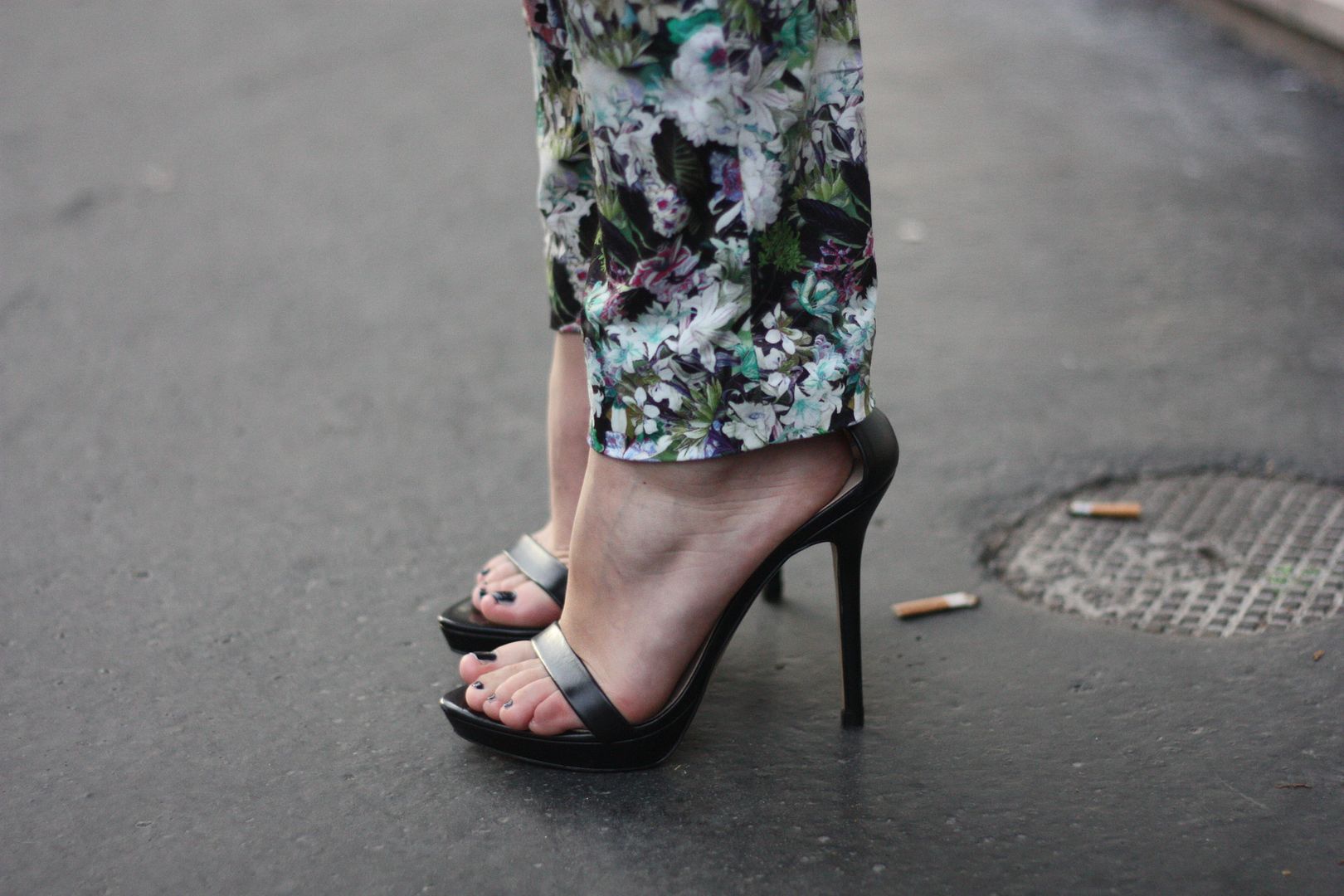 Hope you all had a great weekend, mine was filled with fun and crazy moments
spent with great friends. I've been wearing these floral pants a lot lately,
the print is so cute, they are comfy and can be worn with a casual tee,
a denim shirt, a sexy tank top… well let's just say they goes with everything!
Have a great week and enjoy Spring!
Floral pants, sandals: Zara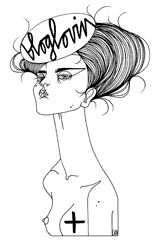 Recommended
26 Comments