FLOWER PRINT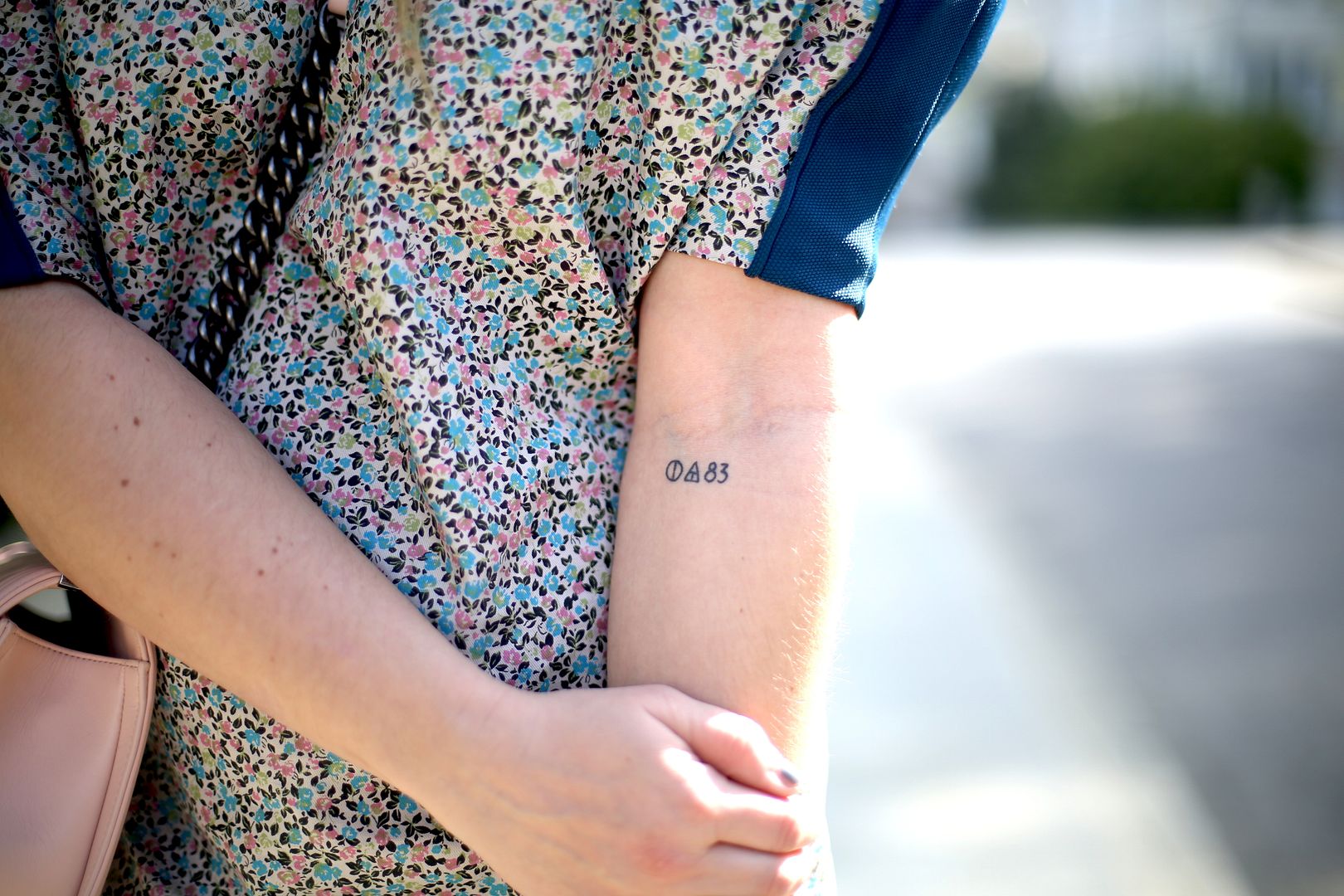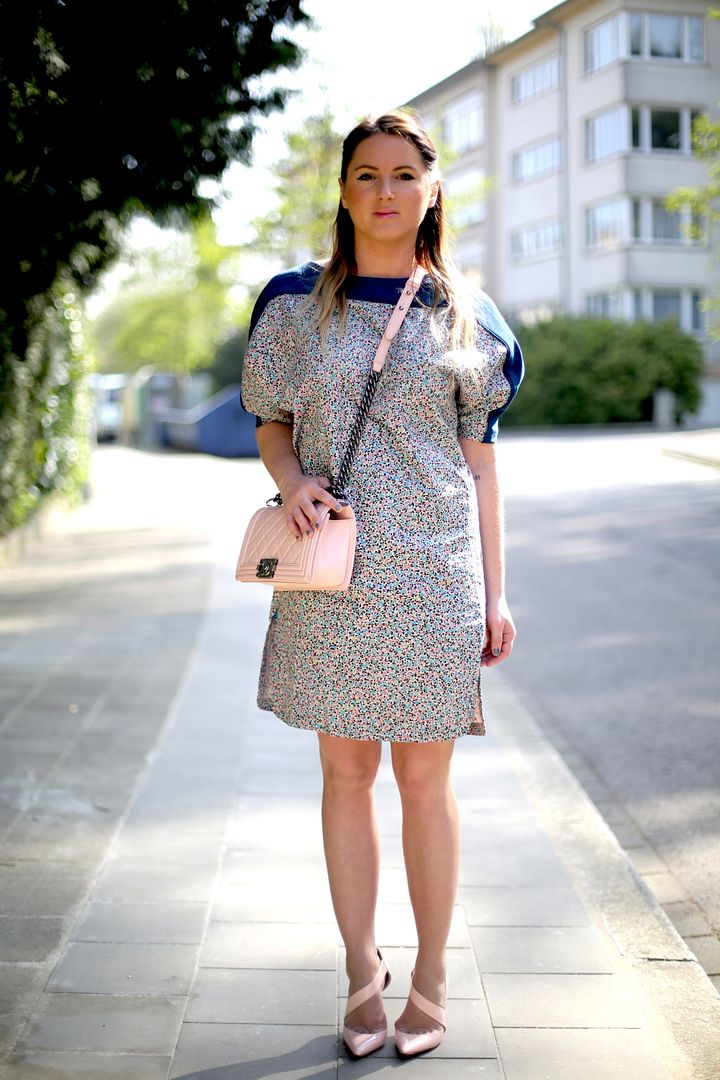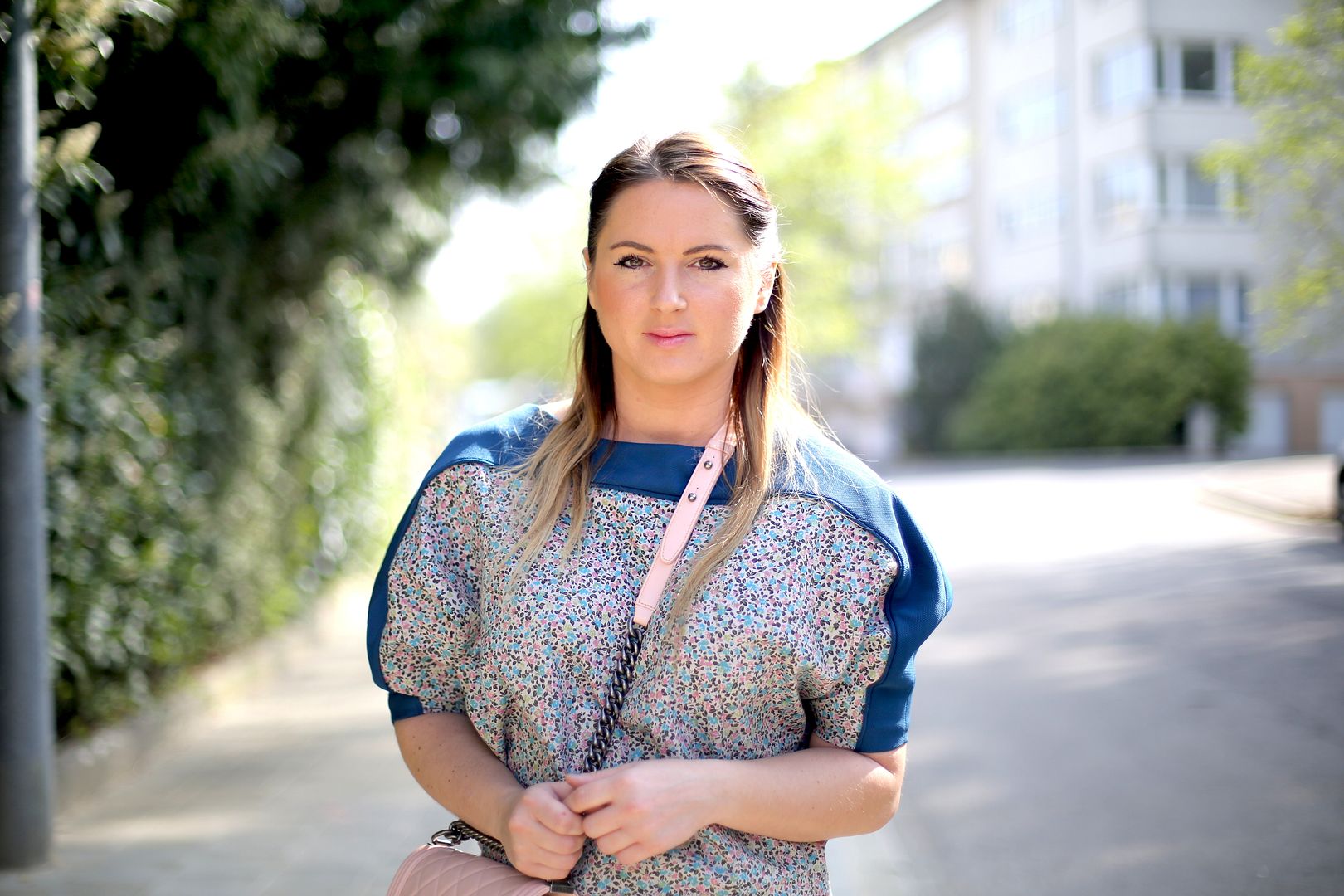 Aren't we all digging the floral print when the sun starts shining?
I styled some outfits from the Spring/Summer collection of Redwood and I will be sharing these
looks over the next week, starting with this lovely floral print dress. Do you like it?
I hope you enjoyed
My Little Fashion Diary Guide to Luxembourg
, I am going to publish
the Paris one next week. And… I know I am late… a cool video as promised 😉 Stay tuned.
Est-ce qu'on ne craque pas toutes pour l'imprimé fleuri dès que le soleil se met à pointer le bout
de son nez? Au cours des prochains jours je vais vous présenter plusieurs pièces de la collection
Printemps/Eté de Redwood, à commencer par cette adorable robe fleurie. Vous aimez?
Sinon j'espère que
My Little Fashion Diary Guide to Luxembourg
vous a plu, je publie la
semaine prochain mon guide pour Paris, et… je sais je suis en retard… une super vidéo comme
je vous l'ai promis il y a quelques temps 🙂
Dress:
Redwood
Bag: Chanel
Heels: Louboutin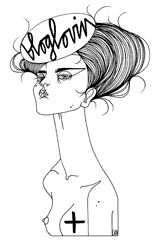 Recommended
24 Comments