FRIENDS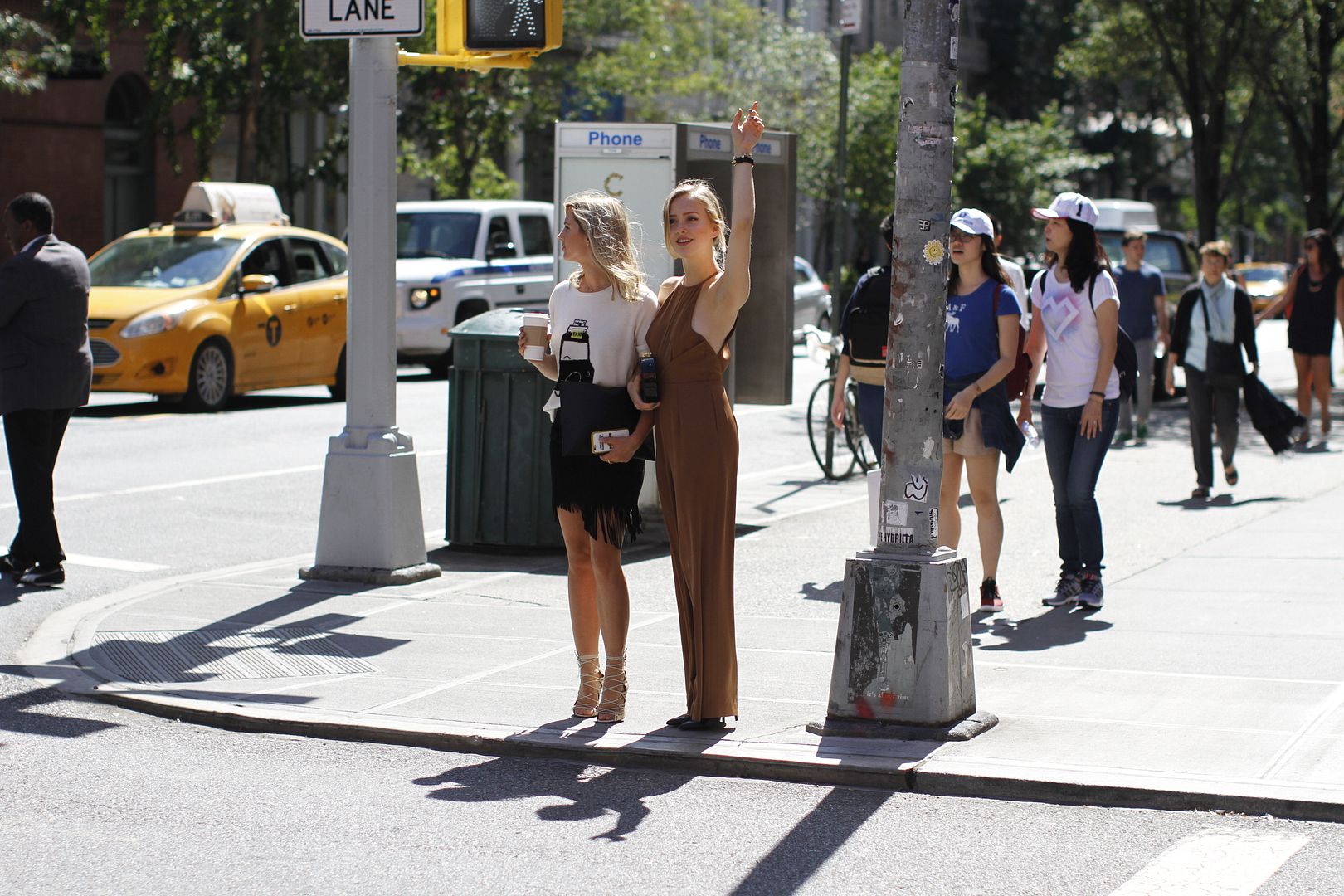 Fashion Week isn't just about the shows. In the middle of that crazy exciting adventure, it's also about the people you get to meet and the friends you make who share all that with you.
So much love for these ladies I get to share this adventure with this season: Natalia, Sarah, Caro, Lorna, Audrey, Marion, Pascaline, Amy…
And now let's rock Paris on Wednesday!
Photography: Simon Schmidt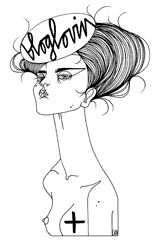 Recommended
2 Comments