FURLA IN PARIS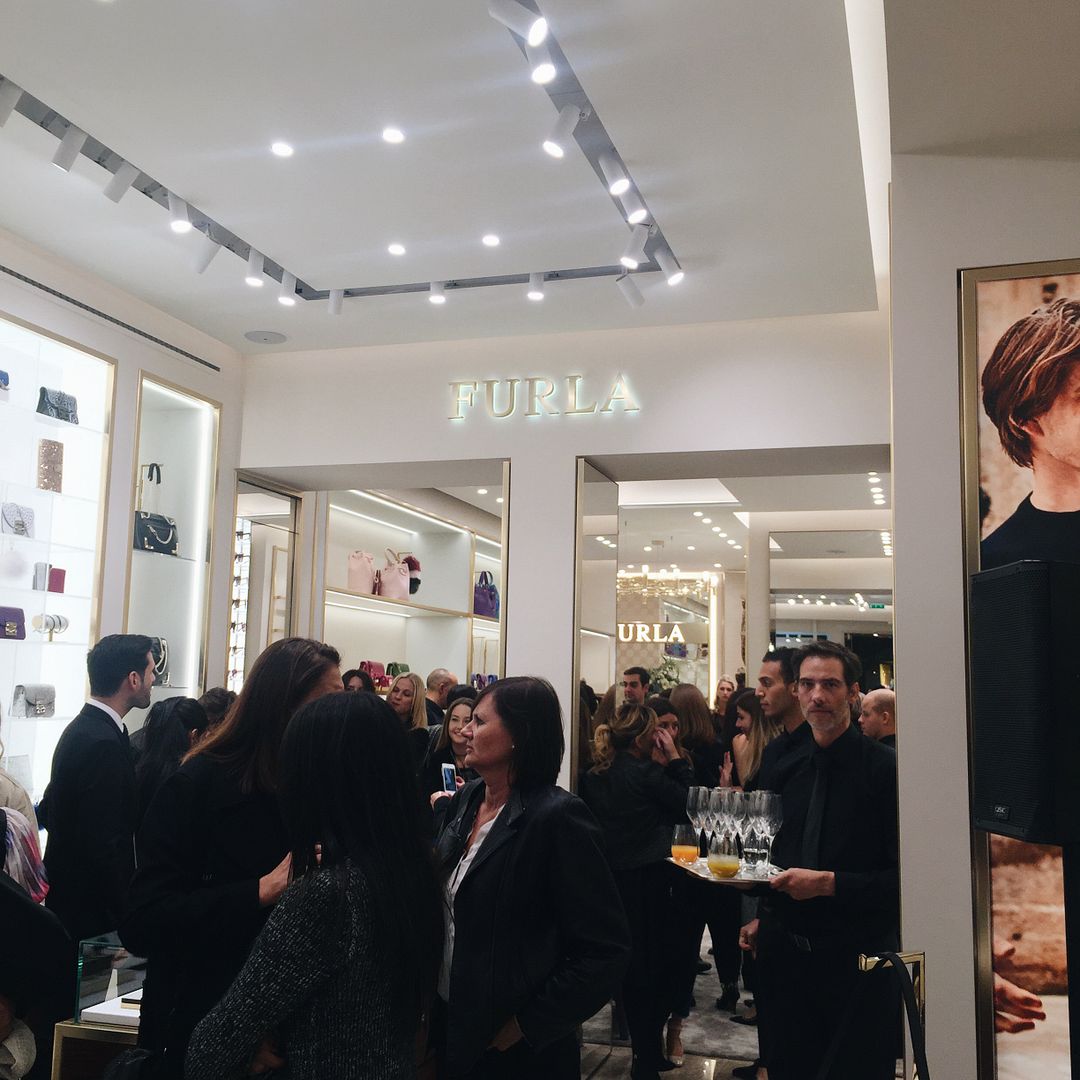 Hey my loves! How have you been? So on Thursday night, I was invited to celebrate the opening of the new Furla store located 414 rue Saint Honoré in Paris.
All my girls were there to celebrate and we had such a good time! I hope you followed all of it on Snapchat: emiliehigle and IG Stories.
One of my favorite bags definitely is the Metropolis. And I love the fact that we can customise it, the possibilities are endless and it's super fun!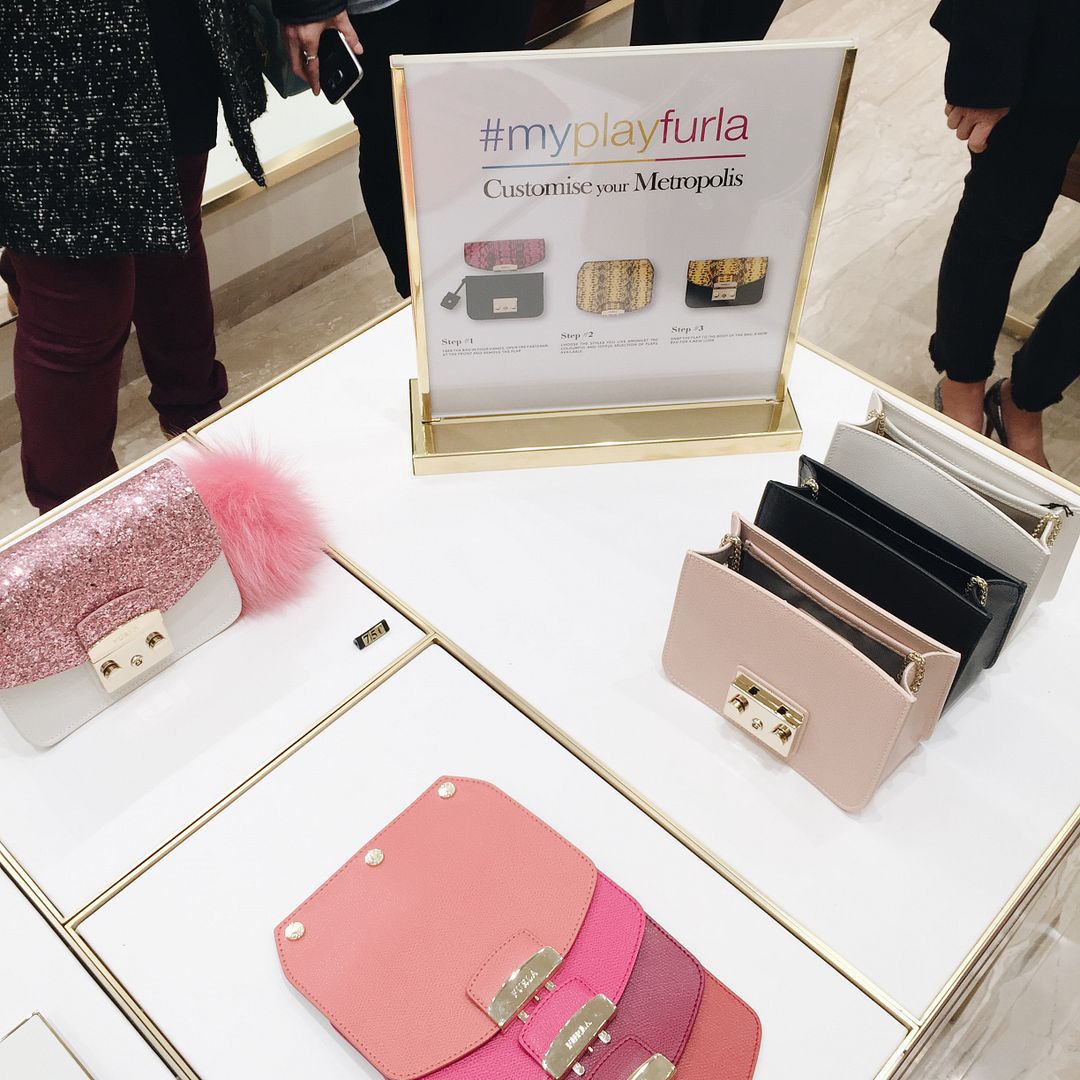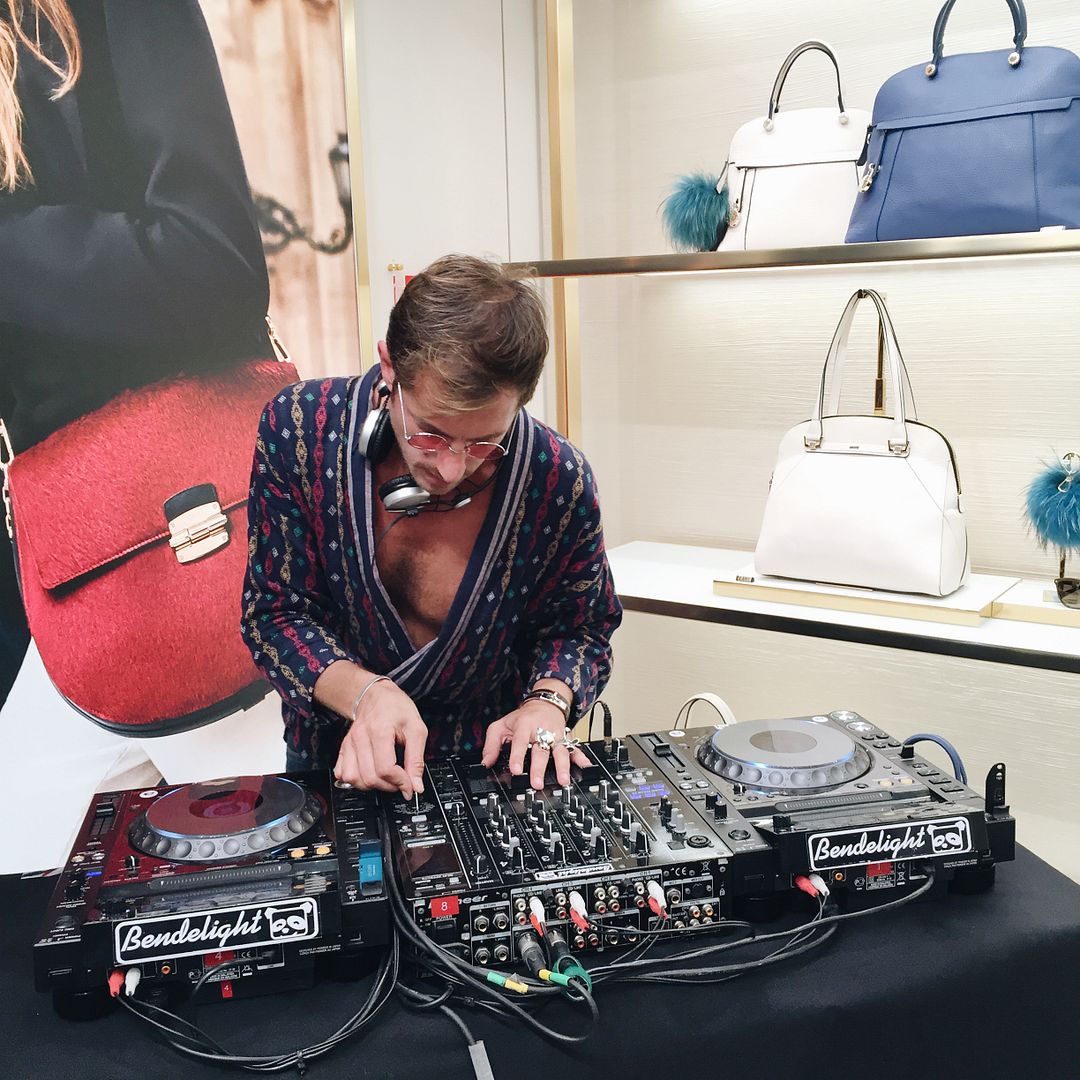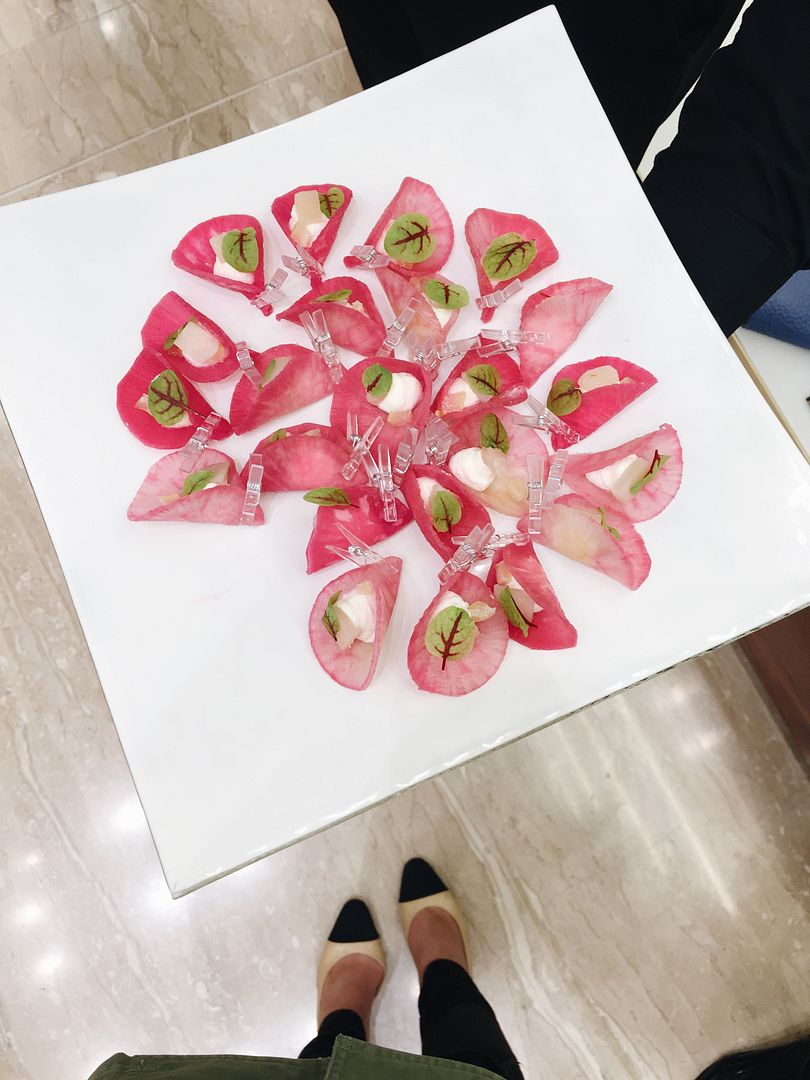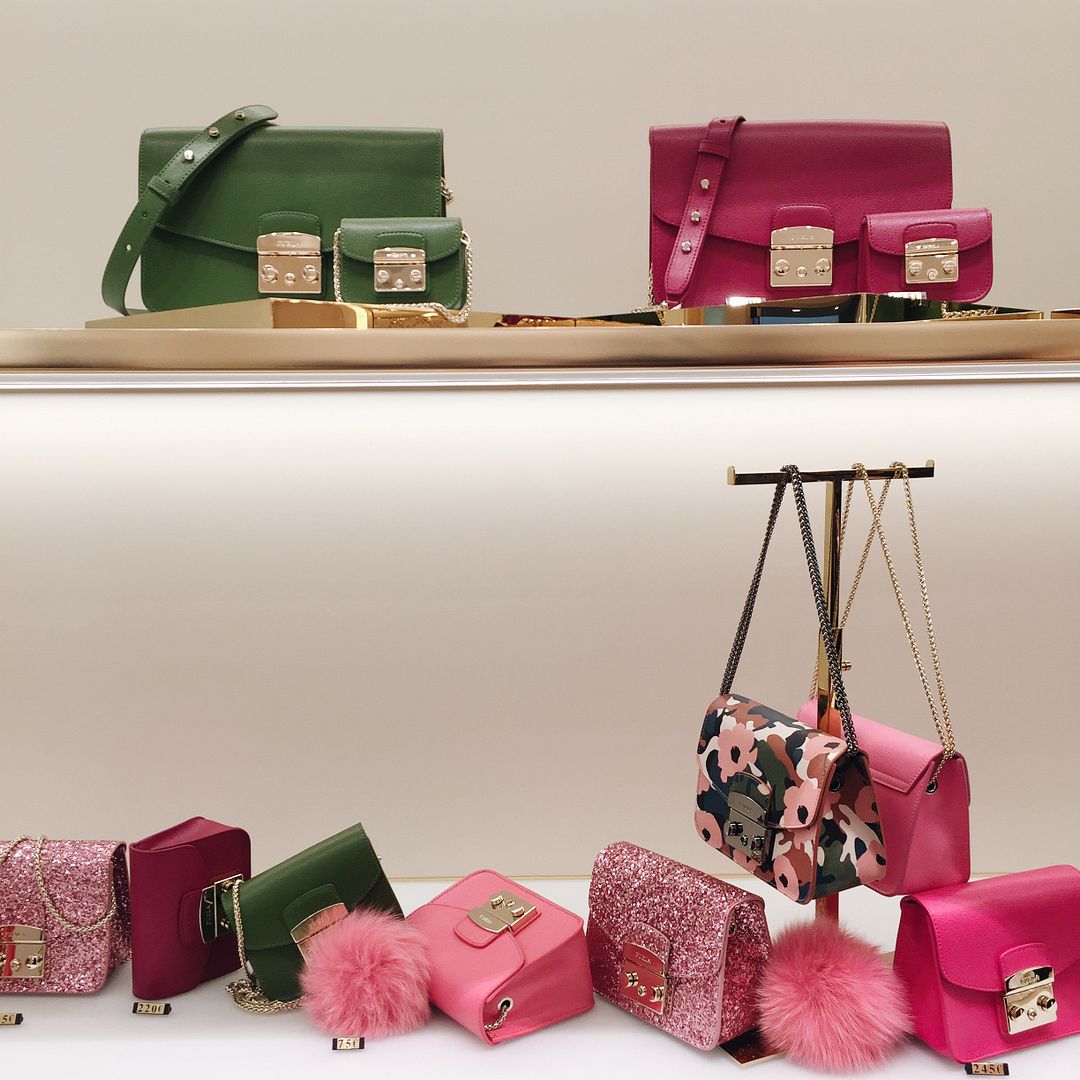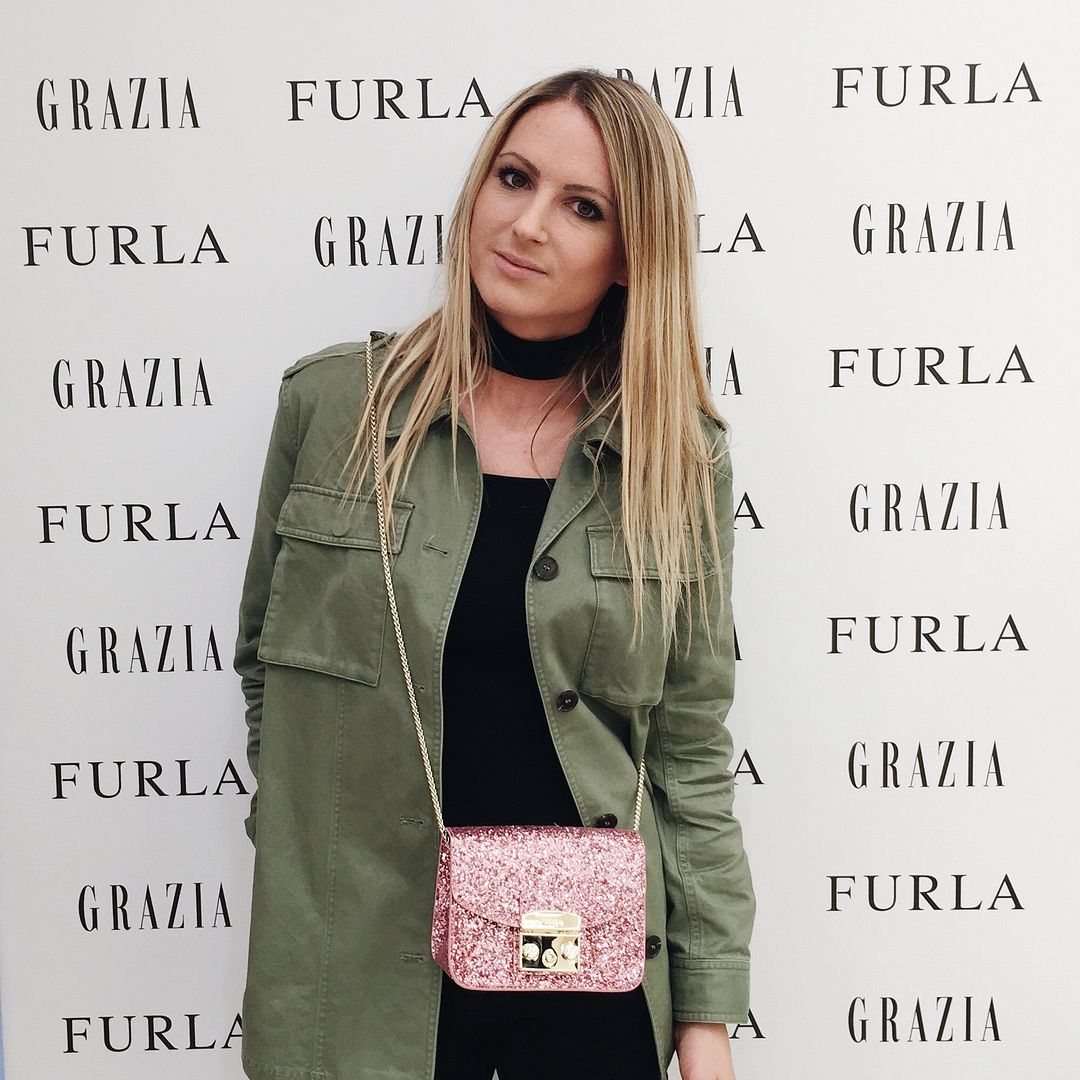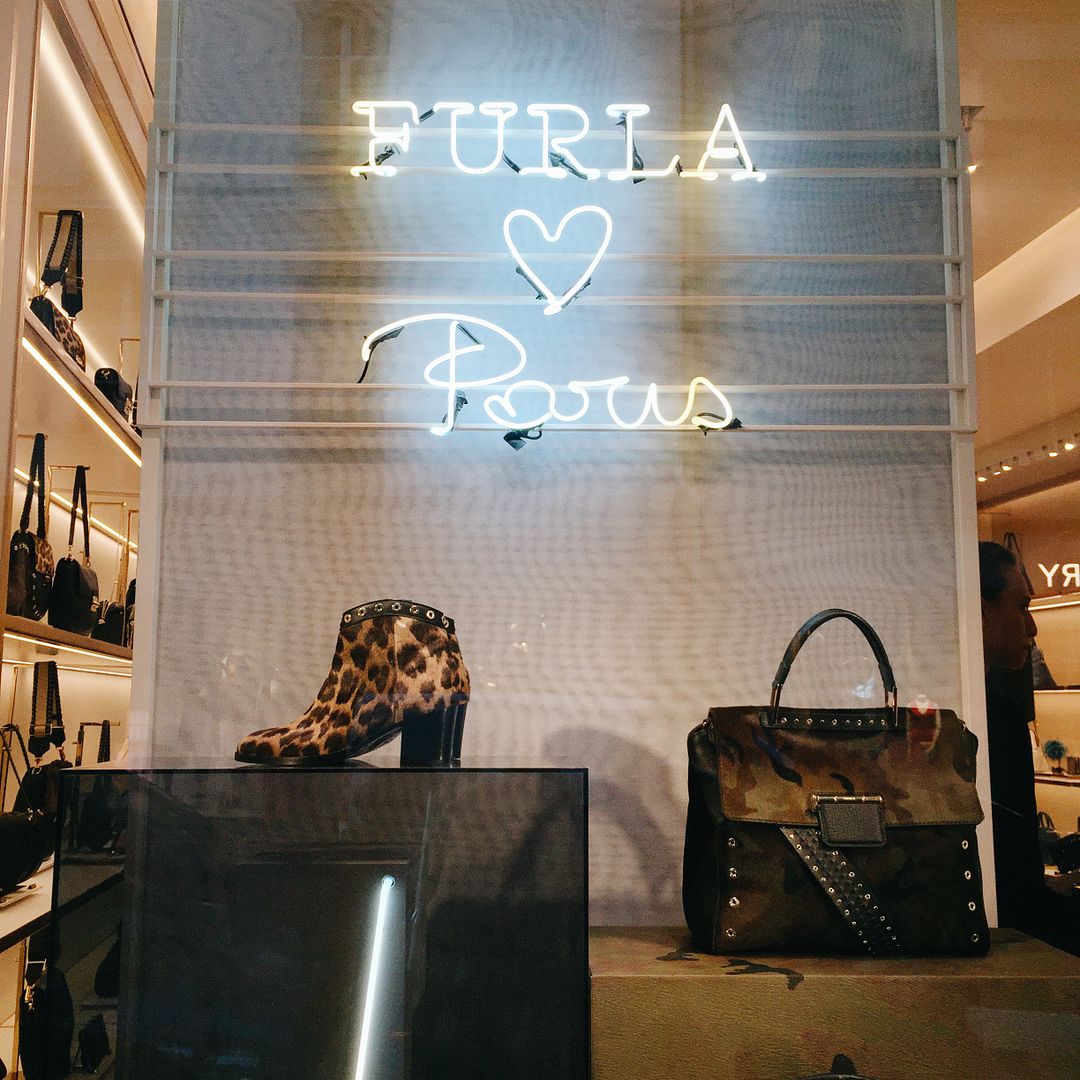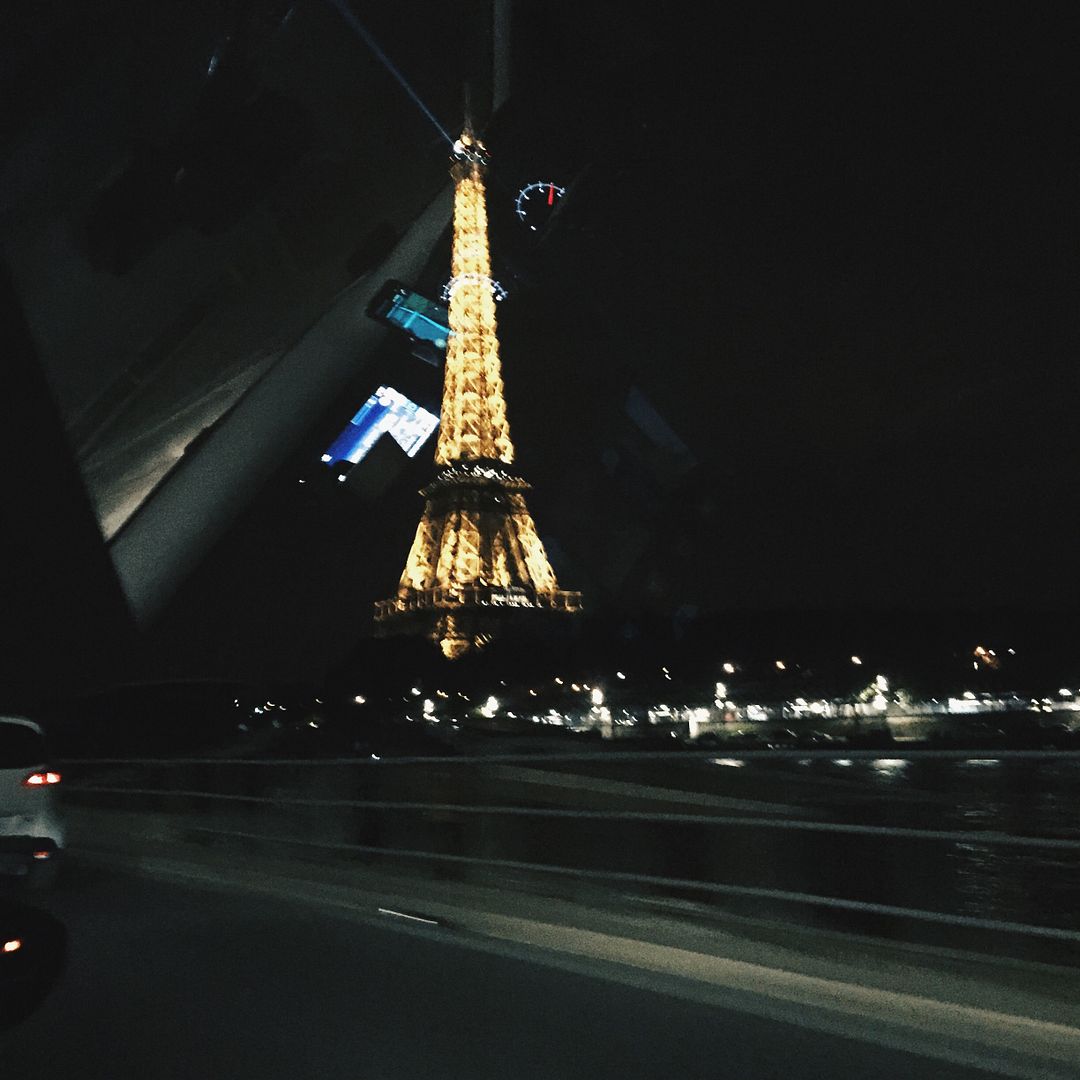 So go have a look at the store and let me know which bag you have your eyes on!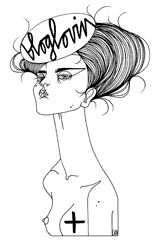 Recommended
3 Comments