GALENTINE'S DAY WITH FOSSIL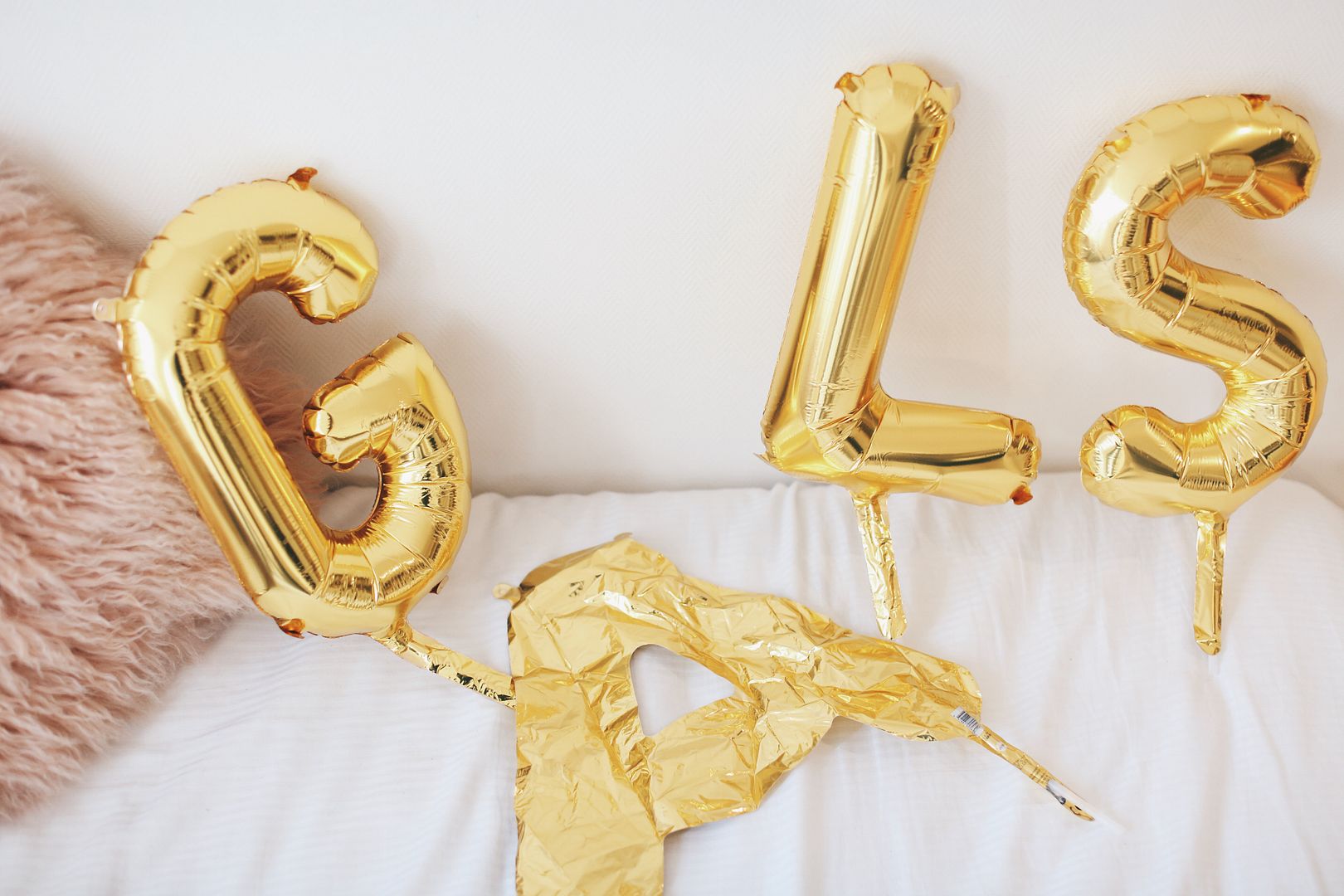 Coucou! Aujourd'hui je partage avec vous quelques moments passés en compagnie de mon amie Camille du blog Camille et les garçons avec la marque Fossil à l'occasion de la Galentine's Day, soit la St Valentin des meilleures amies, tradition très populaire en Angleterre.
Hi guys! So today I am sharing with you some moments spent with my friend Camille from the blog Camille et les garçons and the brand Fossil for Galentine's Day, the Valentine's Day of best friends which is quite a popular tradition in England.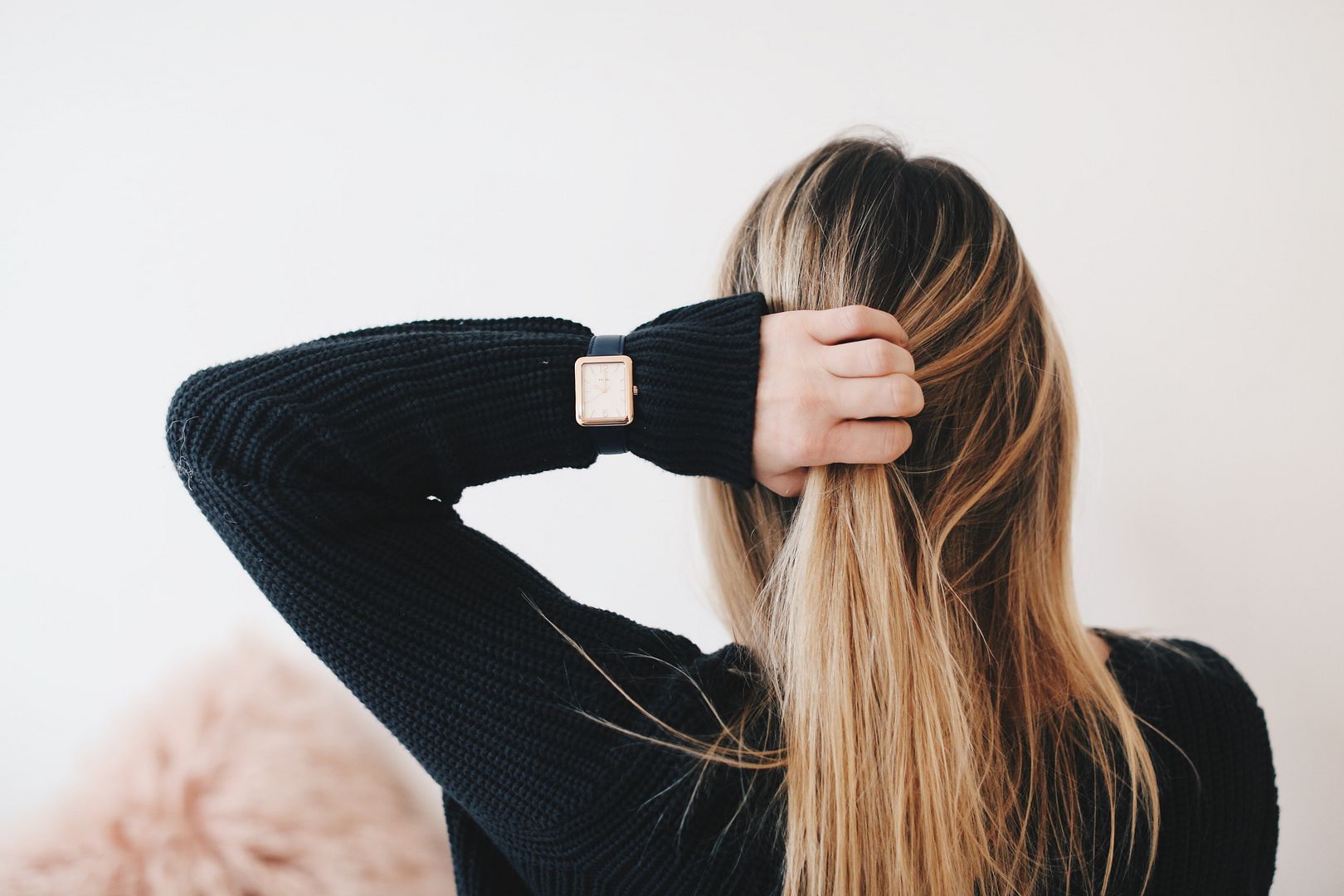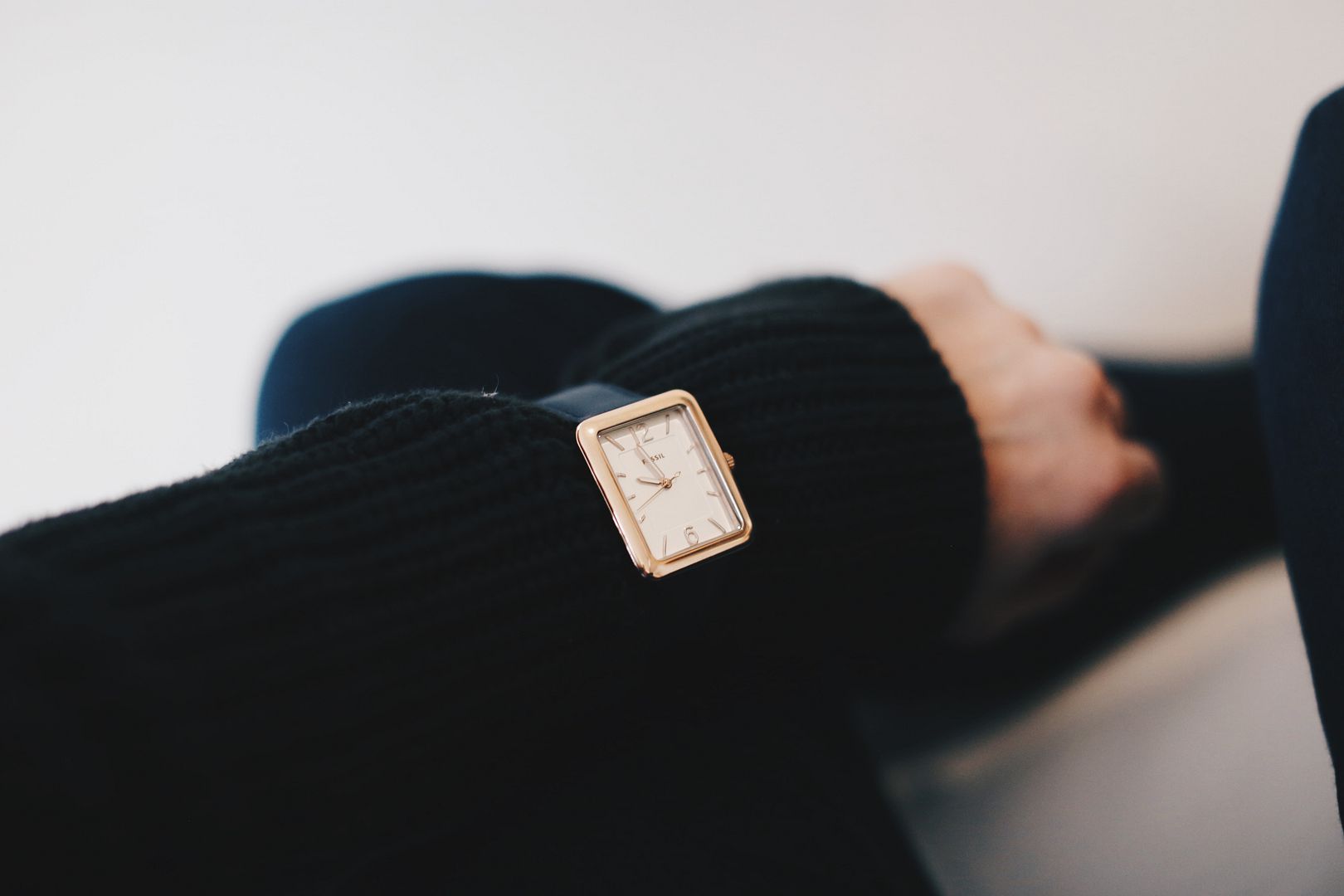 On a donc pu vivre grâce à Fossil une journée de rêve entre amies. On a partagé de vrais moments de plaisir et de détente: la journée a débuté dans un joli spa parisien avec un massage d'1h30, j'ai offert à Camille sa montre Fossil, sa pochette et quelques cadeaux et gourmandises avec une box spéciale Galentine's Day préparée par Fossil.
We got to spend such a dreamy day together. It started in a Parisian spa with a one hour and a half massage. I gave Camille her Fossil watch, a clutch and a few gifts prepared by Fossil in a Galentine's Day box.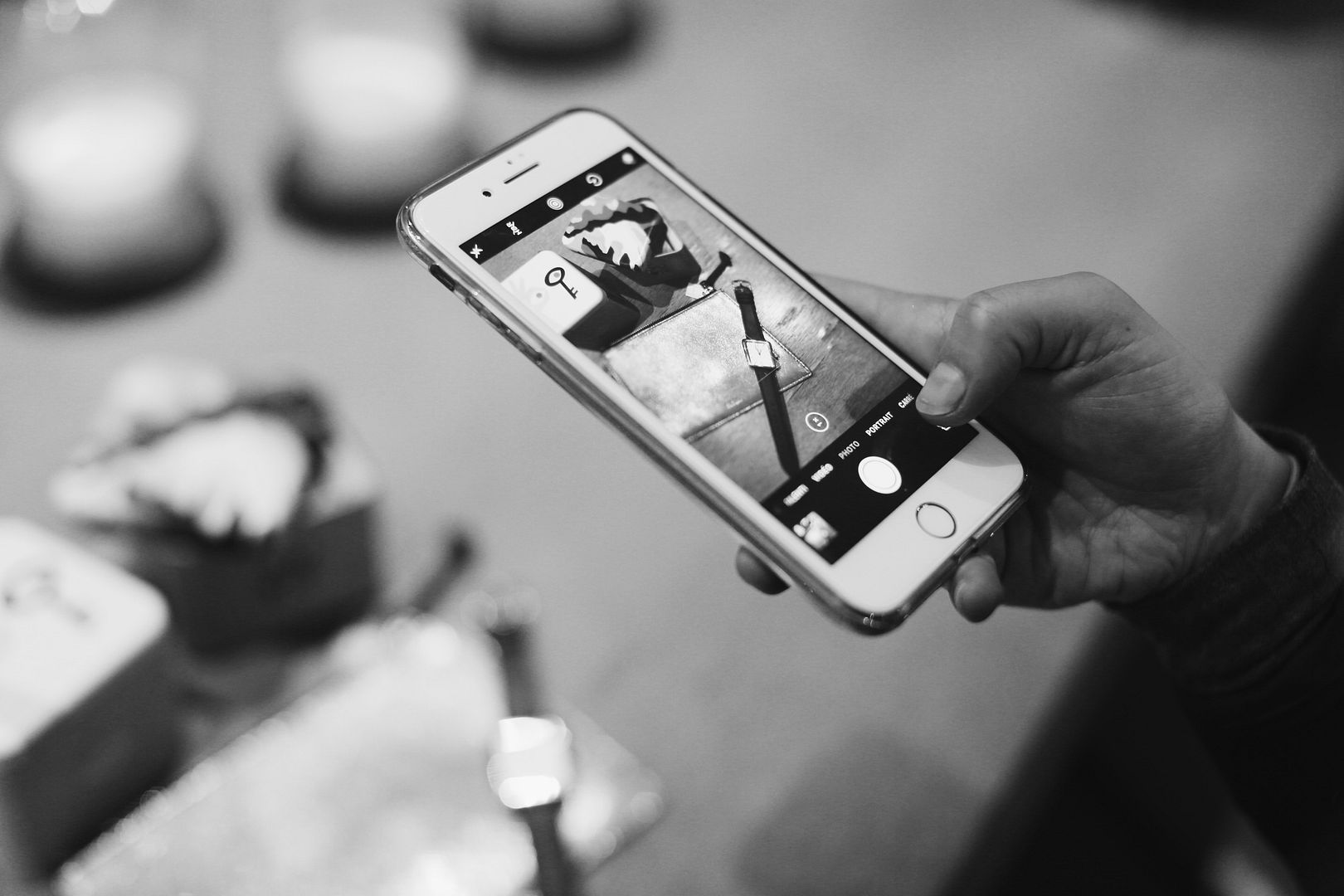 La journée a continué avec une ballade dans Paris et un déjeuner chez Angélina: club sandwich, chocolat chaud et éclairs, miam! Un massage, des cadeaux et un petit resto, la meilleure façon de passer la Galentine's Day avec ma petite Camille. Merci Fossil!
We enjoyed a walk in Paris and a lunch at Angélina: club sandwich, hot chocolate and desserts, yummy! So a massage, some gifts and a beautiful lunch, there was no better way to spend Galentine's Day with my Camille. Thank you Fossil!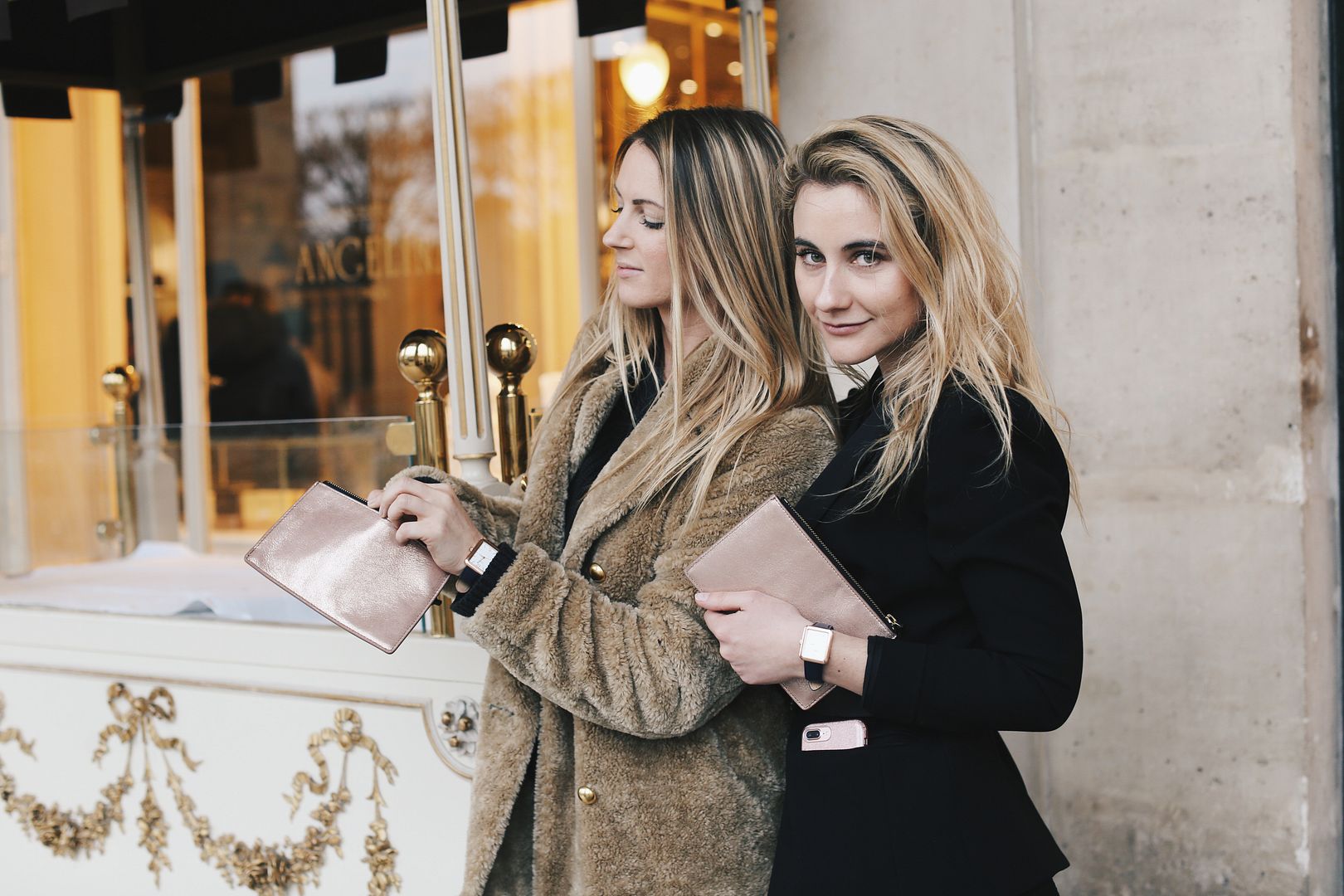 Clutch / pochette – Watch / montre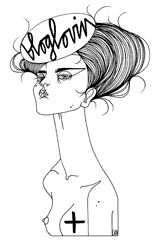 Recommended
5 Comments