GETTING READY FOR CHRISTMAS!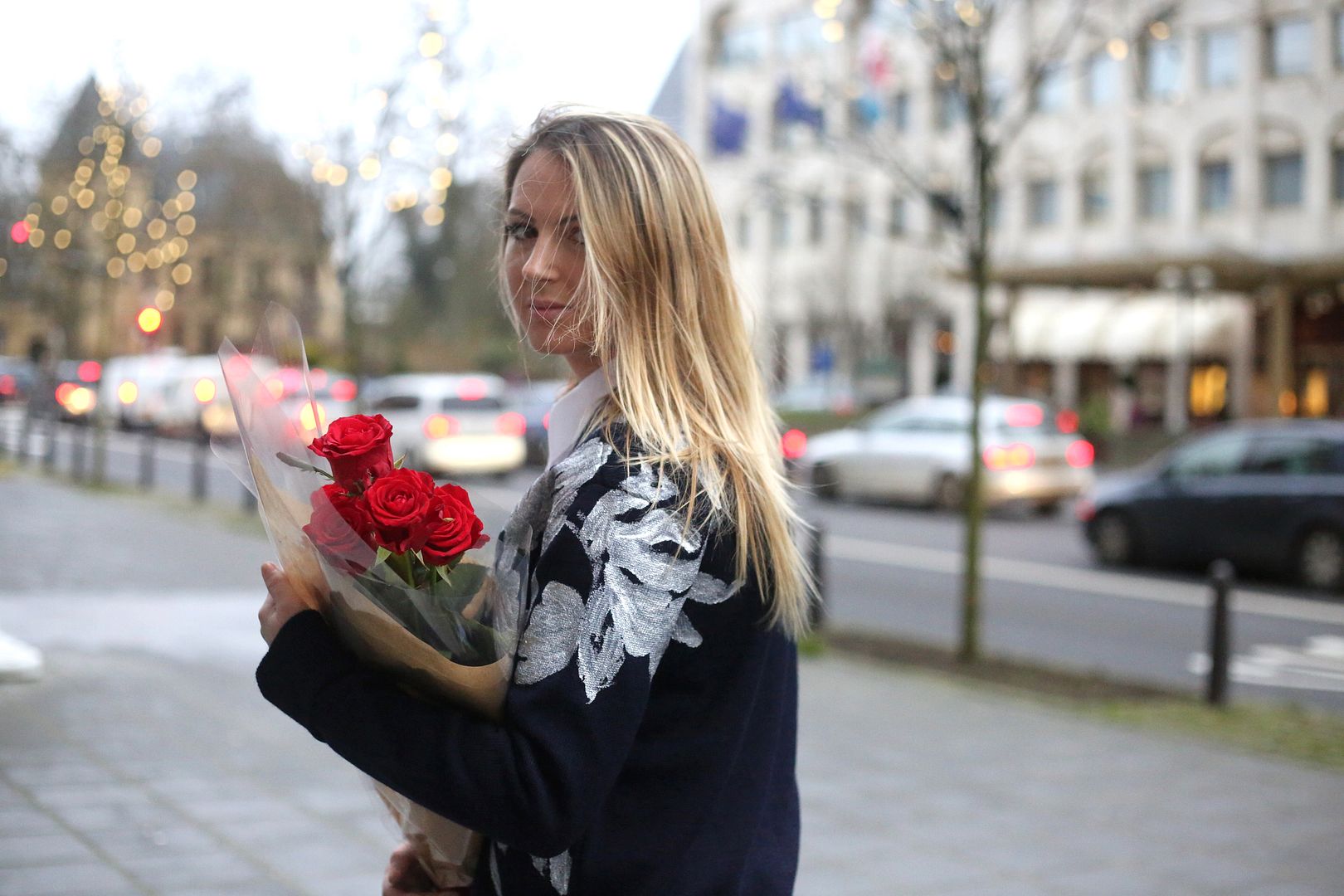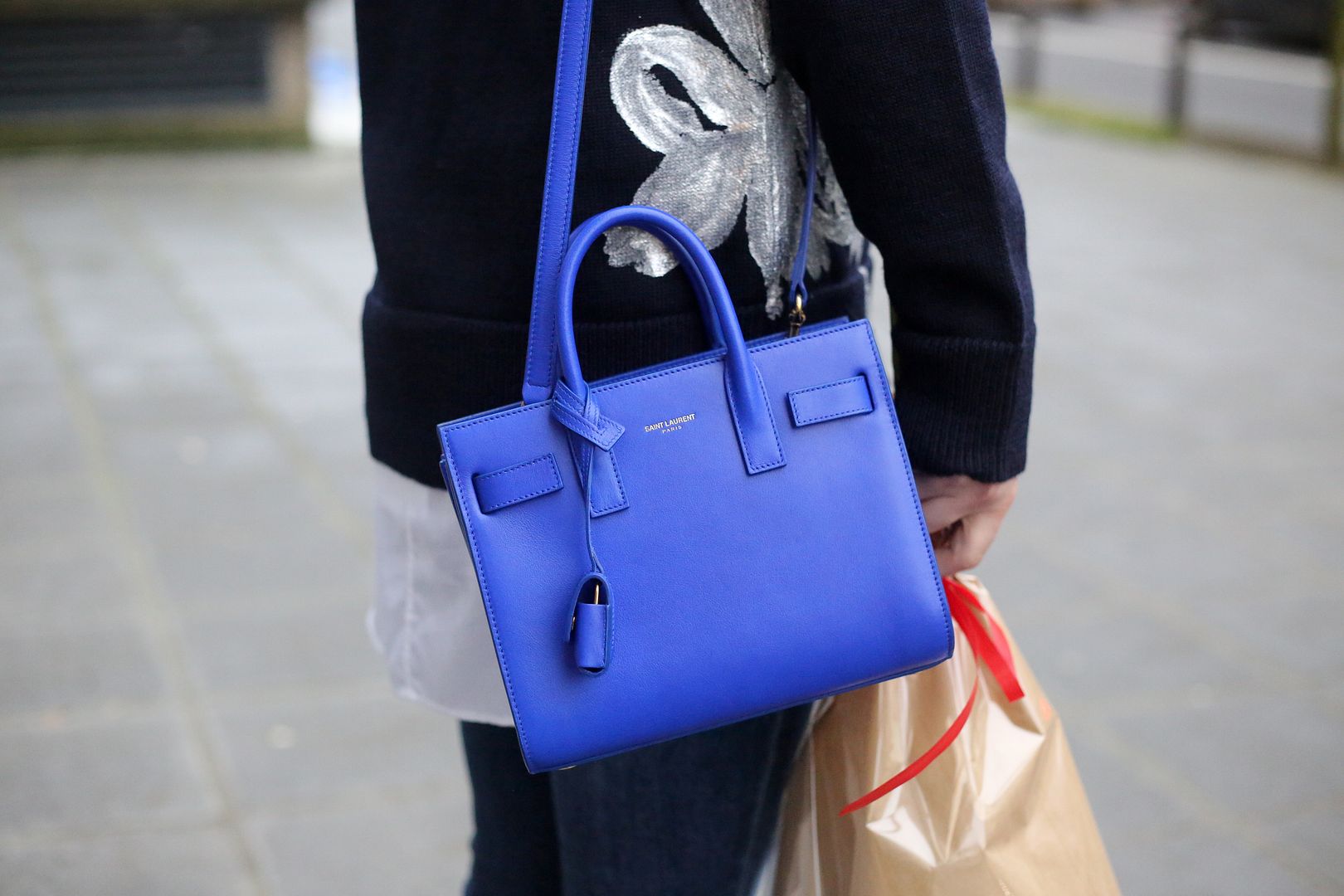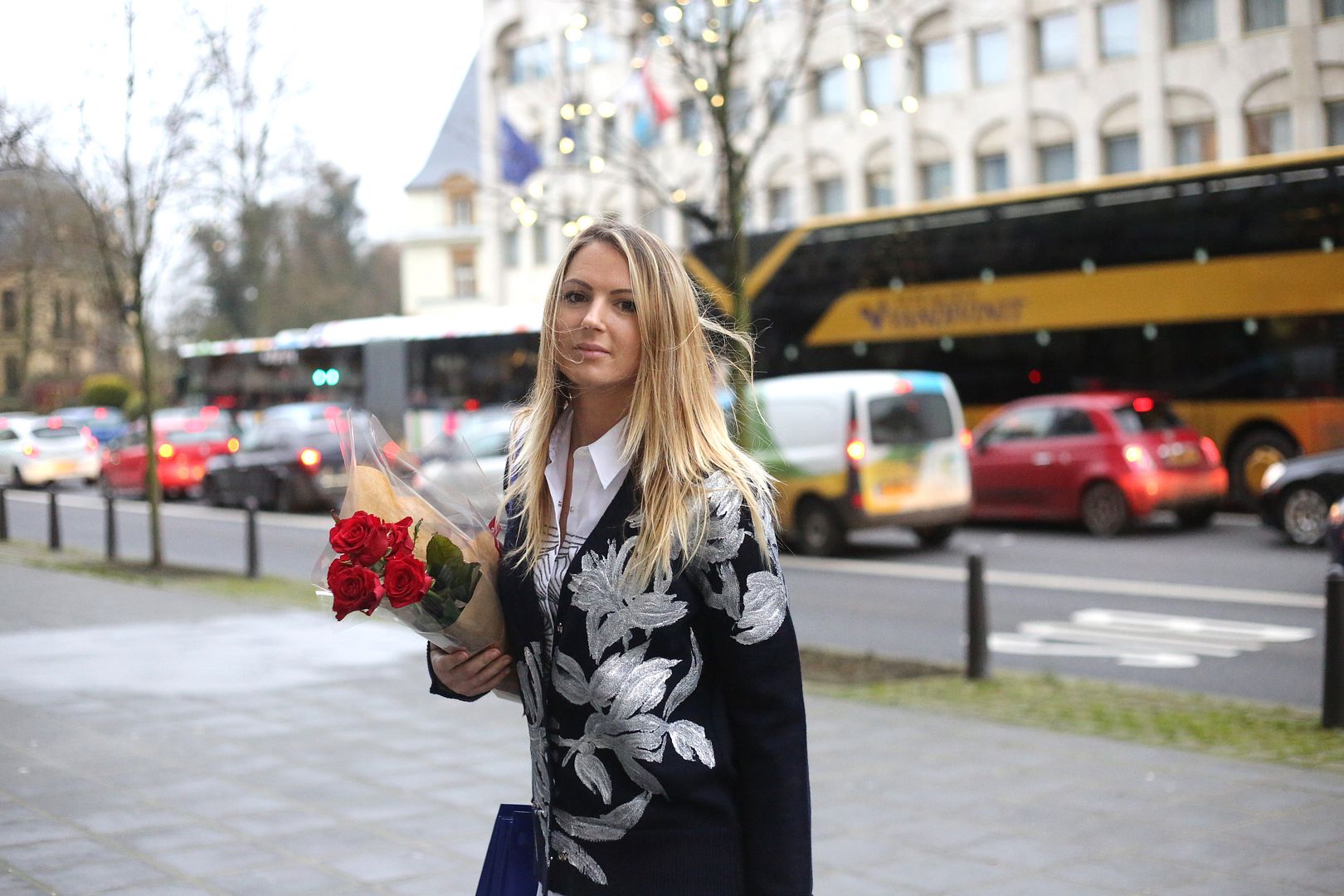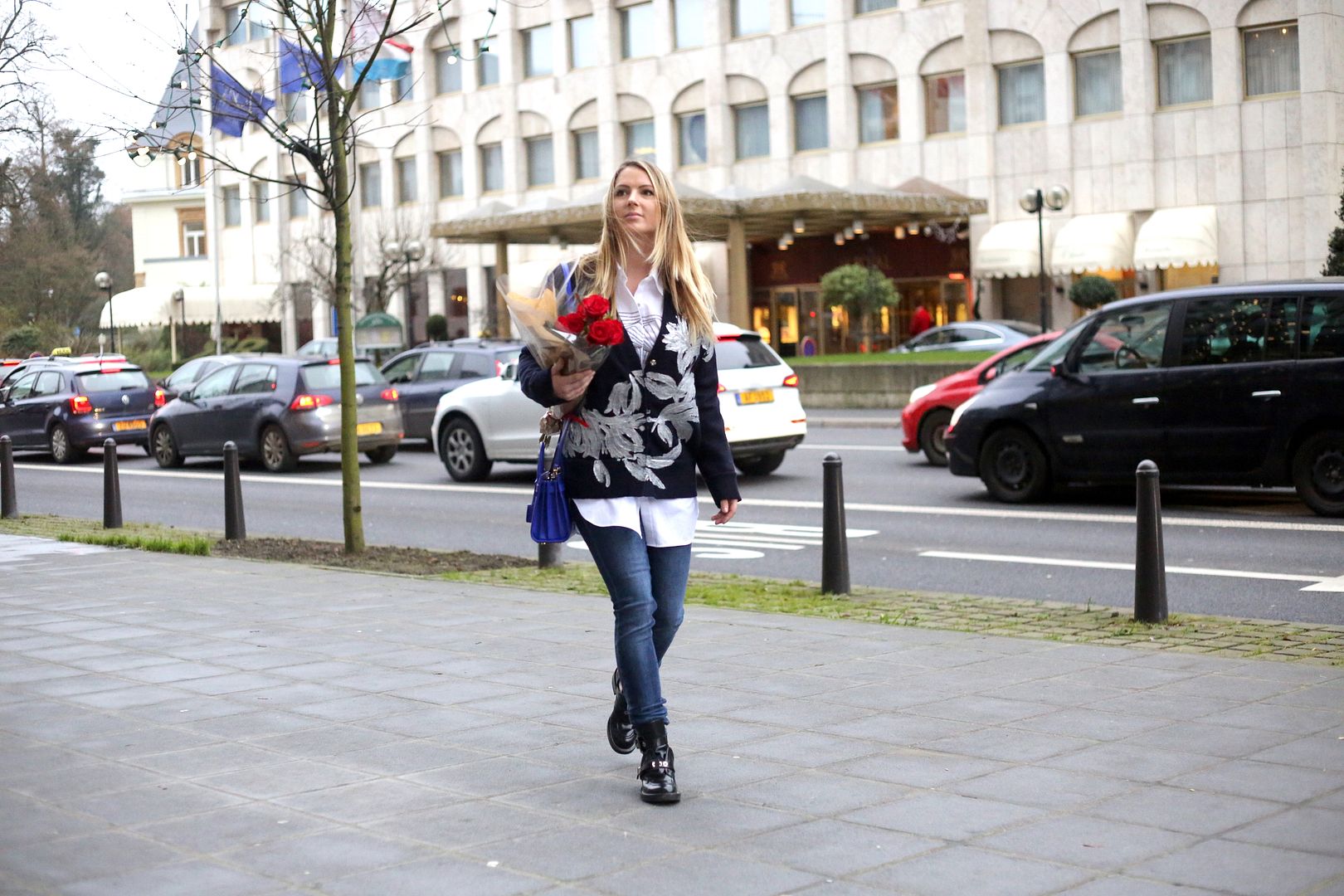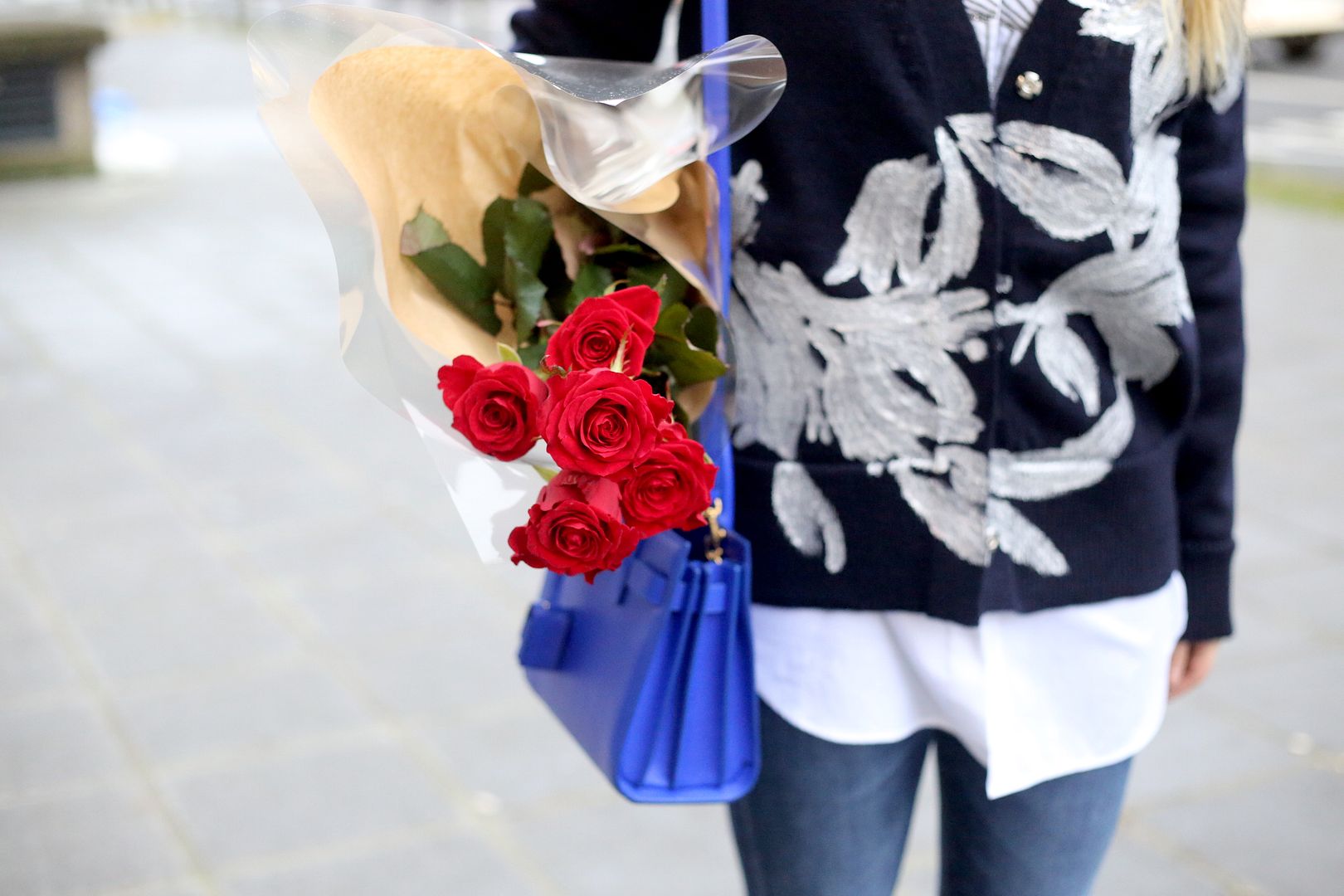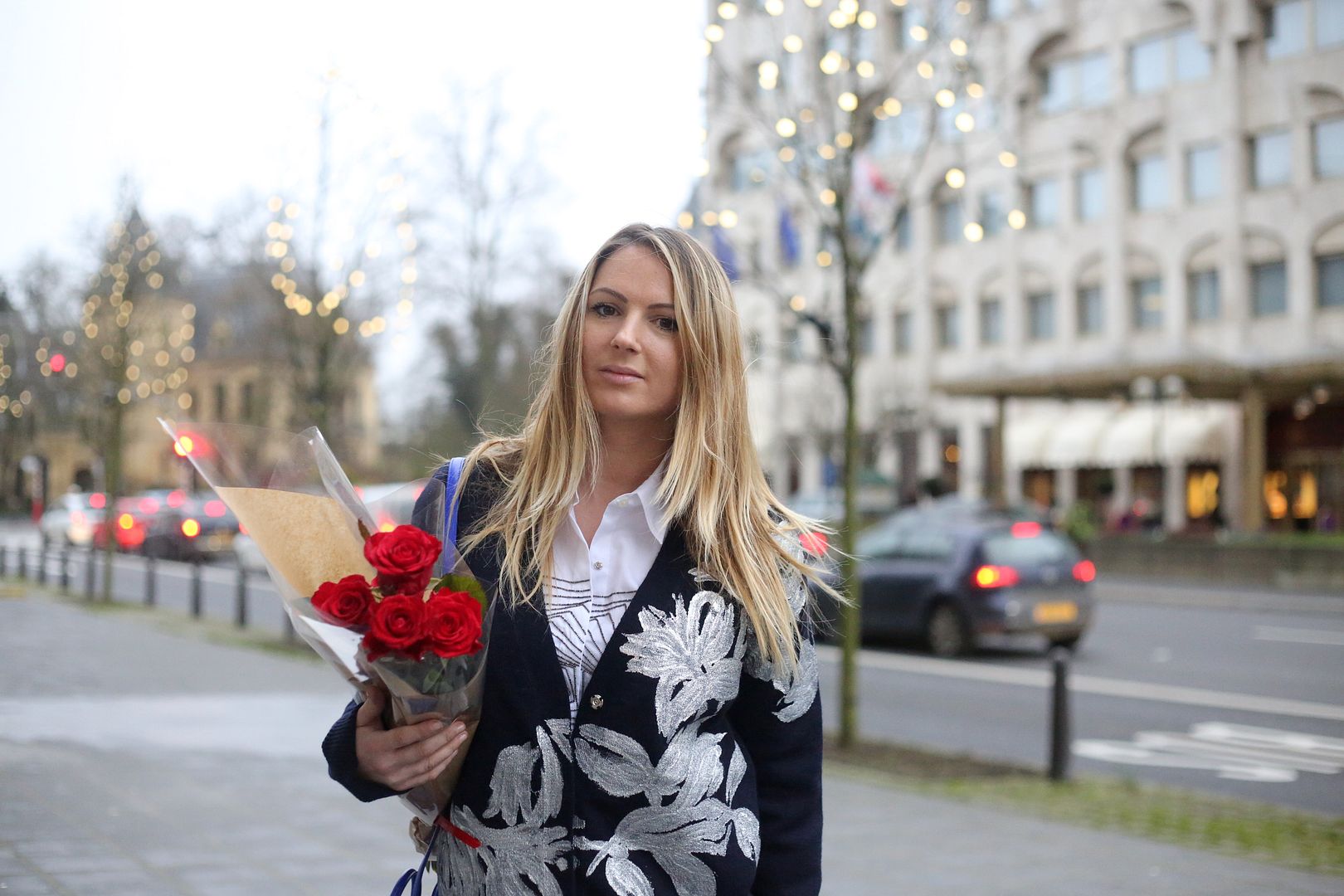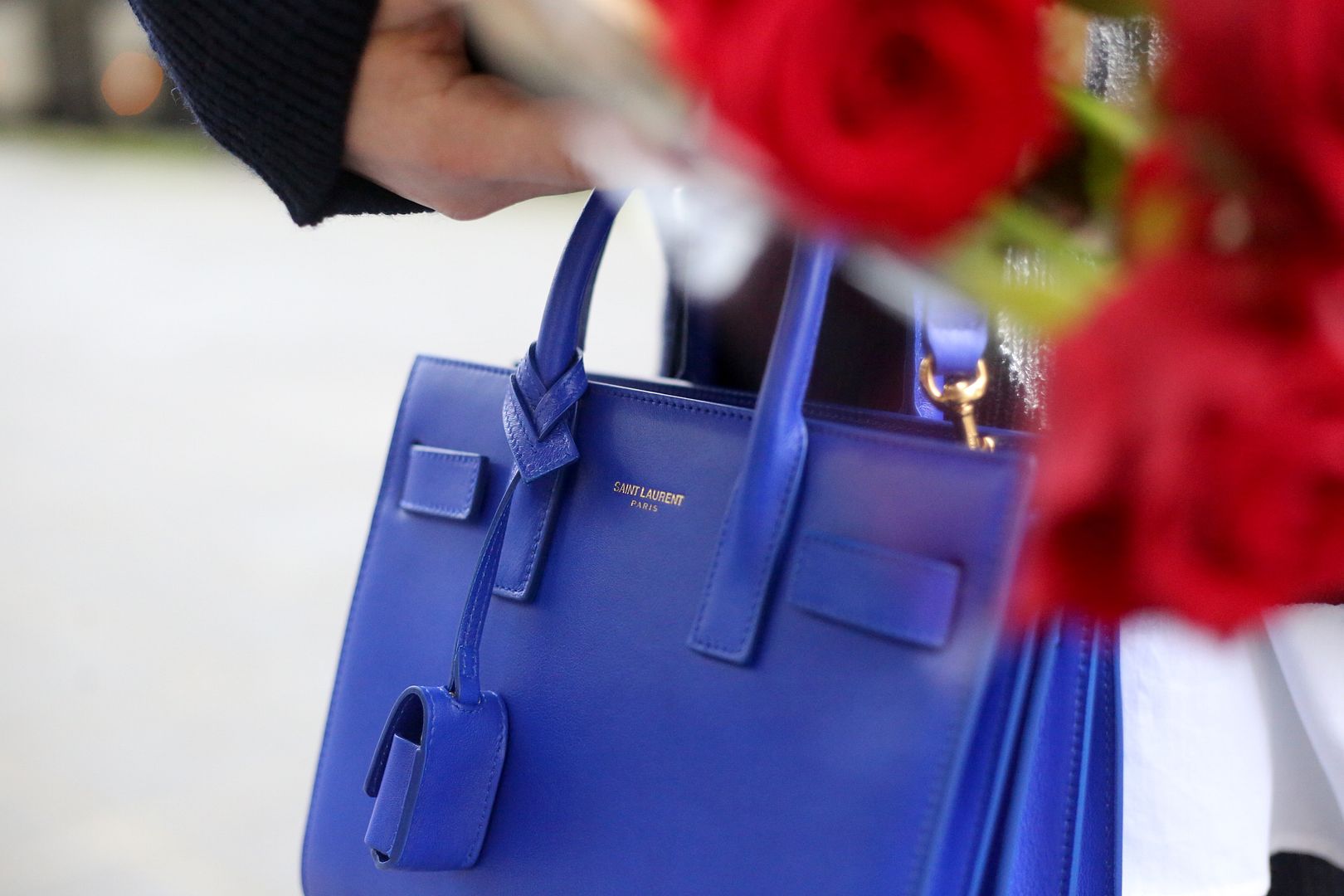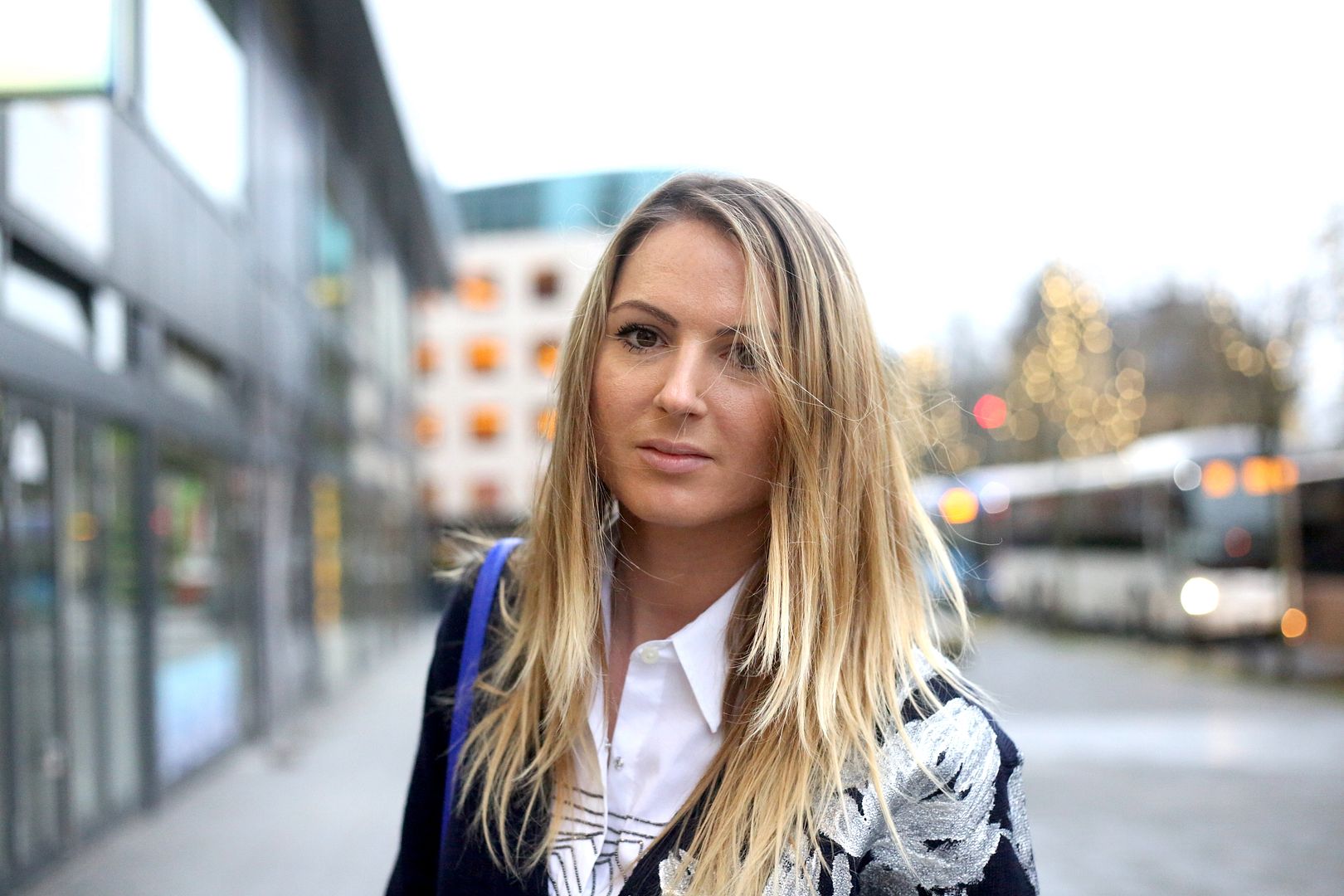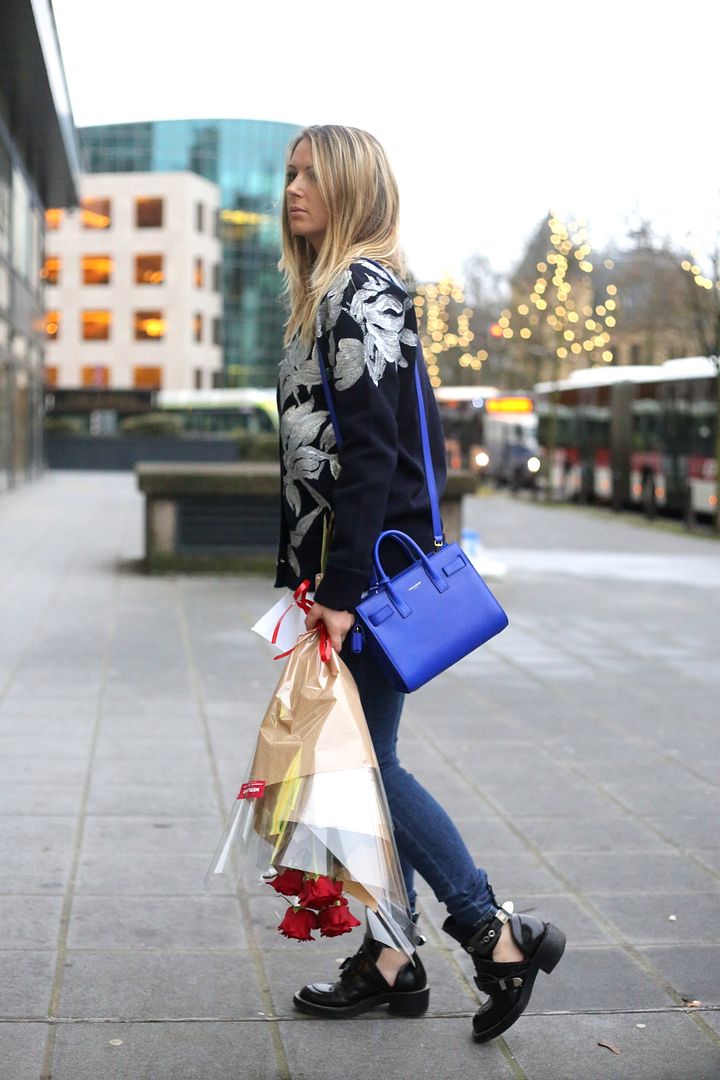 Did you set up the tree? Wrote your Christmas cards? Wrapped all the presents? I'm heading to my family this afternoon and I'm so excited!
As announced on the blog on Monday, I'm sharing with you all week some options of what to wear for all your Christmas parties this month. This is what I would wear with my family: a pretty blouse with
a cozy cardigan, skinny jeans and a colourful bag. What do you think? Stay tuned for more ideas: what to wear for a Christmas party with your friends and at the office!
I wish you all happy holidays and a merry Christmas!
Vous avez déjà préparé le sapin? Ecris vos cartes de Noel? Emballé tous les cadeaux? Je me prépare pour rejoindre ma famille ce soir et j'ai hate!
Comme annoncé sur le blog lundi, je partage avec vous cette semaine des idées de tenues pour toutes vos soirées de Noel en décembre. Voici un look que je porterais en famille: un joli chemisier avec un cardigan tout doux, un jean et sac coloré. Vous aimez? A venir: quoi porter si vous fêtez Noel au travail et avec vos amis!
Je vous souhaite à tous de belles vacances et un joyeux Noel!
Cardigan
: Dries Van Noten –
Smets
Blouse
: Dries Van Noten –
Smets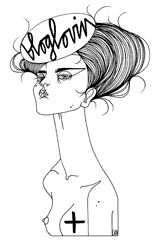 Recommended
6 Comments