GLITTERS AND STARS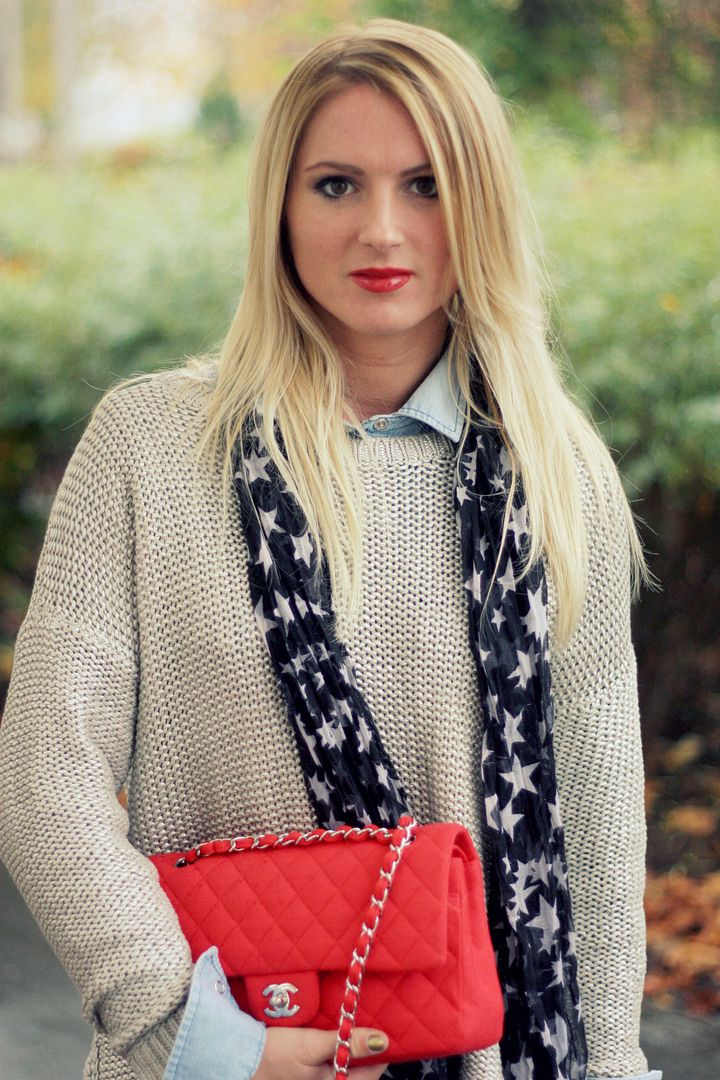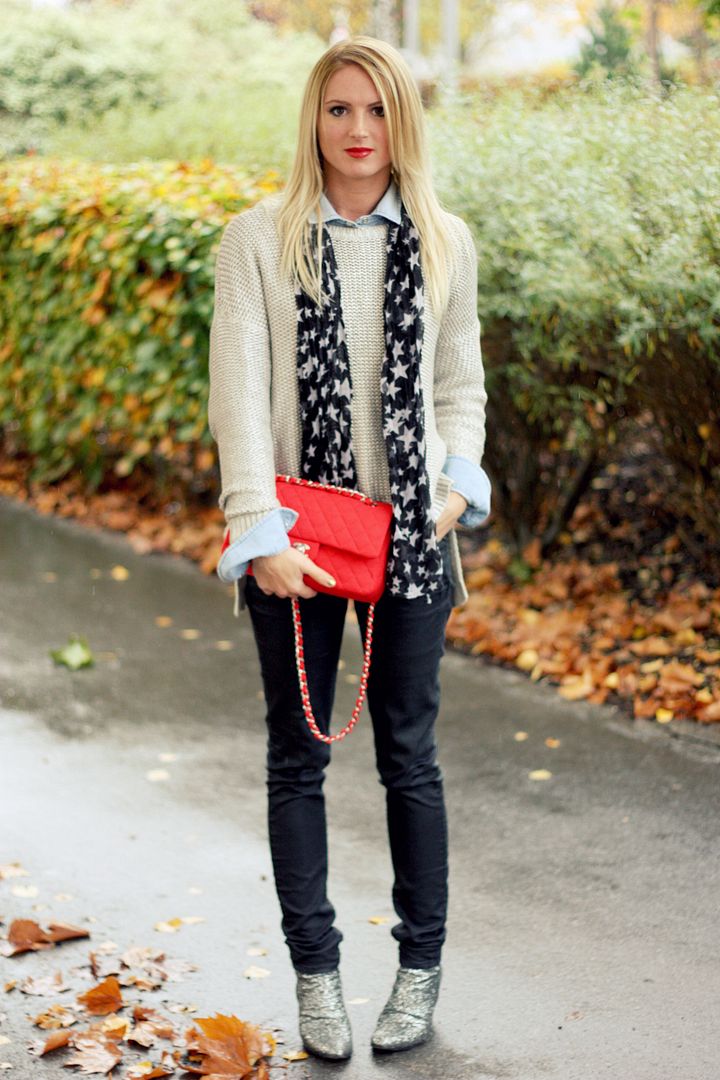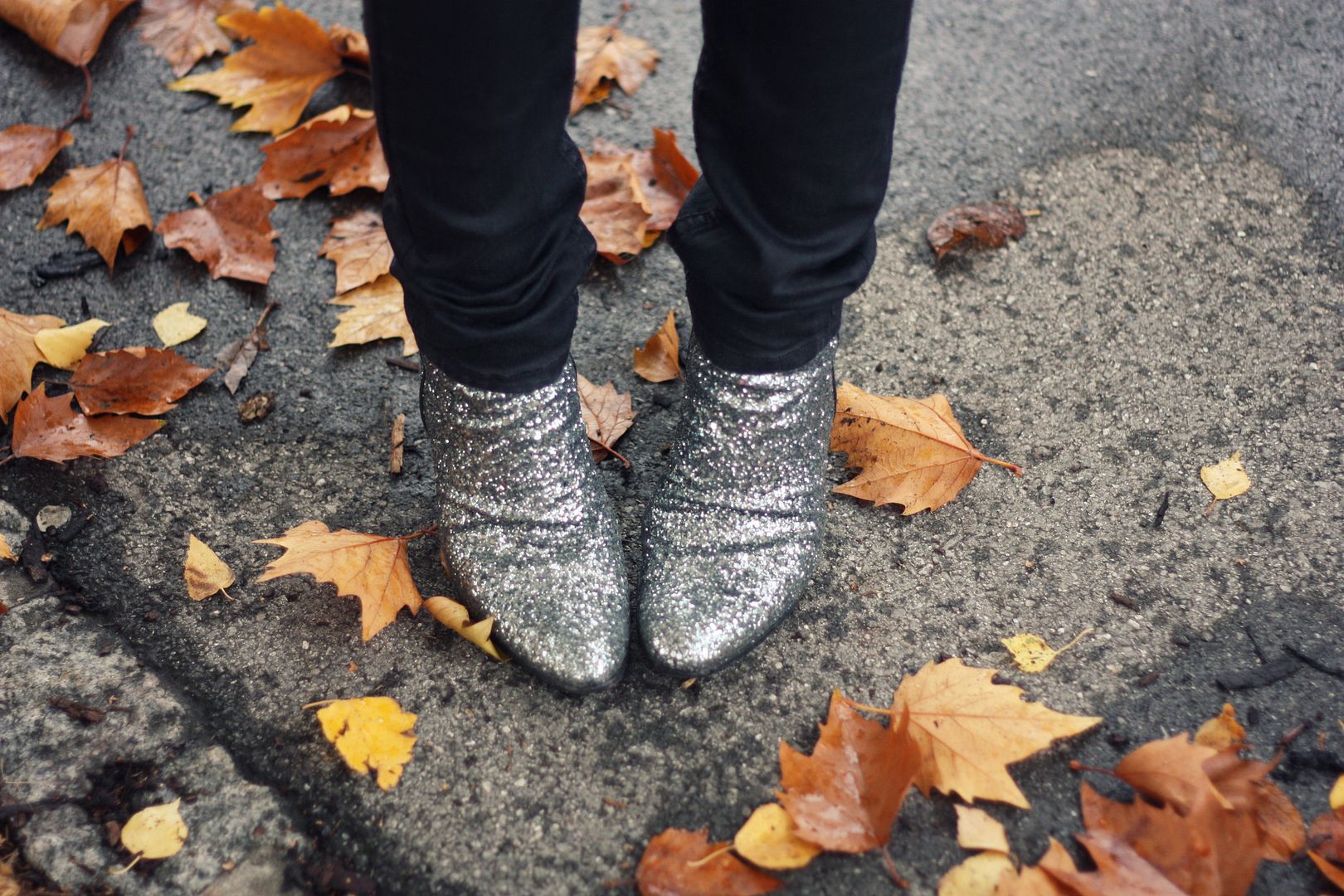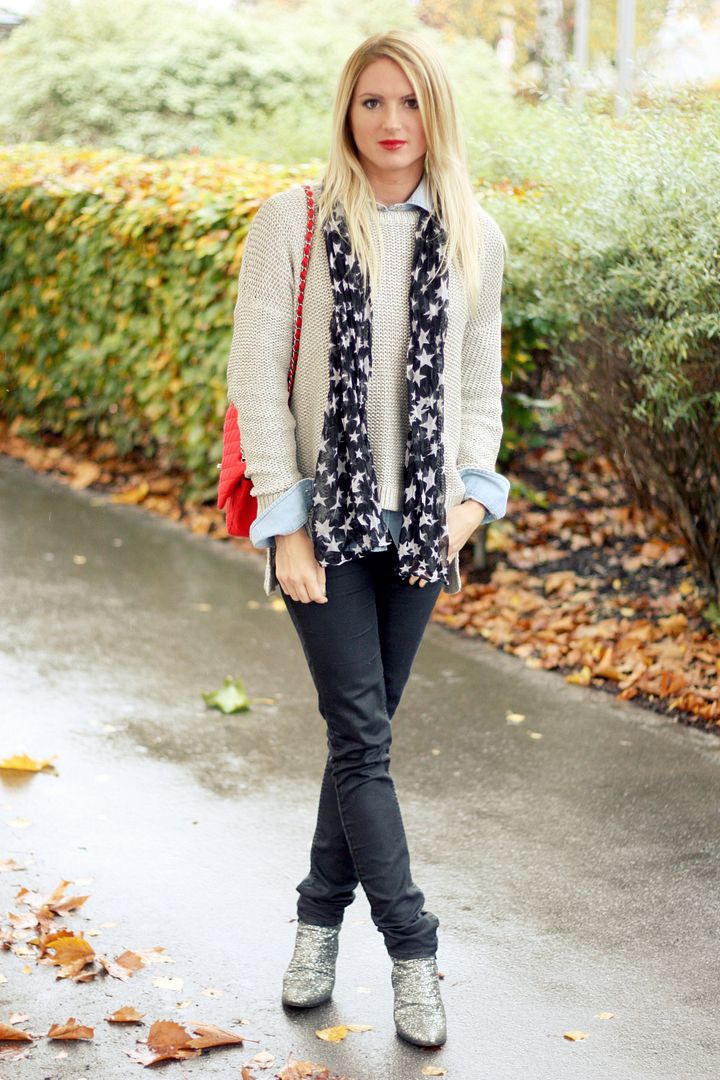 I woke up late on Saturday, started the day with a chai tea latte,
decided to clean out my closet ( to make room for new purchases!),
had dinner with friends in a Castle and spent my Sunday watching movies
and cooking, I just relaxed and this is exactly what I needed.
Now, do you remember these Giuseppe Zanotti glitter boots?
I'm sure you do because you have seen them more than once on the blog!
I think I have a sparkle obsession, I'm attracted to anything that glitters.
Hi, my name is Emilie and I'm a glitteraholic!
Metallic sweater, trousers: H&M
Denim shirt: Zara
Star print scarf: vintage
Bag: Chanel
Glitter boots: Giuseppe Zanotti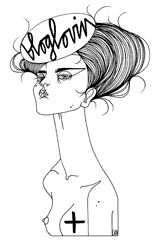 Recommended
38 Comments